REMINDER | There will be no school tomorrow, November 11th in observance of Veteran's Day.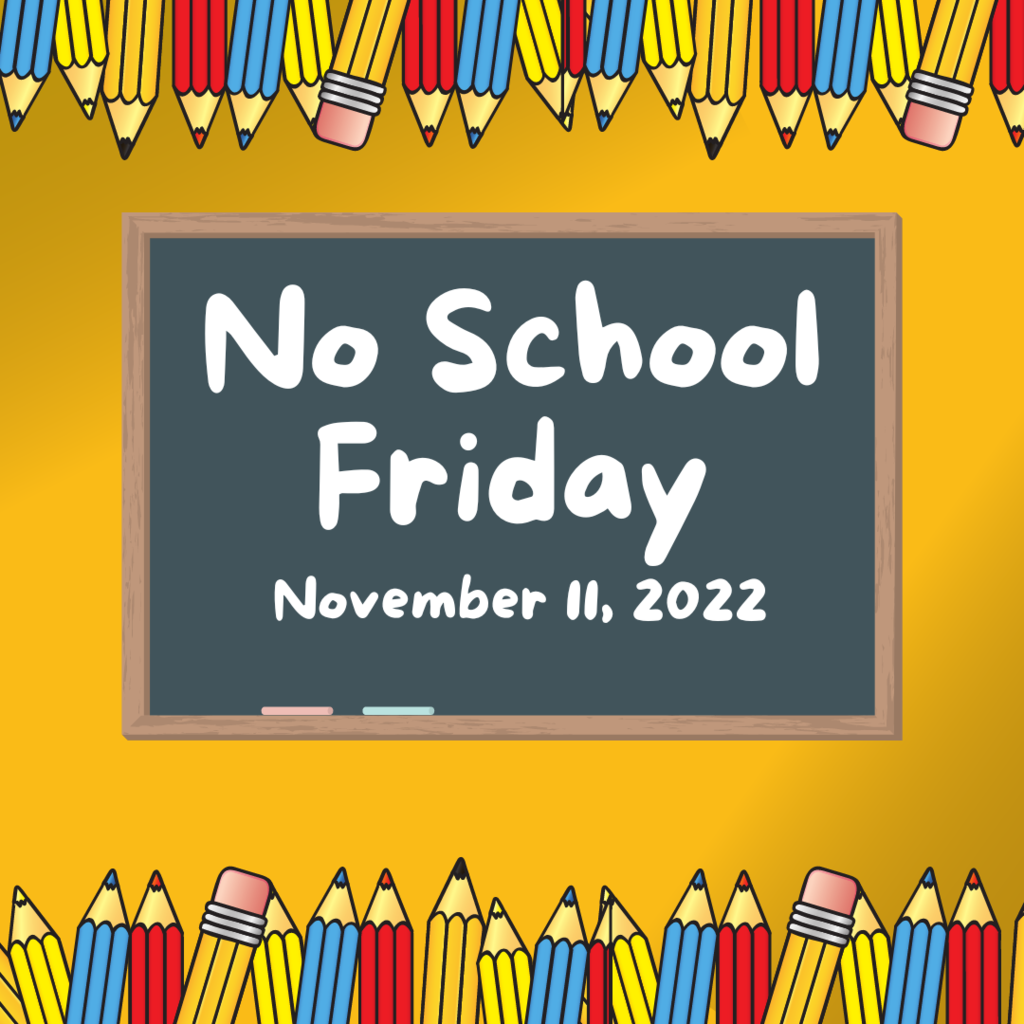 🚒 4th Grade students at Savin Rock received a visit from the West Haven Fire Department yesterday! The fire fighters spoke to students about fire prevention and what fire fighters do, gave them directions to participate in a city-wide competition to make a fire prevention poster, and brought students outside to tour a fire truck! Check out the views from Miss Wyskiel who took a ride 100 feet in the air!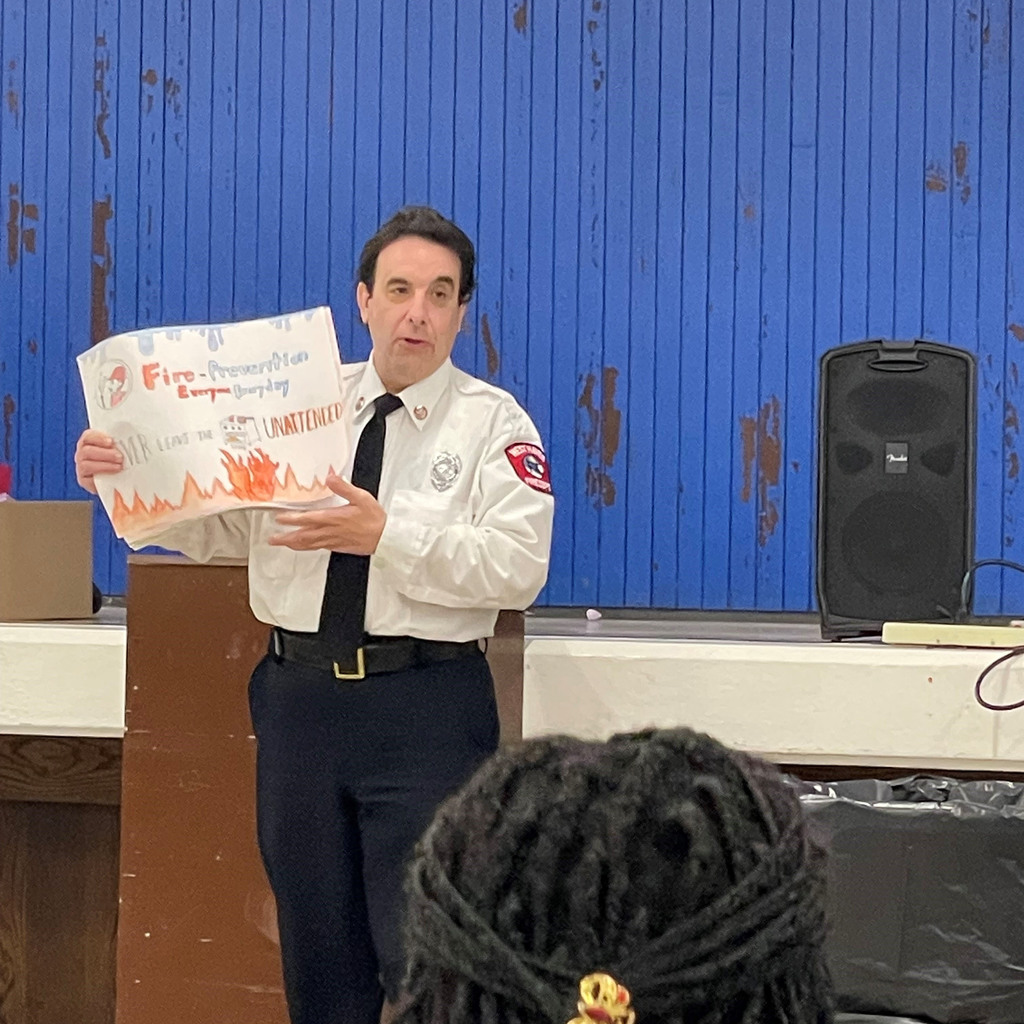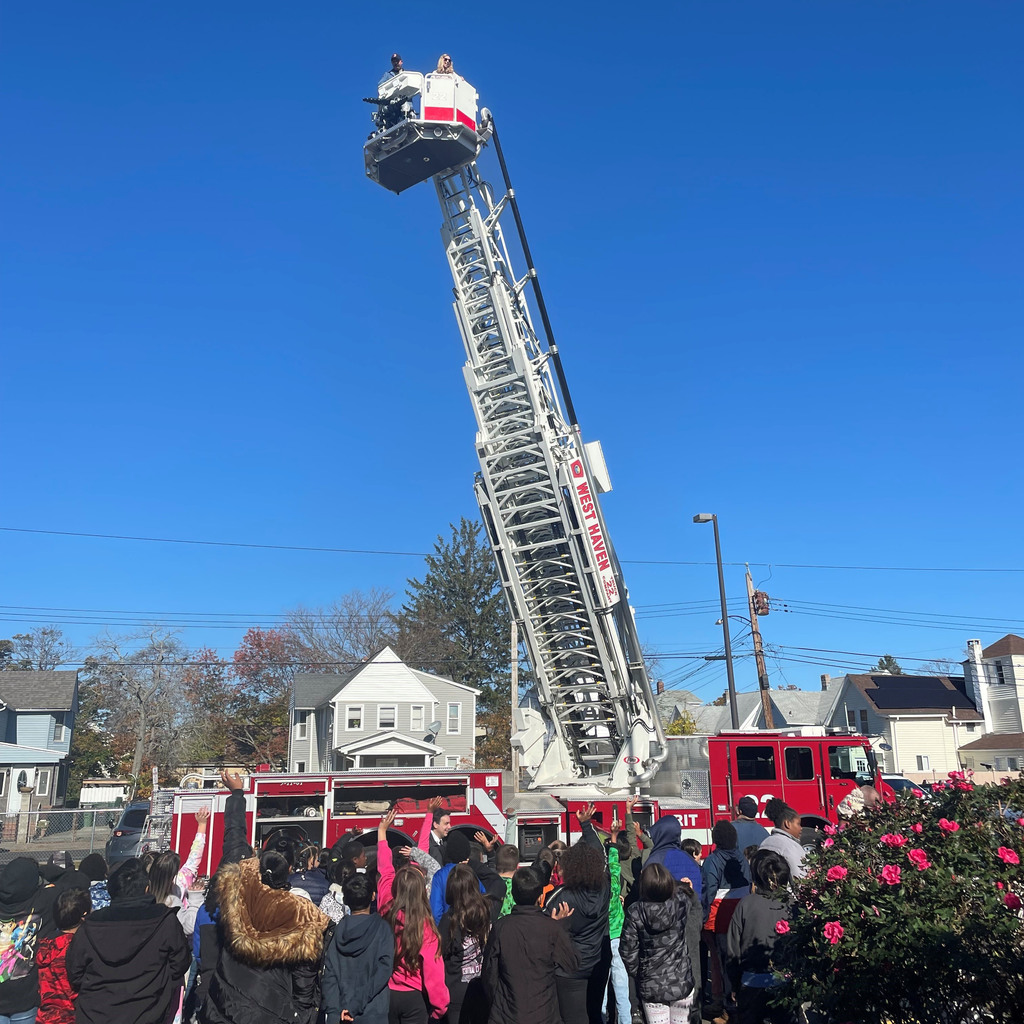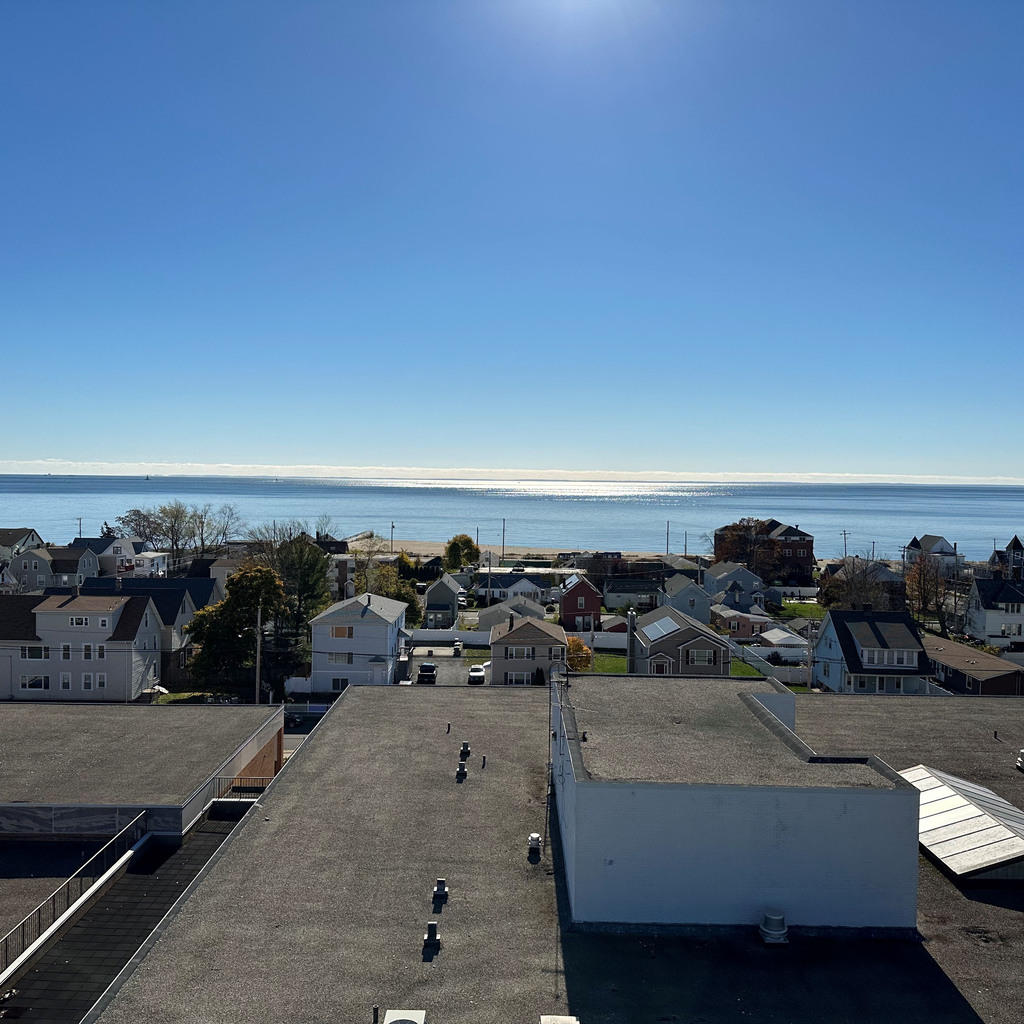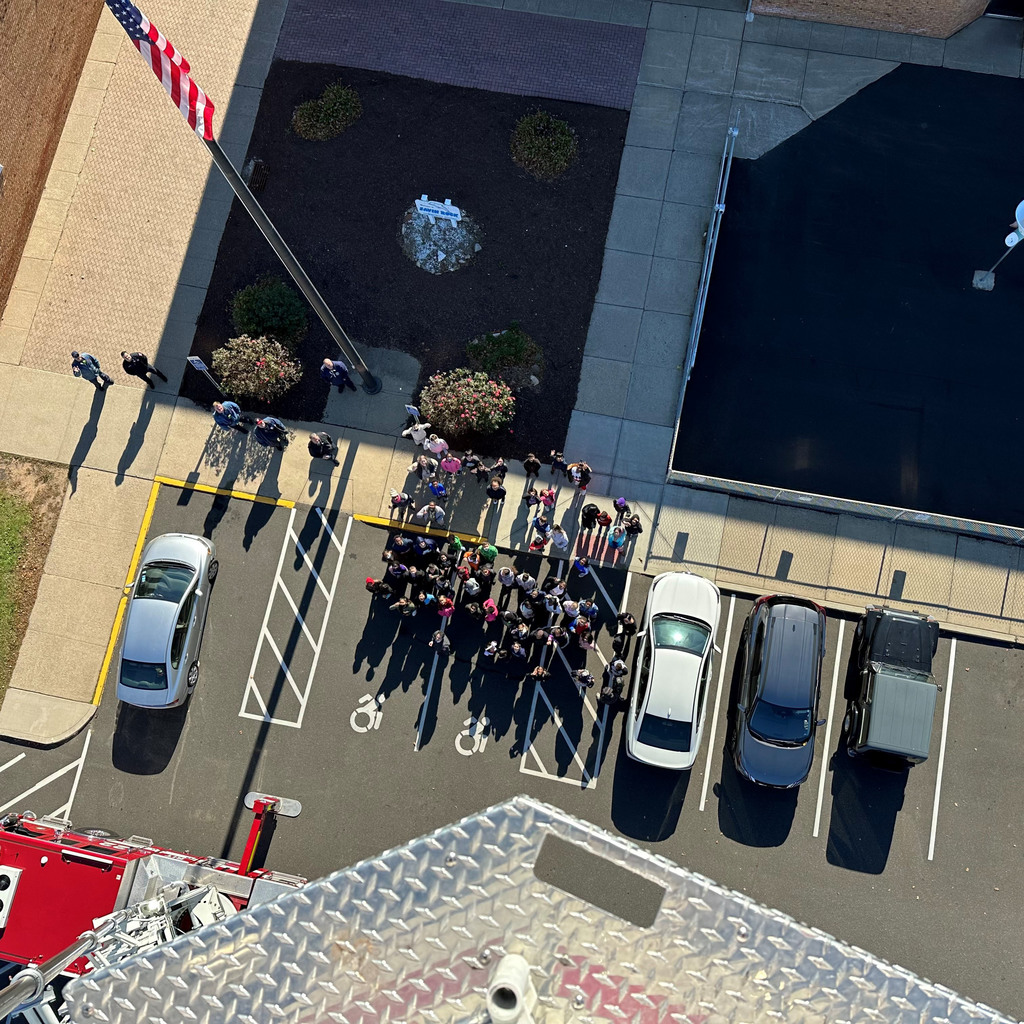 Thank you to everyone in the community that supported our annual Coat Drive last night, and a big thank you to the organizers of the event; Dina Jones, Bailey Middle School teacher (left) and Maura Izzo, Carrigan Social Worker (right)! The families of West Haven are very grateful for their hard work and dedication in helping to ensure all are dressed warmly this winter. The Coat Drive takes place again tonight from 5-8 pm at Bailey. Don't miss out!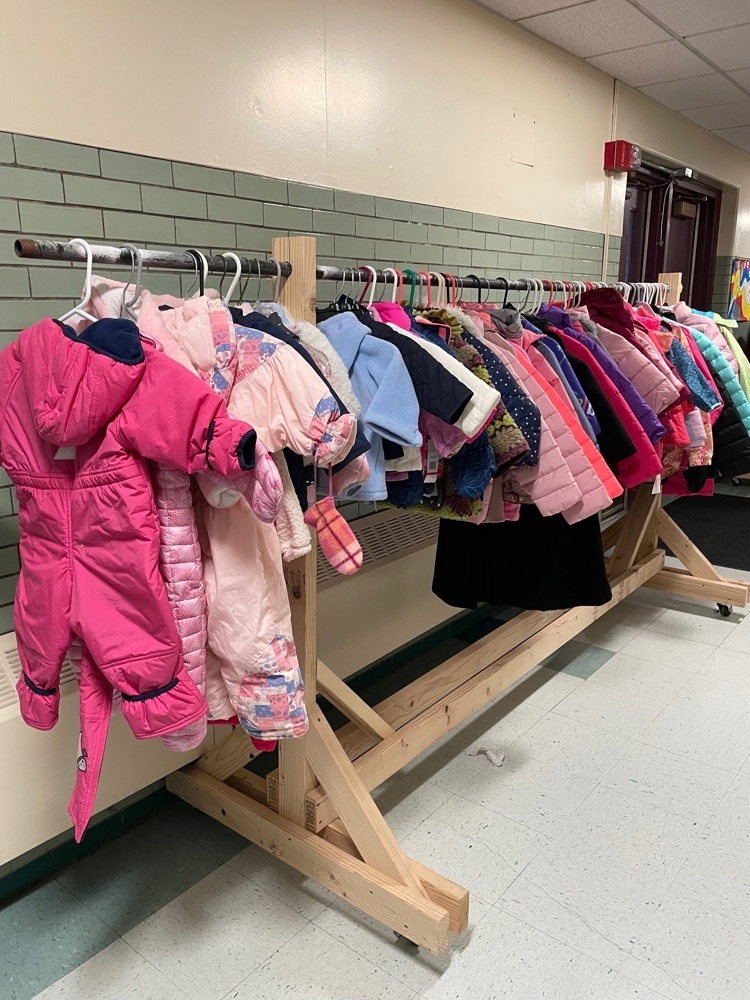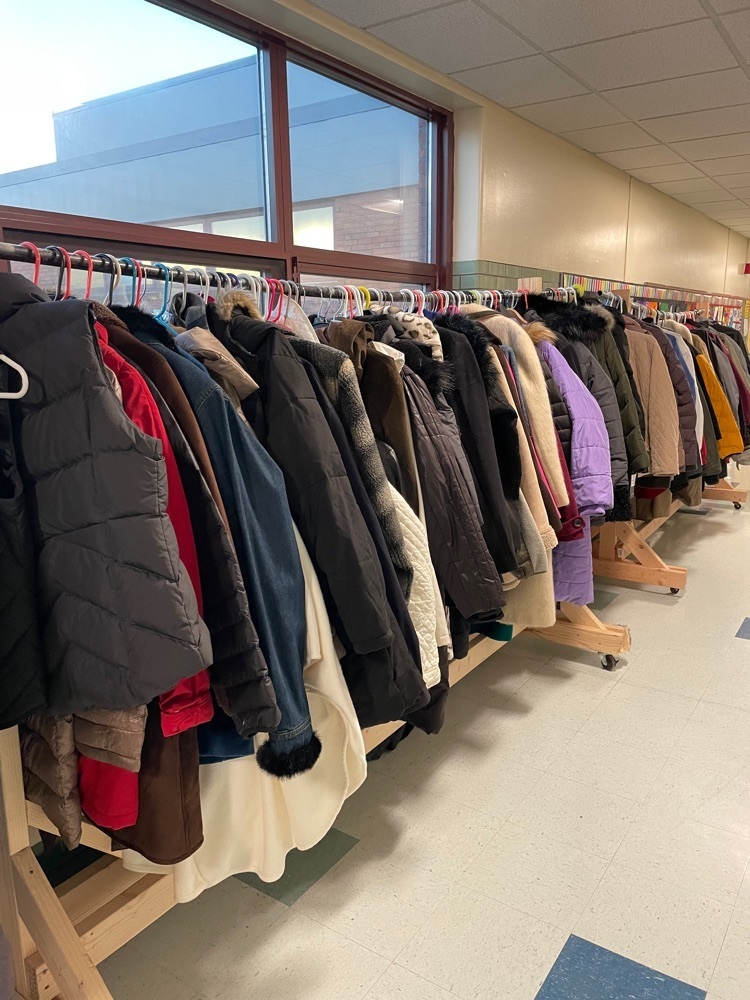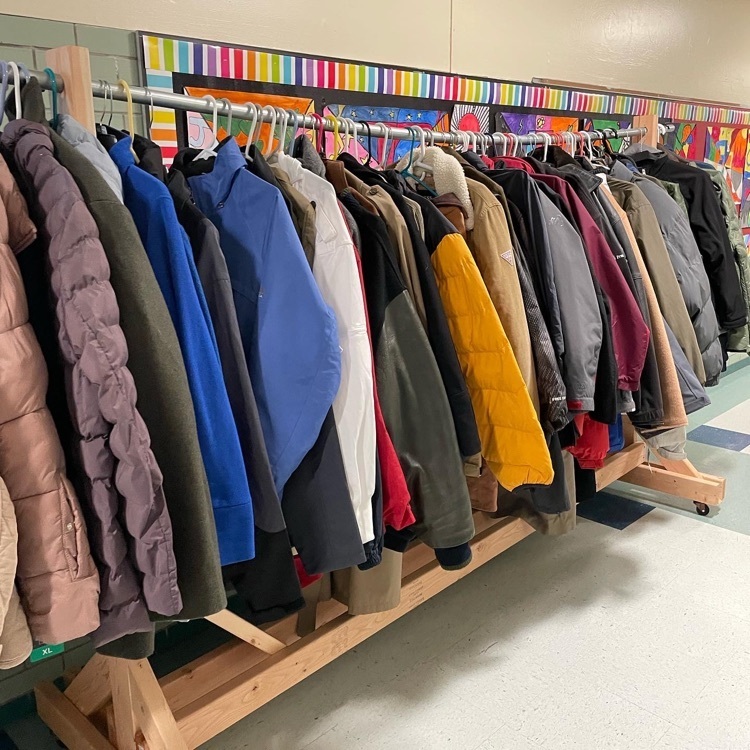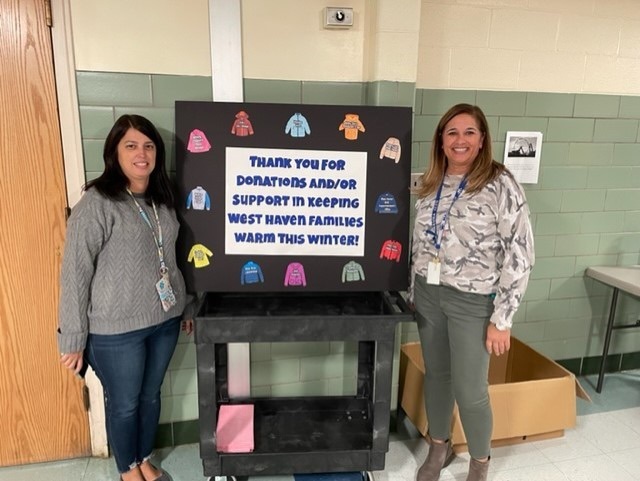 ATTENTION WEST HAVEN FAMILES! The 2-day 𝐖𝐢𝐧𝐭𝐞𝐫 𝐂𝐨𝐚𝐭 𝐒𝐡𝐨𝐩𝐩𝐢𝐧𝐠 𝐍𝐢𝐠𝐡𝐭𝐬 event begins tonight and runs from 5-8 PM at Bailey Middle School! Please see the flyer below for more information.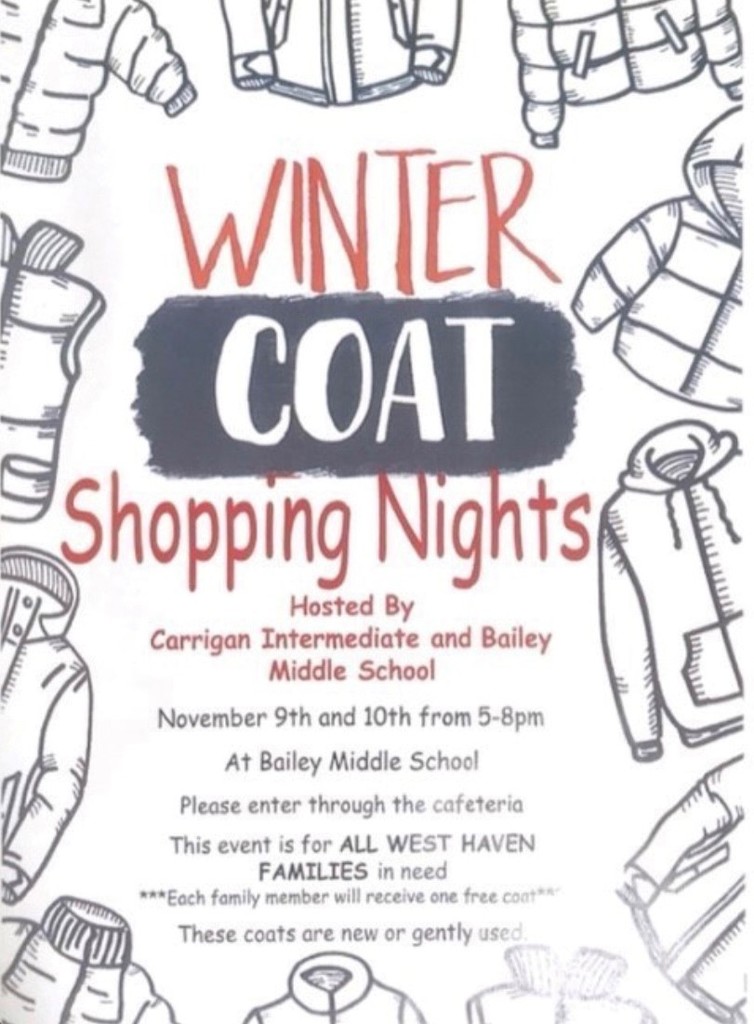 WHHS Students -- Are you interested in earning college credit leading to certification? If so, check out the flyer below!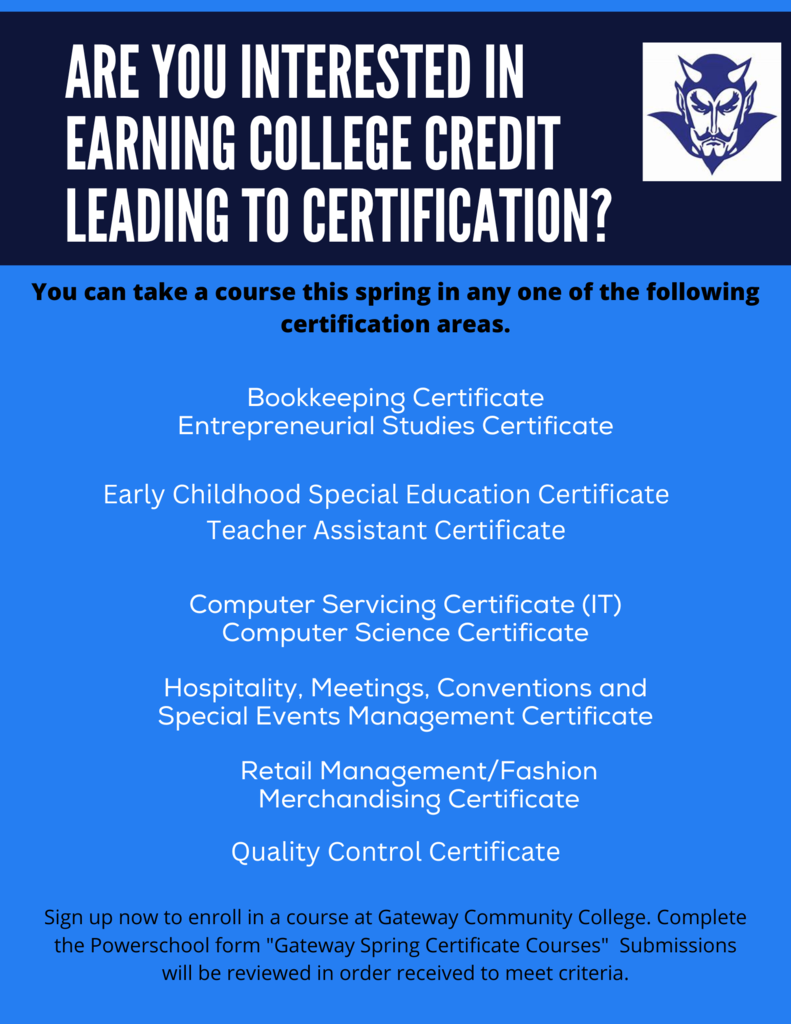 Last week, WHHS Student Government worked the polls during the schoolwide Mock Election! Over 1,000 students voted!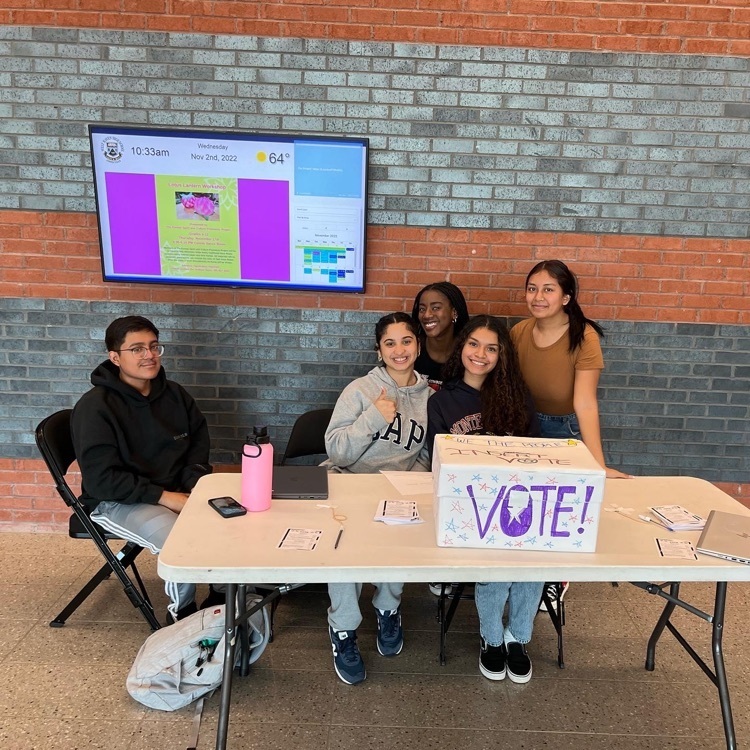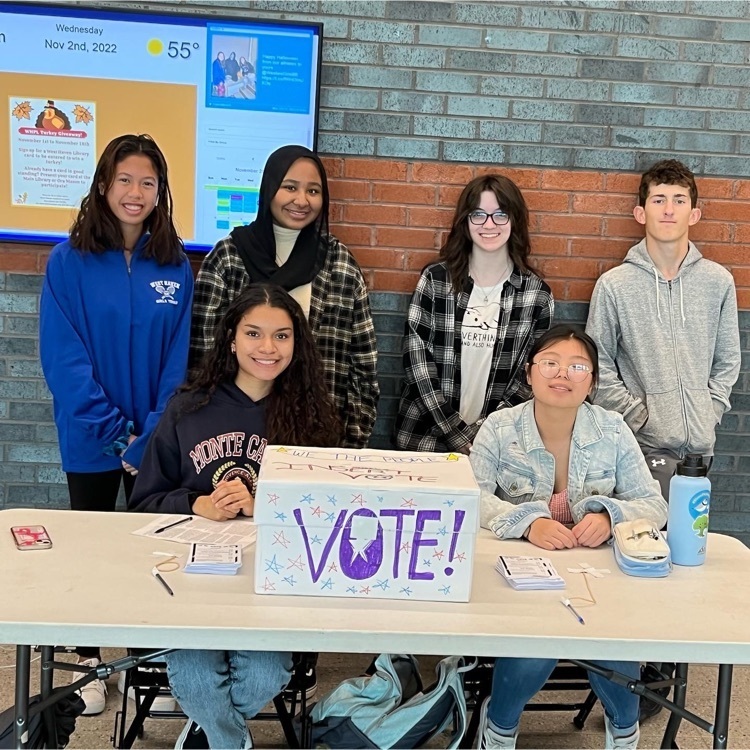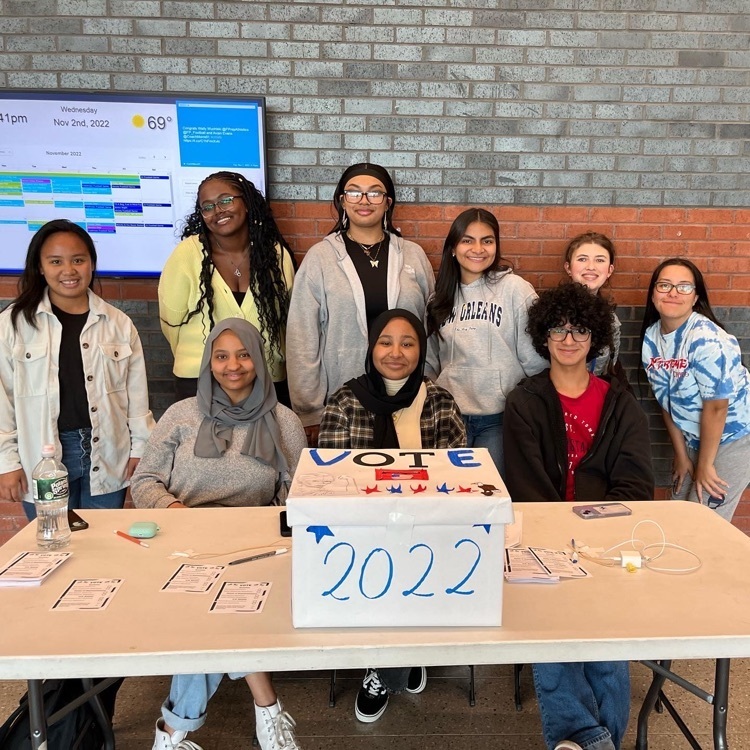 Washington Elementary School held a mock election today in which 1st graders voted for either Grace or Duck for President, while 4th graders signed them in, helped them submit their votes, and handed out stickers after the voting!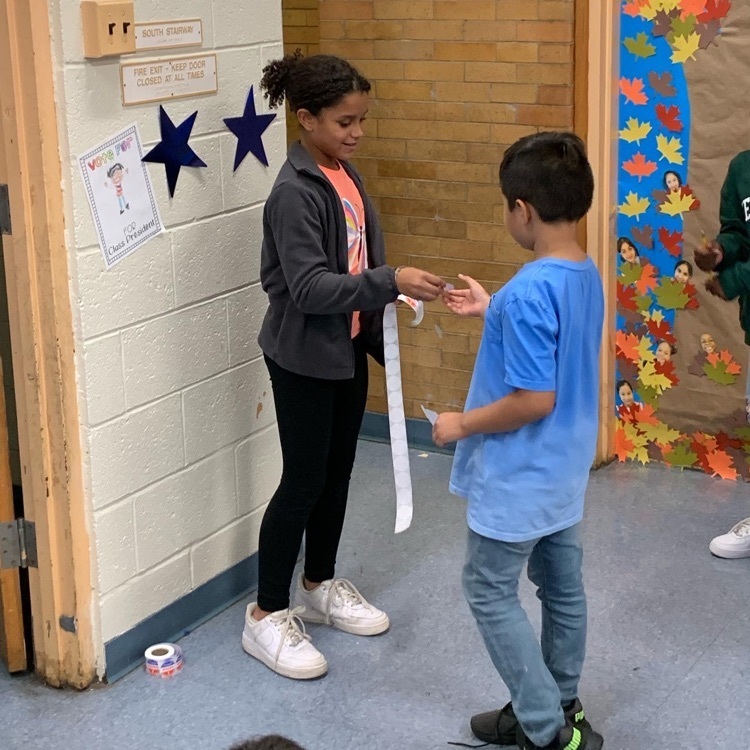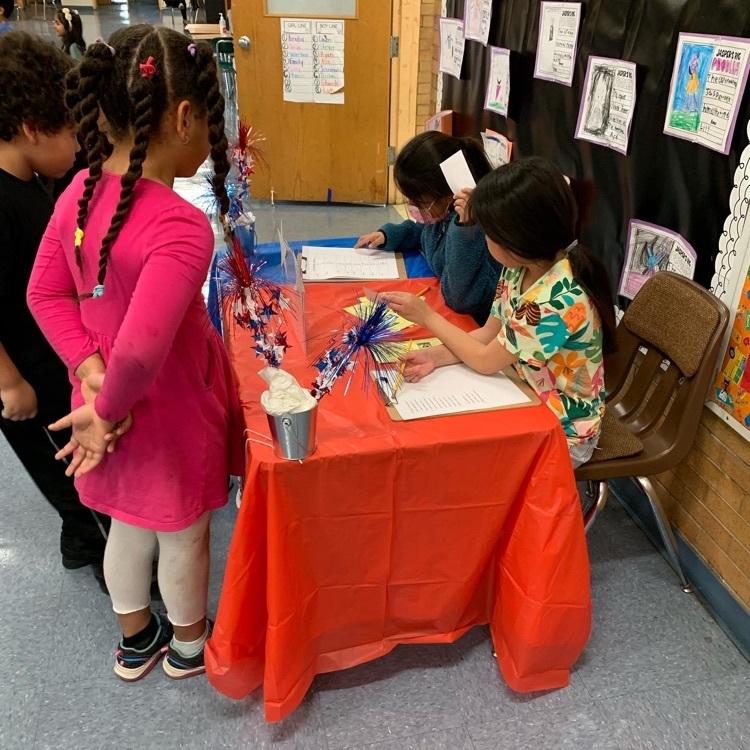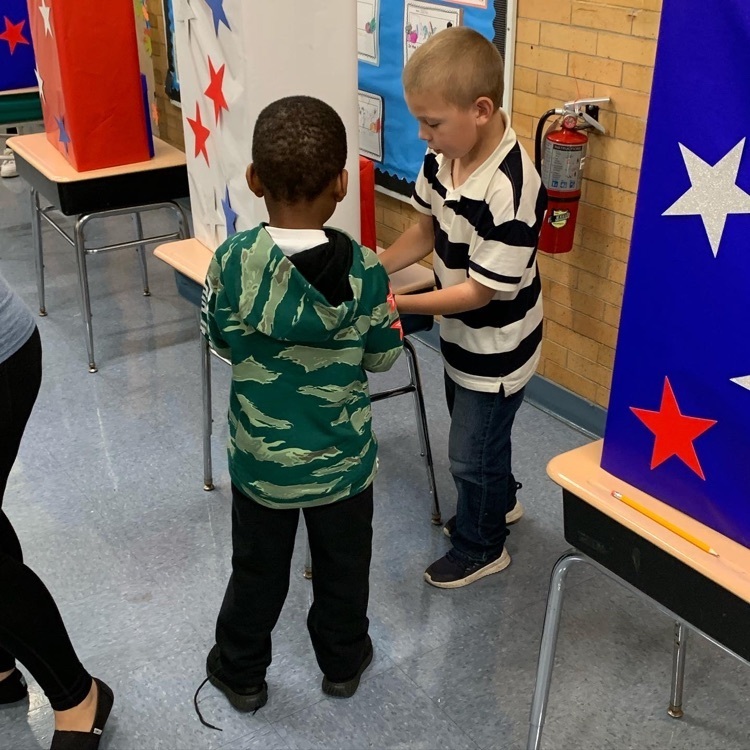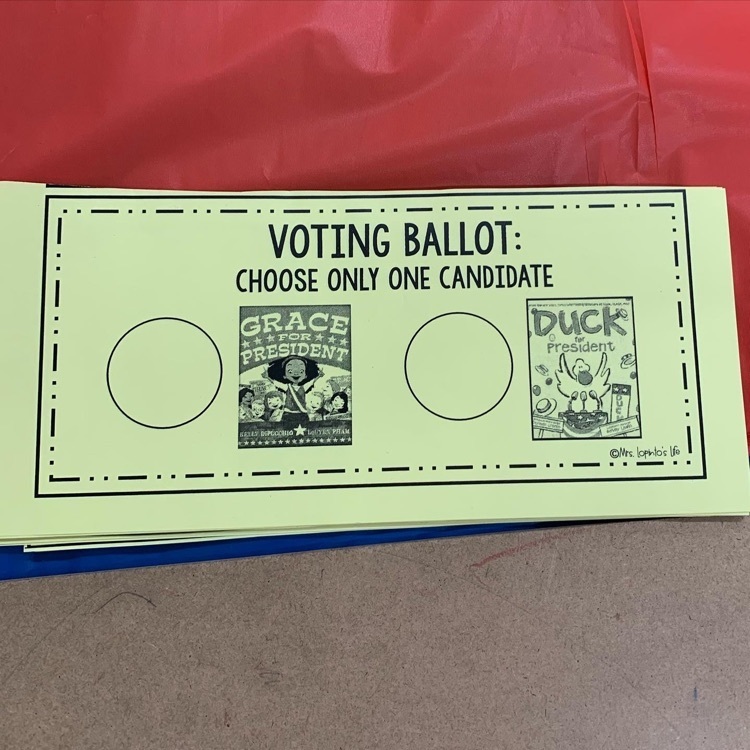 REMINDER | There will be no school for students tomorrow, November 8th. Staff will have a Professional Development day.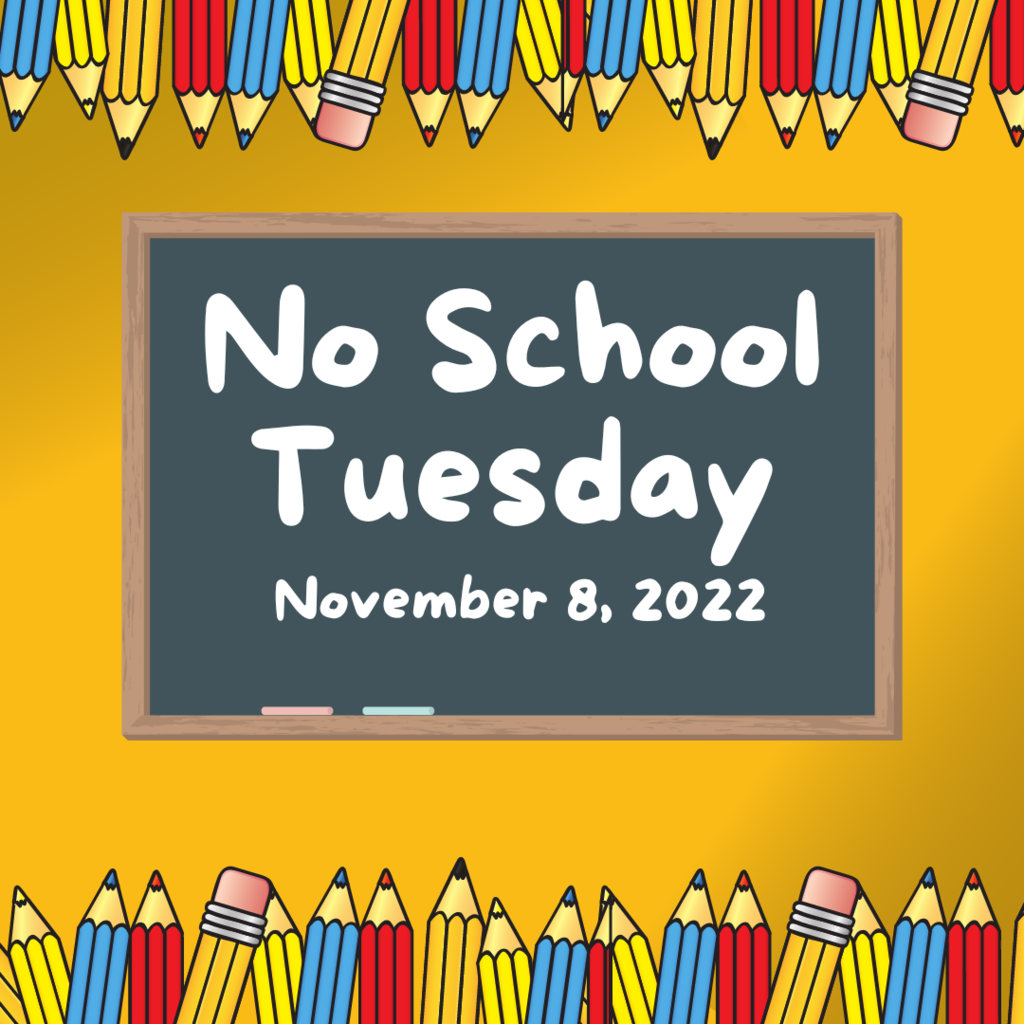 🚒 The West Haven Fire Department visited 4th graders at Washington today! Students got to learn how the firefighters use their equipment when they respond to calls while getting a first-hand look at all of it, including a walk-through of the fire truck! Firefighter Tucker also demonstrated how tall the ladder is and its capabilities. Principal Limosani was given a ride and was amazed at the beautiful views of West Haven, while students inside and outside the school waved her on. The WHFD also used this time to kick off the annual poster contest, "Fire Prevention Everyone Everyday."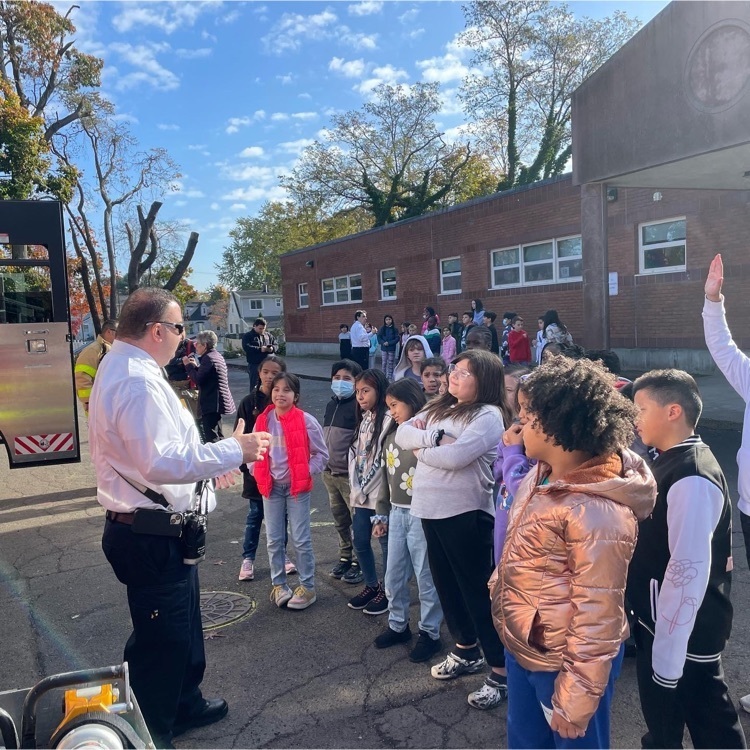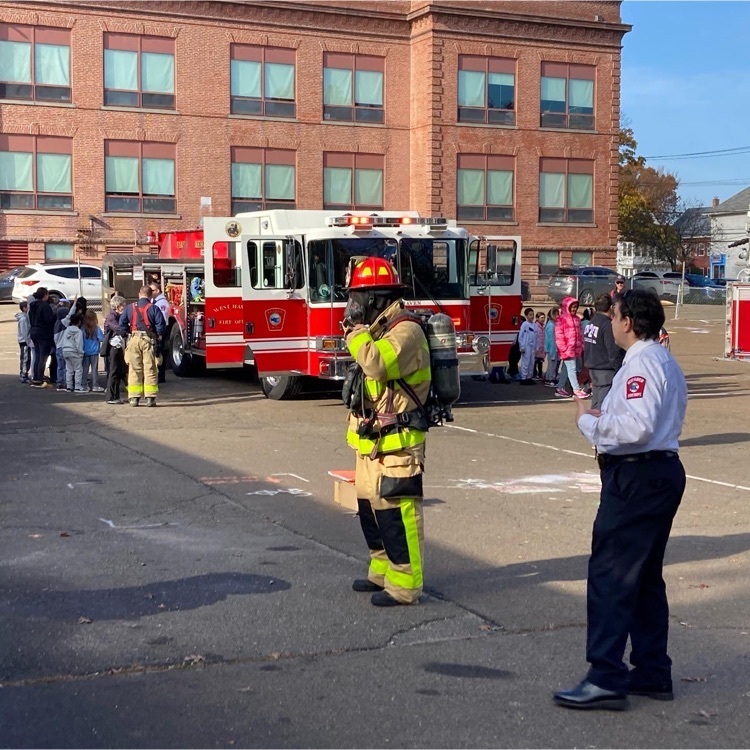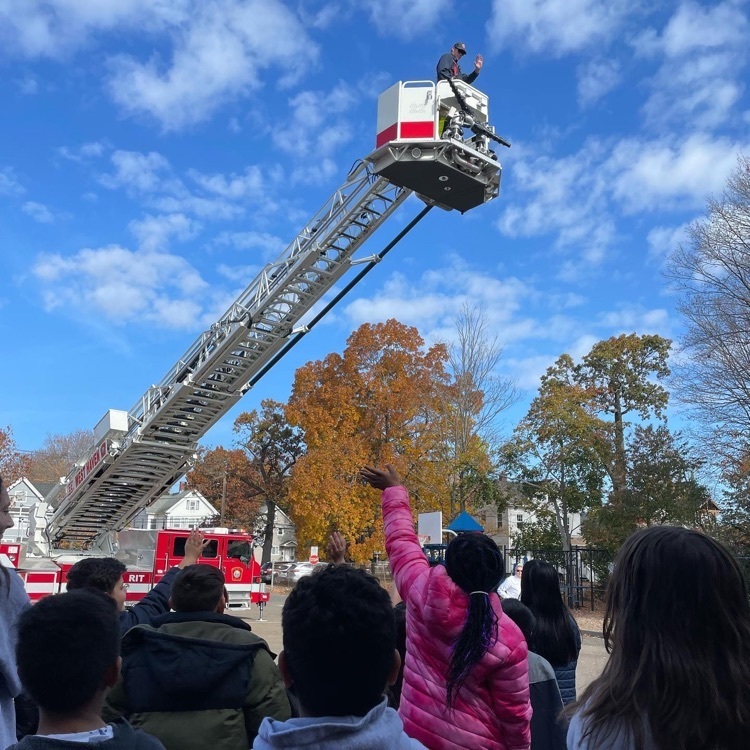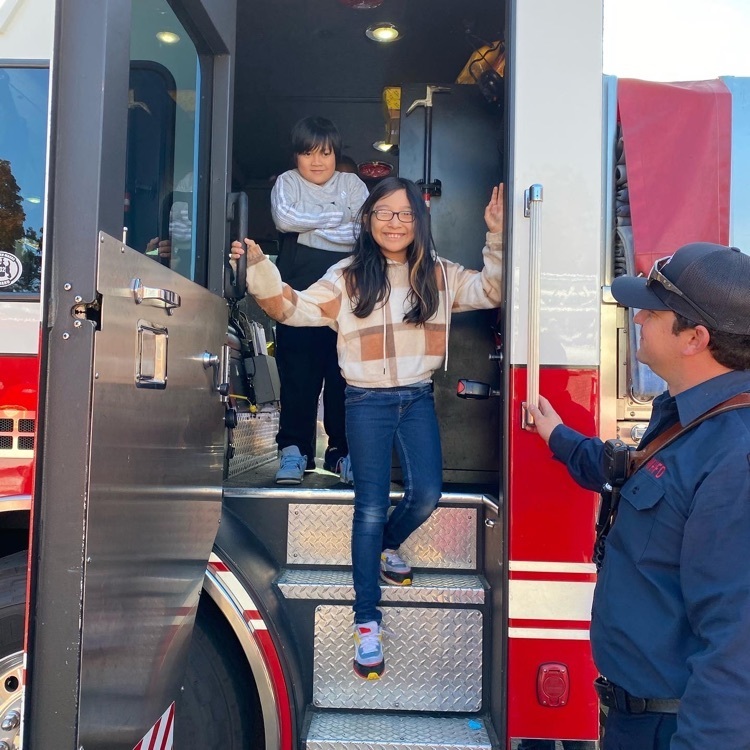 The handicap-accessible playground at Seth Haley Elementary School is coming along nicely! We can't wait for the finished product. Stay tuned… 👀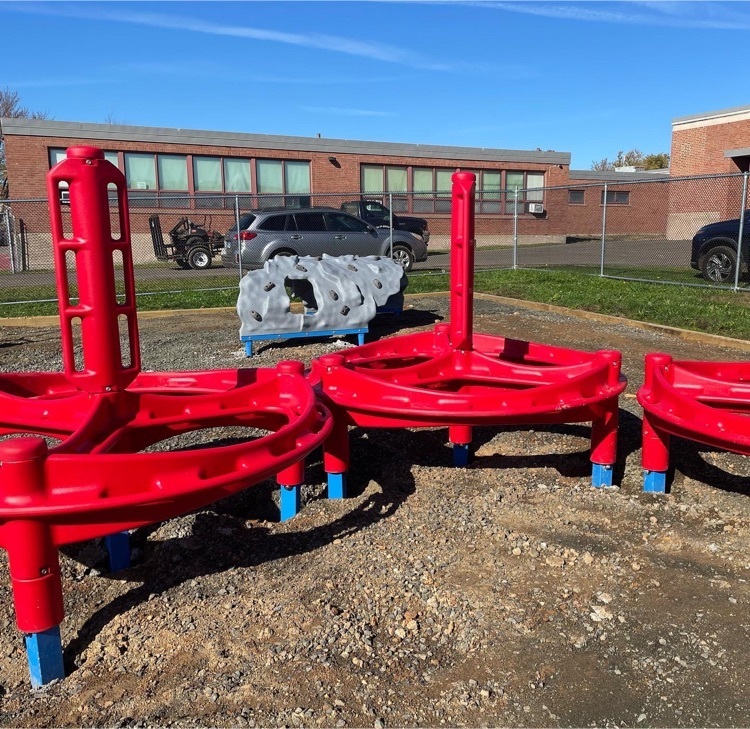 🚨 In today's 𝗠𝗲𝗲𝘁 𝘁𝗵𝗲 𝗖𝗮𝗽𝘁𝗮𝗶𝗻𝘀 feature, we'd like to introduce you to one of the WHHS girls' soccer captains ⚽, Celia Williams! 🔗:
https://bit.ly/3FTvLWW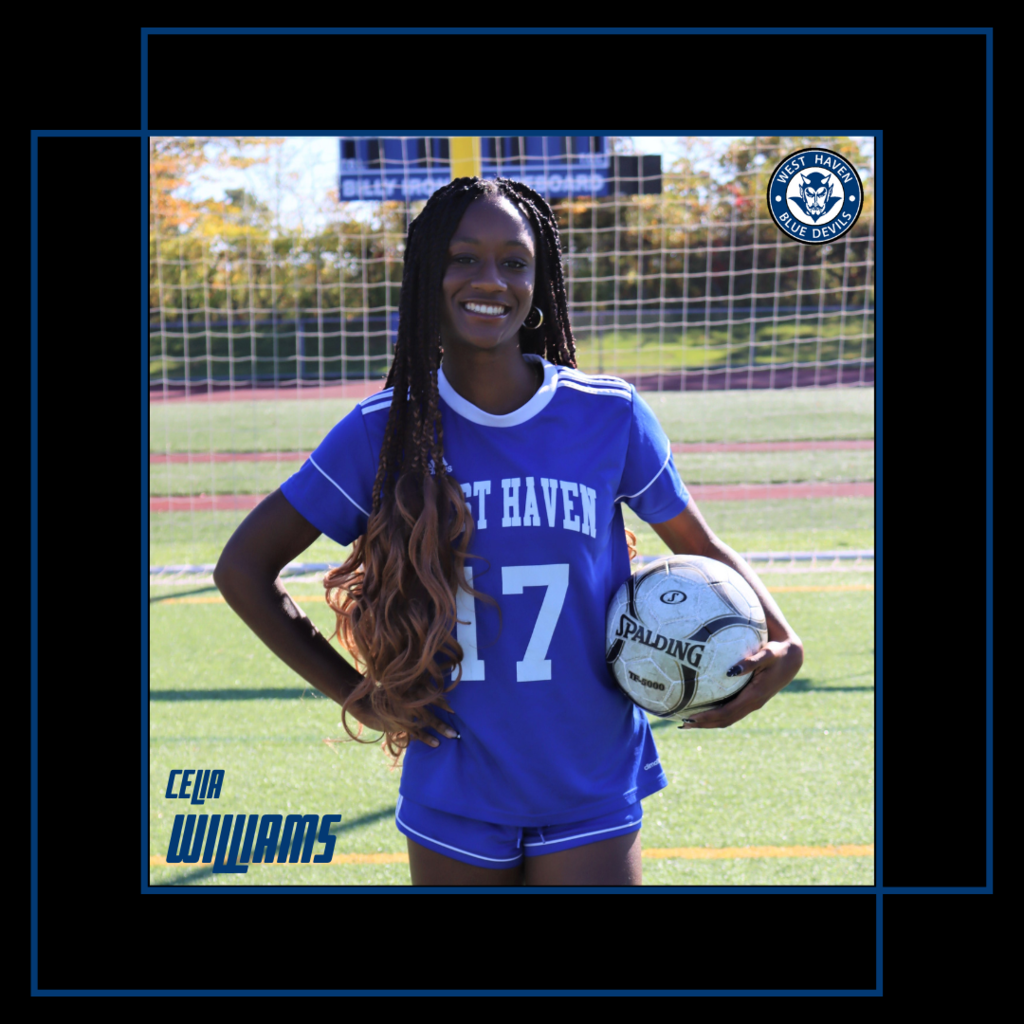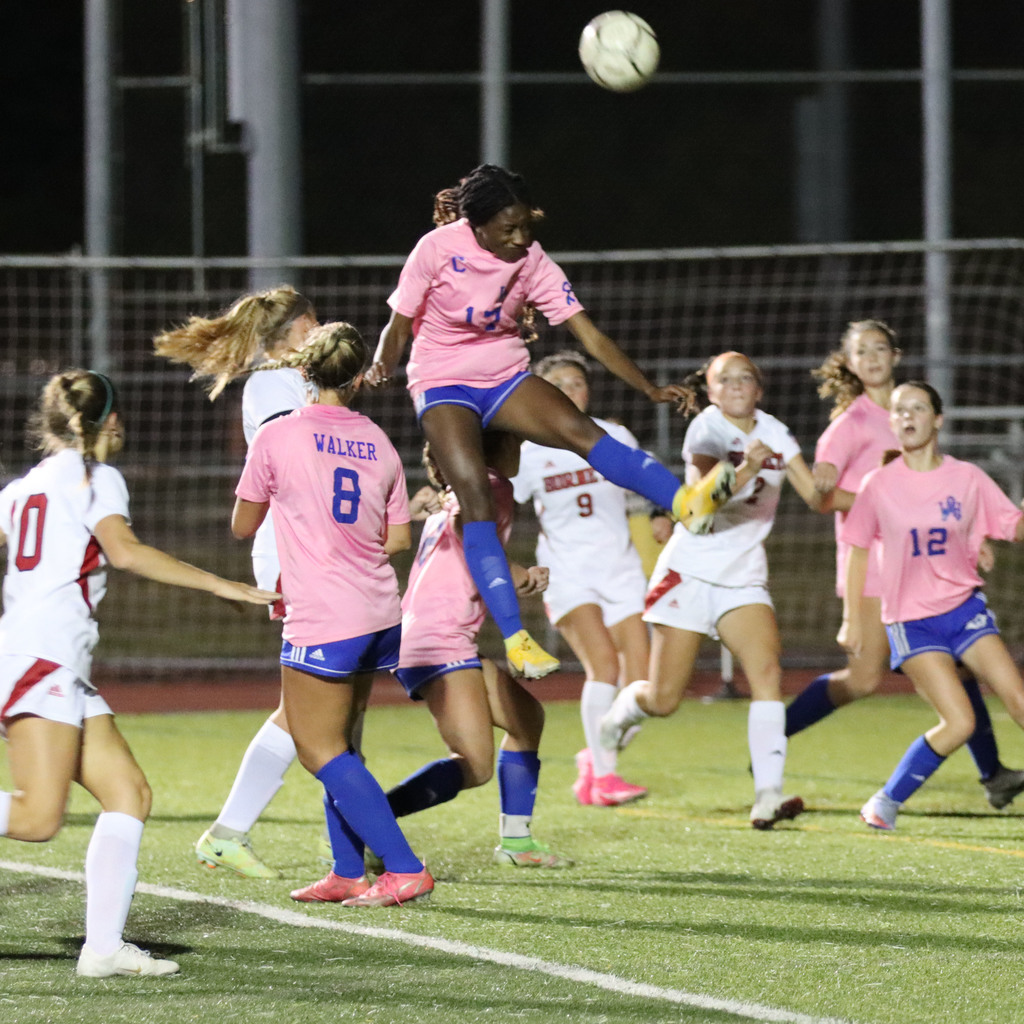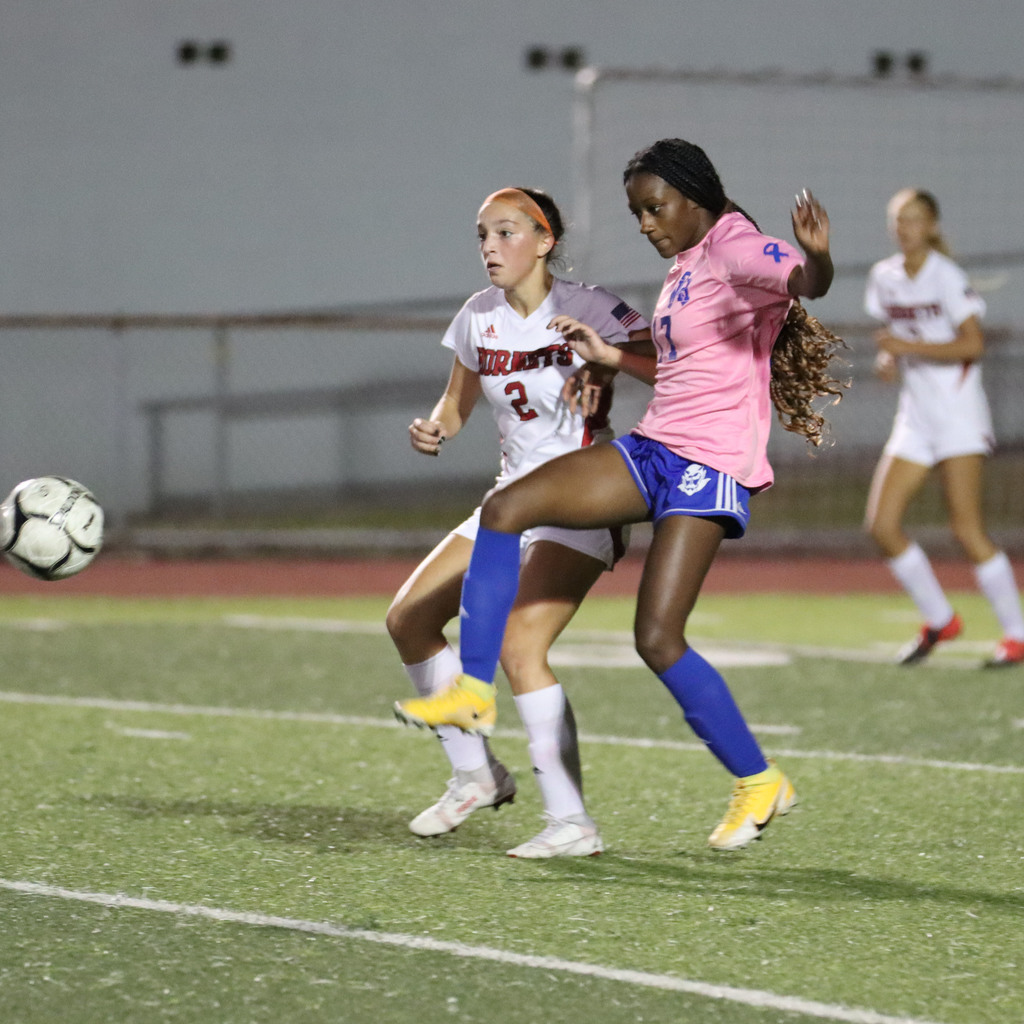 Yesterday, Washington Elementary School hosted its annual Kindergarten ABC Bootcamp! Families stopped by as students walked out to the blacktop to some music and dancing!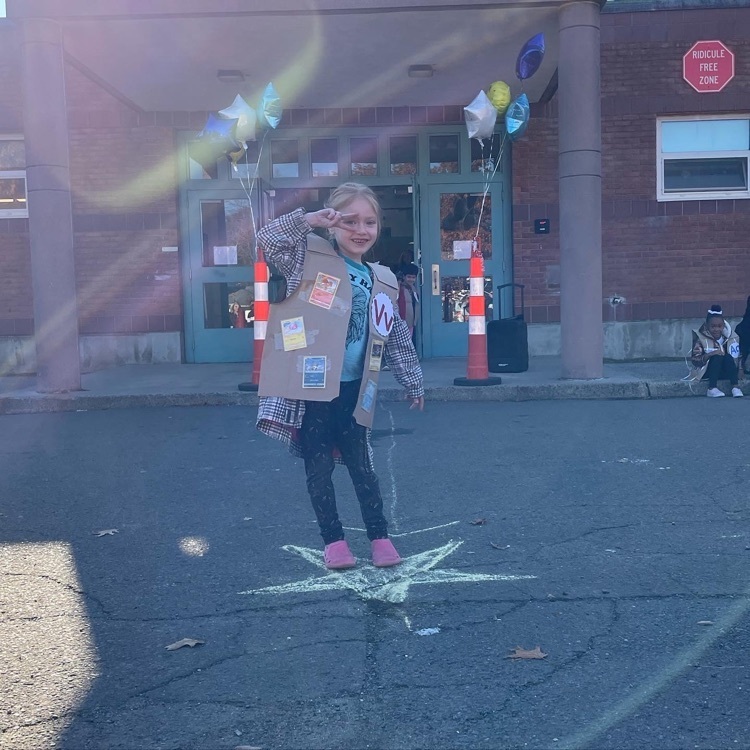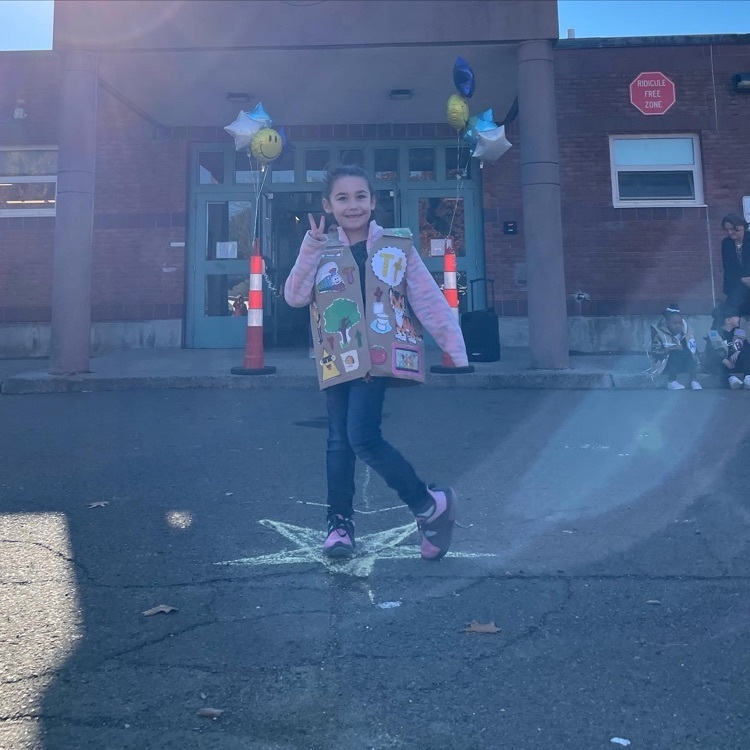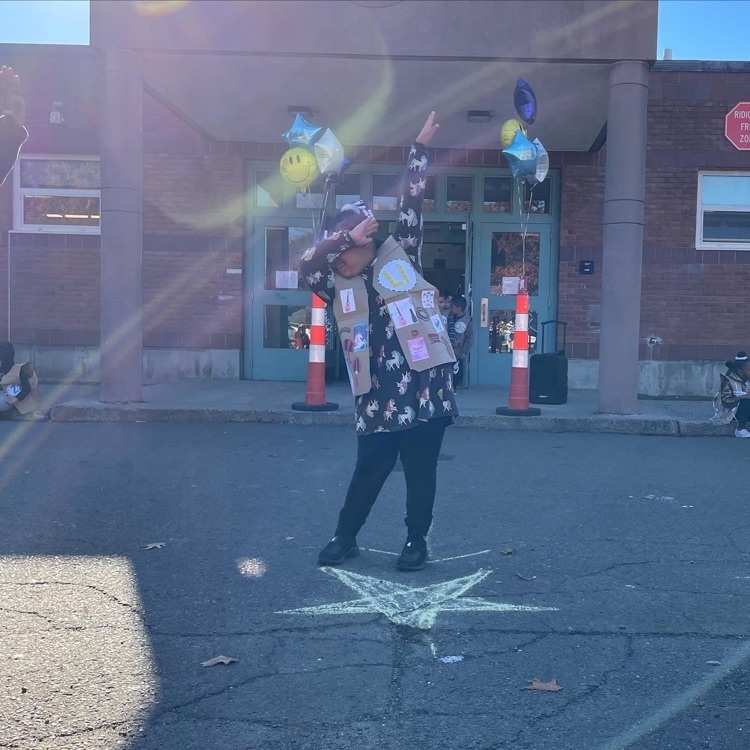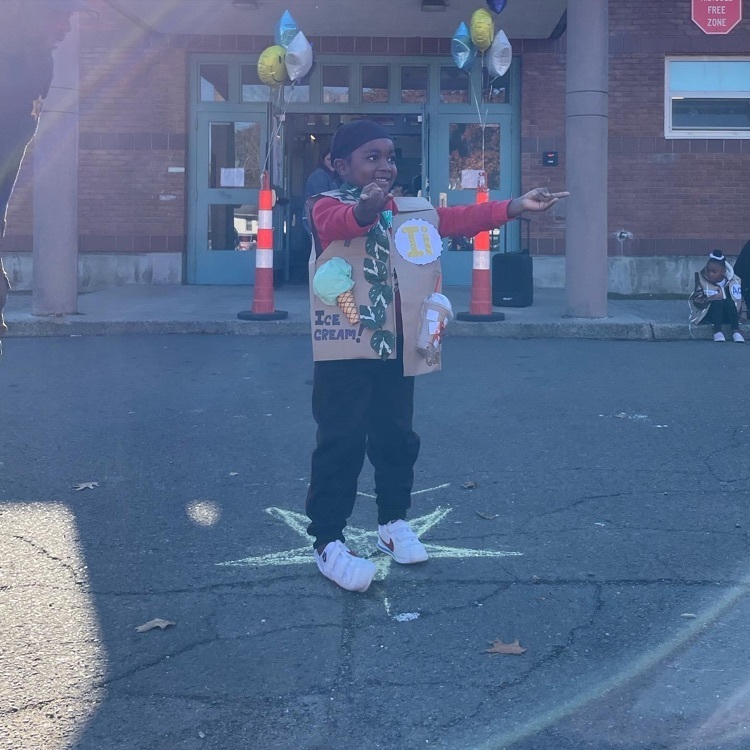 The WHHS Class of 2023 College Decision Day is scheduled for Thursday, November 17th at 8:30 AM! Please see the flyer below for more information.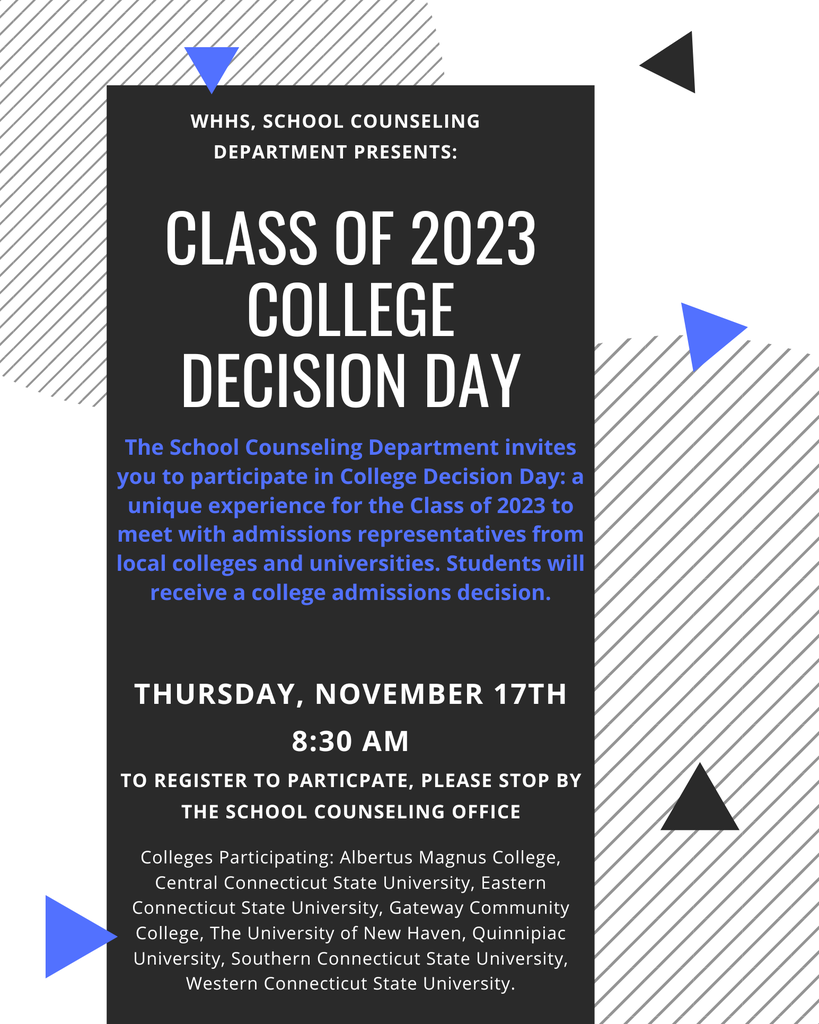 🚨 In today's 𝗠𝗲𝗲𝘁 𝘁𝗵𝗲 𝗖𝗮𝗽𝘁𝗮𝗶𝗻𝘀 feature, we'd like to introduce you to one of the WHHS girls' soccer captains ⚽, Kassidy Carrano!
https://bit.ly/3NuPJcw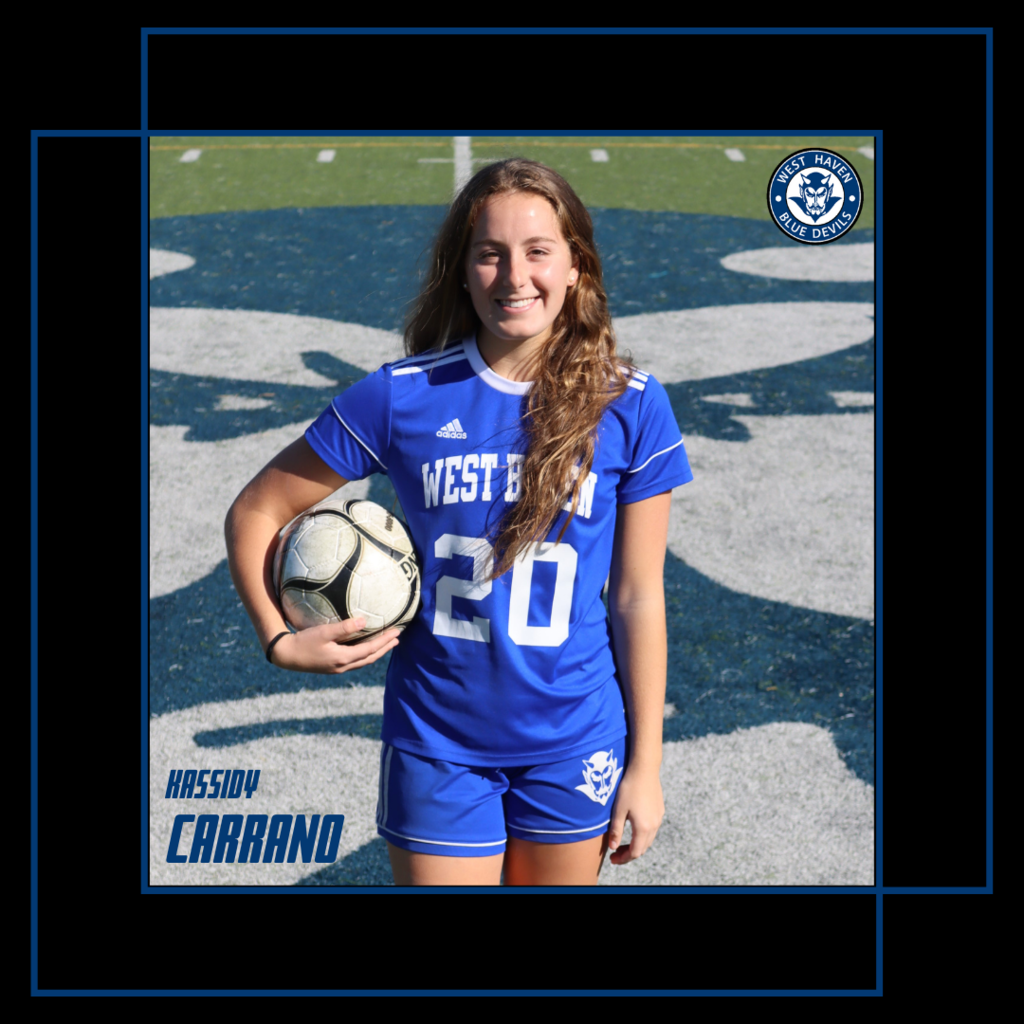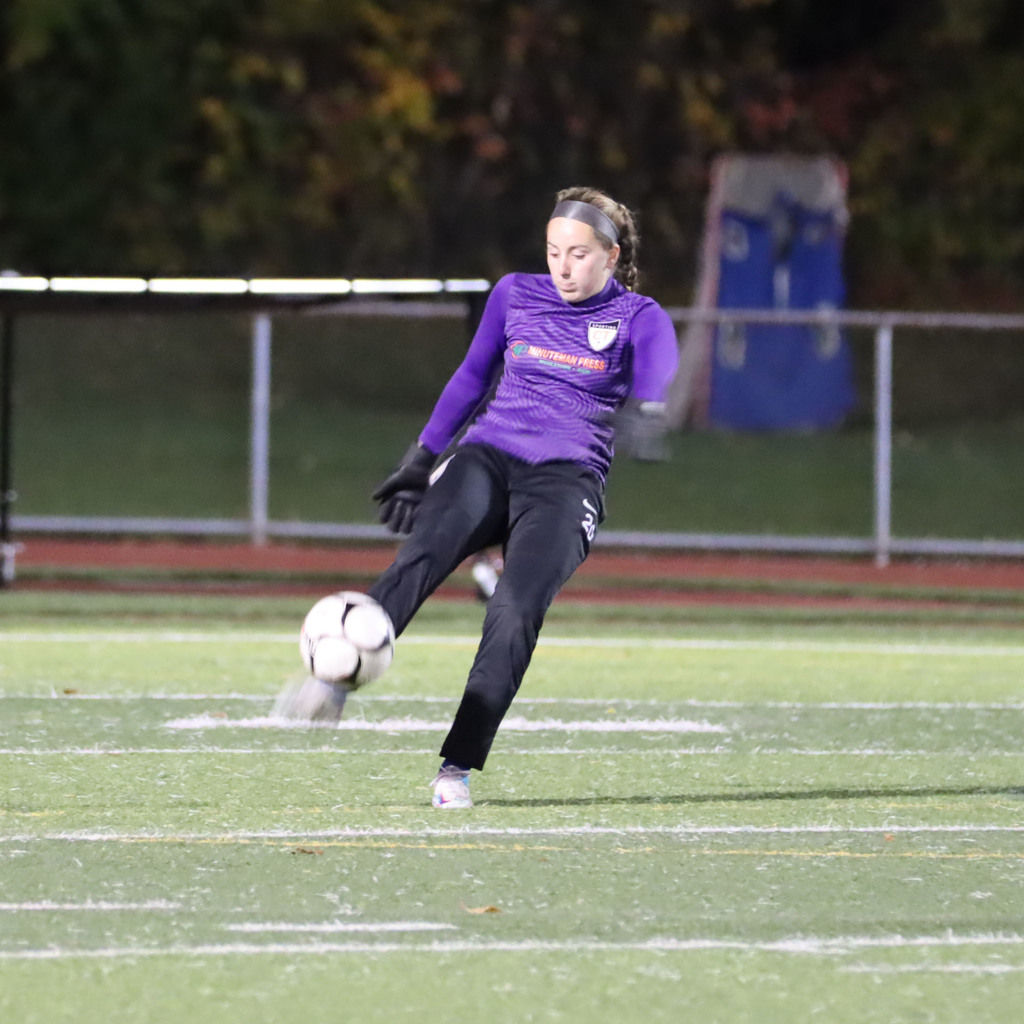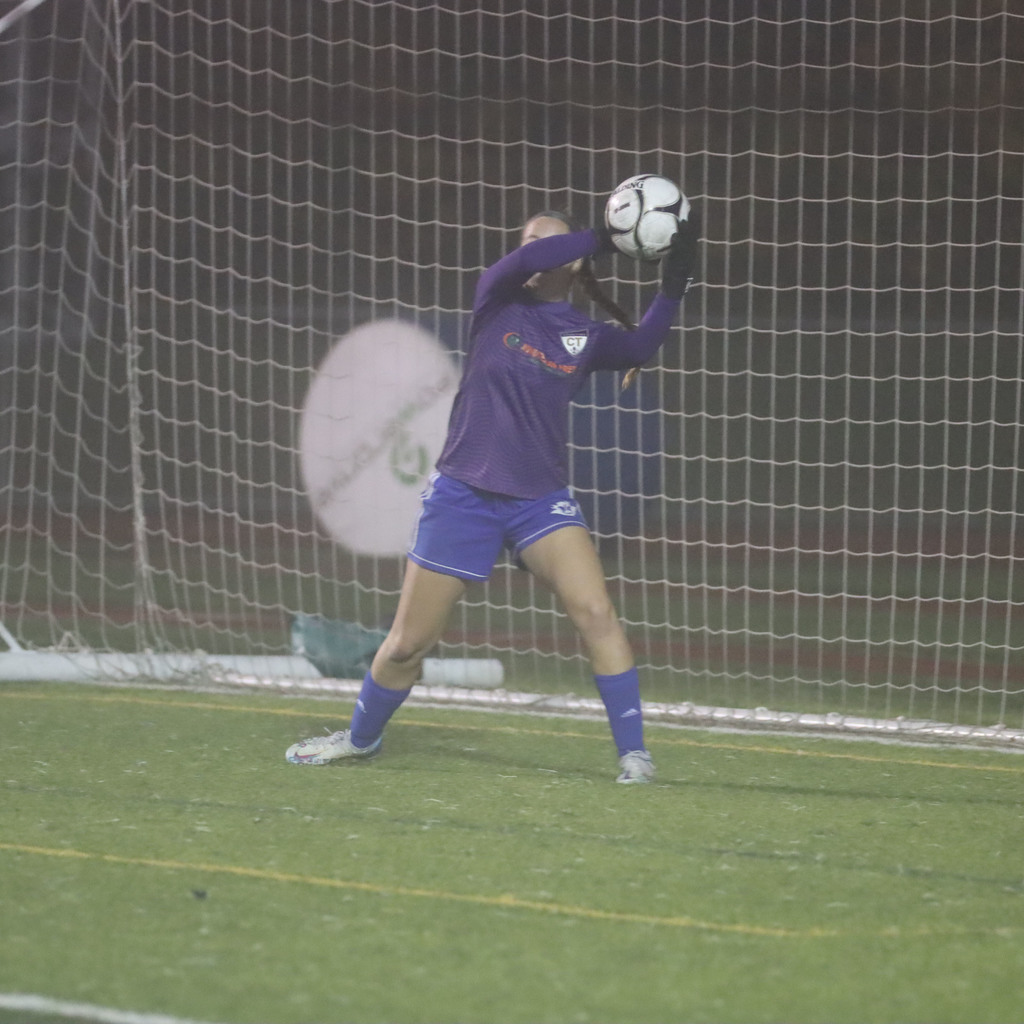 On Friday, October 28th, Carrigan again hosted 𝗙𝗮𝗺𝗶𝗹𝘆 𝗠𝘆𝘀𝘁𝗲𝗿𝘆 𝗡𝗶𝗴𝗵𝘁 for their 6th grade students and families! After a quick skit, written and performed by the staff, families had to accomplish 5 academic team tasks in order to find the culprit in this live action game of Clue. This event also kicks off Carrigan's Canned Food Drive in support of W.H.E.A.T. The food drive runs throughout the month of November and supports local families in need of food for the holiday season. Enjoy these shots from 'Peter Pandemonium'!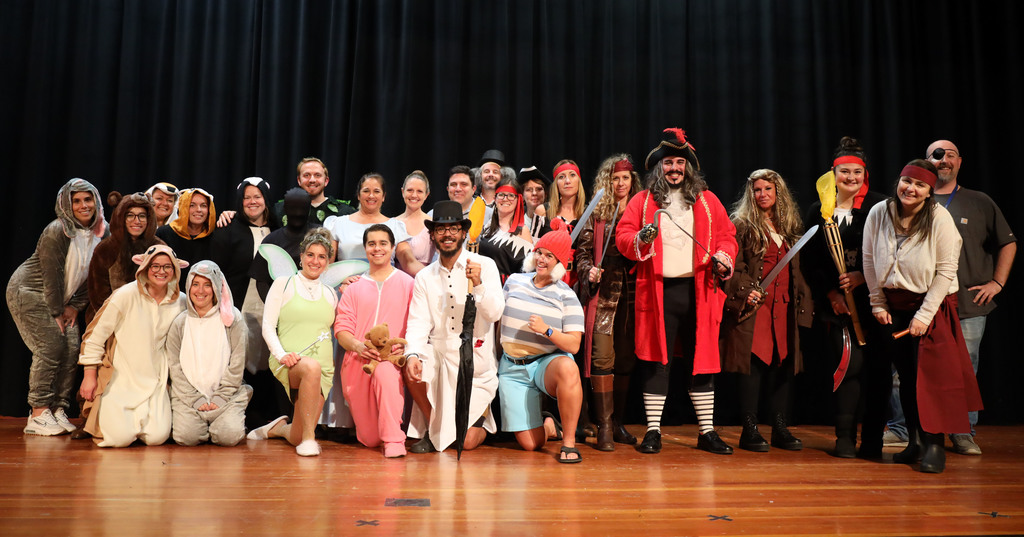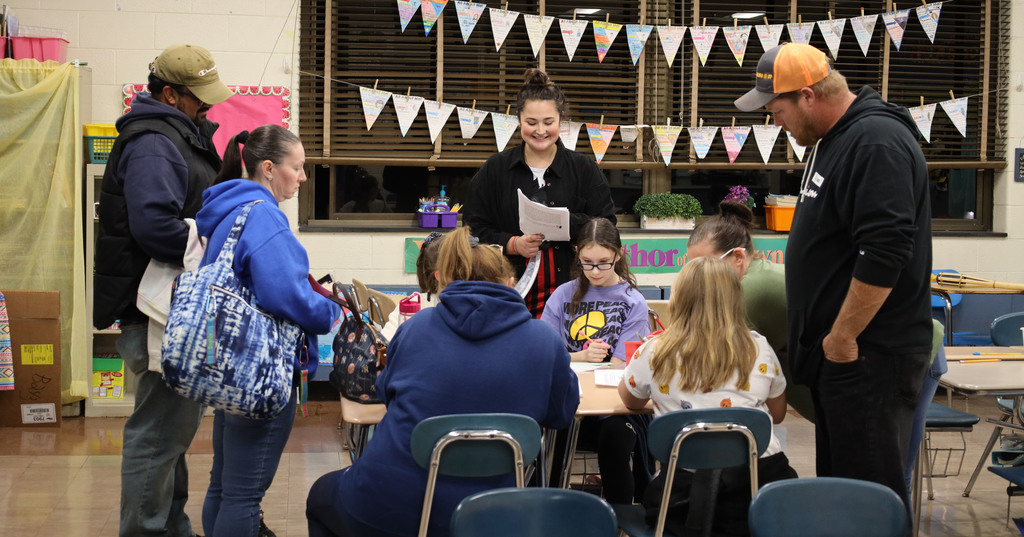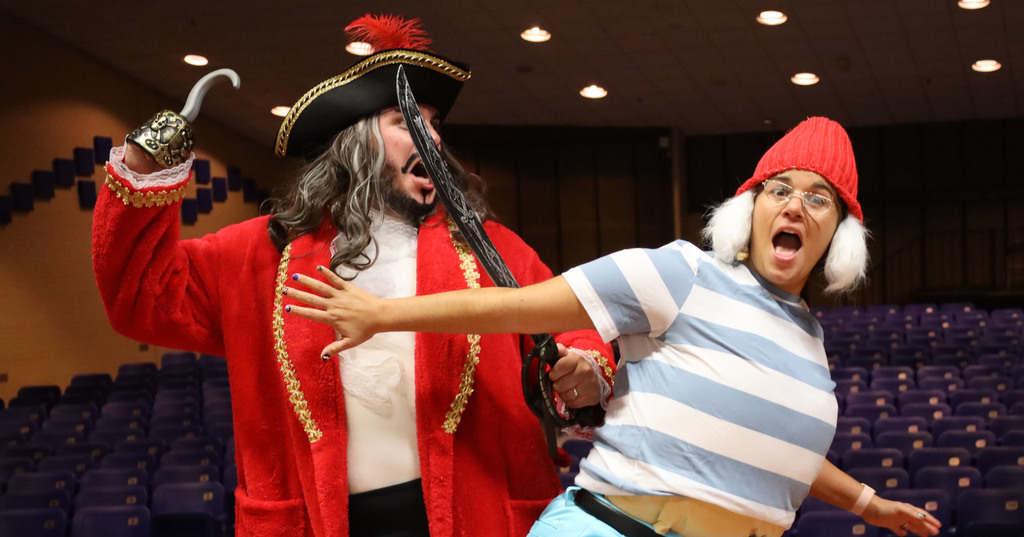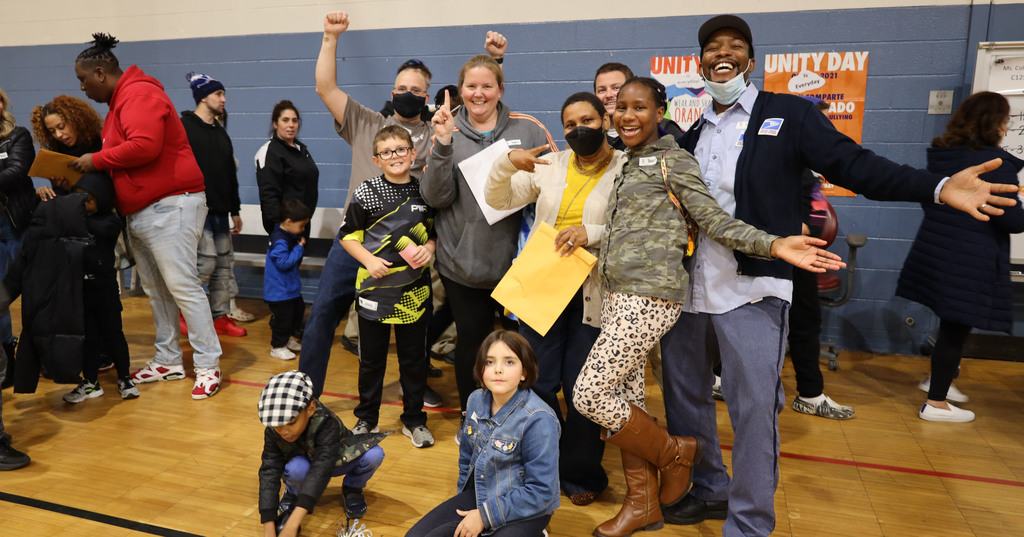 The West Haven High School Counselors have been taking students on campus tours of the local colleges! Since October 20th, they have visited Albertus Magnus College, UConn, University of New Haven, Quinnipiac University, Southern Connecticut State University, and Wesleyan University.

Congratulations to our October BLUE Students of the Month, Jeremiah Christie-Francis and Hallie Chancio! Jeremiah and Hallie were selected by the faculty for excelling on the BLUE Rubric, and for having a positive impact on those around them through their actions. In addition to receiving a bag of blue-themed prizes, their classmates were rewarded as well with goodies from Dunkin!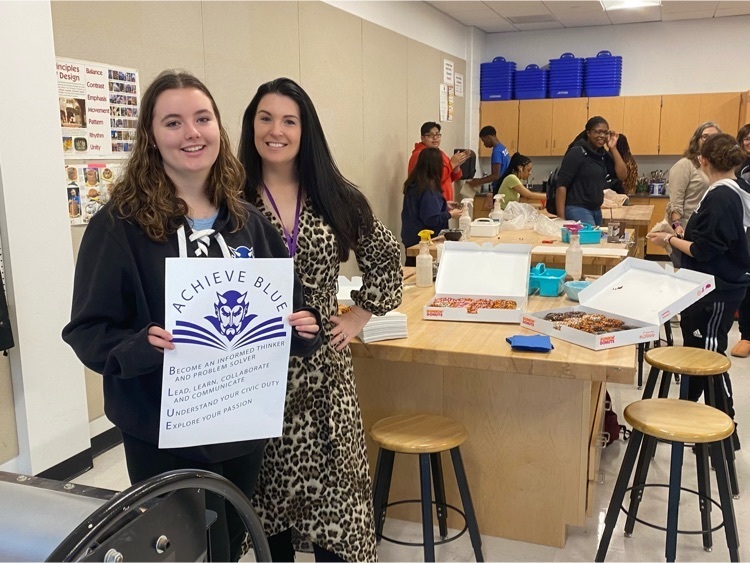 WHHS Parents | Due to a false fire alarm at the high school, buses are slightly behind schedule.

Pagels had an excellent time celebrating Halloween today with its annual parade!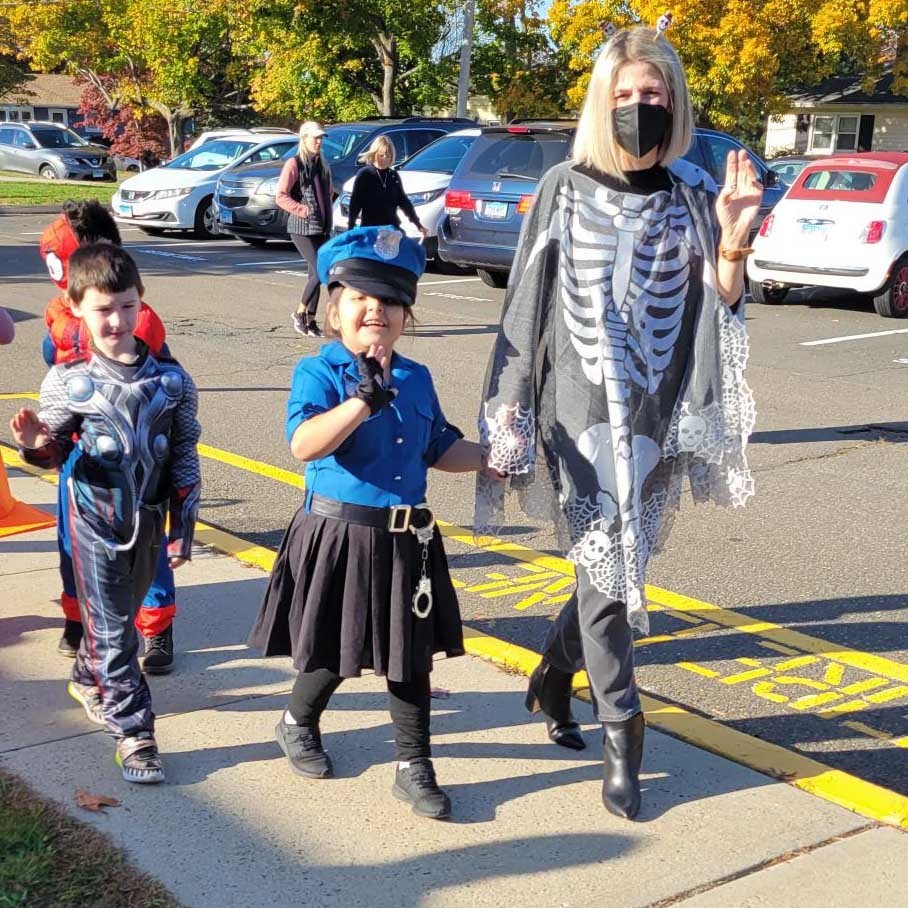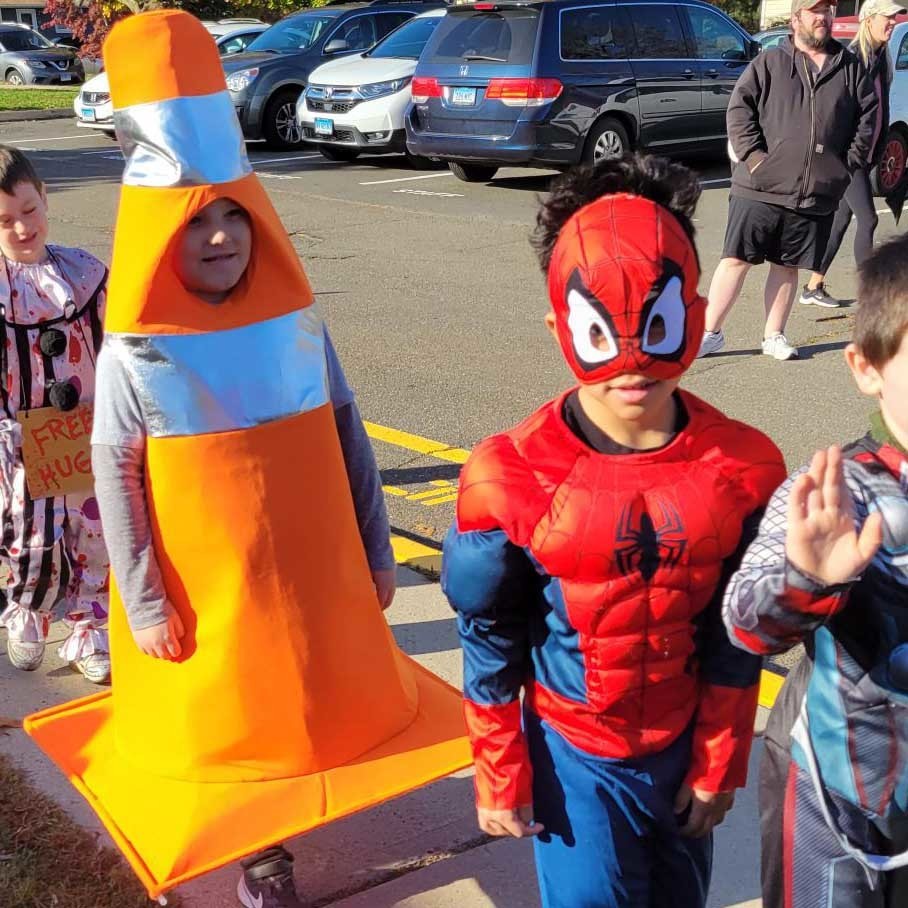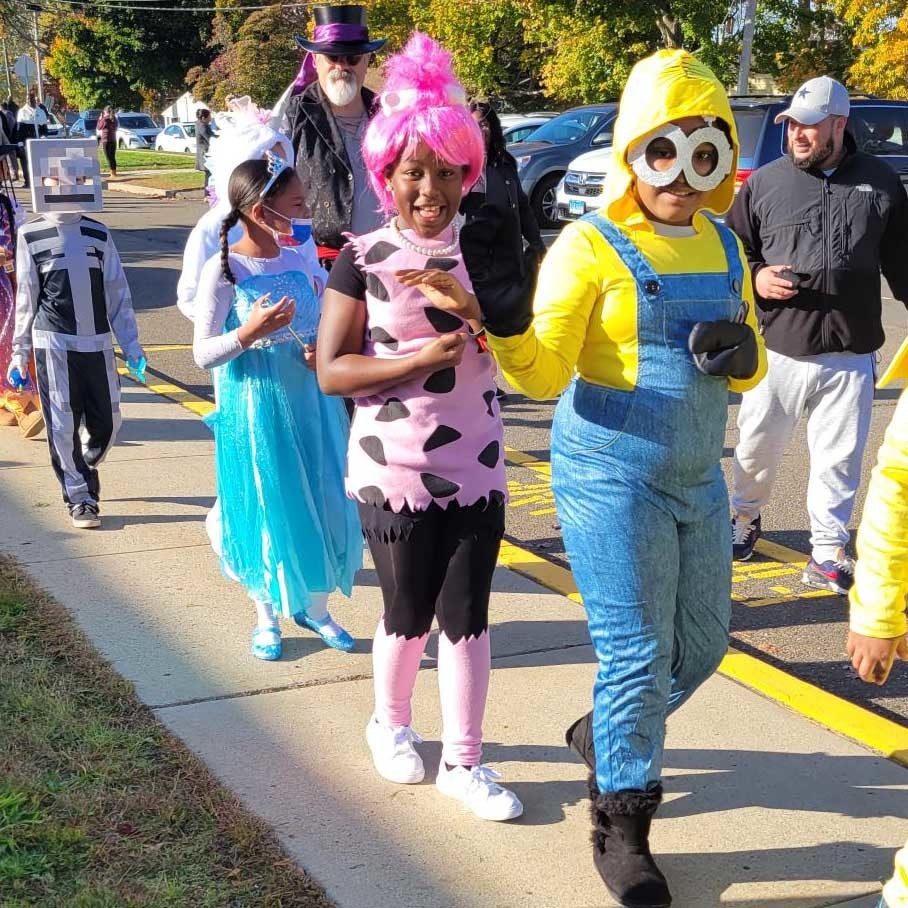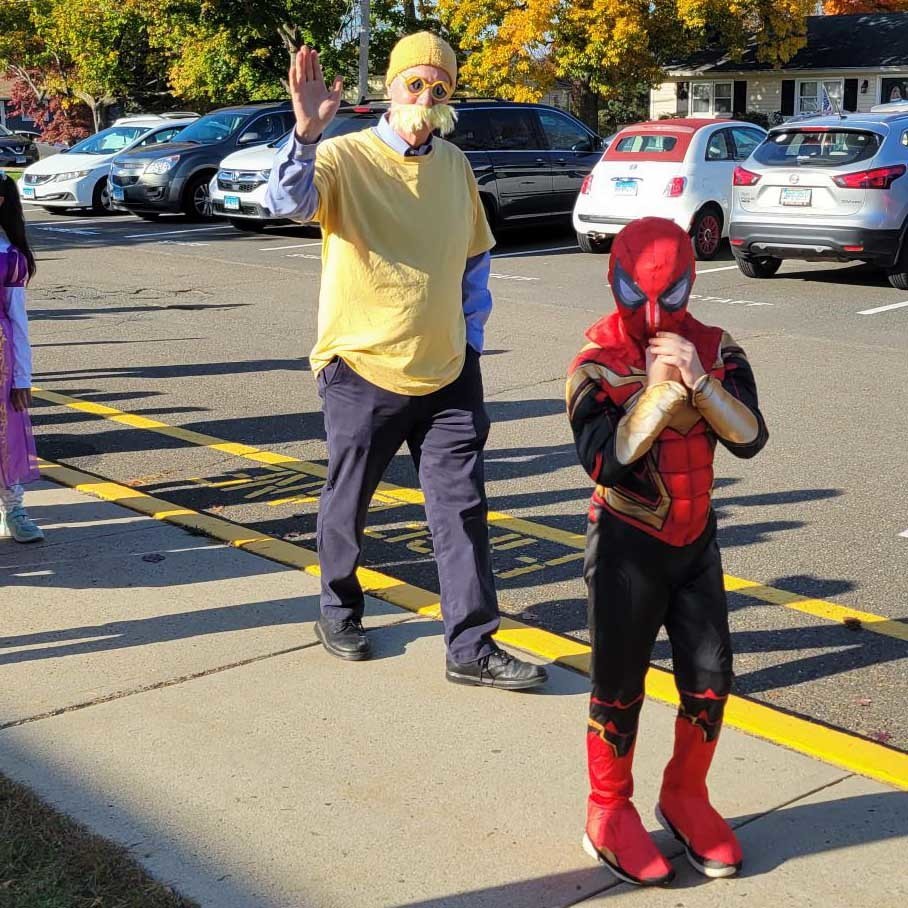 Check out some of the costumes from today's Halloween Parade at Forest!