🚨 In today's 𝗠𝗲𝗲𝘁 𝘁𝗵𝗲 𝗖𝗮𝗽𝘁𝗮𝗶𝗻𝘀 feature, we'd like to introduce you a captain of the WHHS boy's swimming & diving team 🏊‍♂️, Brandon Paucar! bit.ly/3J8DlNs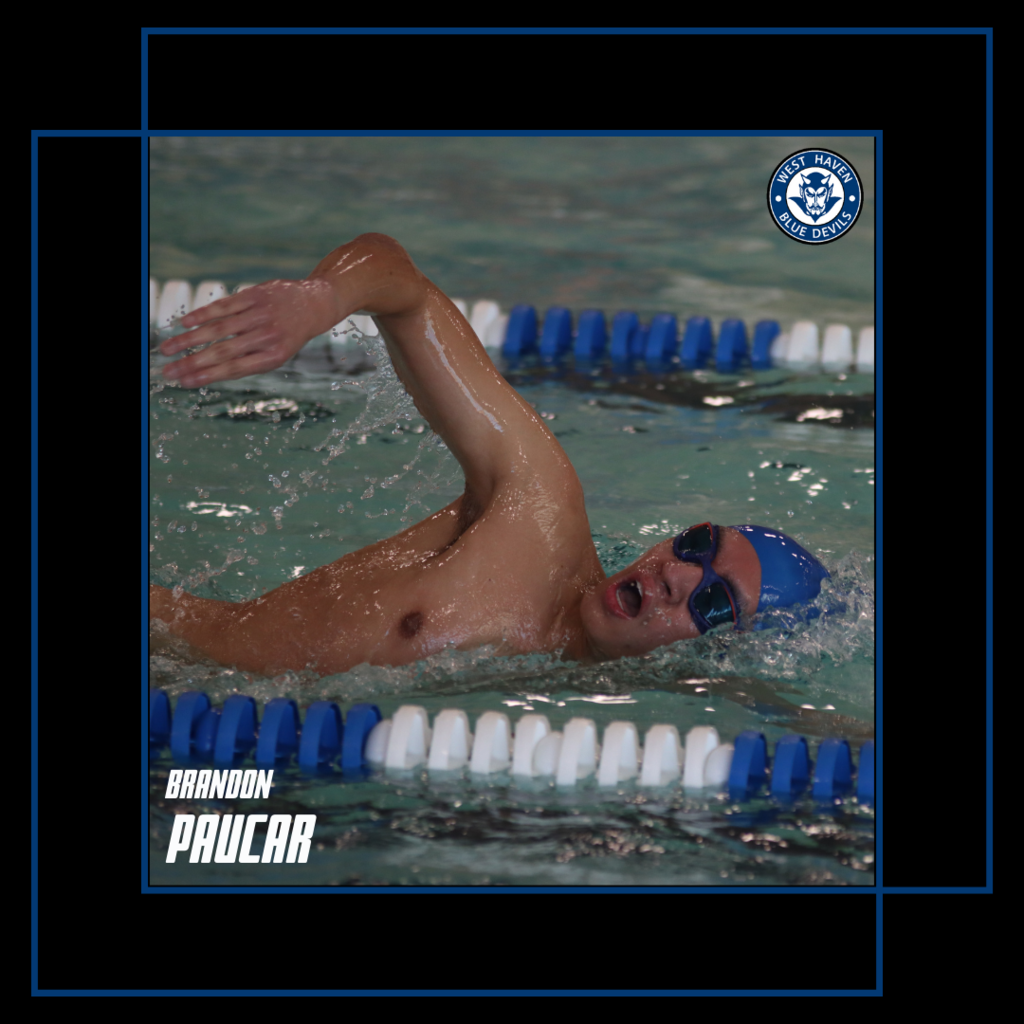 Check out 👀 some photos from Carrigan's 'Caring Cougar Awards' assembly in February! And congratulations to all the award winners! The Cougars are back at it tomorrow to present their March awards!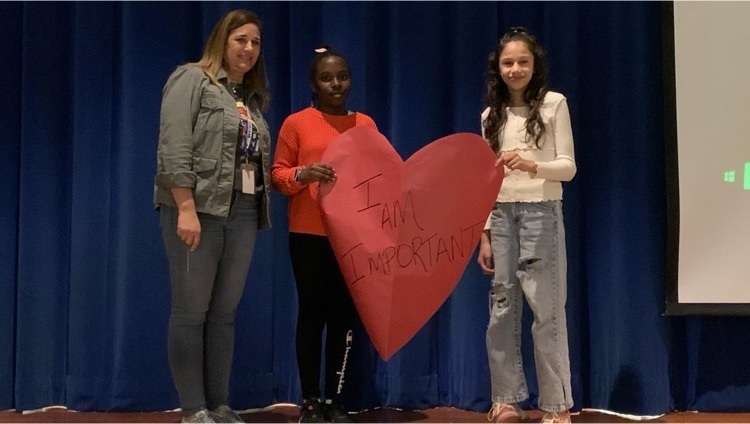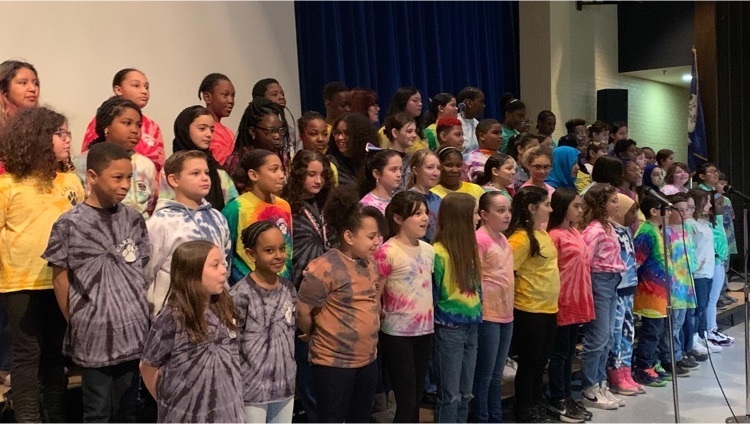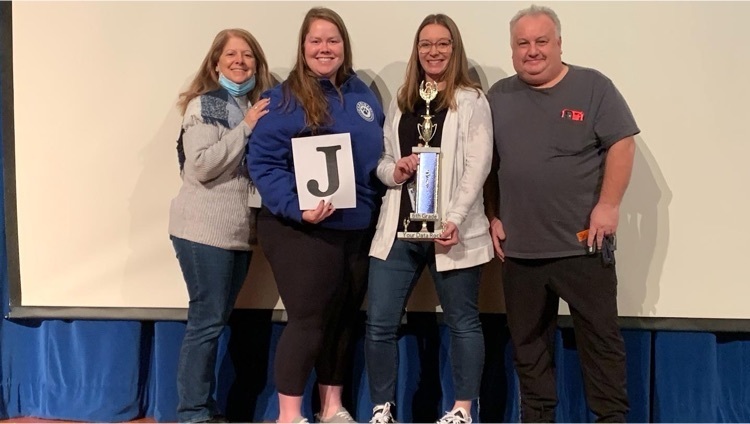 The West Haven High School HOSA Club ran a successful fundraiser and used the profits to purchase products for the WHHS Pantry! They are donating Health and Beauty supplies for the pantry ranging from sulfate-free shampoo to body wash and toothpaste. They purchased these items in hopes that, whoever needs them, can receive these items for free with no hassle! They want everyone to be healthy and clean! "If you look good, then you feel good."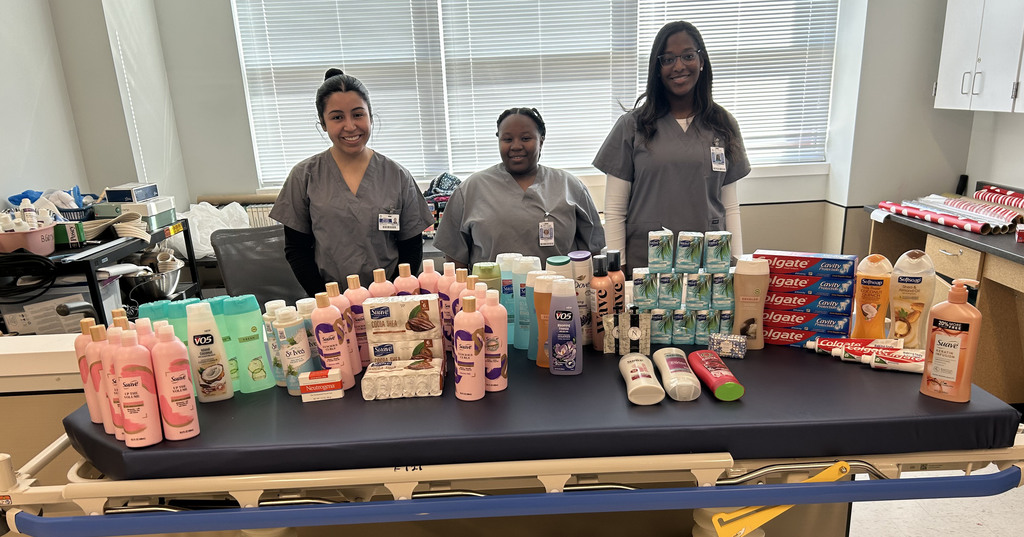 REMINDER | Tomorrow, March 9th, is a half day for all Bailey students due to Parent Visiting Night.

The West Haven Adult Education College & Career Fair will take place on Wednesday, April 5th at West Haven High School from 5-7 PM! Please see the flyer below for more information.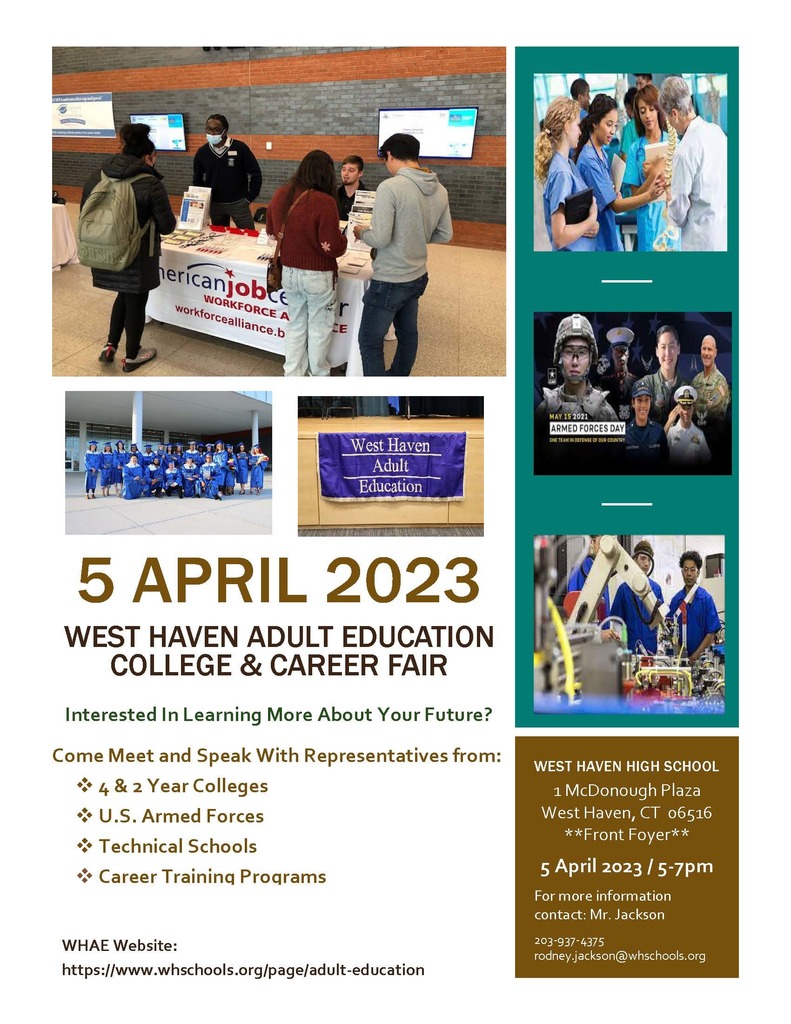 WHHS PTSA's 𝙏𝙞𝙥-𝘼-𝙏𝙚𝙖𝙘𝙝𝙚𝙧 𝙖𝙩 𝘿𝙪𝙛𝙛𝙮'𝙨 event will take place Friday, March 24th from 5-10 PM! Please see the flyer below for more information.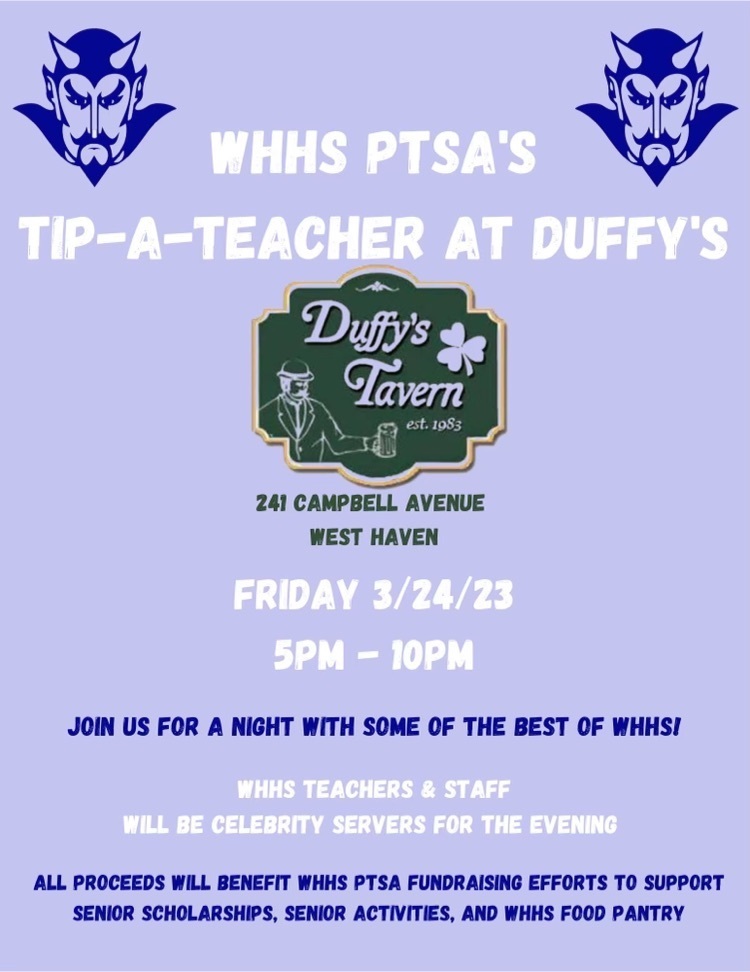 🗣️ Attention Paras in West Haven Public Schools! Please see the flyer below regarding the Para Pro Test requirement!

REMINDER | Tomorrow, March 8th, is a half day for all Carrigan students due to Parent Visiting Night.

Security Officer Pat Pelligrino was announced as this year's WHHS Unsung Hero!!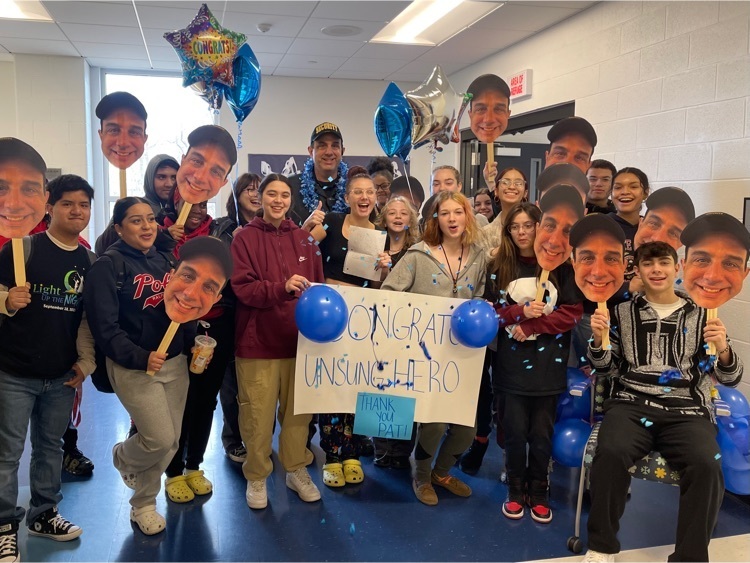 In honor of Board of Education Member Appreciation Month, we celebrated our incredible board members last night with a reception prior to our board of education meeting! 𝙏𝙃𝘼𝙉𝙆 𝙔𝙊𝙐 Cebi Burns Waterfield (chairwoman), Patrick Egolum (vice chairman), Andrea Talamelli (secretary/treasurer), Jennifer Frost, Robert Guthrie, Anne Heffernan, Kimberly Kenny, Patricia Libero, and Morgan Watts, as well as our student representatives, seniors Ivanna Baez, Ayannah Obas and Diego Soto, and juniors Allison Pastore and Jenna Teshoney, for the excellent work you all do for our community and schools!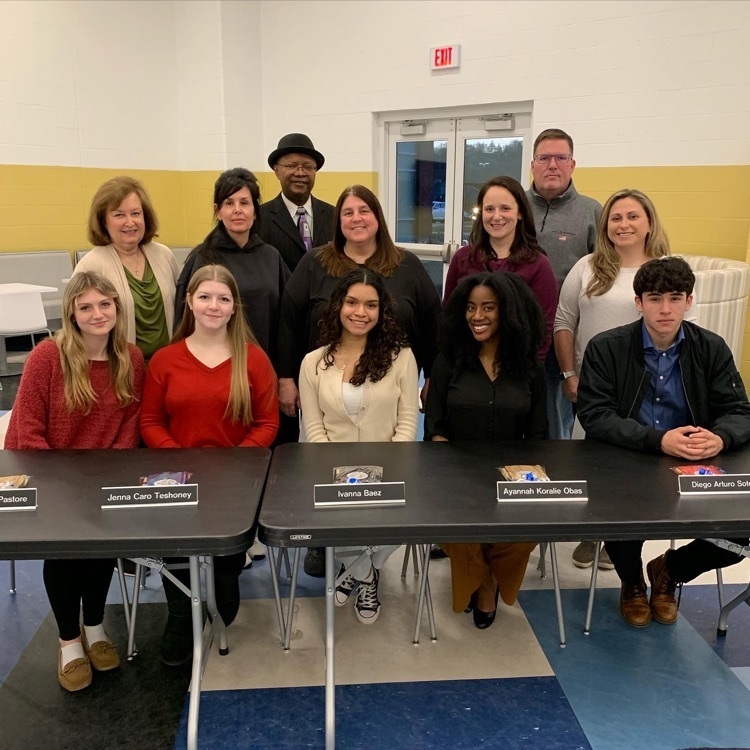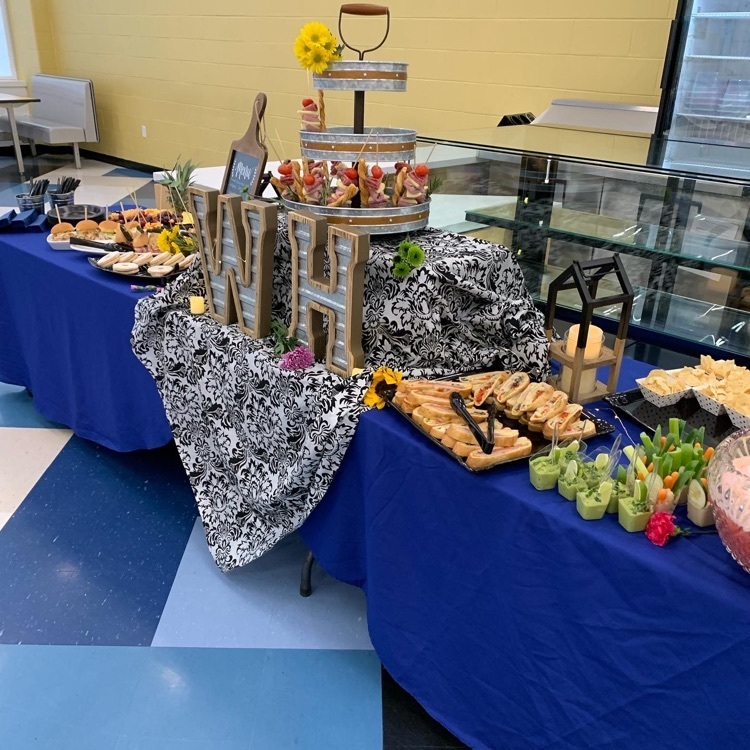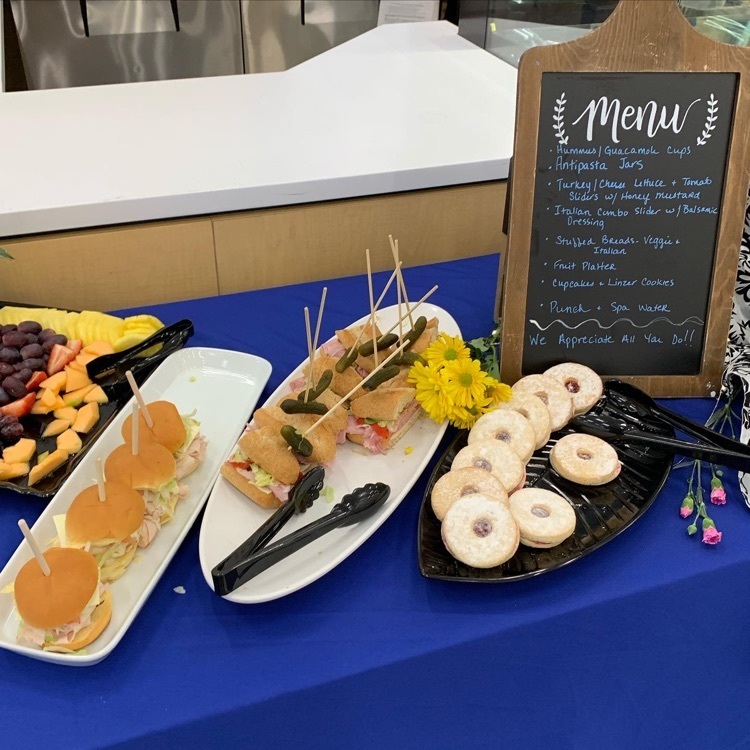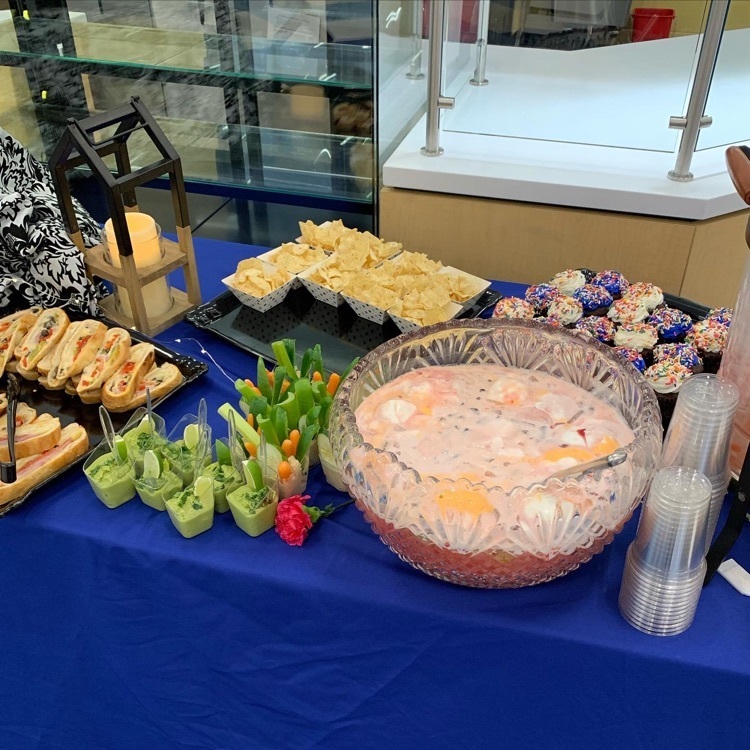 Members of the WHHS Student Government / Interact Club volunteered at the Dr. Seuss "Green Eggs and Ham" Read Across America fundraising event on Saturday March 4th from 9 AM to 11 AM at the Annawon Lodge in West Haven. Elementary students from across the city attended the event and received free books donated by the Scholastic Publishing Company. The following Westies volunteered: Bedirhan Ozmen, Aylin Soto, Sabrina Sabol, David Guadarrama, Sophia Basean, Iris Chen, Ayannah Obas, Christabel Edhere, Laila Stitue, Genesis Sikorski, Angie Juarez, Zara Samar.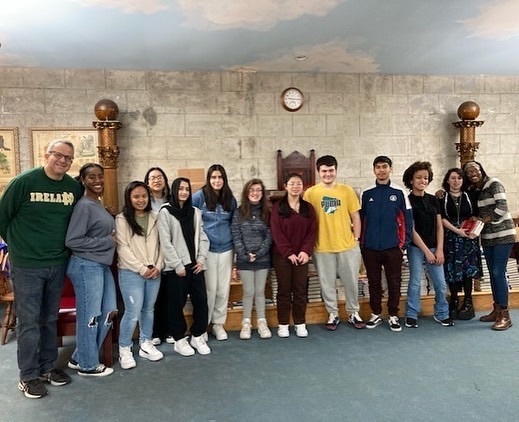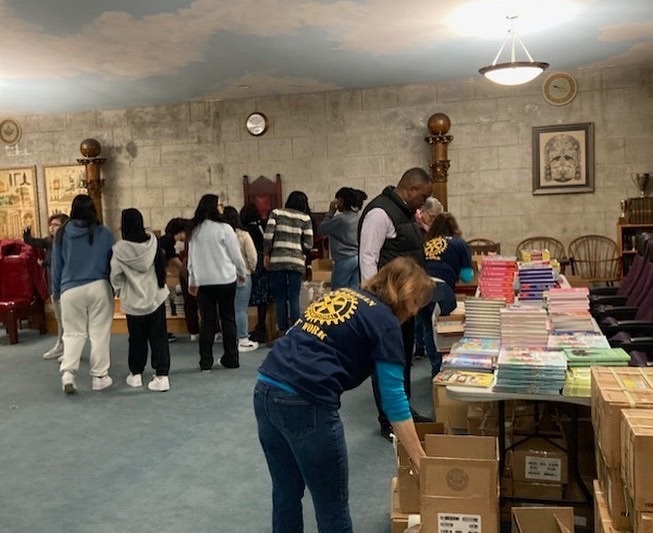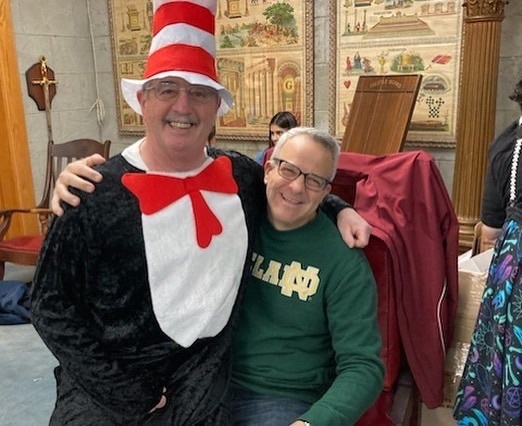 REMINDER | Tomorrow, March 7th, is a half day for all elementary school students due to Parent Visiting Night.

On Friday, March 3rd and Saturday, March 4th, 10 Bailey Middle School band students participated in the Connecticut Music Educator Associations Southern Region Honor Band and Orchestra! These students auditioned in December and their scores qualified them to participate in this weekend's festival. The students practiced with professional musicians and performed with 160 other students from around the state! Congratulations to Martha Agustin, James Banegas-Molina, Madison Davis, Kwamena Dwamena, William Hulse, Brandon Kifer, Jonathan Meza-Camaron, Katarina Oliveira, Kemal Rogers, and Xavier Williams.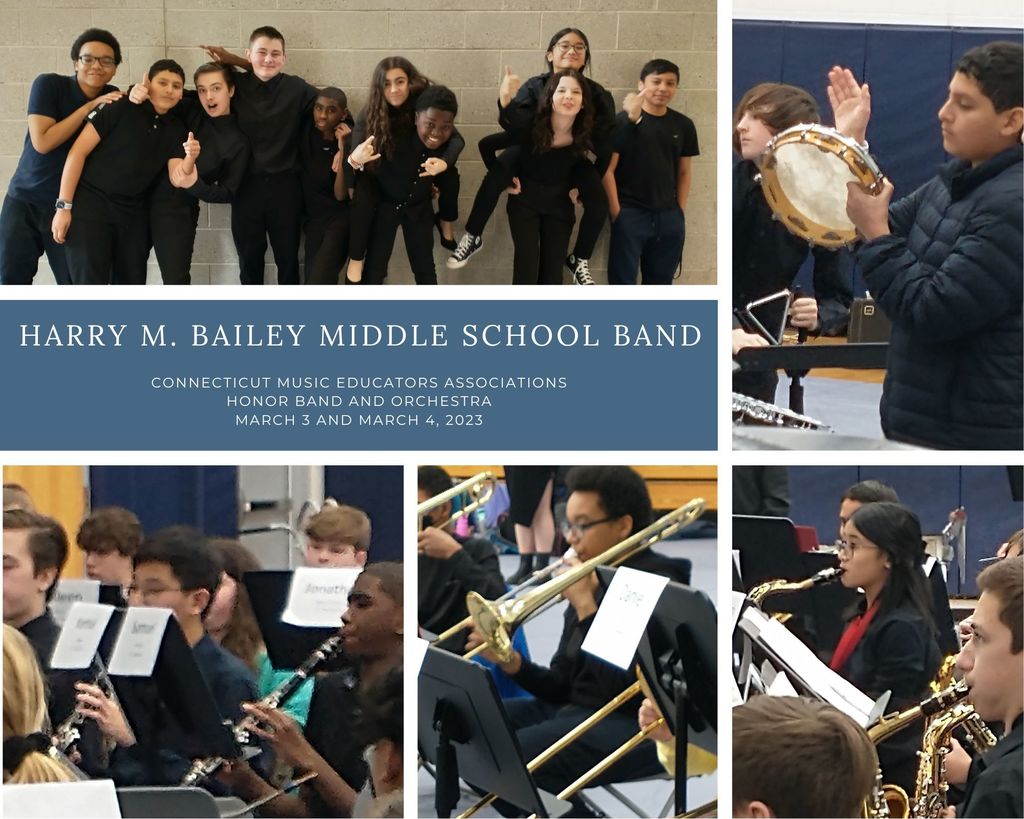 As we wrap up Read Across America Week, make sure you check out this special video by WHHS student Tanasia Fidalgo!
http://bit.ly/3IPUGKW

Students in Mrs. Stapleton-Syers' first grade class built forts and read with flashlights for Read Across America Week!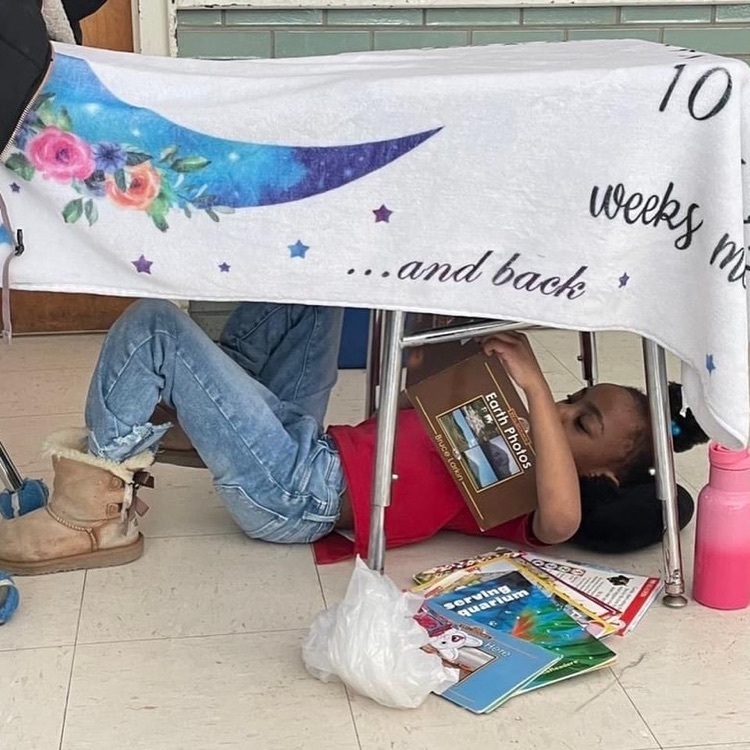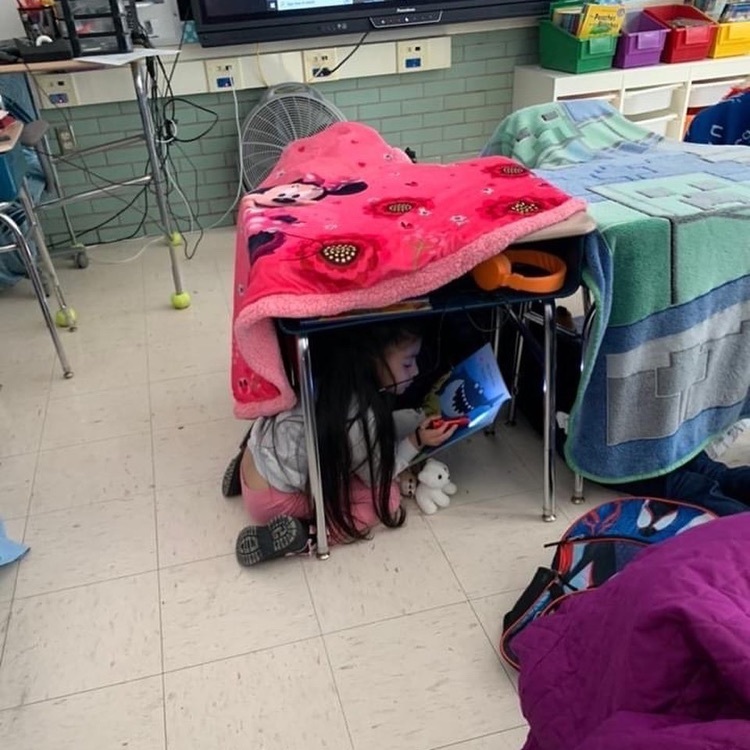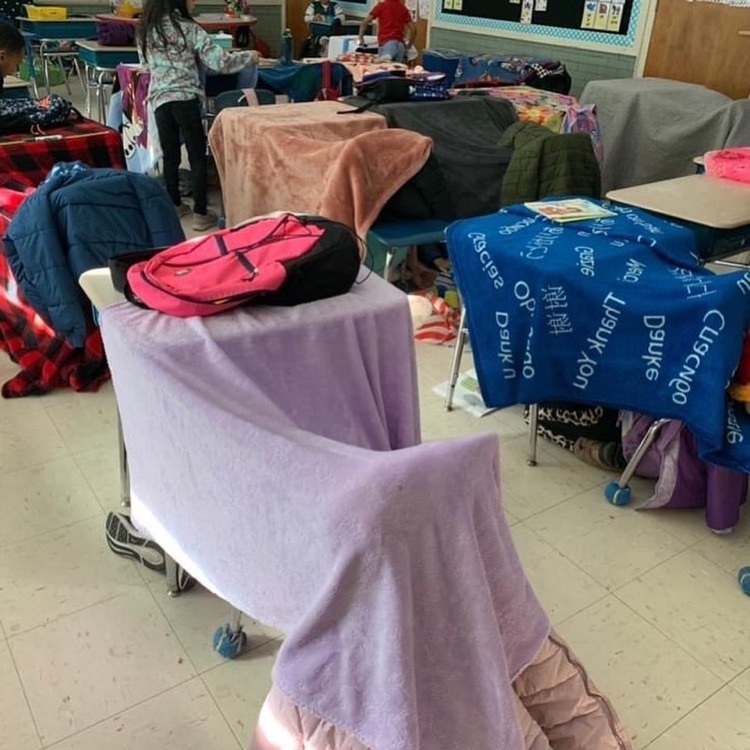 Guest reader Bonnie Feuer, author of "Wallaby the Wannabe" and "I Hear a Red Crayon", visited Pagels today for Read Across America Day!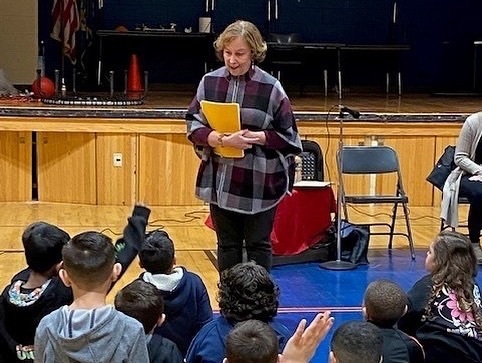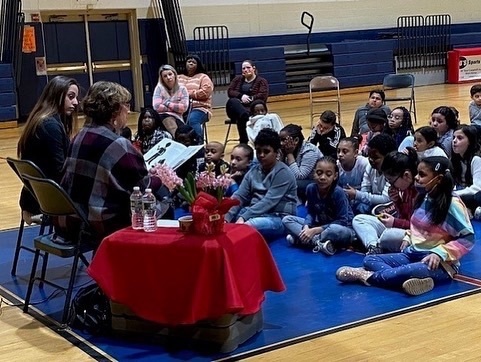 A big THANK YOU to all our guest readers at Mackrille School this week for Read Across America! Here are a few of the many that stopped by our classrooms to read to our kids.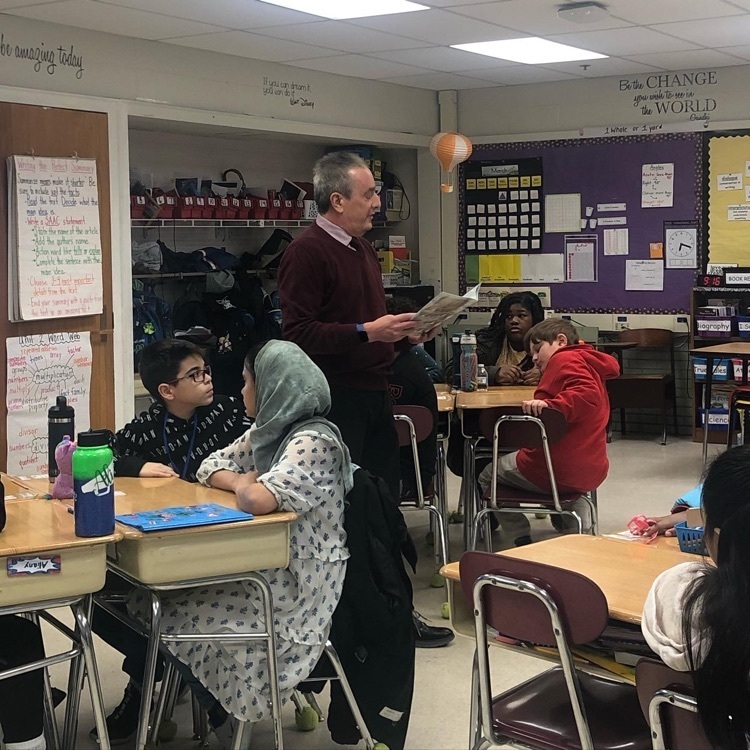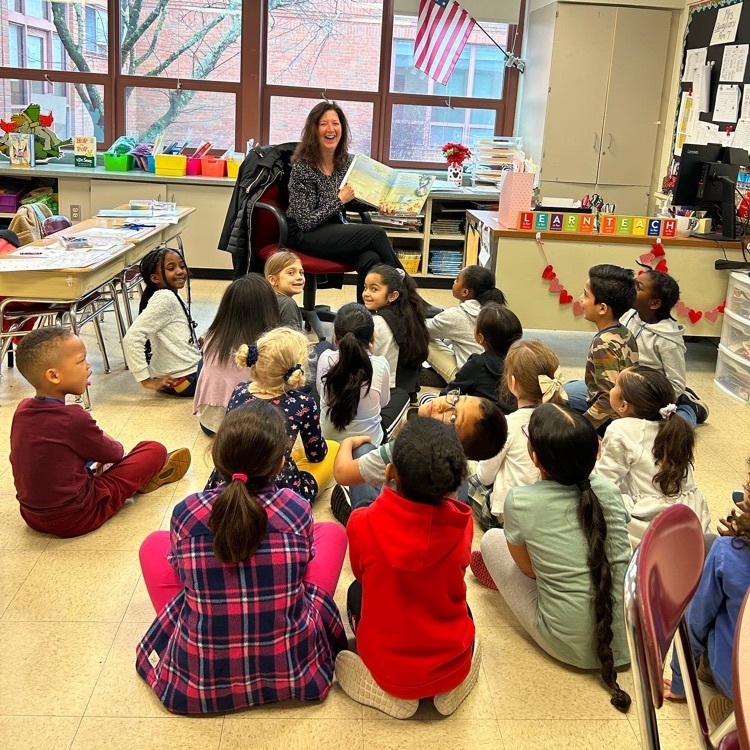 West Haven Public Schools is interviewing for School Nurse positions, both full-time and per diem subs. If interested, please apply here:
https://bit.ly/3QBJfKp

Washington School celebrated its love for reading today on Read Across America Day! They stopped and dropped everything to read for about 20 minutes, and were also surprised by a guest visitor, City Council Member Mr. Johnstone. Mr. Johnston visited each grade to check out the student and staff's favorite books.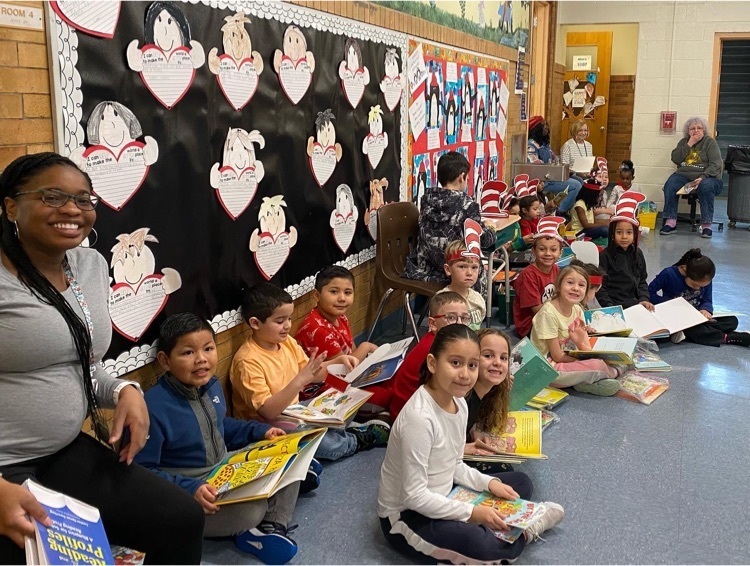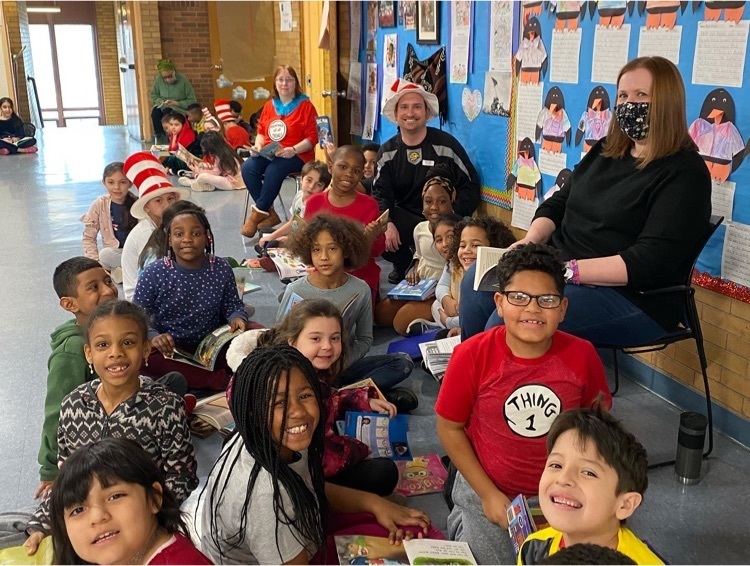 5th grade students at Carrigan School had a guest reader/speaker today as Judge Joe Cirello joined the classroom to discuss his profession and even run a mock trial for the kids! They had a great time!