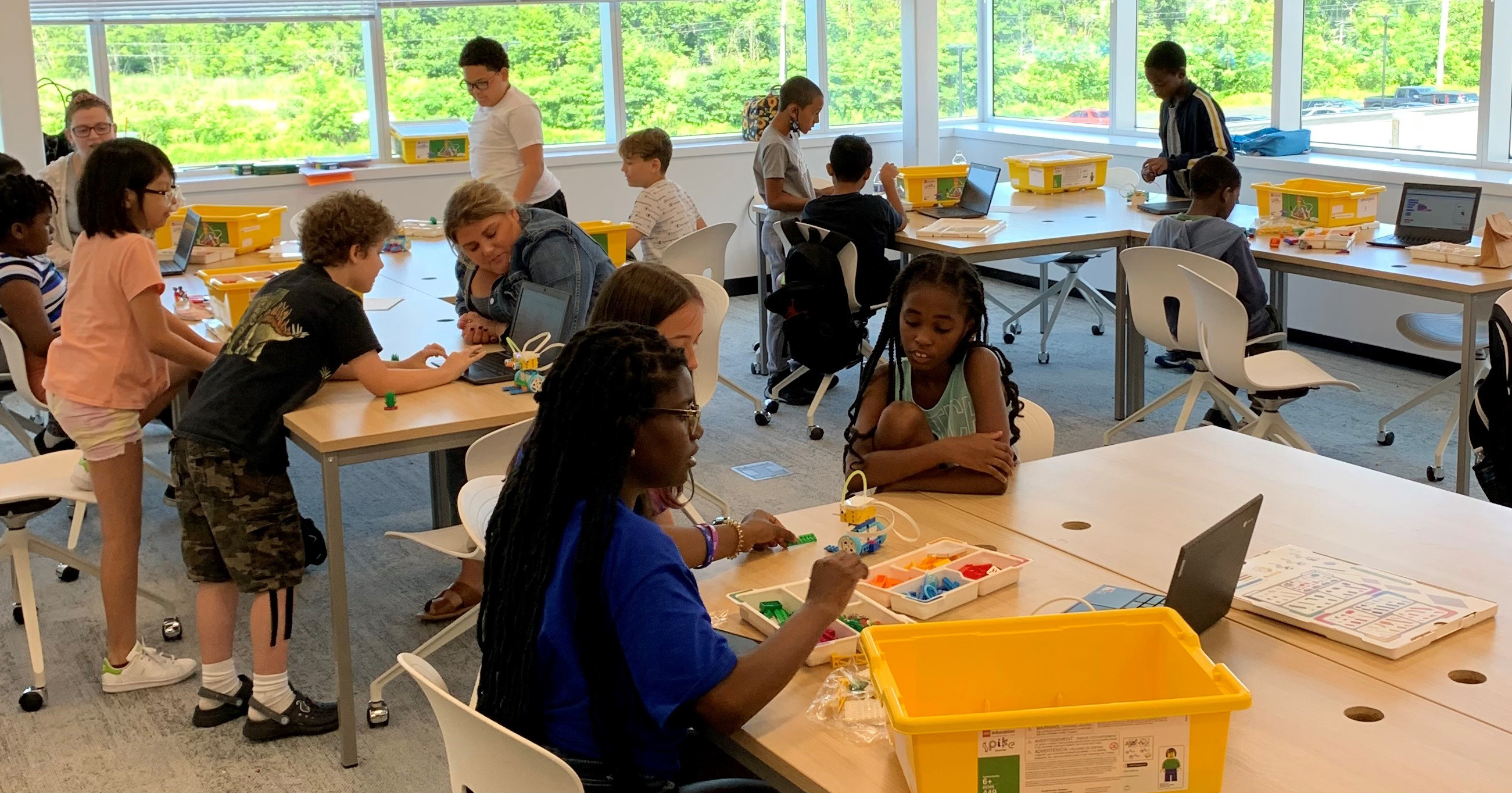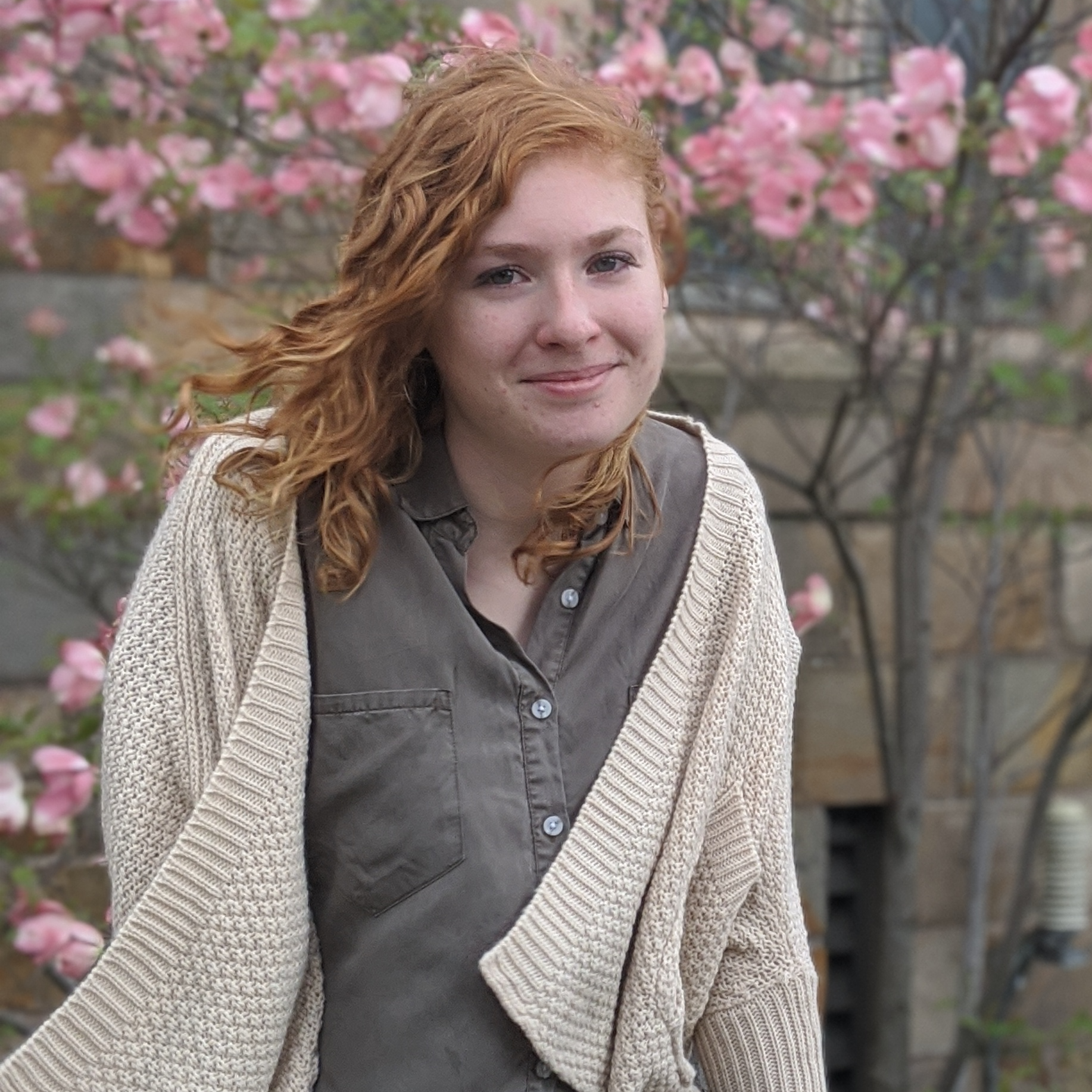 Ms. Kaitlyn is a Pre-K teacher at Seth Haley. This is her third-year teaching preschool, having taught previously at Waterbury and Head Start. She has a Bachelor's in Early Childhood with an endorsement in Special Education from Iowa State University, where she is originally from.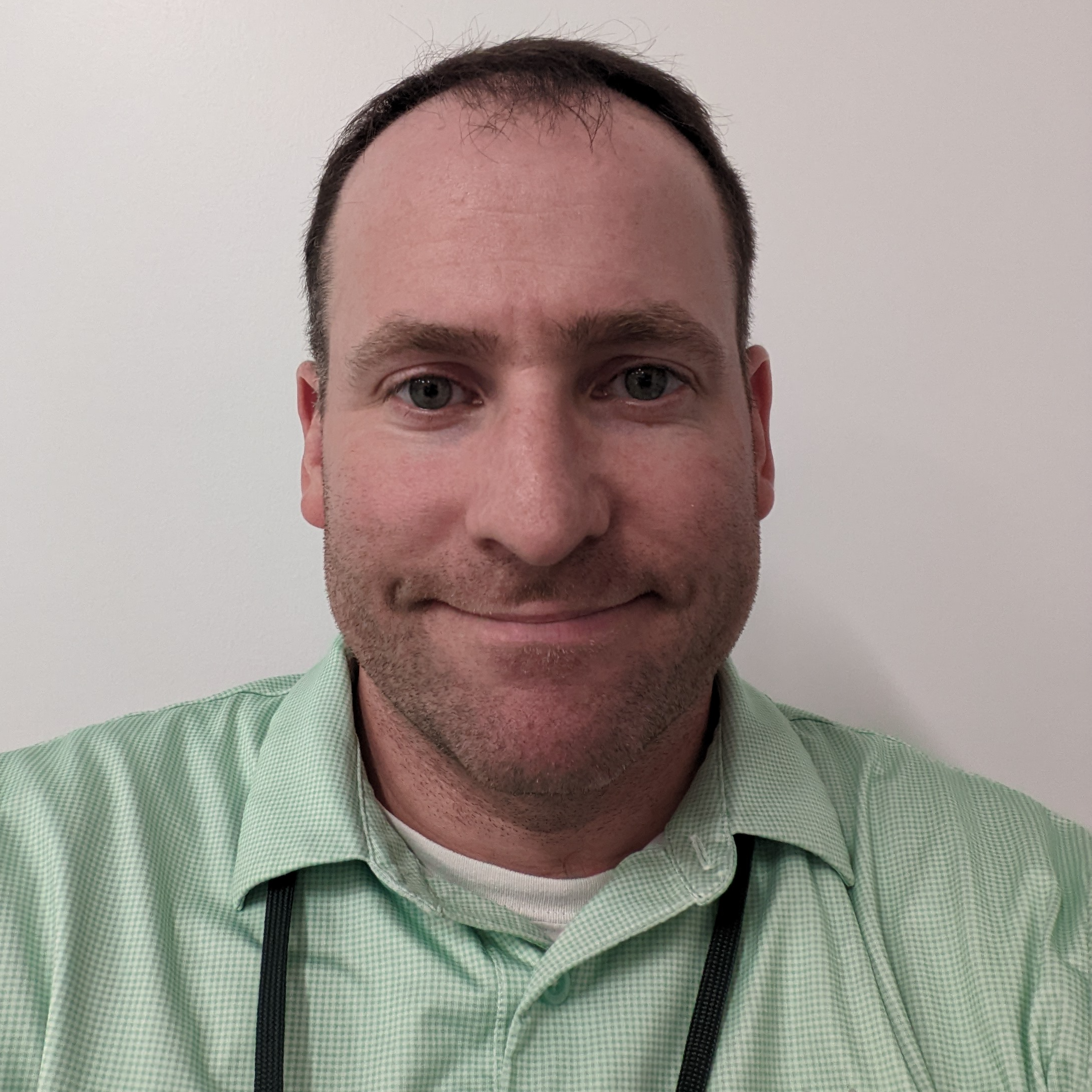 Mr. Cohen enters his 21st year teaching but his first year in West Haven. He teaches Algebra 2 and Inferential Statistics for mostly 10th and 11th graders at West Haven High School.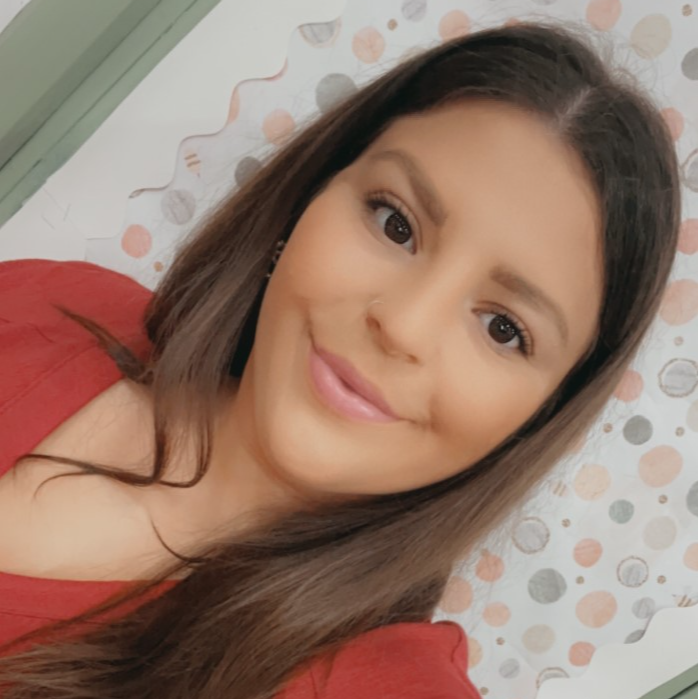 Miss Zaino is a Pre-K teacher at Seth Haley. She is a lifelong Westie who attended Southern Connecticut State University and received her Bachelor's in Early Childhood Education & Liberal Studies with concentrations in Child, Family, Community Studies & Psychology.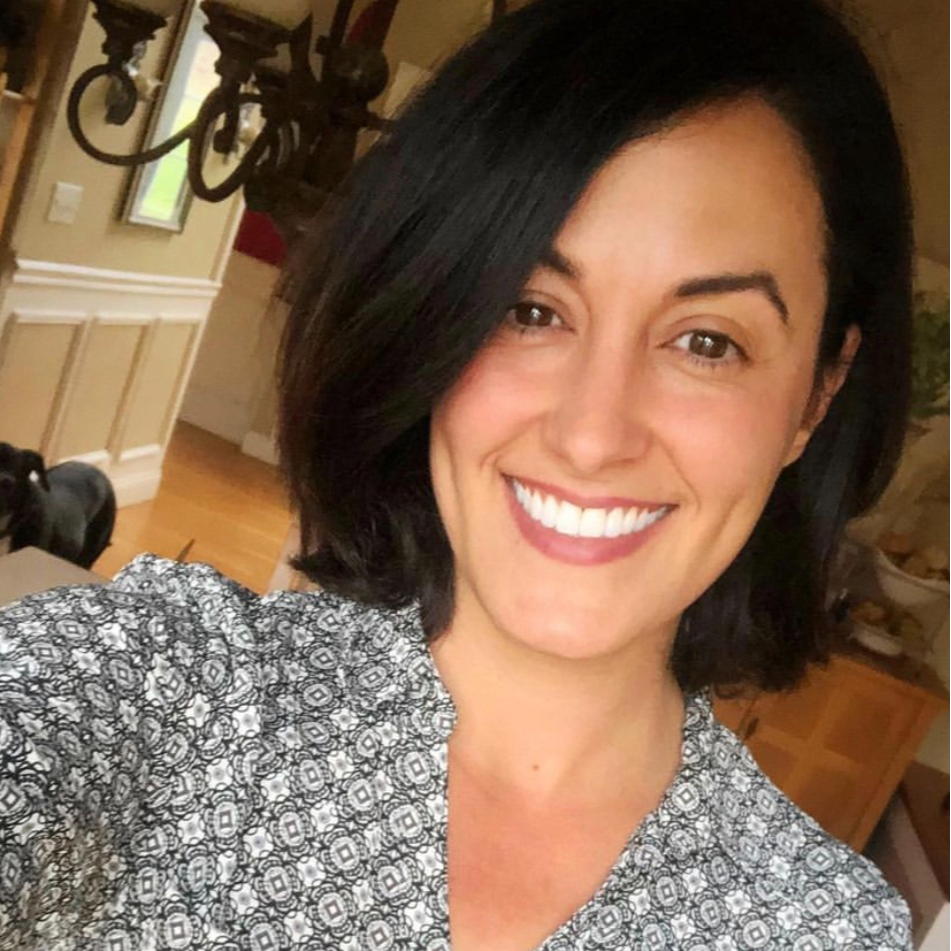 Señorita Vega is a Spanish Teacher at West Haven High School. As a child, she spent her summers in Portugal and Spain, and visited her family in Puerto Rico often. She loves cultures, languages and traveling, and she loves to share this passion with students.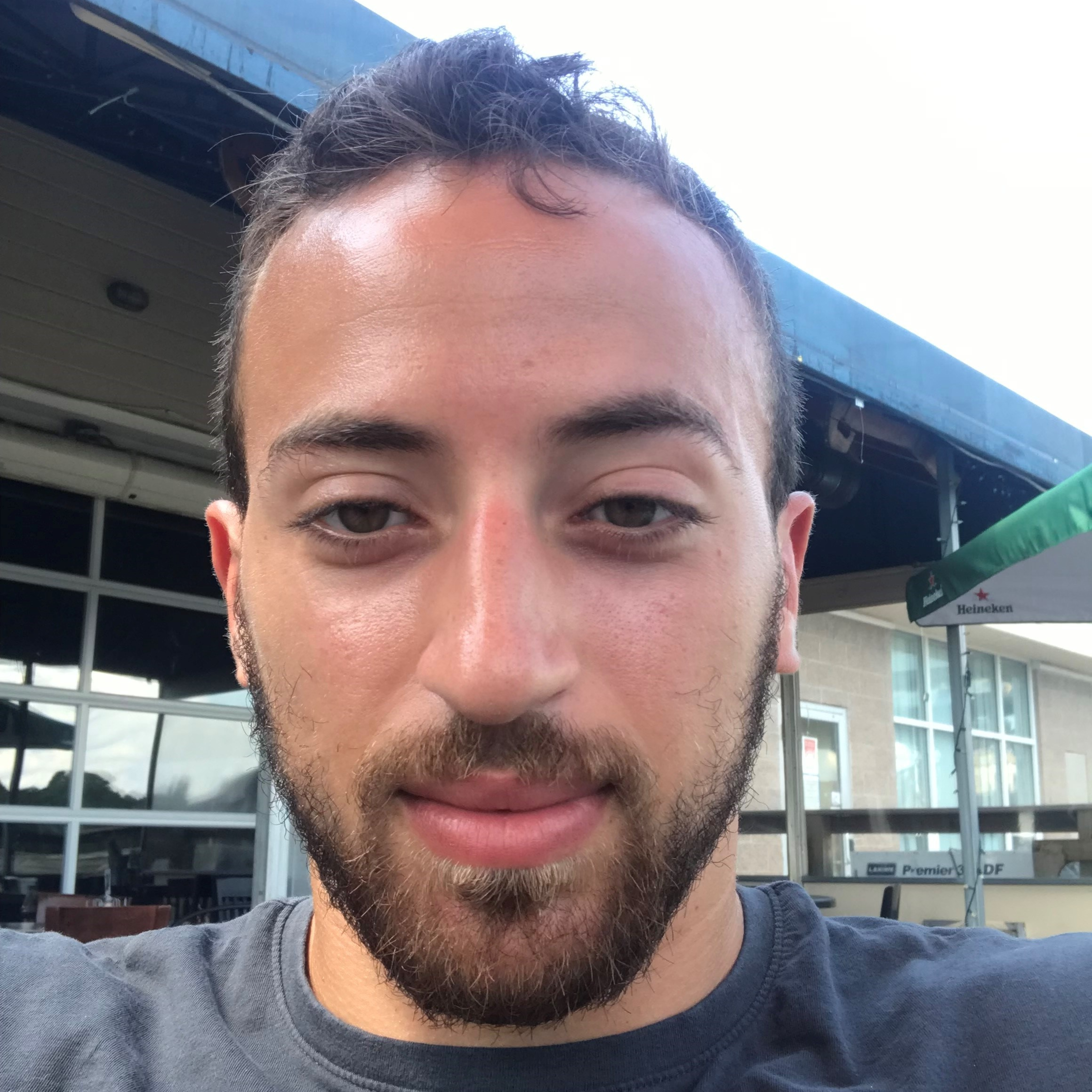 Mr. Thomas teaches 3rd grade at Washington. He attended Amity High School, Penn State and Sacred Heart. He loves to exercise and play guitar, and he previously taught fifth grade in New Haven for three years.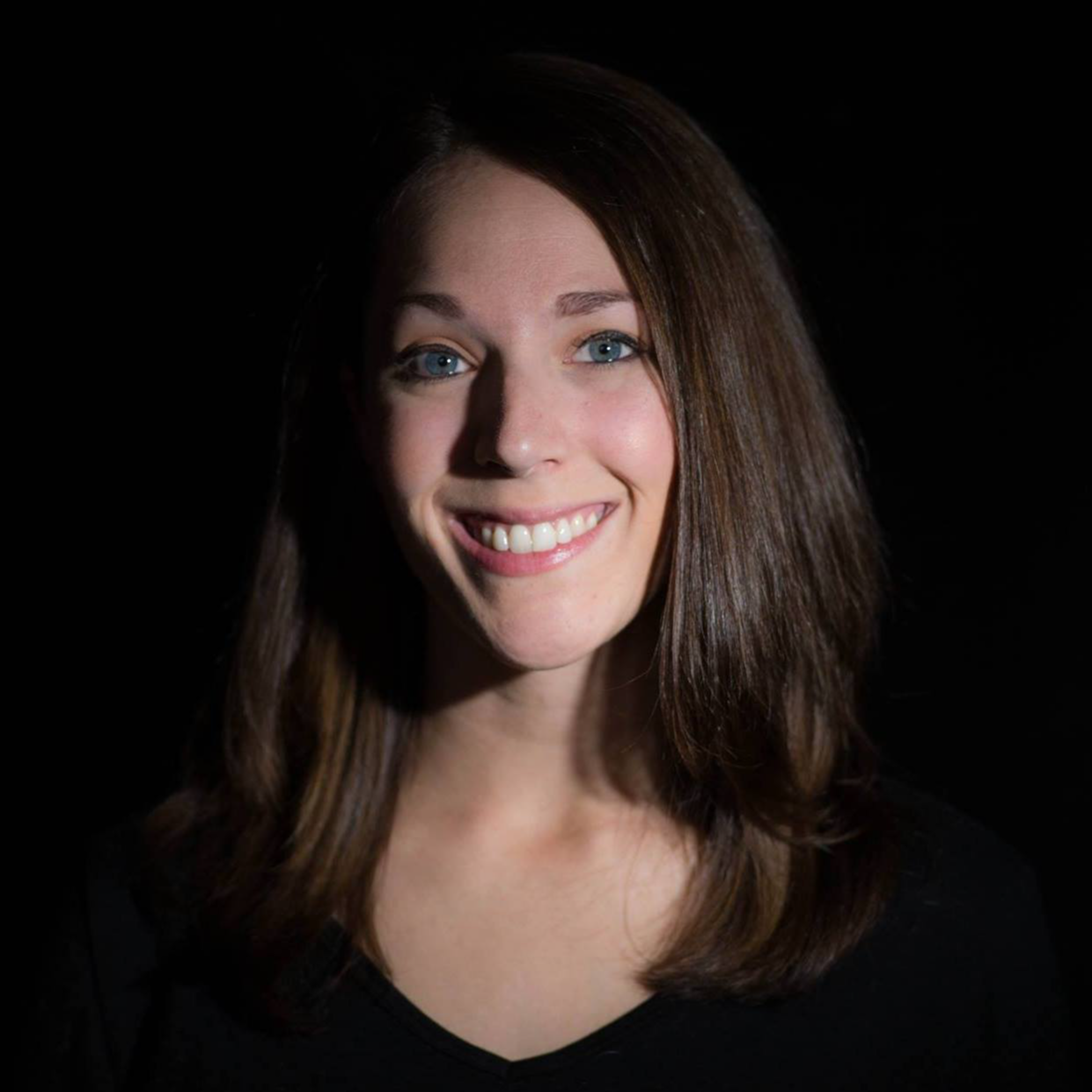 Mrs. Colon teaches Art at Seth Haley. She went to school at Eastern Connecticut State University where she received her B.A. in Visual Arts with a minor in Art History. She continued her education at Western Connecticut State University where she earned her MFA in Painting.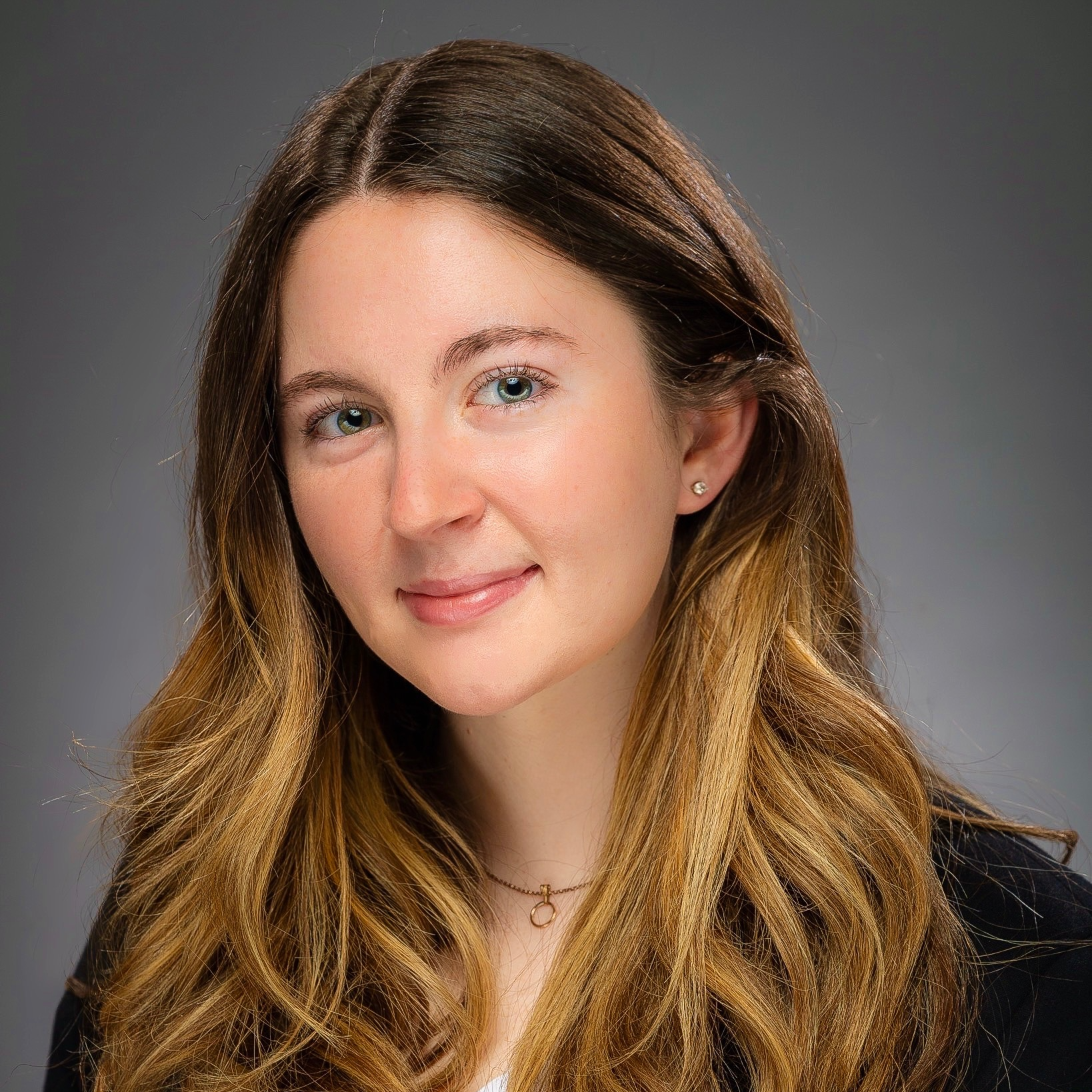 Ms. Flanagan is an ELL Social Studies teacher at WHHS. She went to Quinnipiac University where she majored in History and received her Masters in secondary education. She loves hiking, photography, and of course history!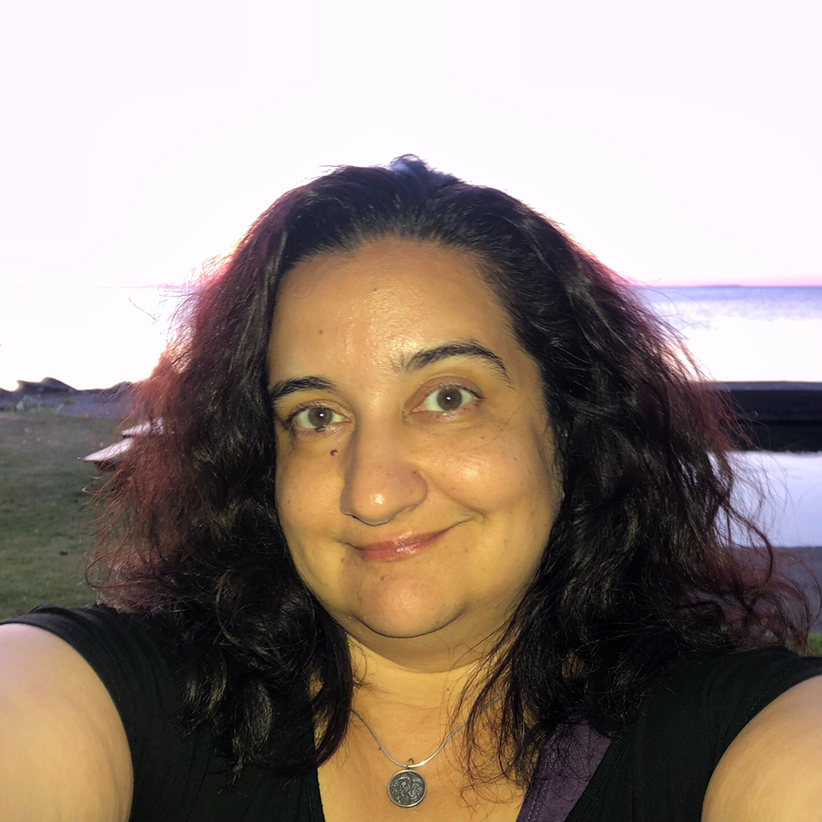 Ms. Wade is a 4th Grade Special Education Teacher at Savin Rock. She is dual certified in Elementary Education, K-6 and Special Education, K-12. Previously, she was a classroom teacher in New Haven Public Schools for 13 years and a special education teacher in New Haven for 5 years.