👋 Congratulations to WHHS students Anthony Monge and Da'ron Tucker on being named the WHHS Blue Devils of the Month for February!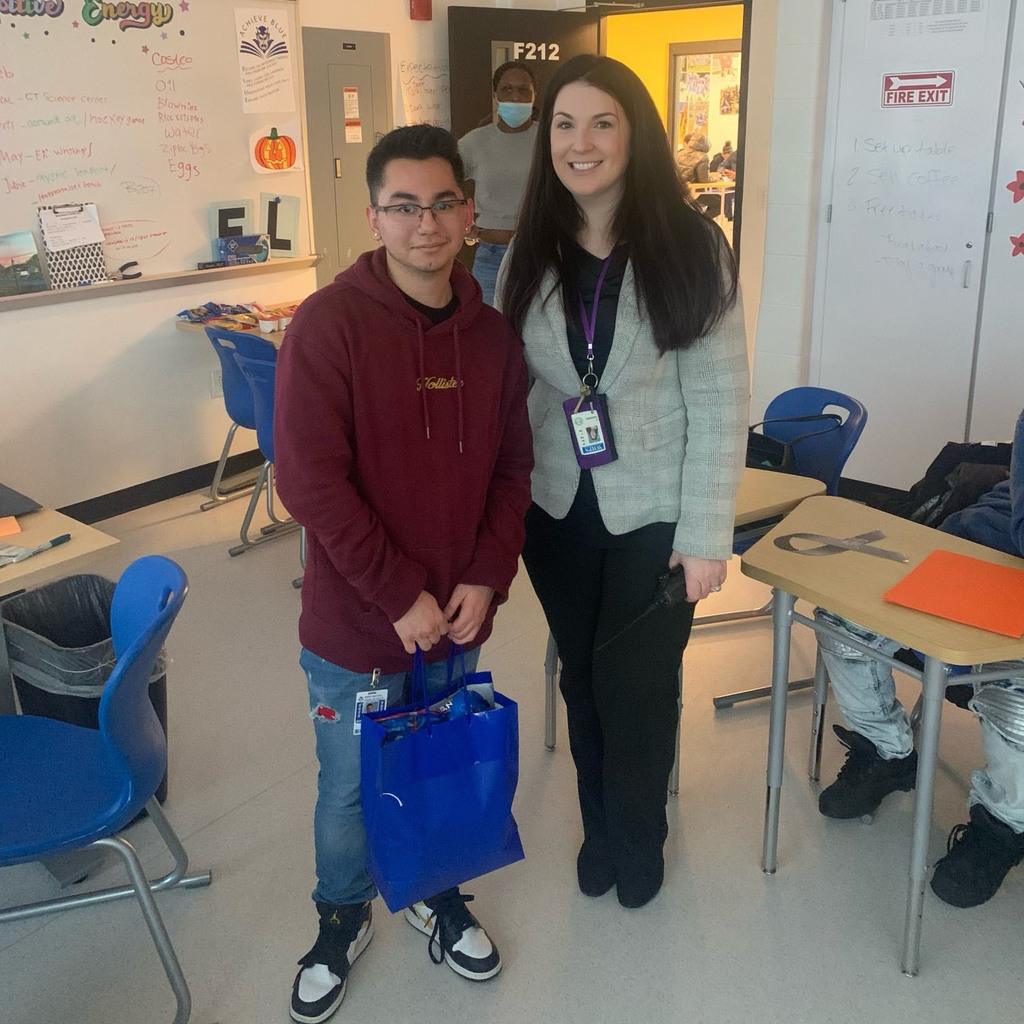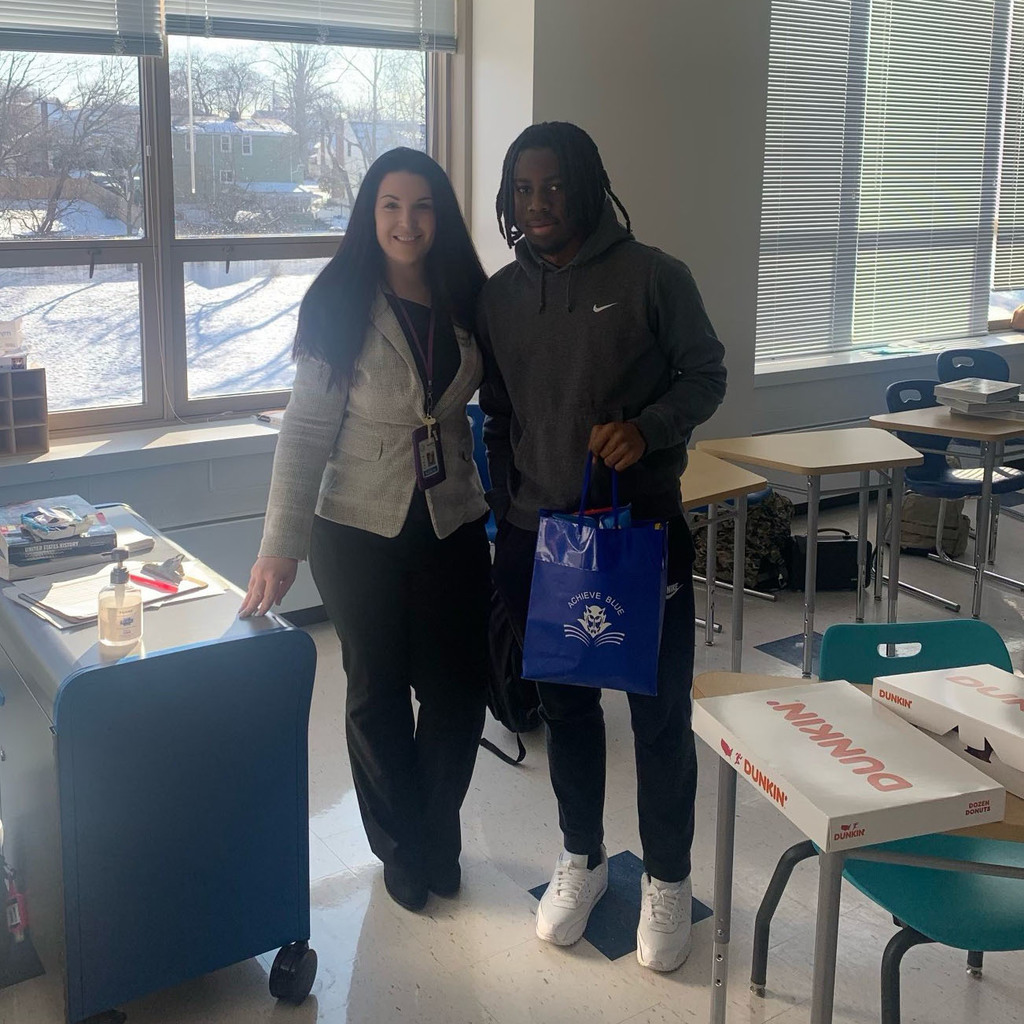 Students in Ms. Pisani's first grade class at Forest School are celebrating Dr. Seuss during Read Across America Spirit Week!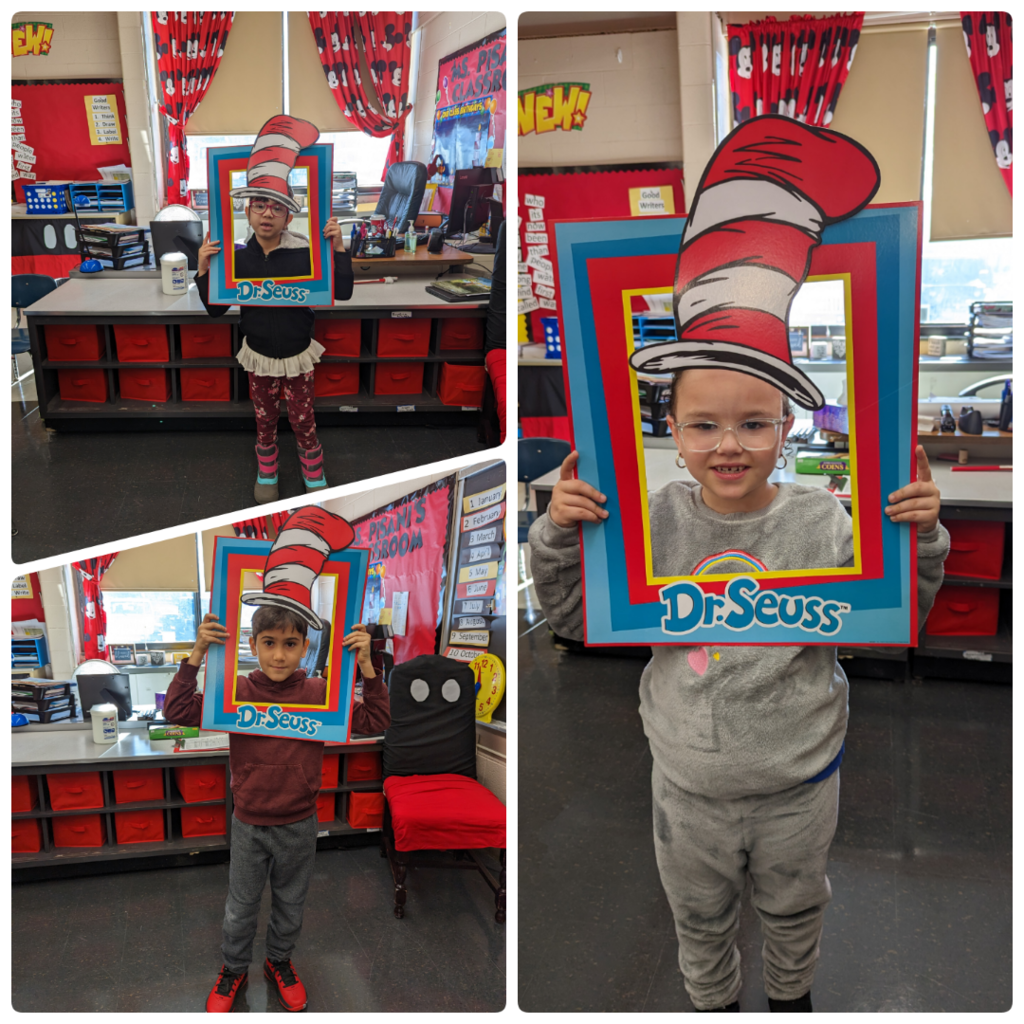 West Haven High School is hosting a 'Trade School / Job Fair' on March 15, 2023 from 10:30 am until 12 pm in the school lobby. All students are encouraged to attend. Teachers, please bring your junior and senior classes down!

The West Haven Public Library's Reading Buddies program begins next week and will run every Monday from March 6 to March 27! See the flyer below for more info.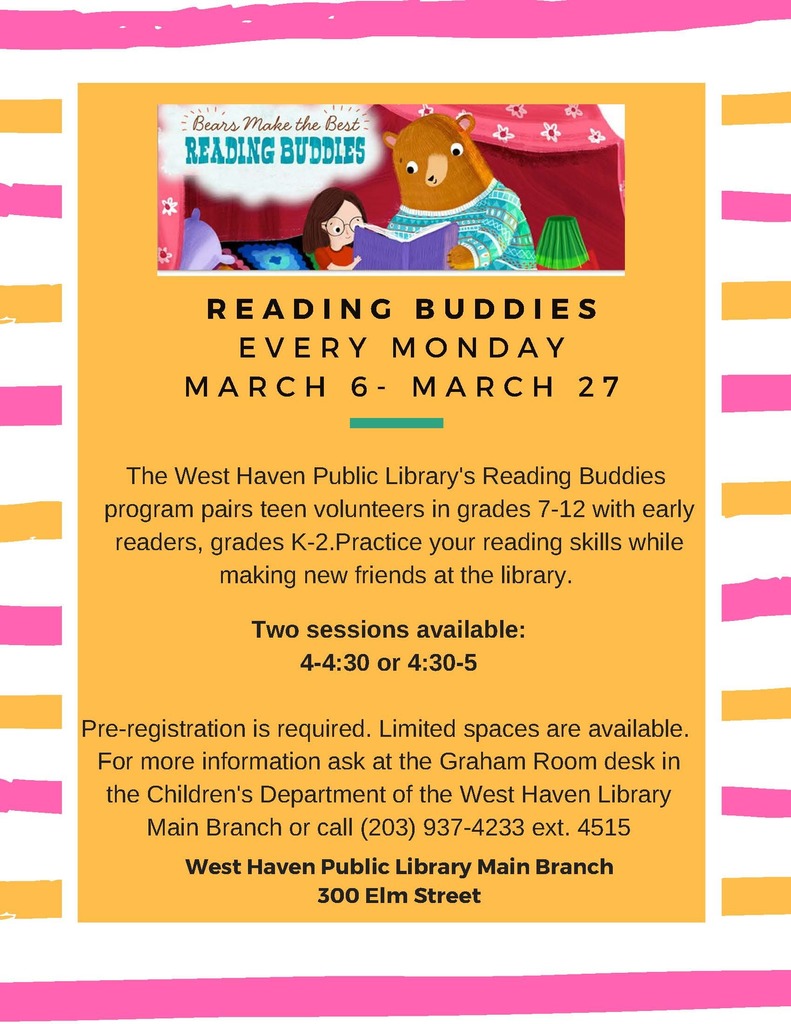 Region 1 Local Health Departments are hosing a series of mental health webinars. Please see the flyer below with information.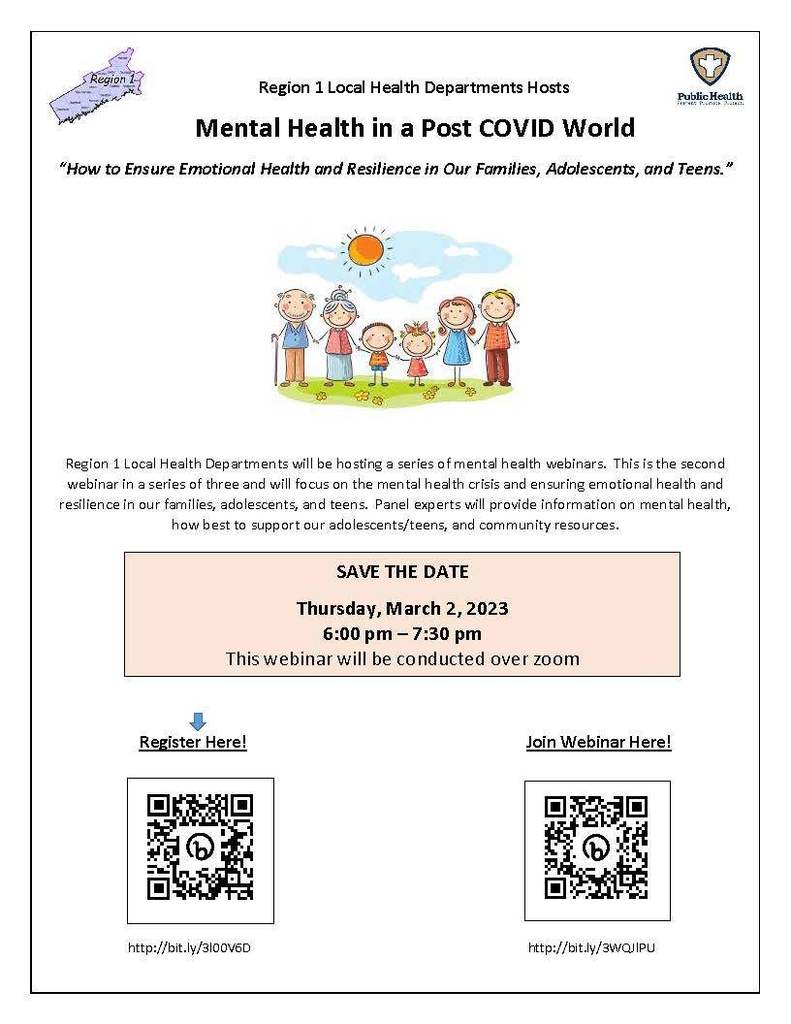 REMINDER | Tomorrow, March 1st, is a half day for students due to Staff Development.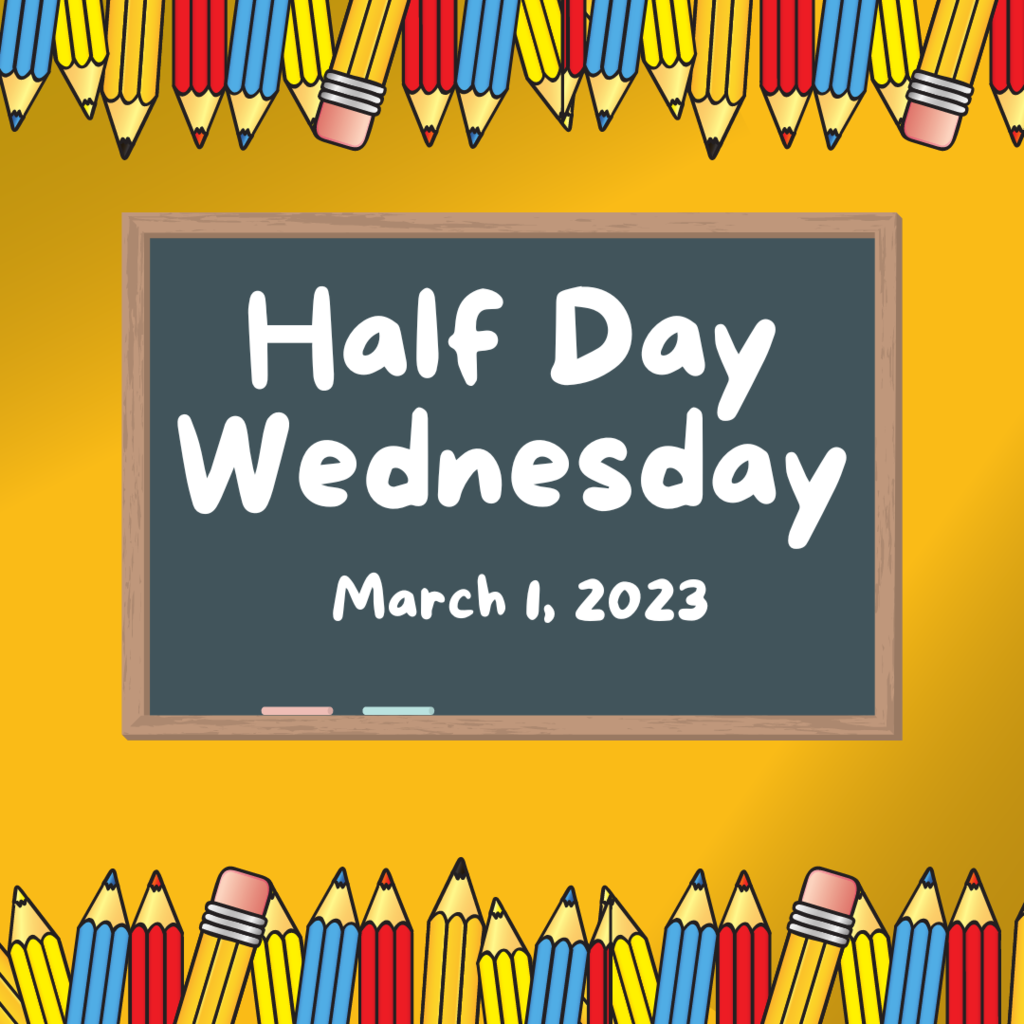 The WHHS Coaches 'Learn to Play Lacrosse Clinic' for boys and girls will take place March 4th and March 11th! Please see the flyer below for more information.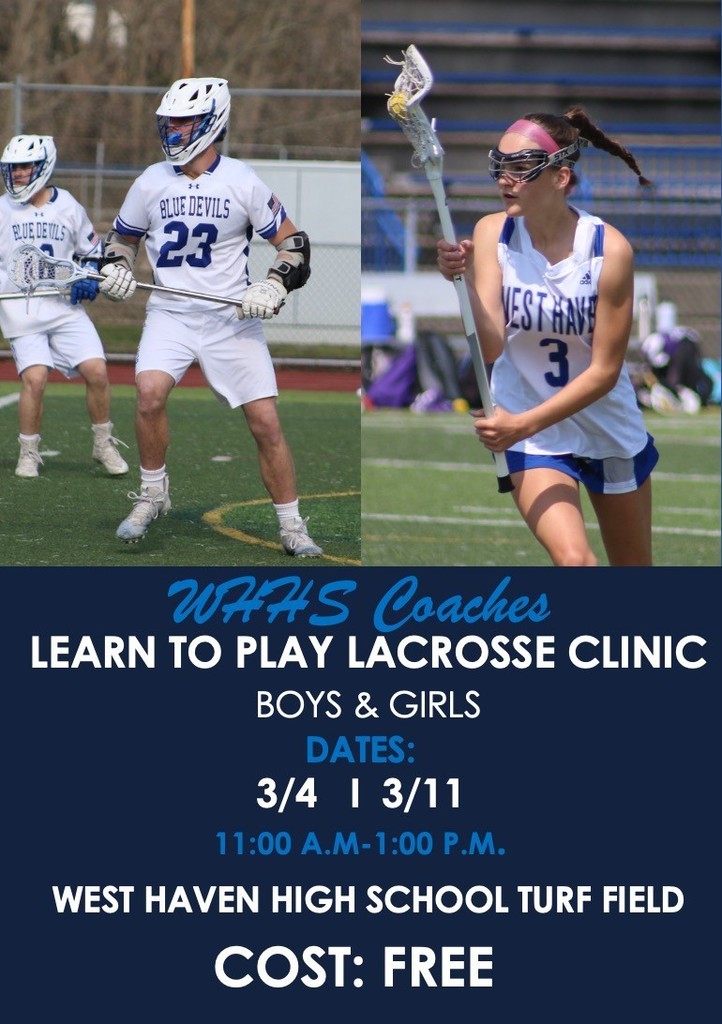 All West Haven Public Schools are closed Tuesday, February 28th due to the impending snow storm. Todas las Escuelas Públicas de West Haven estarán cerradas el martes 28 de febrero debido a la inminente tormenta de nieve.

Due to the implementation of metal detectors at Carrigan School some of the elementary buses may be late today and possibly for the next couple of days. Sorry for the inconvenience.


WHHS students from the 'Internship in Life Skills' class delivered coffee, tea, and brownies to teachers and staff at Pagels Elementary School today! Teachers/staff placed their orders, while students delivered the drinks and treats to the classrooms.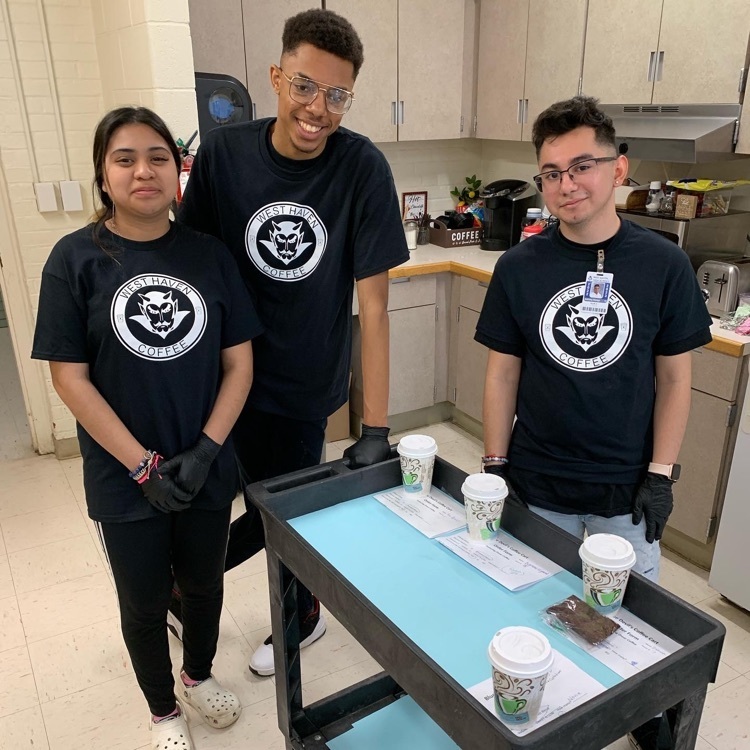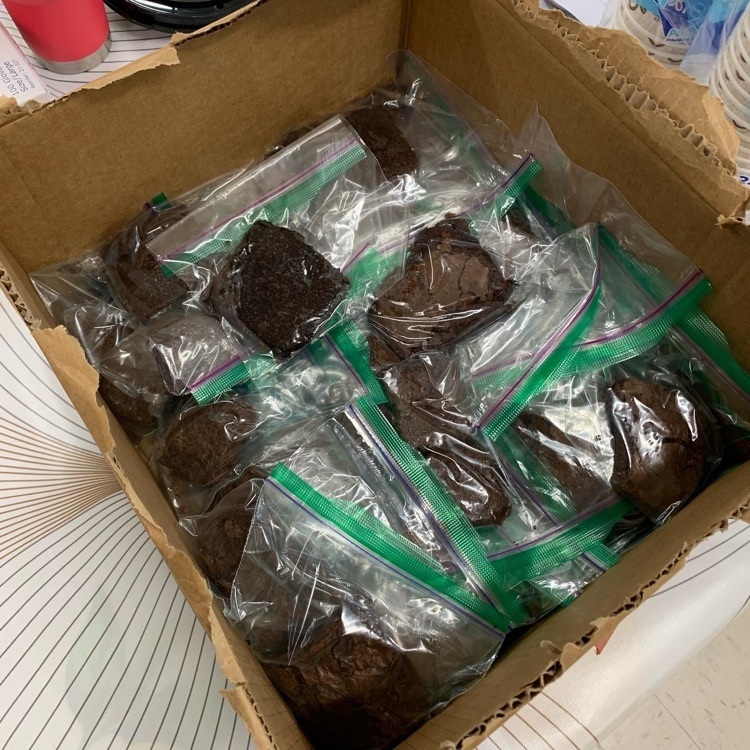 8th graders in the National Junior Honor Society at Bailey Middle School visited 1st graders at Forest today! Our middle schoolers read books with the 1st graders and completed a book review afterwards in which they described the main characters and discussed why they liked or didn't like the book. The students had an excellent time!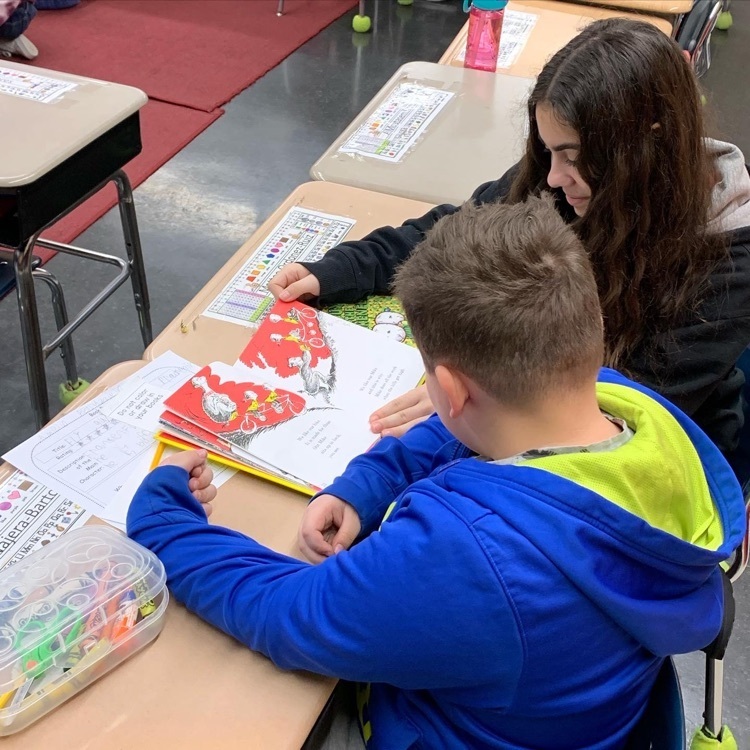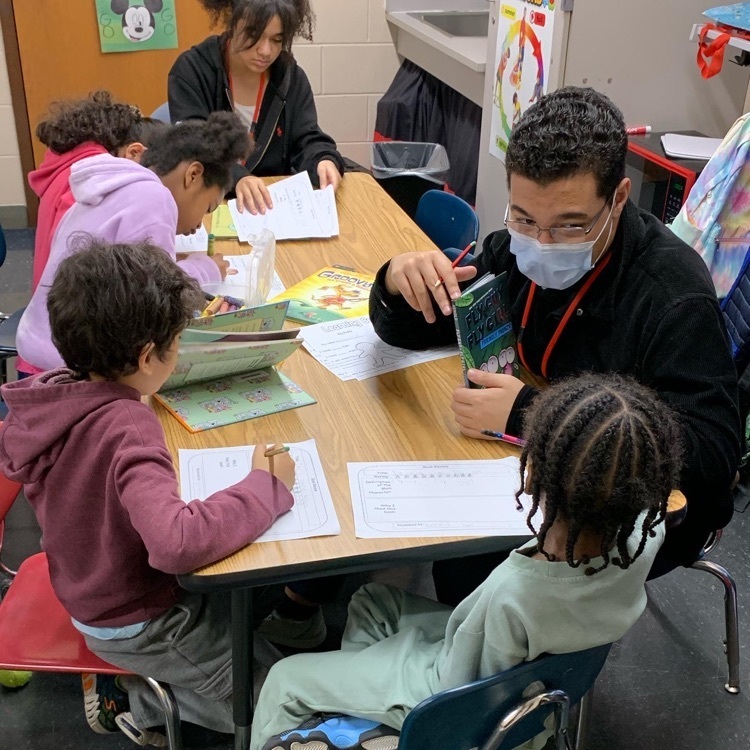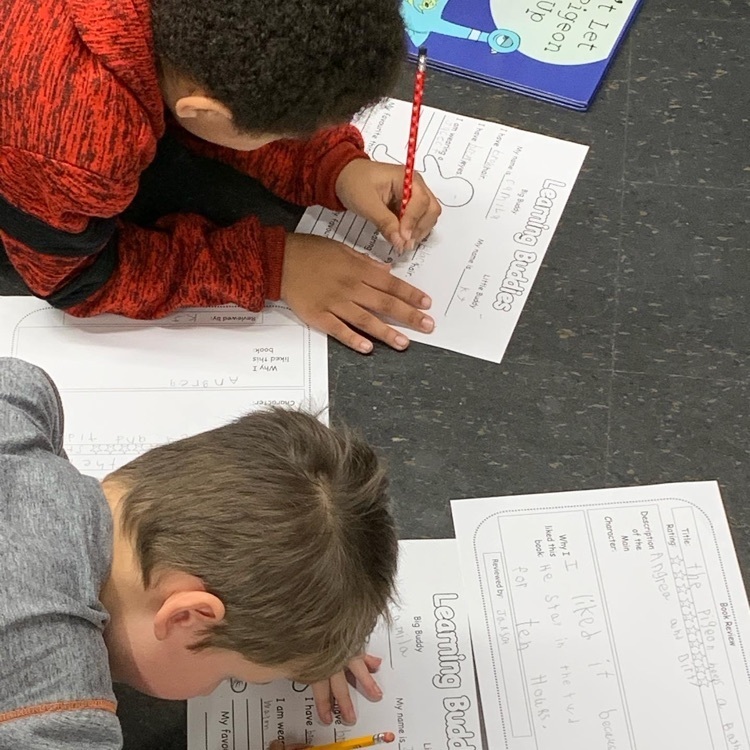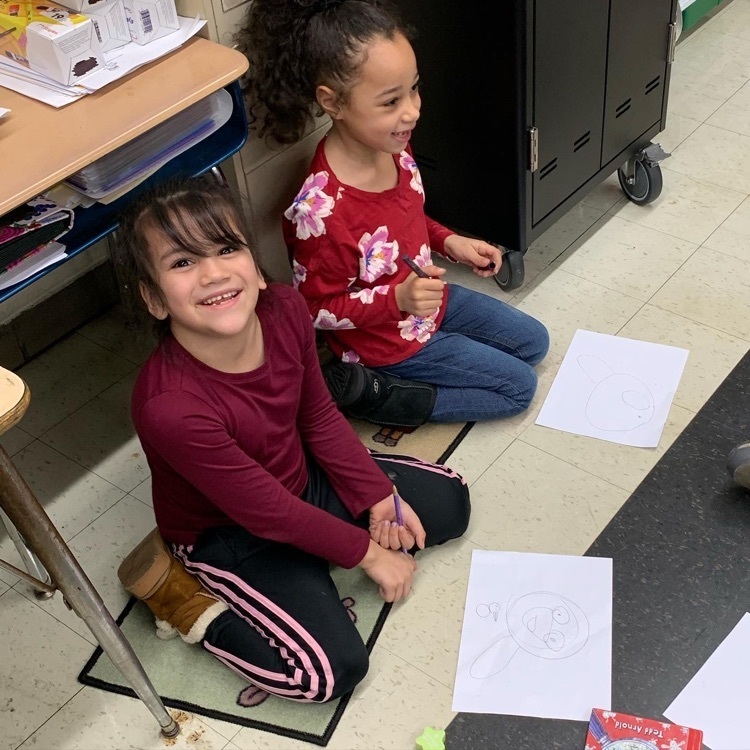 REMINDER | There will be no school Monday, February 20th and Tuesday, February 21st for Winter Break.

Yesterday, Washington School recognized Officer Matteo for National SRO day. Thank you, Officer Matteo, for every thing you do for us!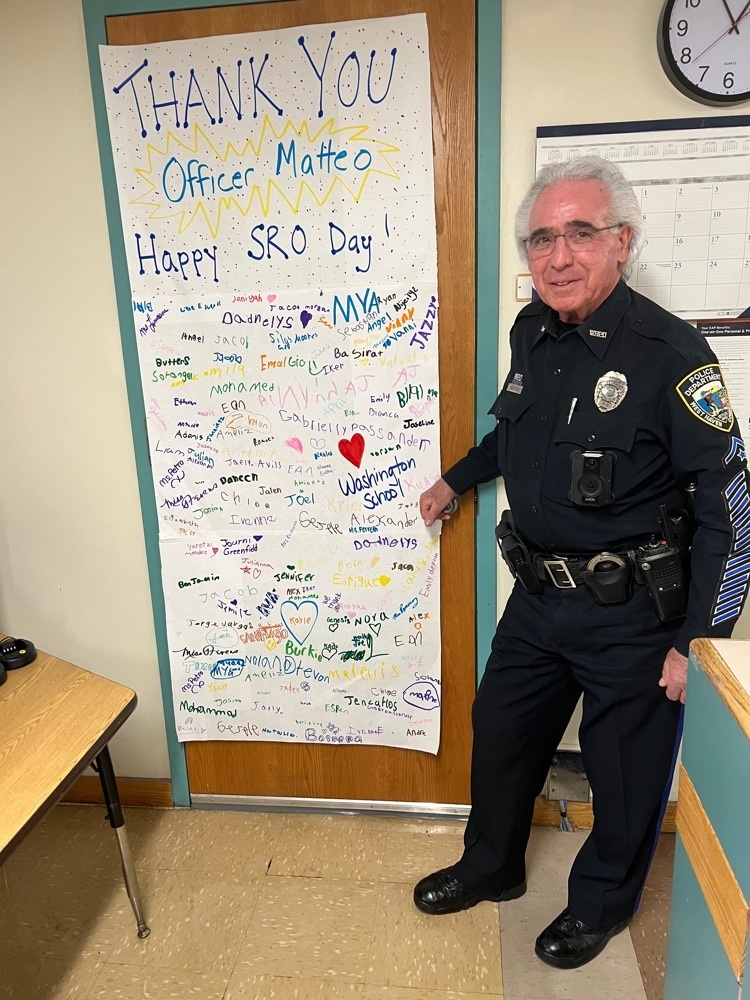 Free baseball and softball clinics open to all children in West Haven beginning Friday, February 17th! Please see the flyer below for more information.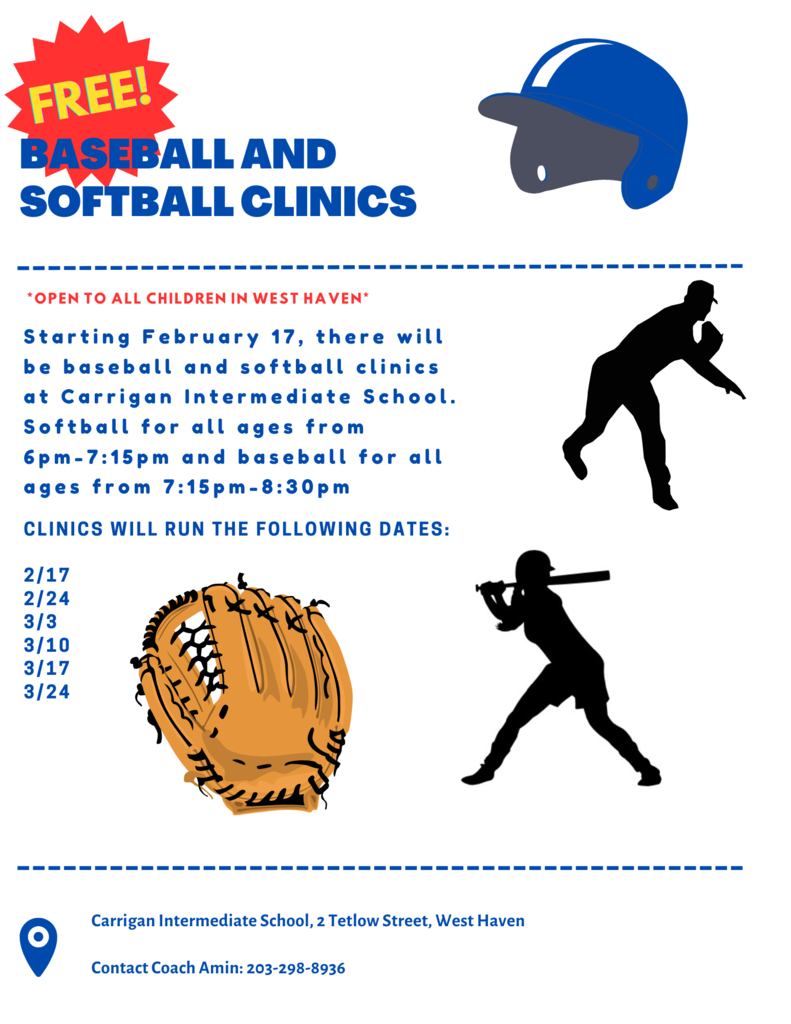 WHHS was popping with excitement today to celebrate Senior Amani Abuhatab becoming the all-time leading scorer on the girl's basketball team. This record has been unbroken since 1997!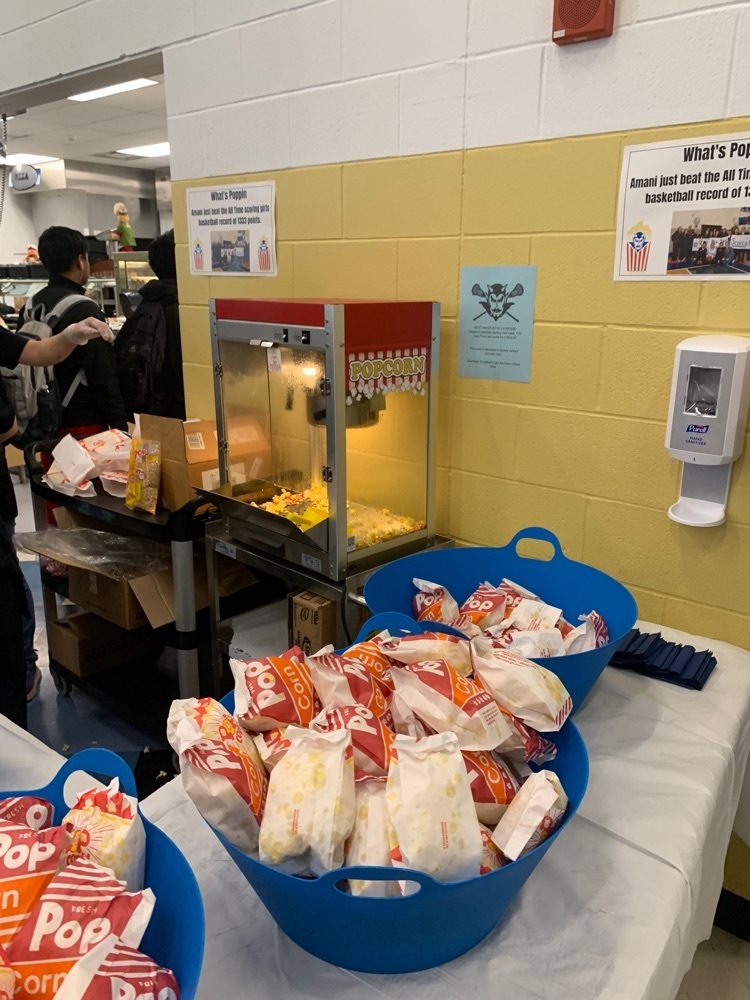 Less than 2 weeks ago, he was performing at the GRAMMY's. Today, Darryl "DMC" McDaniels of the legendary hip hop group Run DMC, returned to Bailey Middle School to give an empowering speech to our 7th graders about the importance of school, ignoring bullies, and pushing through adversity to be great! Following his speech, Principal Rob Bohan presented Darryl with a check for his foundation, 𝙏𝙝𝙚 𝙁𝙚𝙡𝙞𝙭 𝙊𝙧𝙜𝙖𝙣𝙞𝙯𝙖𝙩𝙞𝙤𝙣. The foundation enriches the lives of children who are in foster care. Bailey raised $740 by hosting a 'Hat Day' in which students could pay $1 to wear a hat during school, and by selling a 'Bailey Eagles' hoodie to teachers and staff that resembled the Run DMC logo.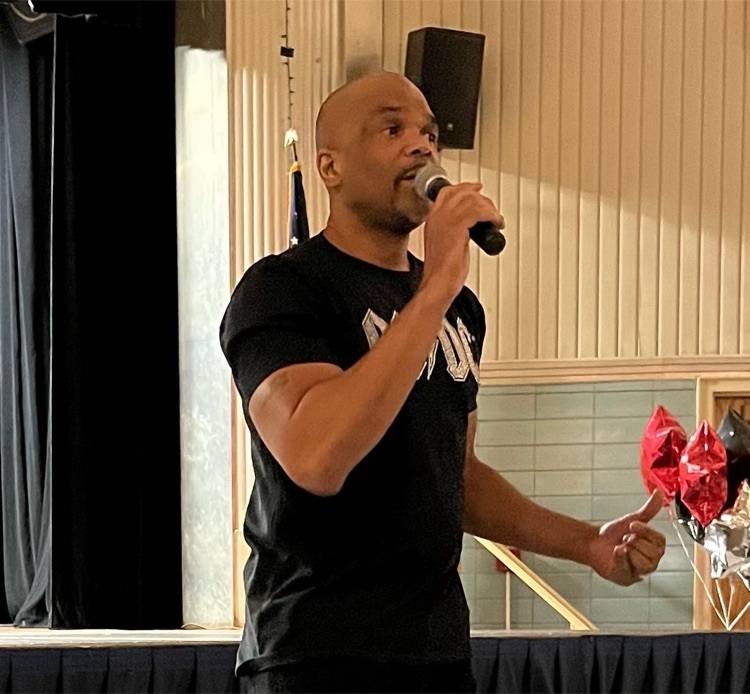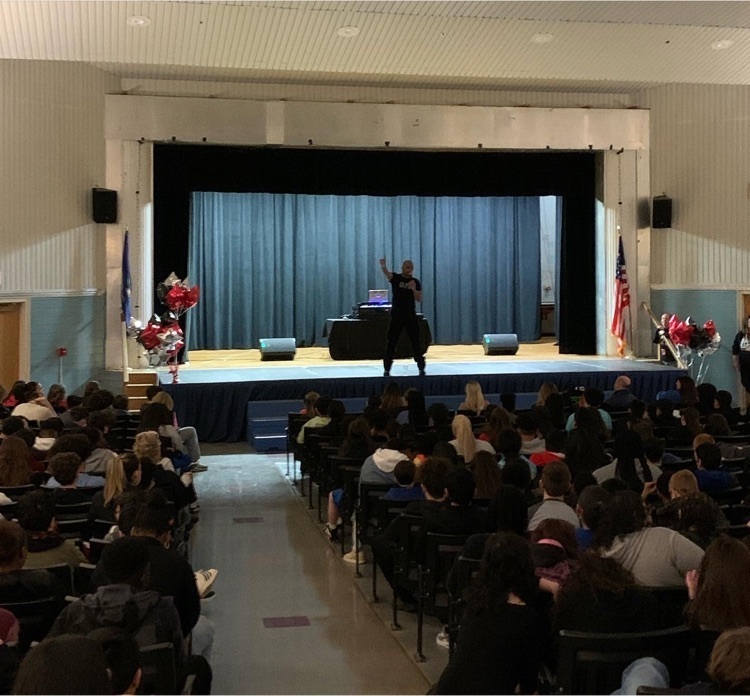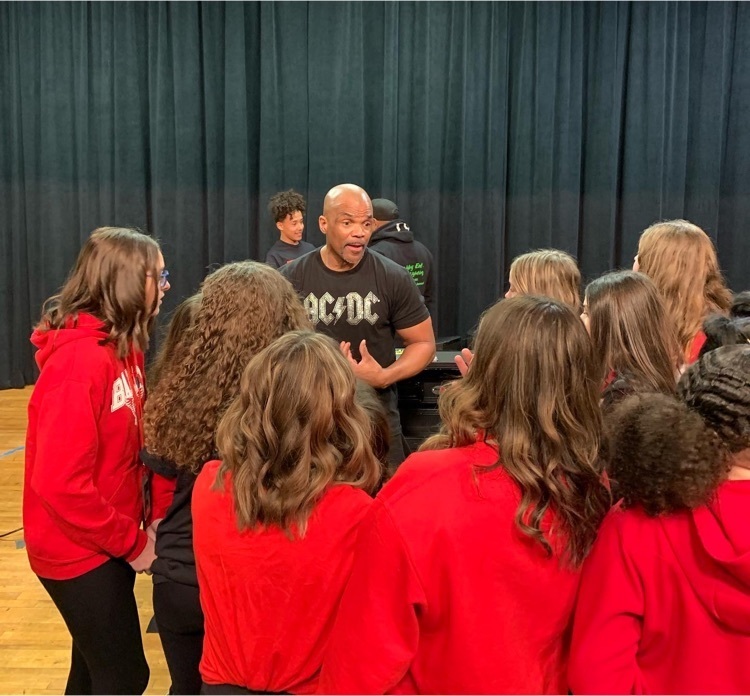 🚨 In today's 𝗠𝗲𝗲𝘁 𝘁𝗵𝗲 𝗖𝗮𝗽𝘁𝗮𝗶𝗻𝘀 feature, we'd like to introduce you to one of the WHHS boys' swimming & diving captains 🏊‍♂️, Anthony Castillo-Montenegro!
https://bit.ly/3I0rKzB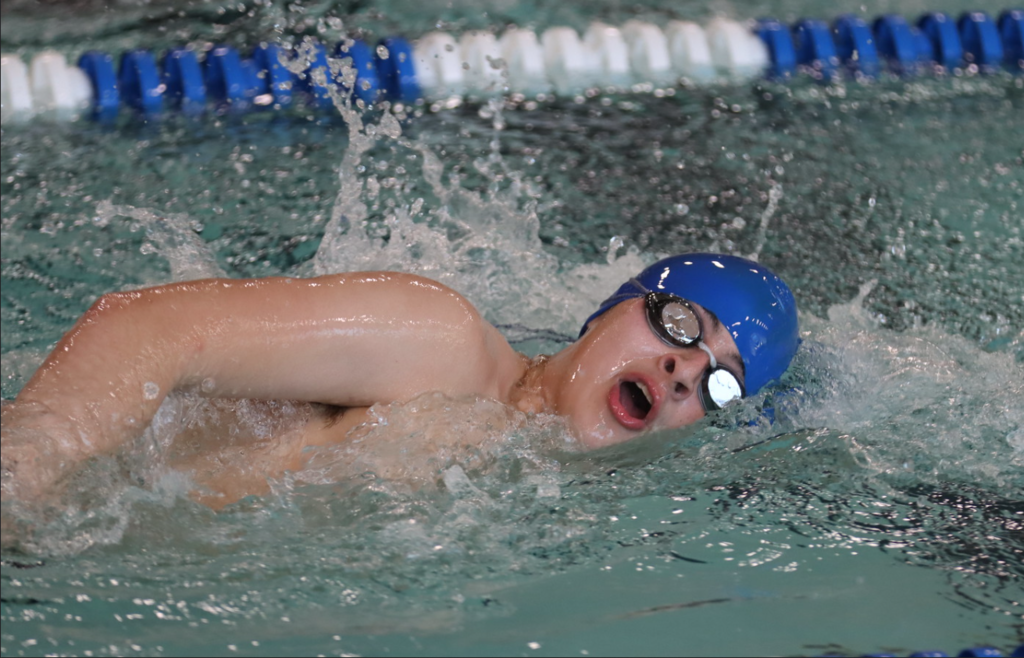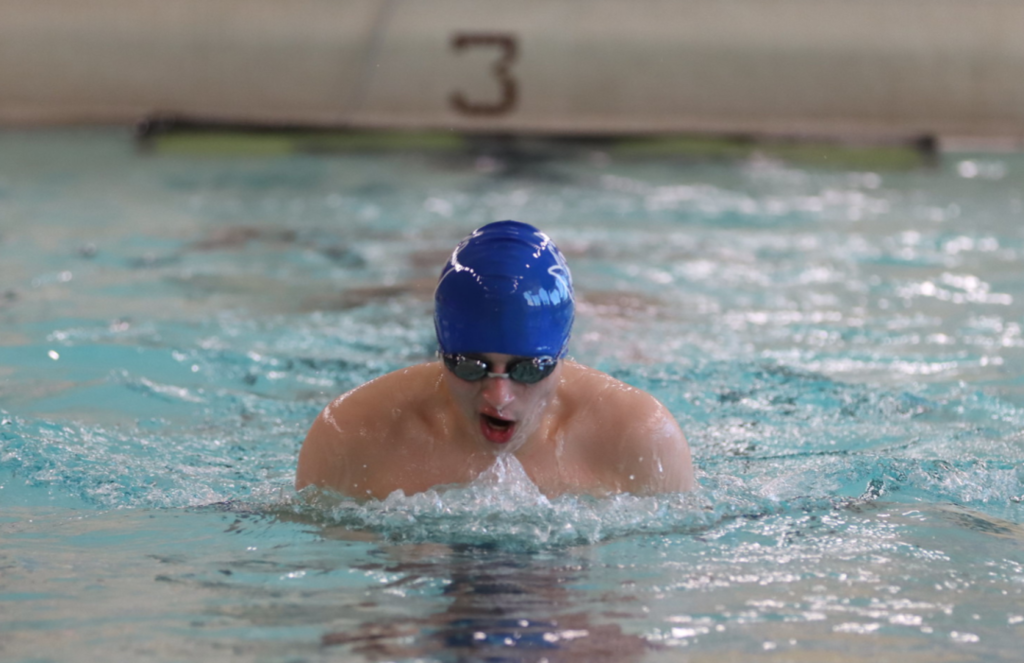 Check out a few of our bulletin boards that our elementary school students work on for Valentine's Day! ❤️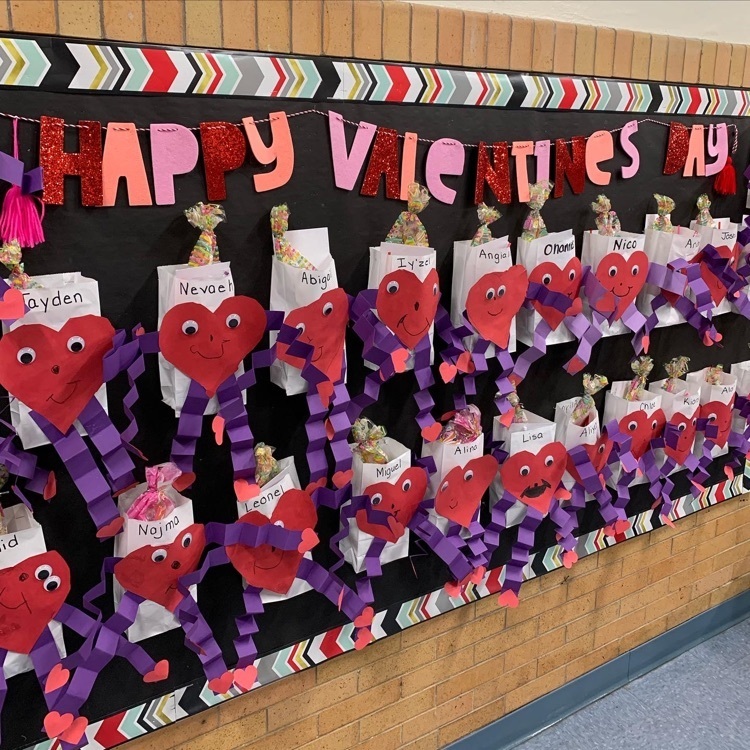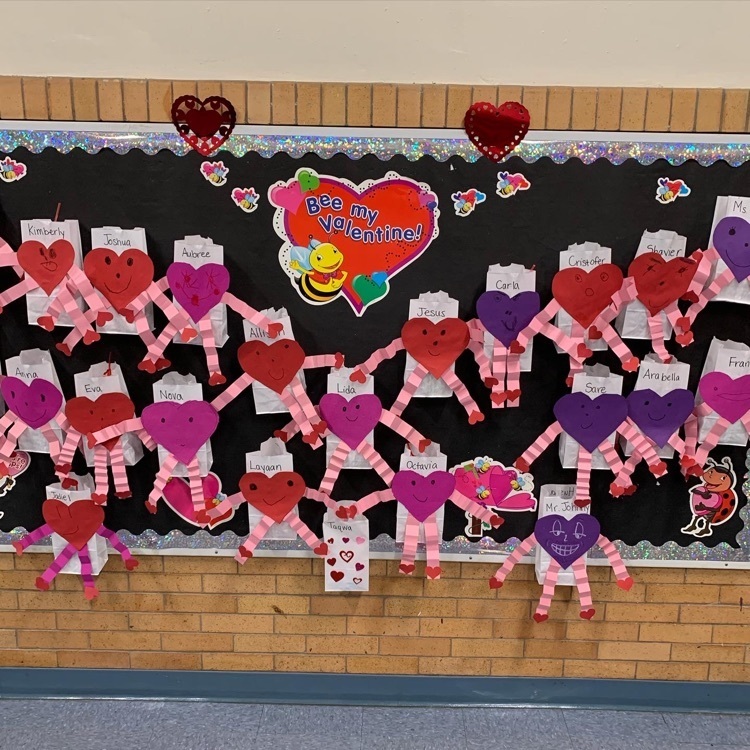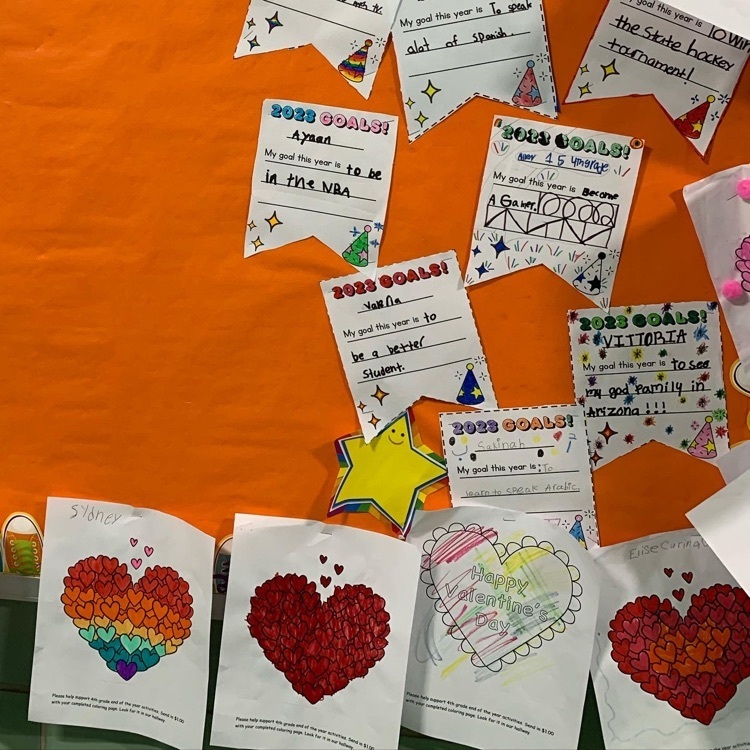 The WHHS school news team had a great time traveling to the University of Hartford's High School Media Day last Friday! They got to make their own podcasts, create their own TV show, and try out the lighting equipment. The students loved seeing what a college-level media department looks like!