Mackrille held its annual Halloween Parade today! Check out some of the costumes!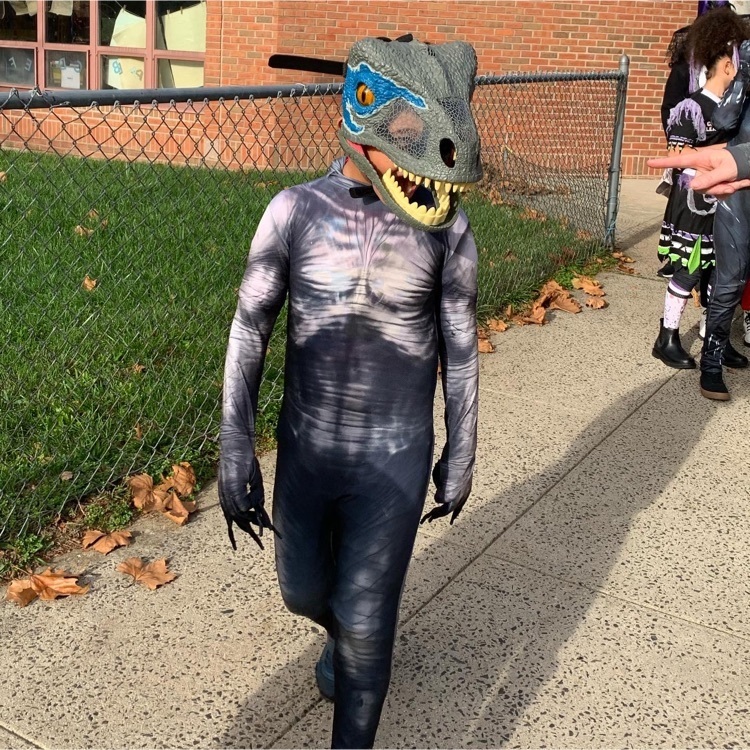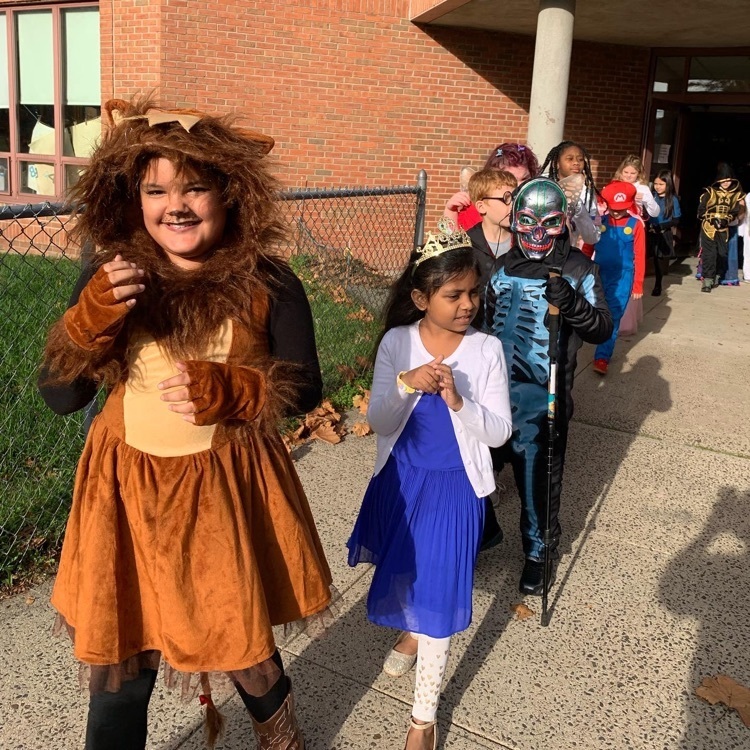 Congratulations to the West Haven High School Theatre Workshop on another incredible performance from this past weekend as they performed "You Can't Take It With You," a comedy about a zany family and their antics! More photos >
https://bit.ly/3zwIafI
.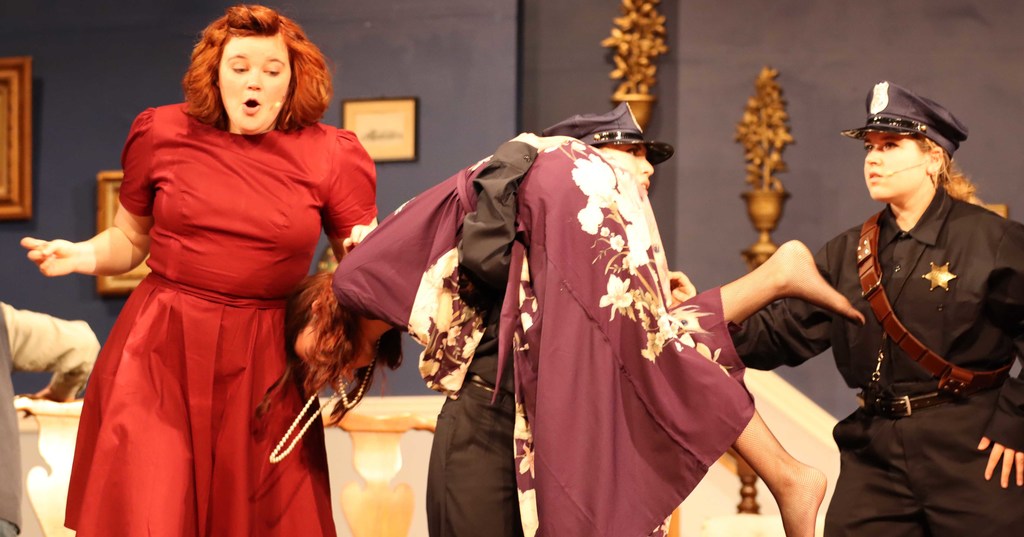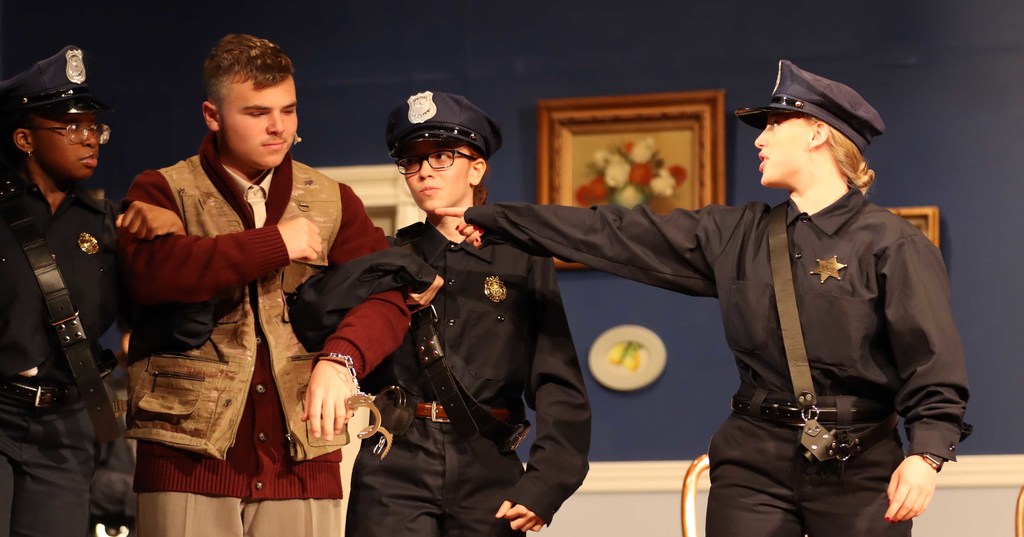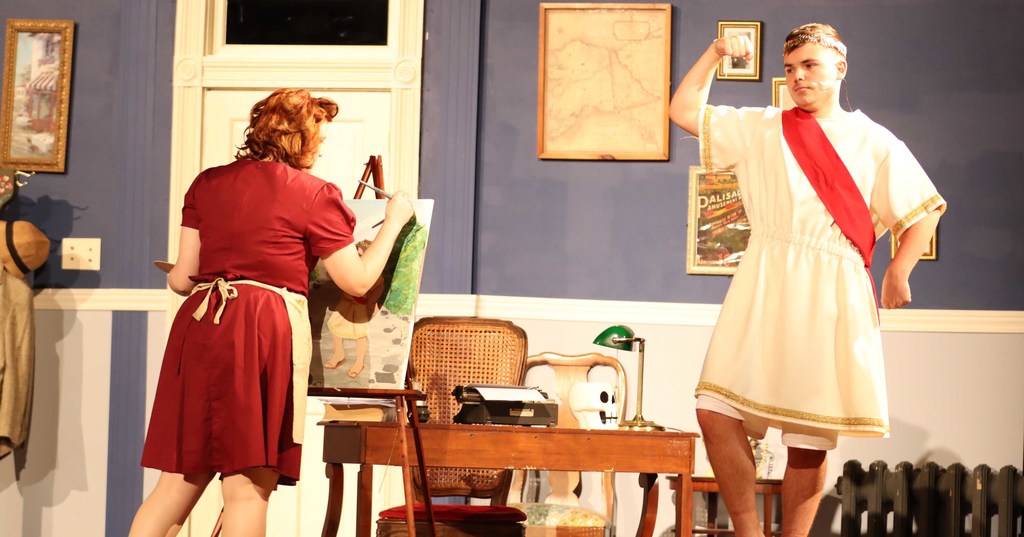 Washington Elementary School hosted its first-ever 𝗚𝗵𝗼𝘂𝗹𝘀 𝗡𝗶𝗴𝗵𝘁 𝗢𝘂𝘁 last week! The annual Halloween event, which will be the first of many, was hosted by PTA and allowed families to come decorate tables, give out candy, play games, or do crafts! Also pictured are Mrs. Healy, Mrs. Reynolds, and Ms. Britton showing students how to carve a pumpkin! The kids first watched a video before getting their hands into the mix. Students will then write about it with step-by-step instructions on how to carve a pumpkin.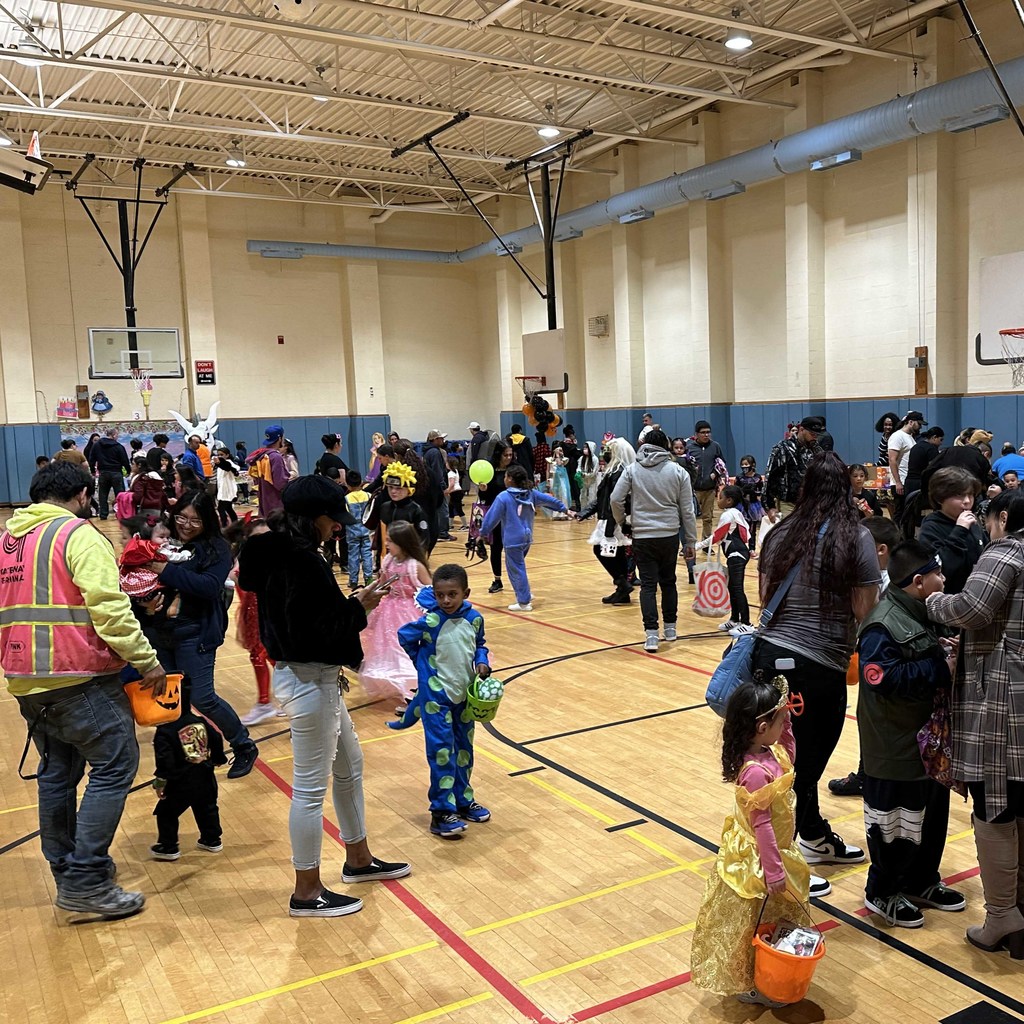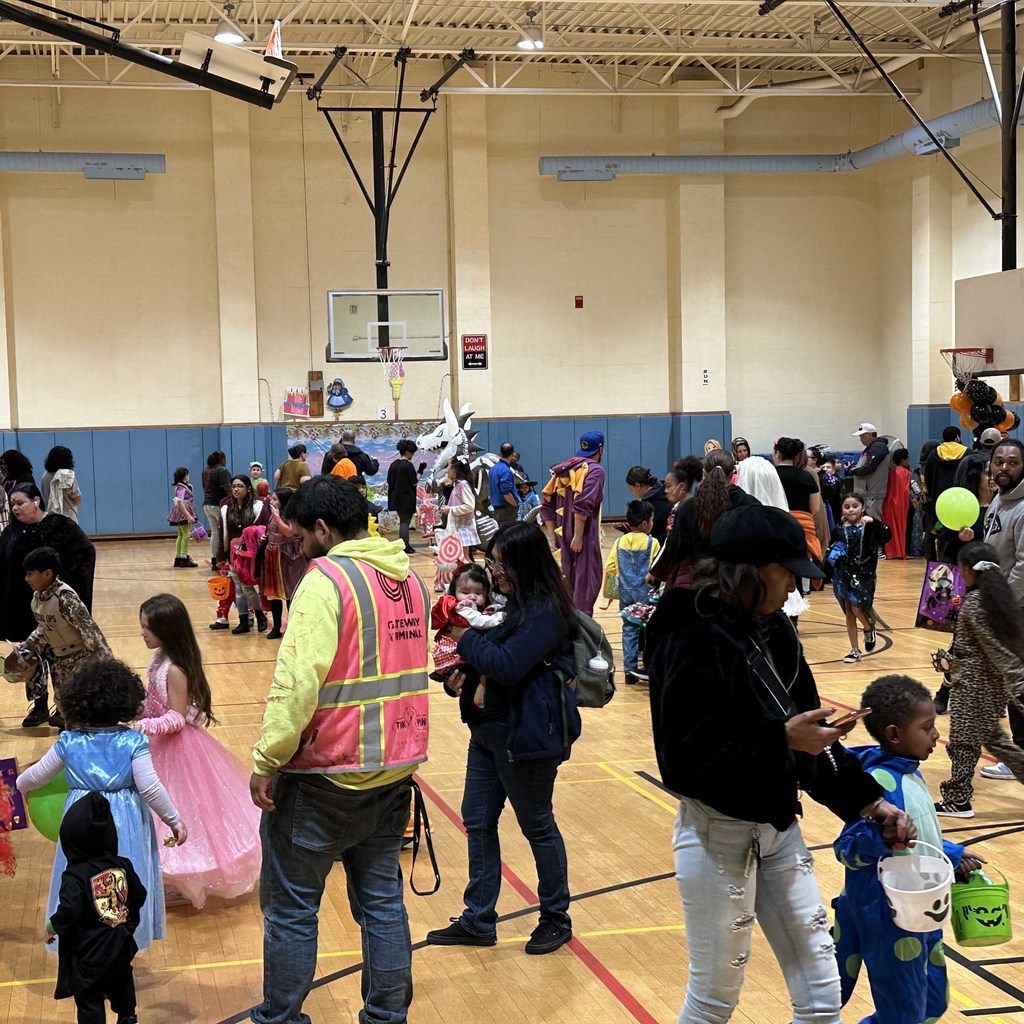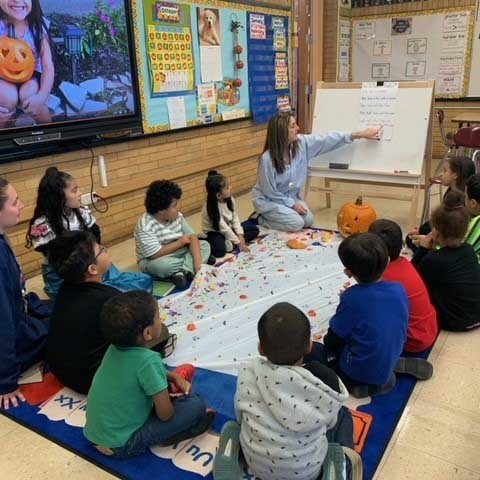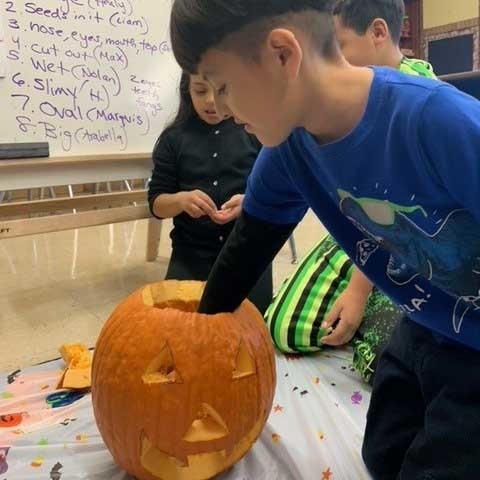 This week, Carrigan Intermediate School teachers and students celebrated their achievements, great scores, and hard work on their new iReady curriculum!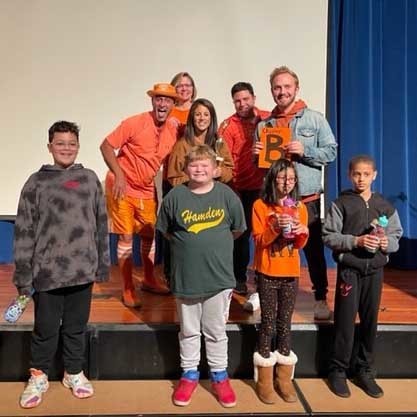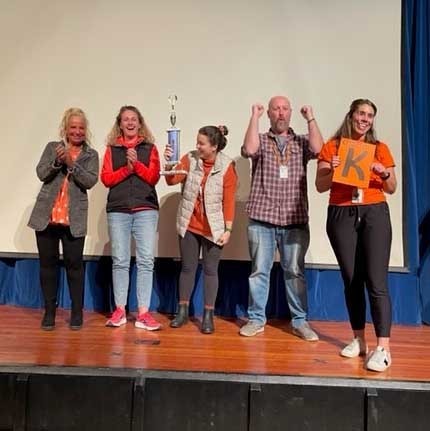 Washington, Savin Rock, and Haley Elementary Schools held their annual Halloween Parades today! Families gathered around to watch the students show off their costumes and creativity. The kids did an amazing job! 👻🎃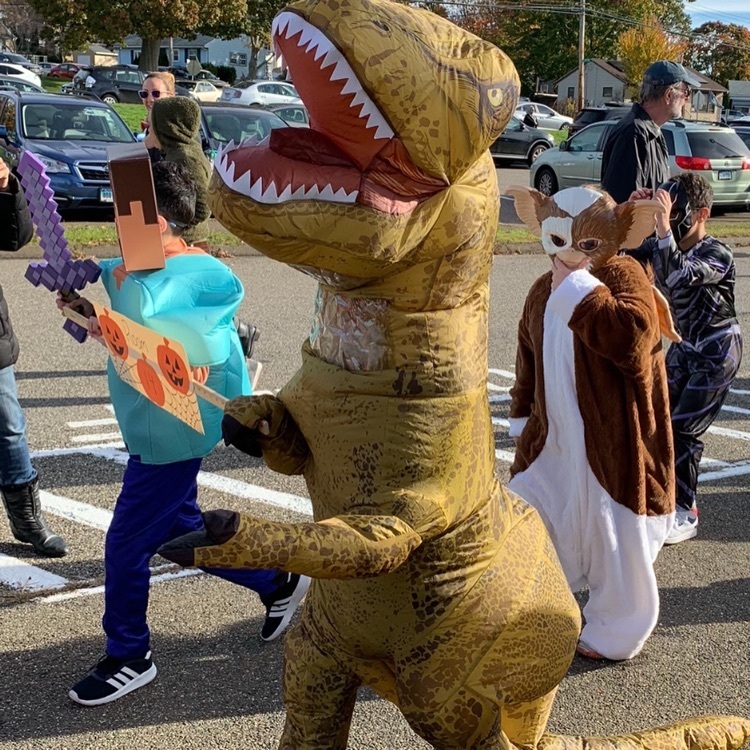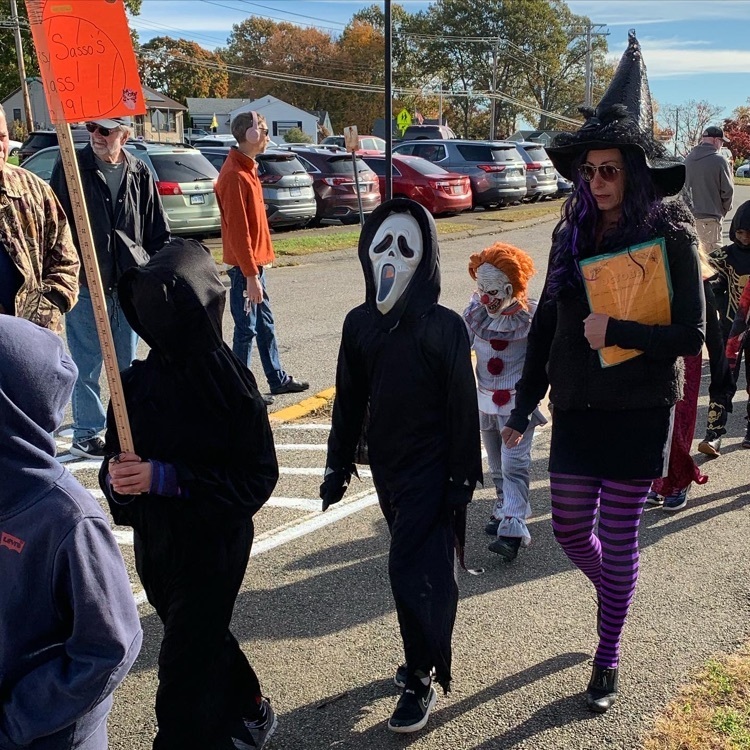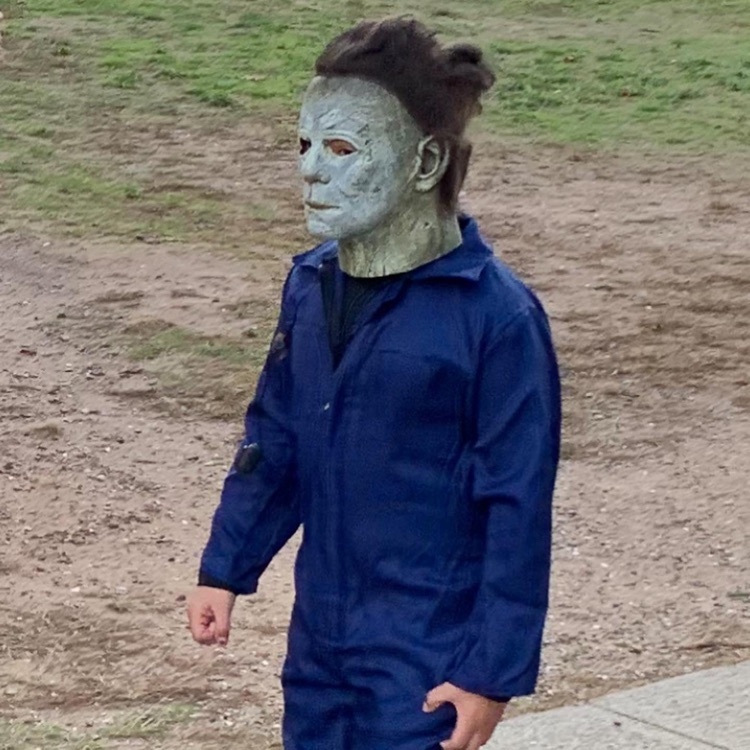 On Wednesday, October 26, 2022, 33 students in French II and III at West Haven High School toured the Hill-Stead Museum in Farmington, CT! The family who lived in the Hill-Stead home until 1946 traveled to Europe and collected many interesting artifacts, including several original French impressionist paintings. Theodate Pope Riddle, one of the nation's first female architects, designed the home as a country home for her parents. After their tour, students enjoyed an authentic French crepe and beverage at Crepes Choupette in New Haven!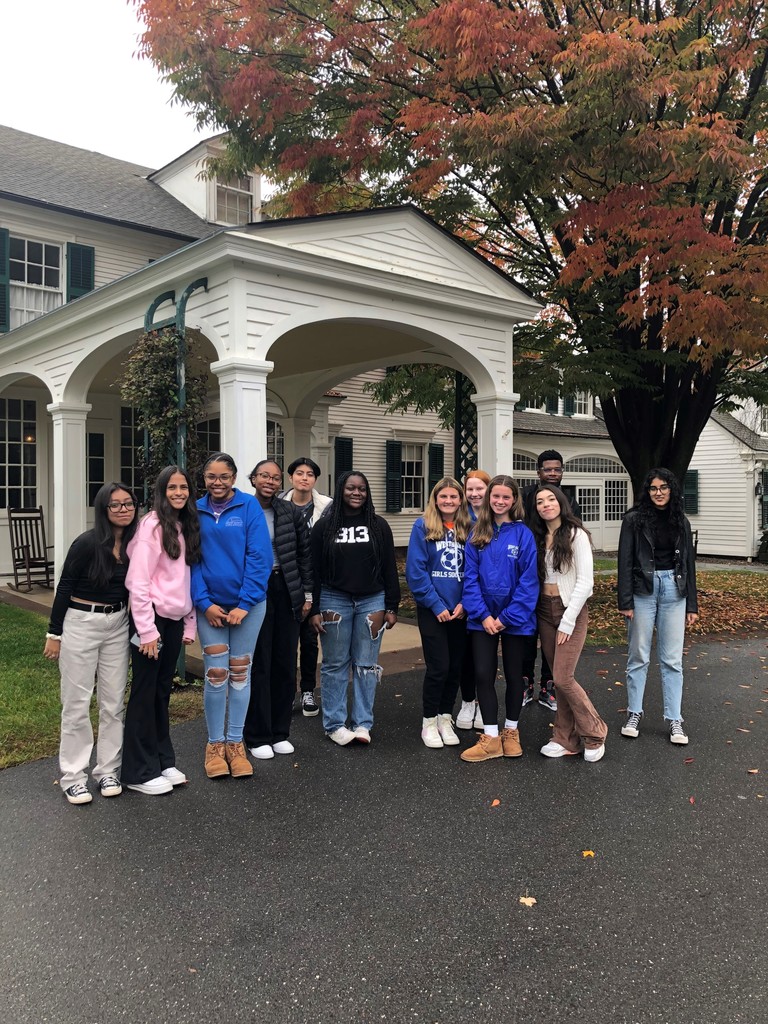 🚨 In today's 𝗠𝗲𝗲𝘁 𝘁𝗵𝗲 𝗖𝗮𝗽𝘁𝗮𝗶𝗻𝘀 feature, we'd like to introduce you to one of the WHHS girls' volleyball captains 🏐, Jenna Johnson! 🔗:
https://bit.ly/3DeMwJs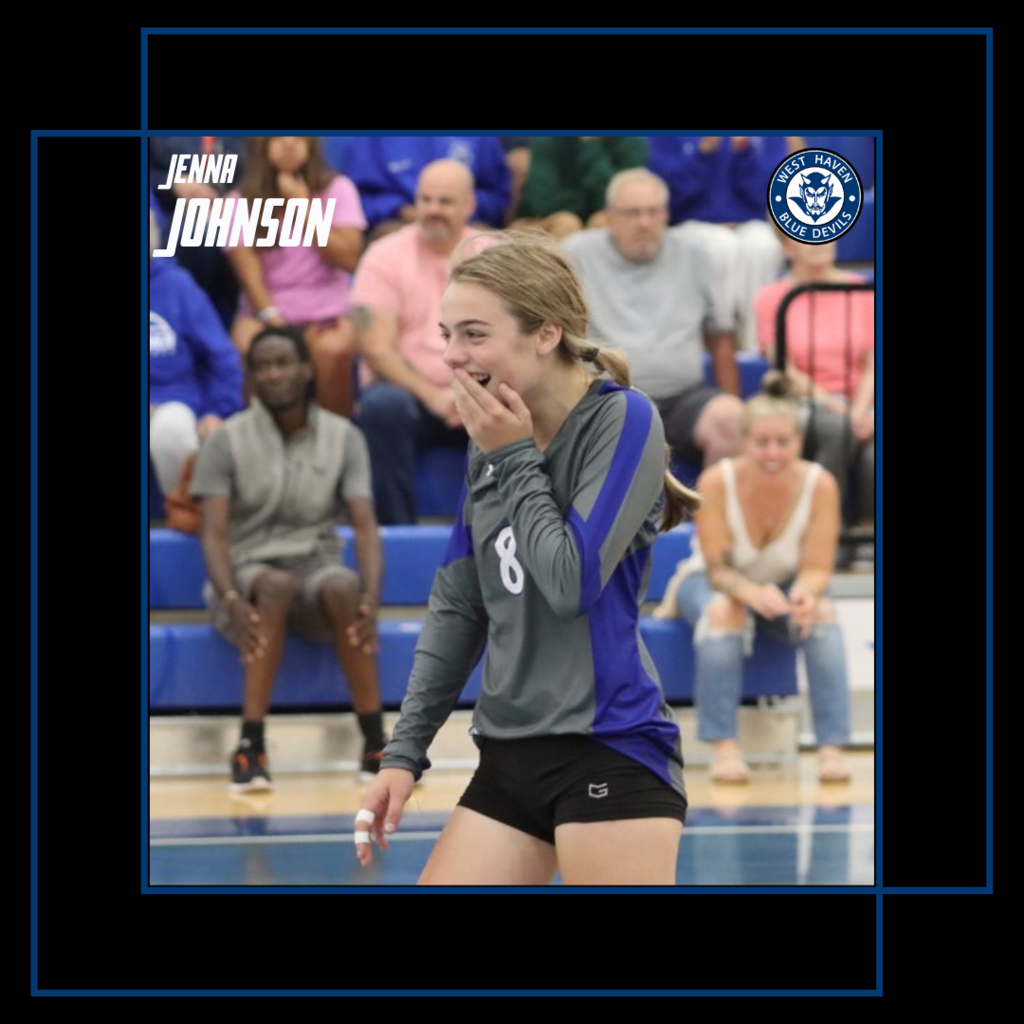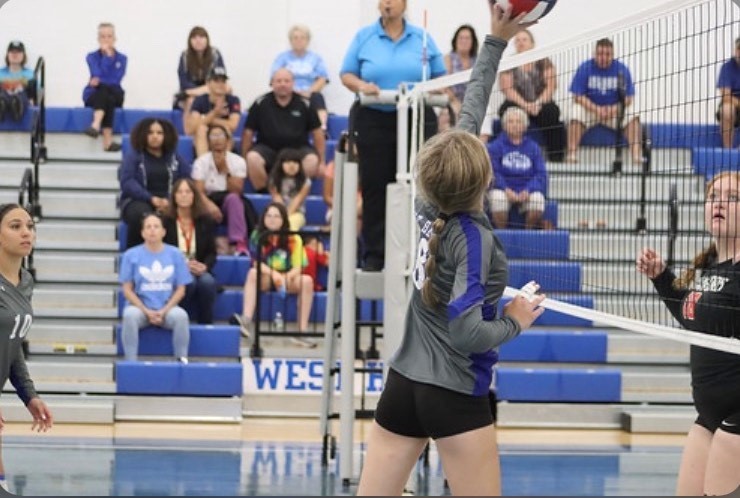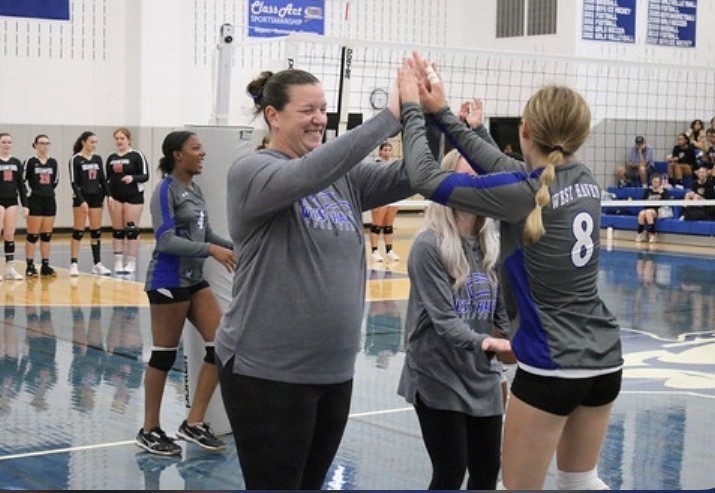 A big THANK YOU to recruiters Michelle Atallah from the University of New Haven (first), Tim Belcher from Southern Connecticut State University (second), and Jayson Hodge from UConn (third) for talking to our WHHS students yesterday in the Career Center!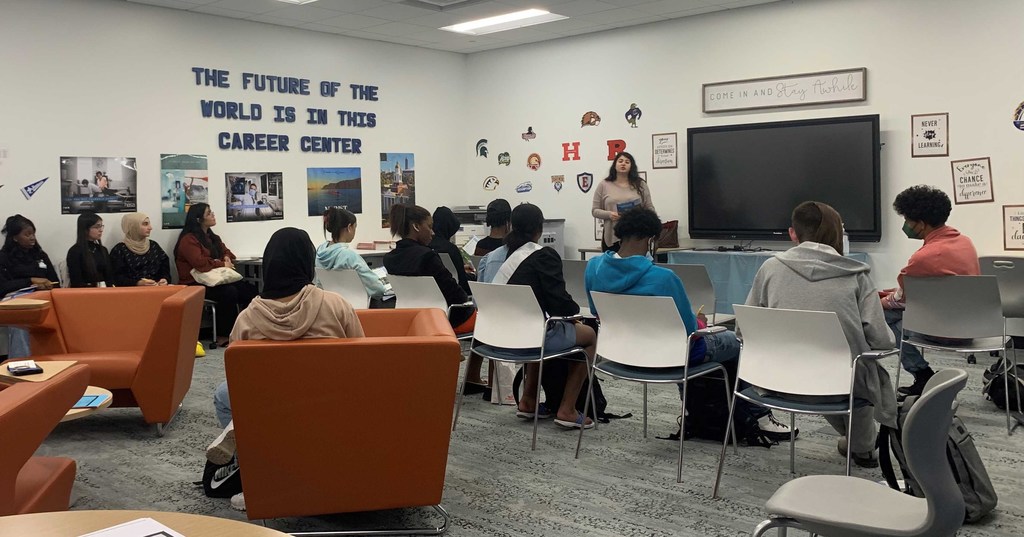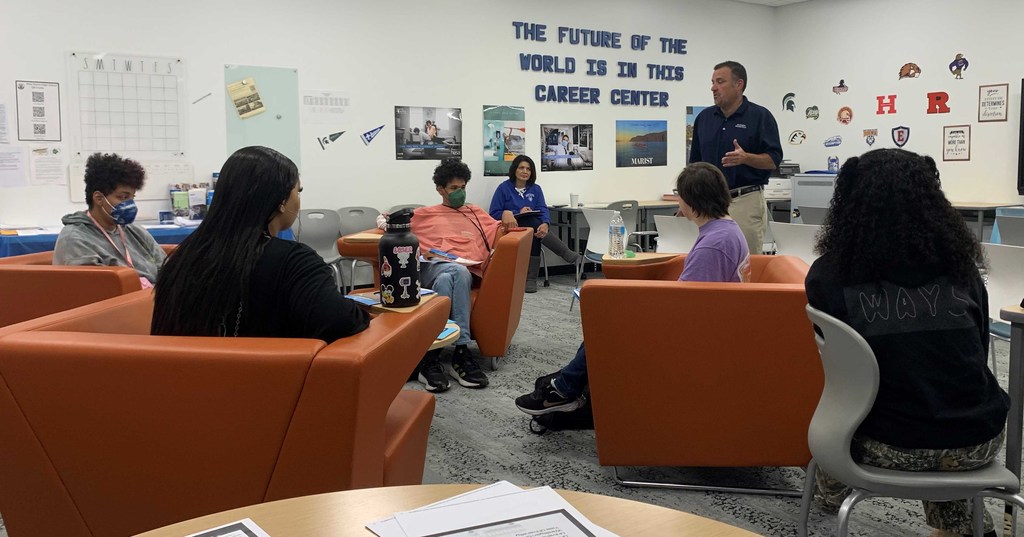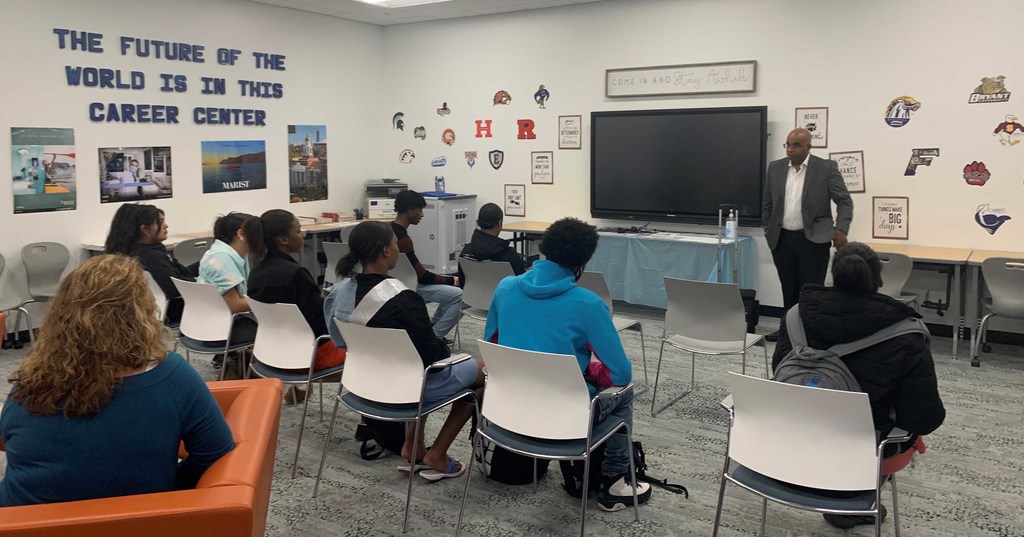 Carrigan's PE class taking advantage of a warm fall day outside!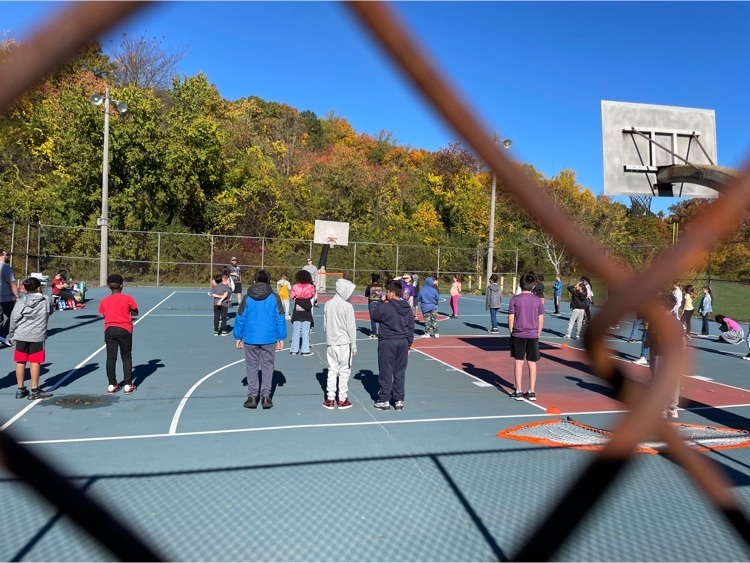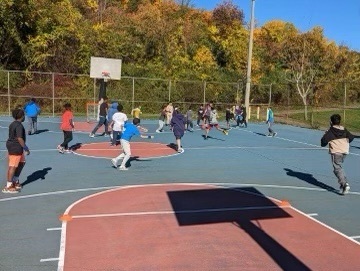 👏 Congratulations to all of our Caring Cougars at Carrigan Intermediate School! These awards are given out monthly to one student in each classroom who possesses one or more of the following attributes: 𝗖itizenship 𝗔cceptance 𝗥espect 𝗥esponsibility 𝗜ntegrity 𝗚enerosity 𝗔chievement 𝗡urturing (📷 5th Grade ➡️ 6th Grade)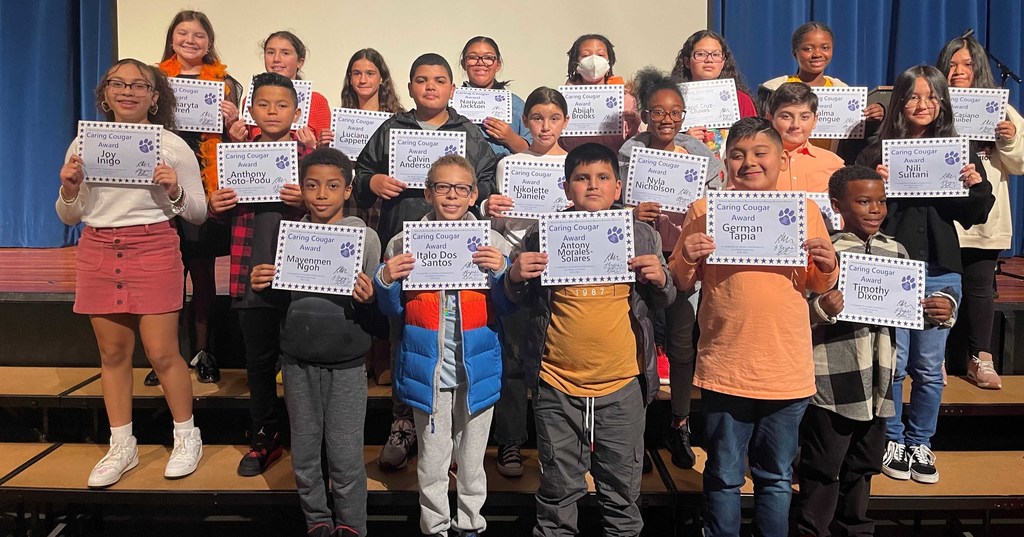 🚨 In today's 𝗠𝗲𝗲𝘁 𝘁𝗵𝗲 𝗖𝗮𝗽𝘁𝗮𝗶𝗻𝘀 feature, we'd like to introduce you to one of the WHHS girls' soccer captains ⚽, Maya Bermudez! 🔗 :
https://bit.ly/3gIUFhK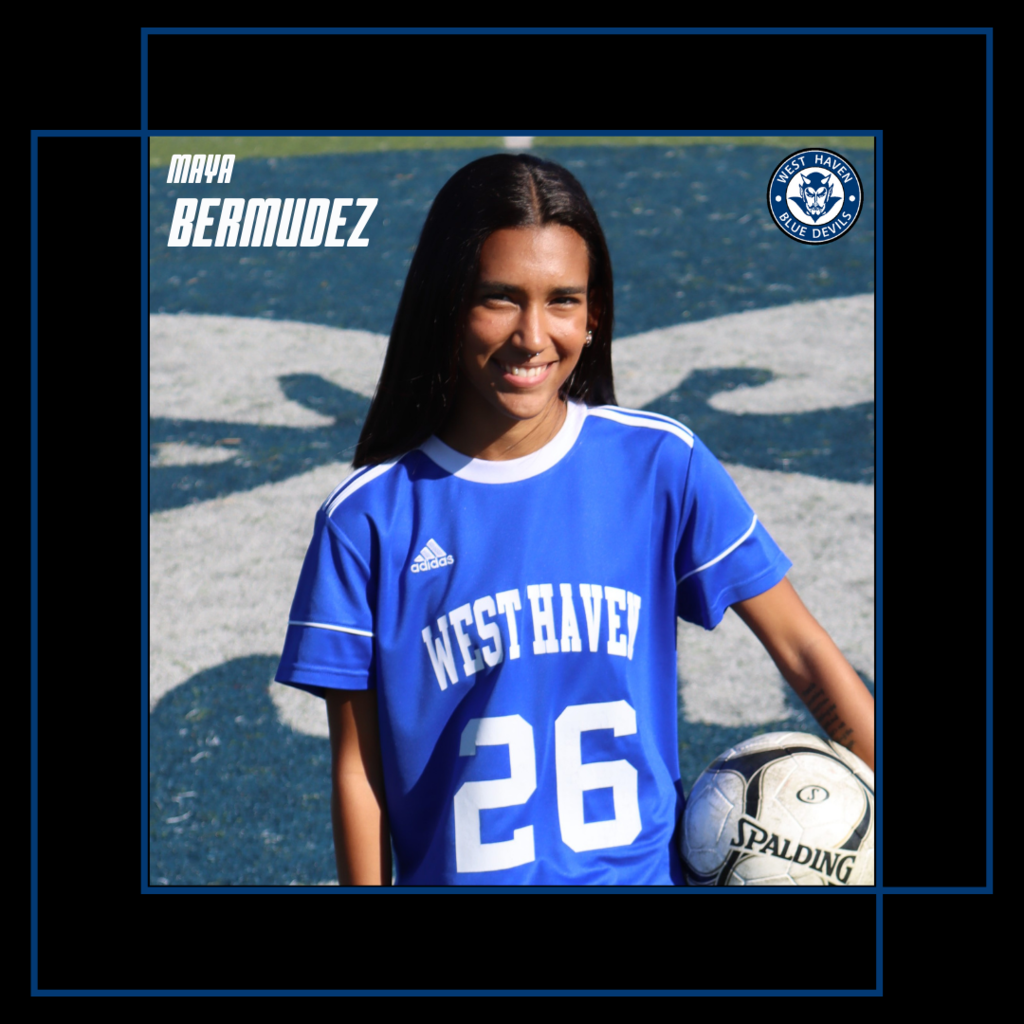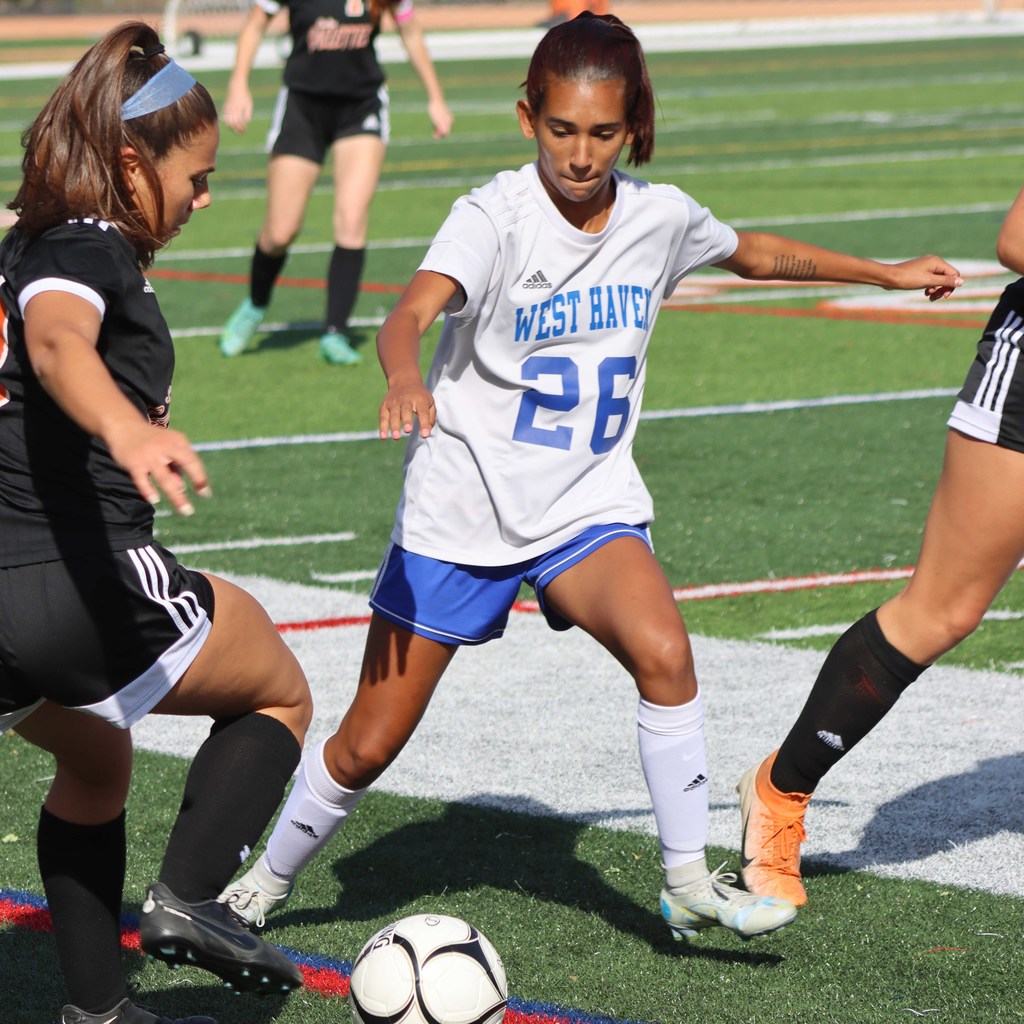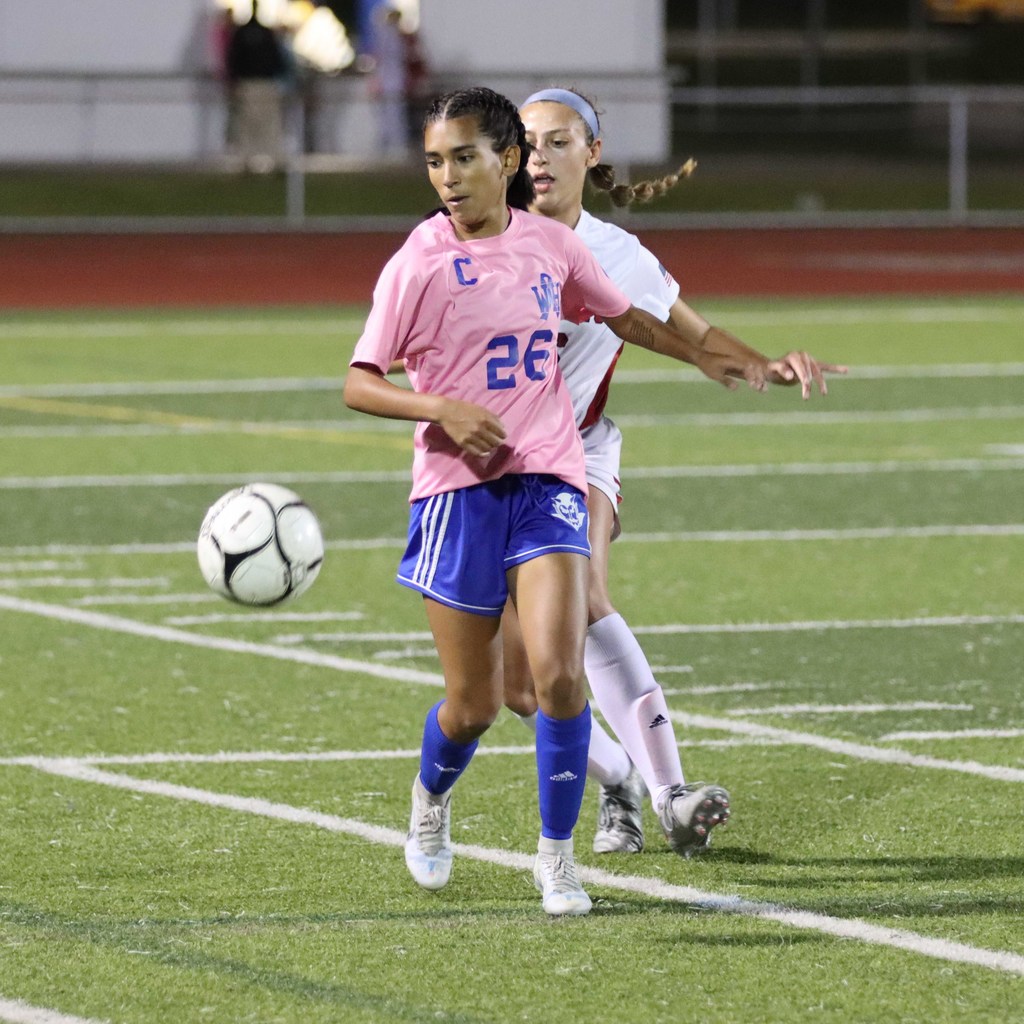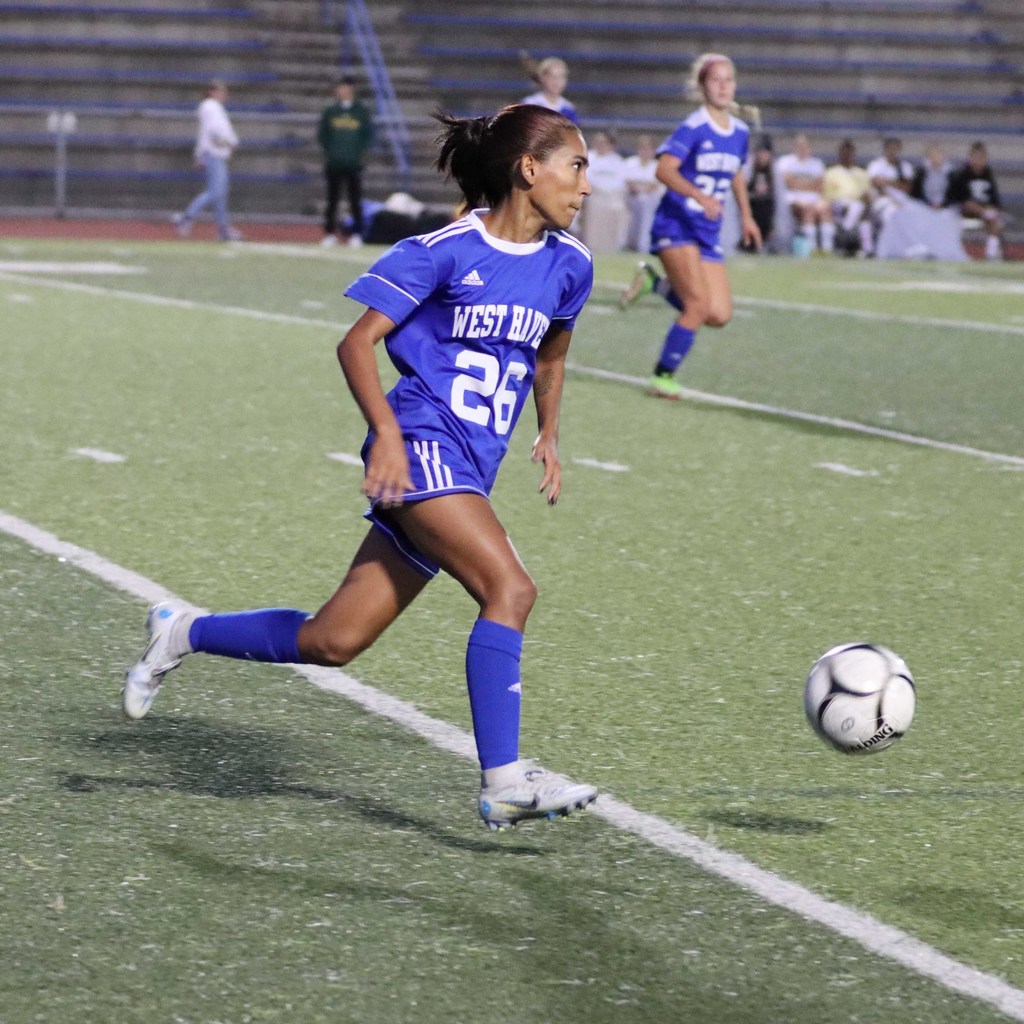 Room 4 had its first mystery reader! The students enjoyed the book, 𝙄𝙛 𝙔𝙤𝙪 𝙂𝙞𝙫𝙚 𝙖 𝙈𝙤𝙪𝙨𝙚 𝙖 𝘾𝙤𝙤𝙠𝙞𝙚. 🐭 🍪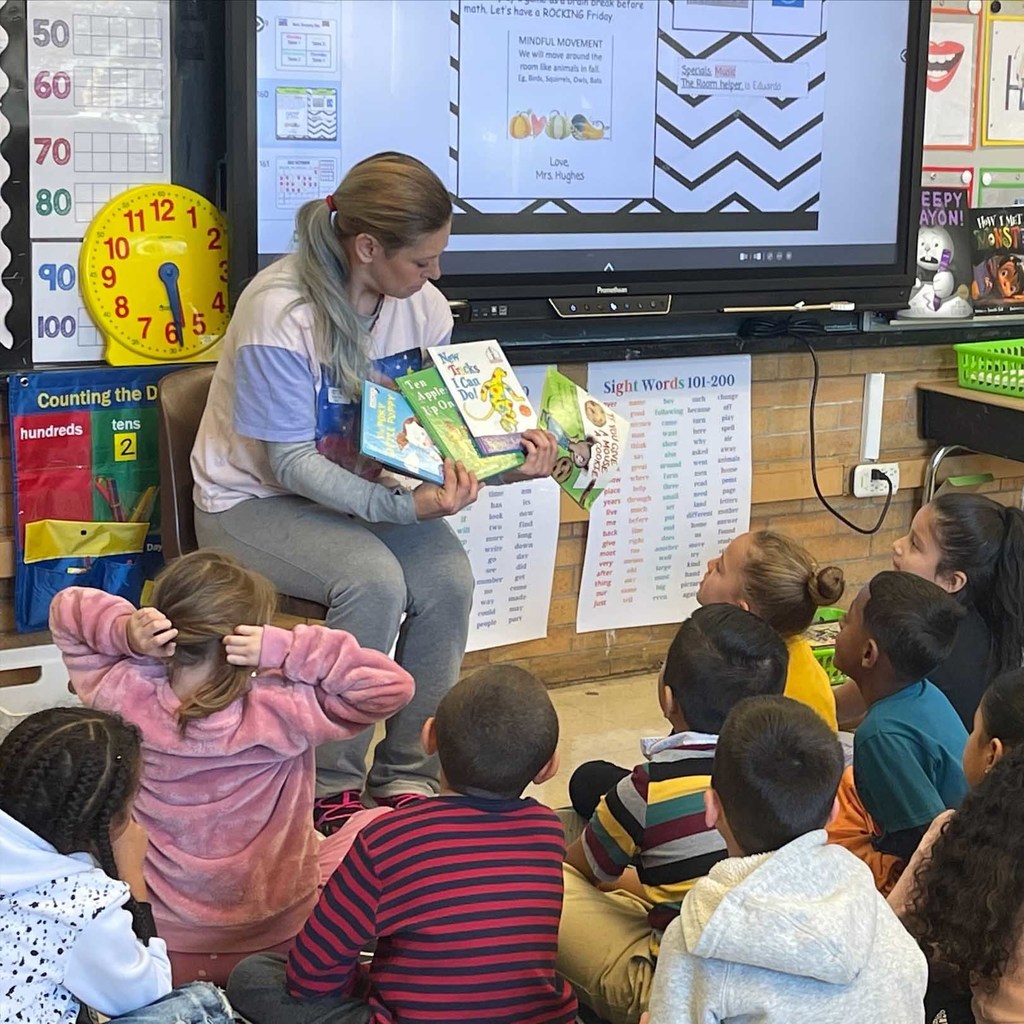 The West Haven Prevention Council is hosting a Student Billboard Contest for students in grades 6 through 12! See the flyer below for more information.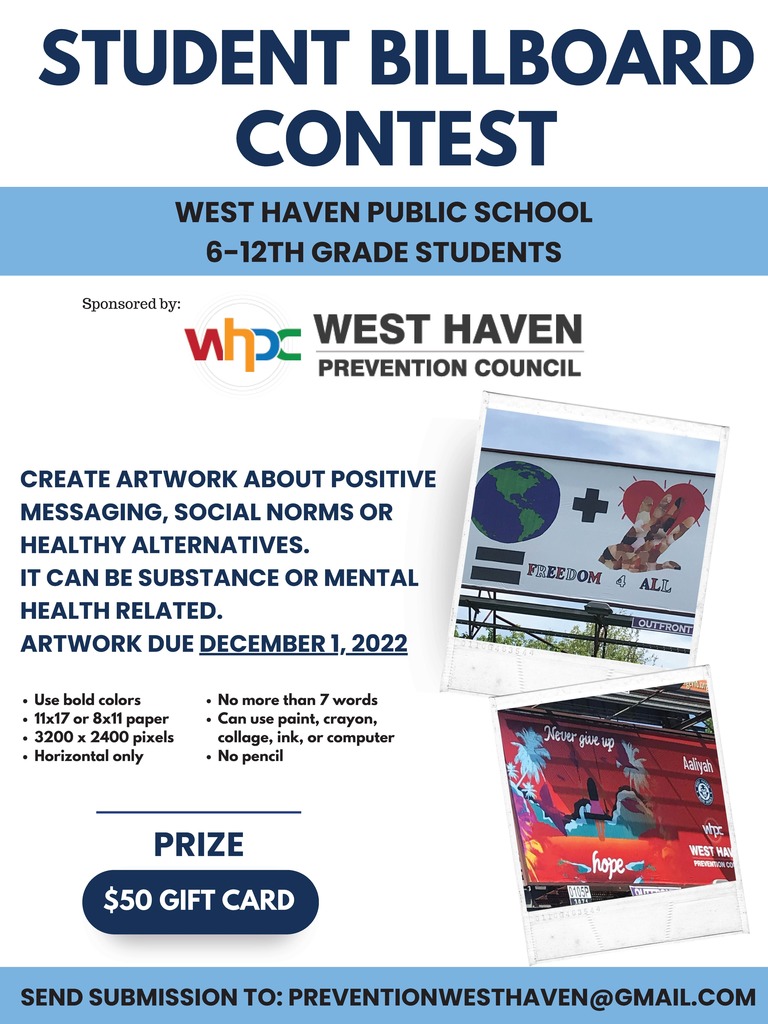 On Friday afternoon, Seth Haley held its Kindergarten ABC Bootcamp Parade! Check out the vests our students created!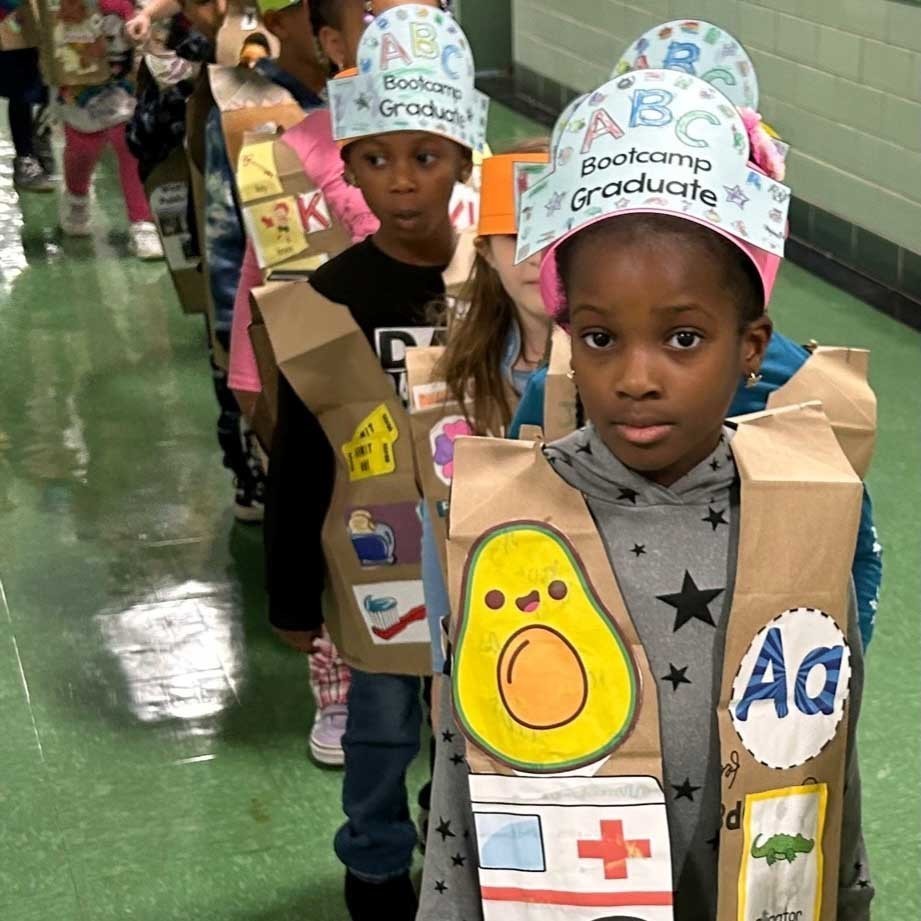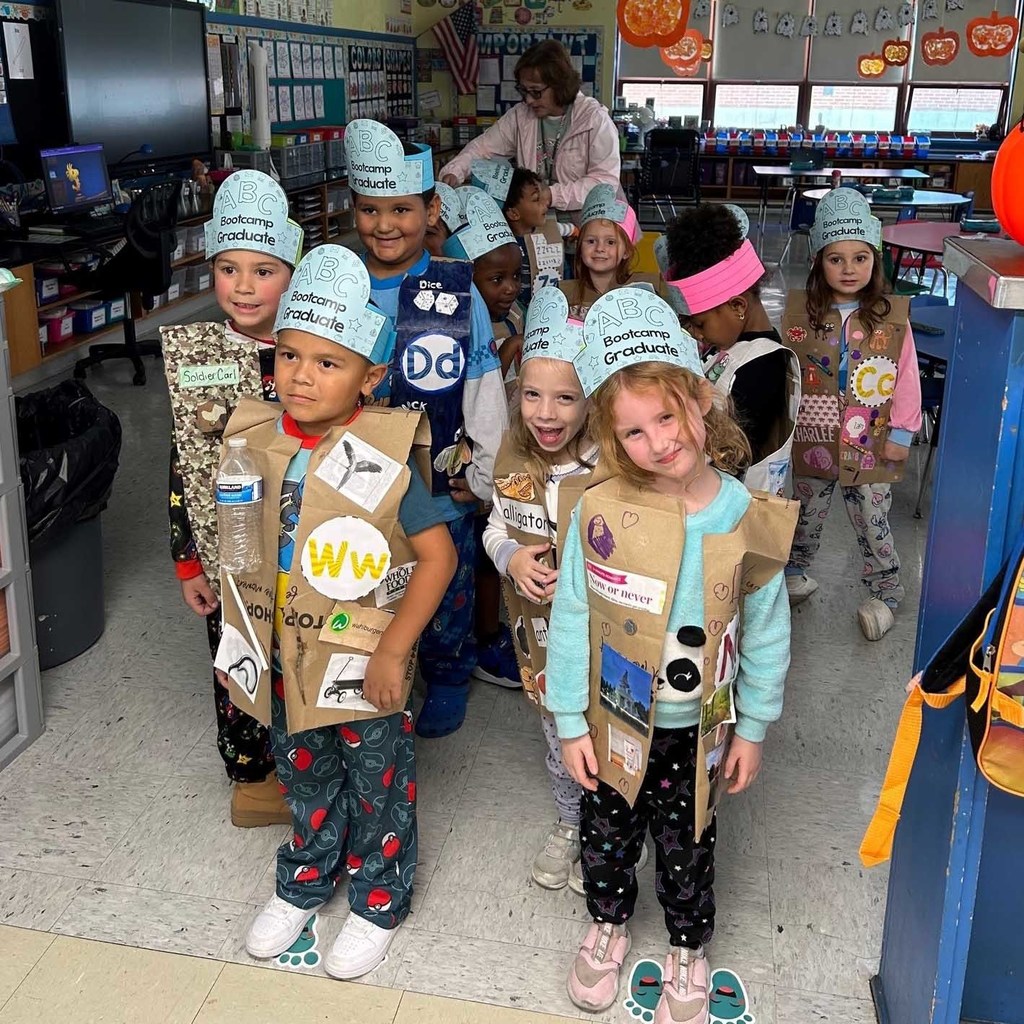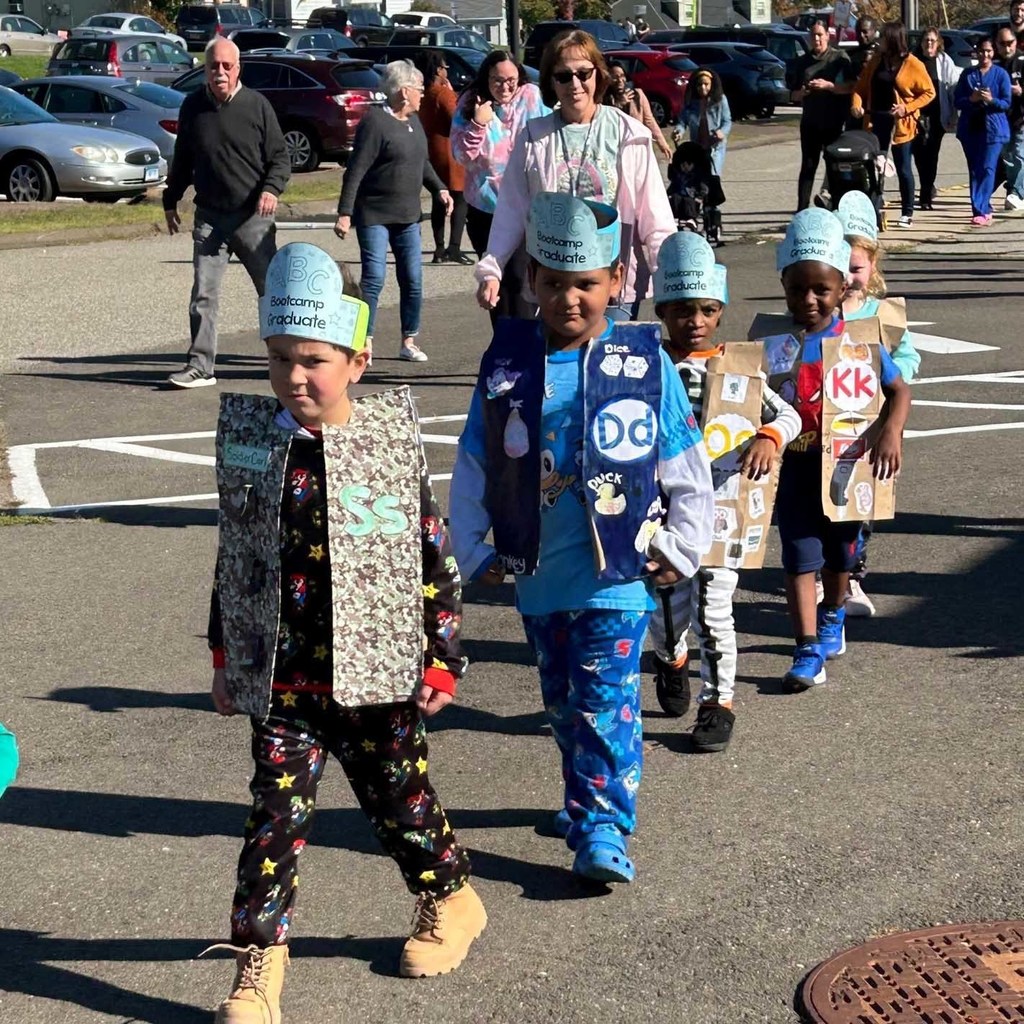 Today at Bailey Middle School, 2 of our academic teams participated in escape rooms in which they had 9 minutes in each room to solve the problems using clues!🕵️ The kids had a lot of fun with this activity!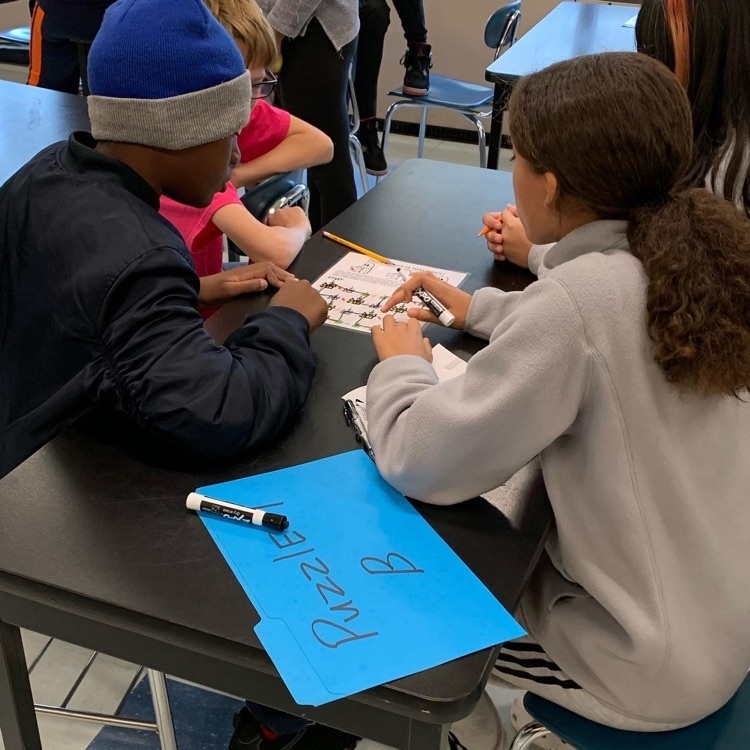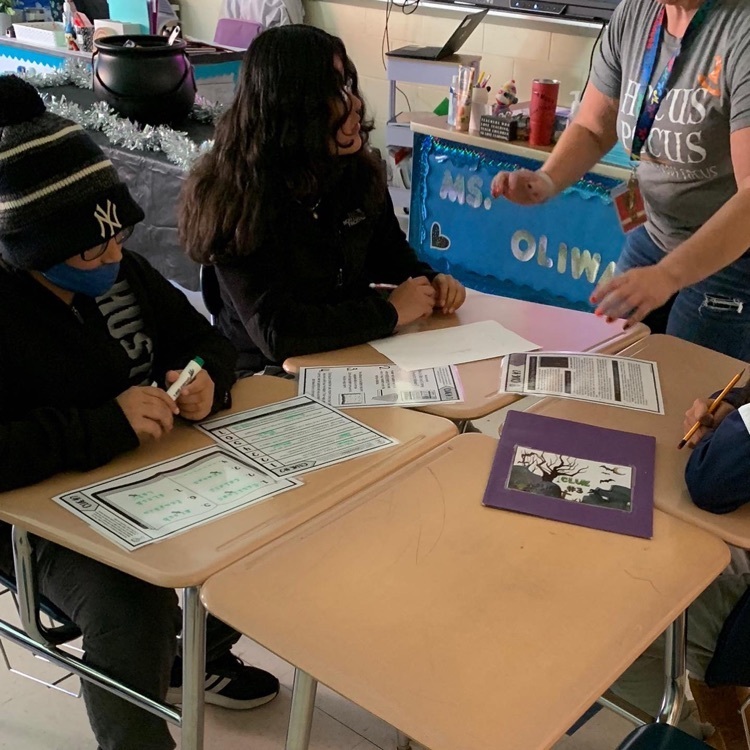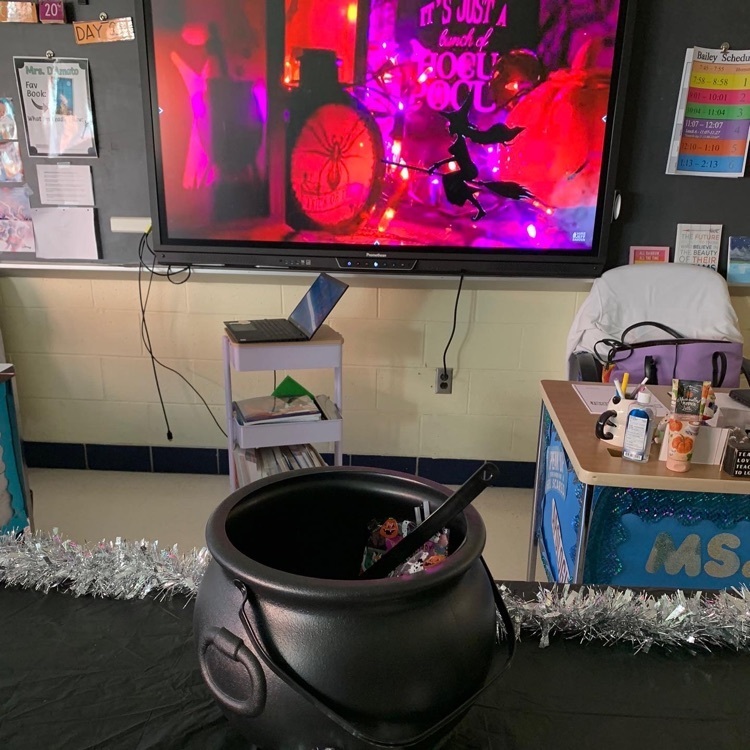 Thank you to Nick Conti (Project Executive) and DJ Gray (Superintendent) of Gilbane Building for visiting our 3rd graders at Washington Elementary School today! Mr. Conti and Mr. Gray raised awareness about the construction trade and profession through a presentation including a short video and a marshmallow challenge game, in which students had to build the tallest structures using marshmallows and spaghetti! The Gilbane Building Company built the new West Haven High School and will also work on building the new Washington Elementary School.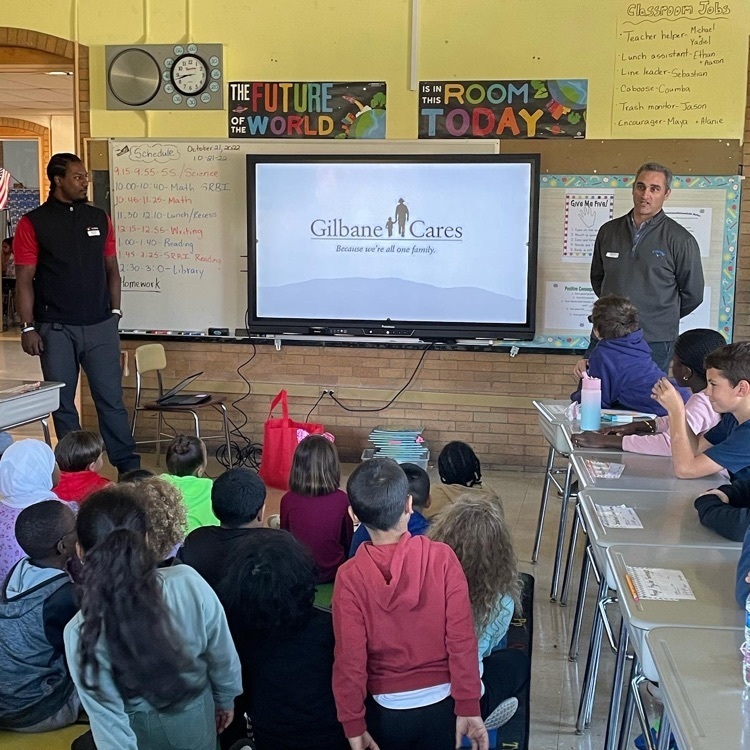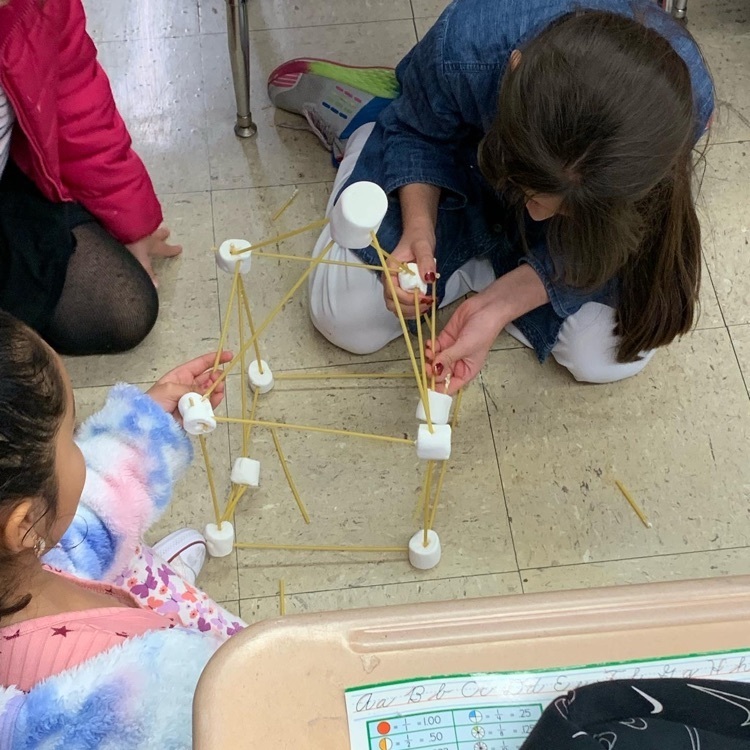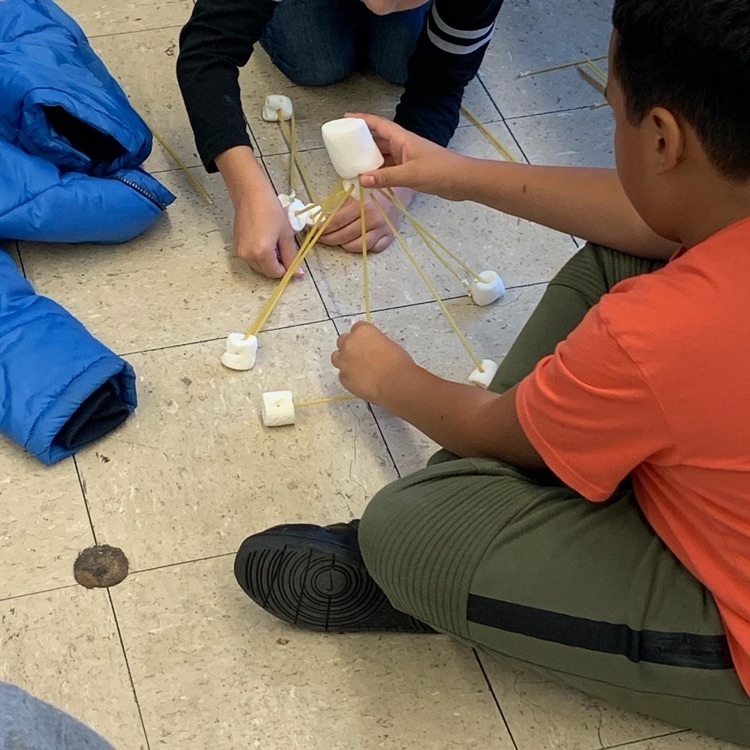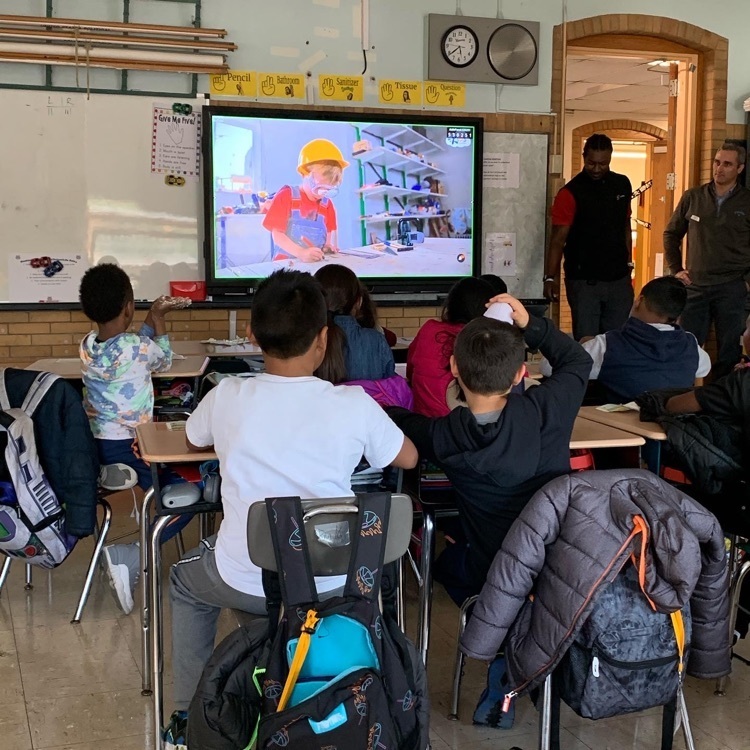 A big THANK YOU to Jason Frazer, a Lieutenant Junior Grade for the United States Coast Guard, for coming back to his alma mater today and speaking to current WHHS students! Jason, a WHHS Class of 2016 and former basketball standout, graduated from the U.S. Coast Guard Academy in 2020. He is now an Officer on a Coast Guard boat while attending flight school in pursuit of becoming a helicopter pilot 🚁 for the Coast Guard! Jason provided great advice to our students while speaking to them about careers in the U.S. Coast Guard! ⚓️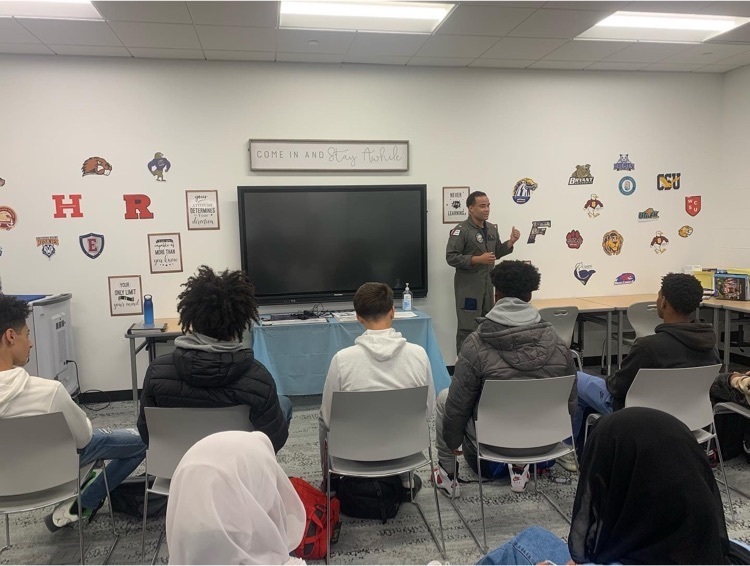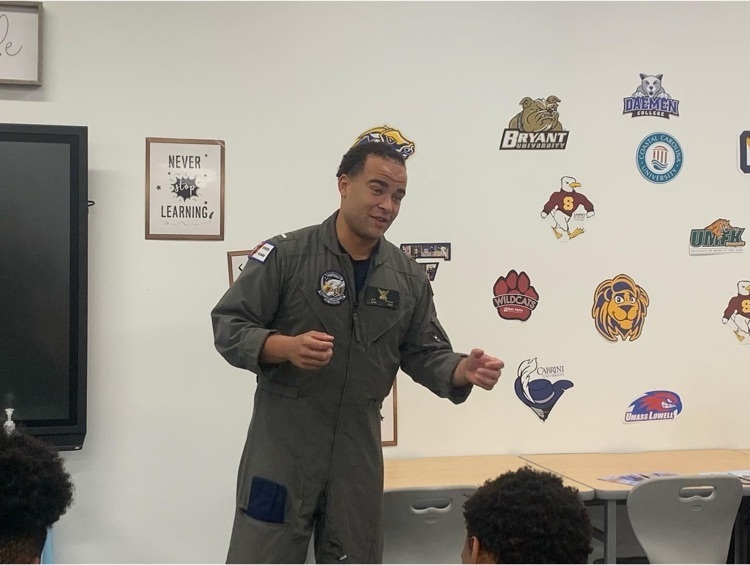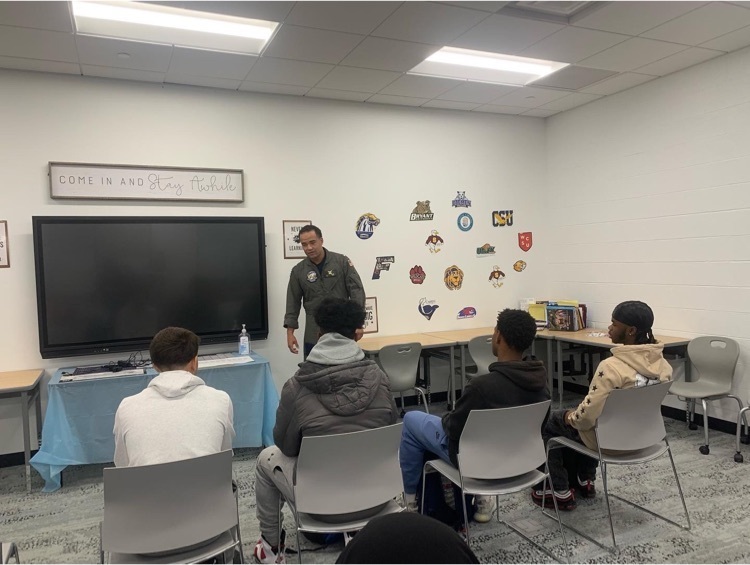 Kindergarten students at Savin Rock showed off their handmade A-B-C vests during a Fashion Show today! The event took place in the cafeteria and was packed with family members! 👏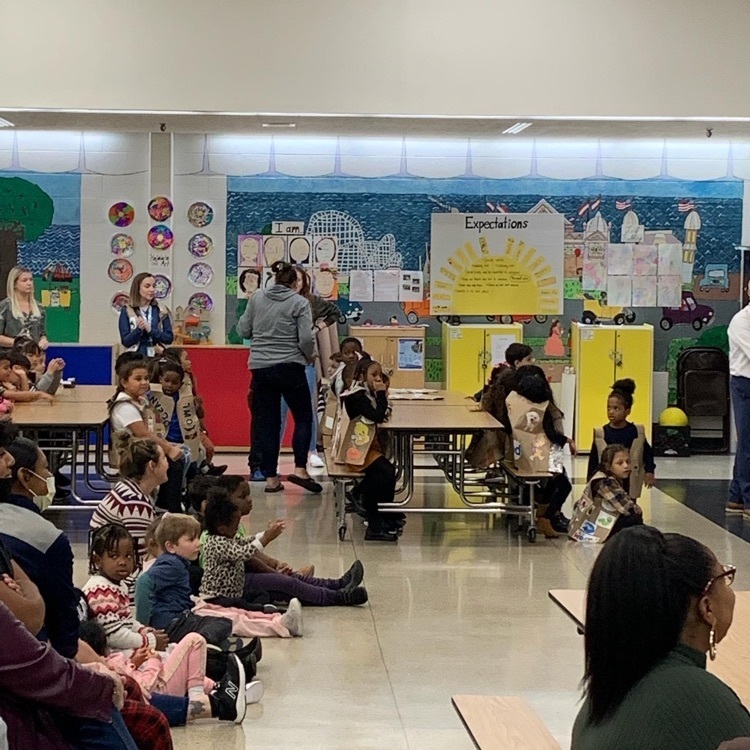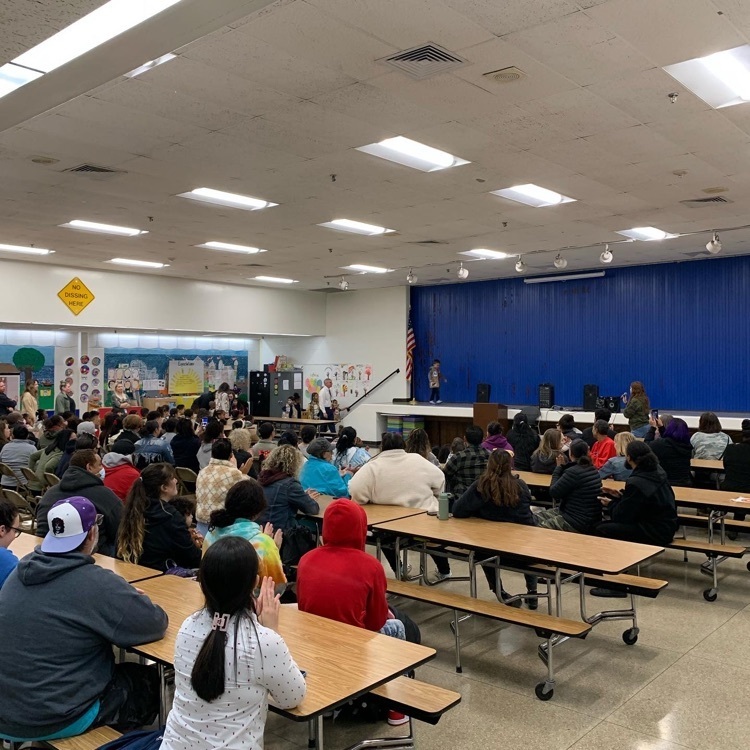 The West Haven Rotary is hosting its 1st Annual 5k Fun Turkey Trot 🦃! The event is scheduled to take place on Saturday, November 19th at Bradley Point from 9 AM to 12 PM. Please see the flyer below ⬇️ for more information.

📣 PARENTS | With Halloween approaching, we'd like to share this flyer created by the West Haven Prevention Council warning about fentanyl and how it has appeared recently looking similar to candy and chalk. Please see below.