It's been all smiles during the first couple of weeks of school at Seth Haley Elementary! 😃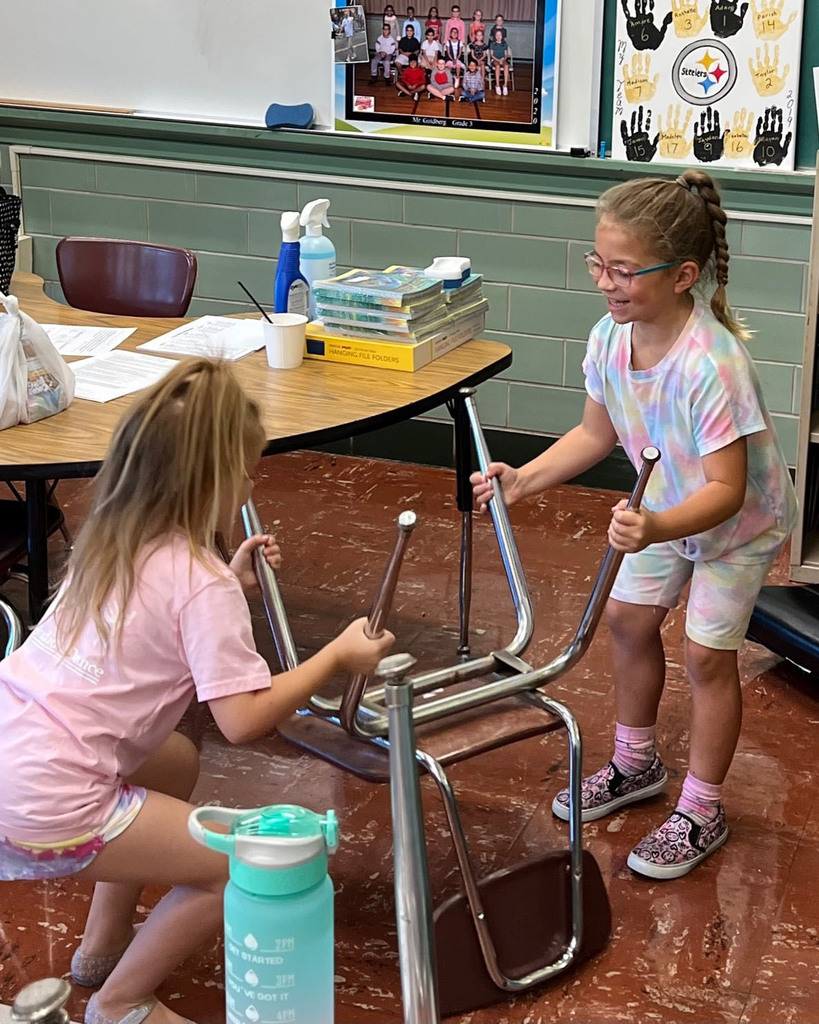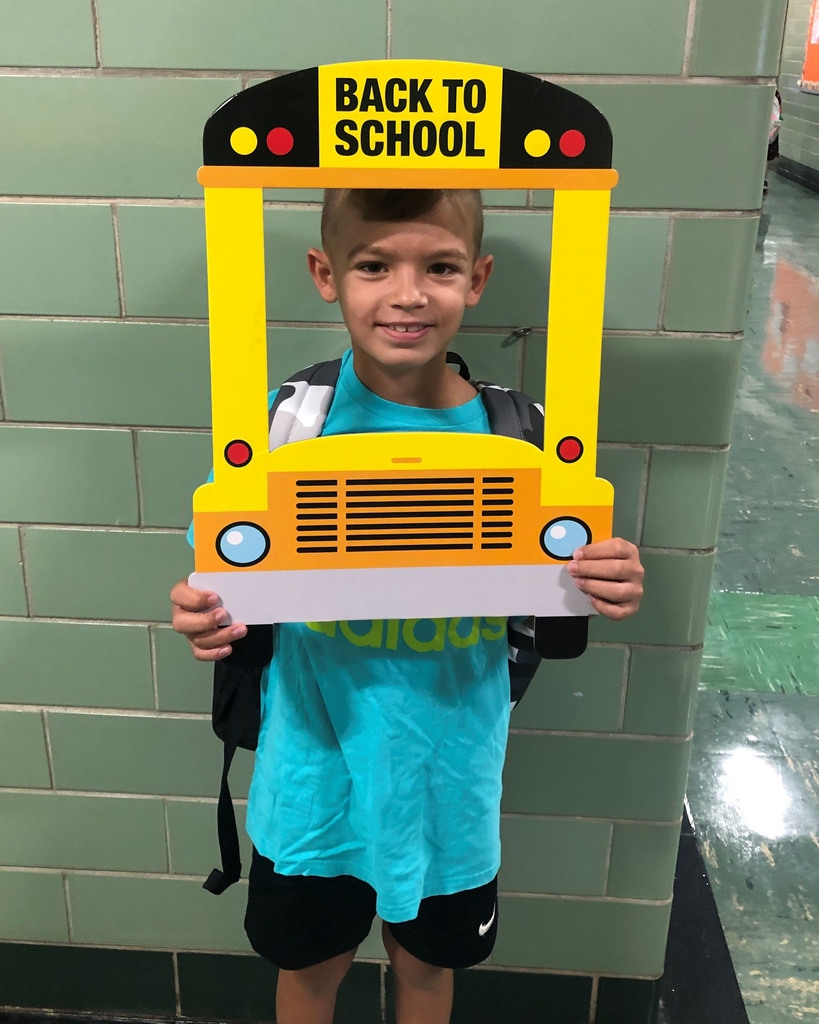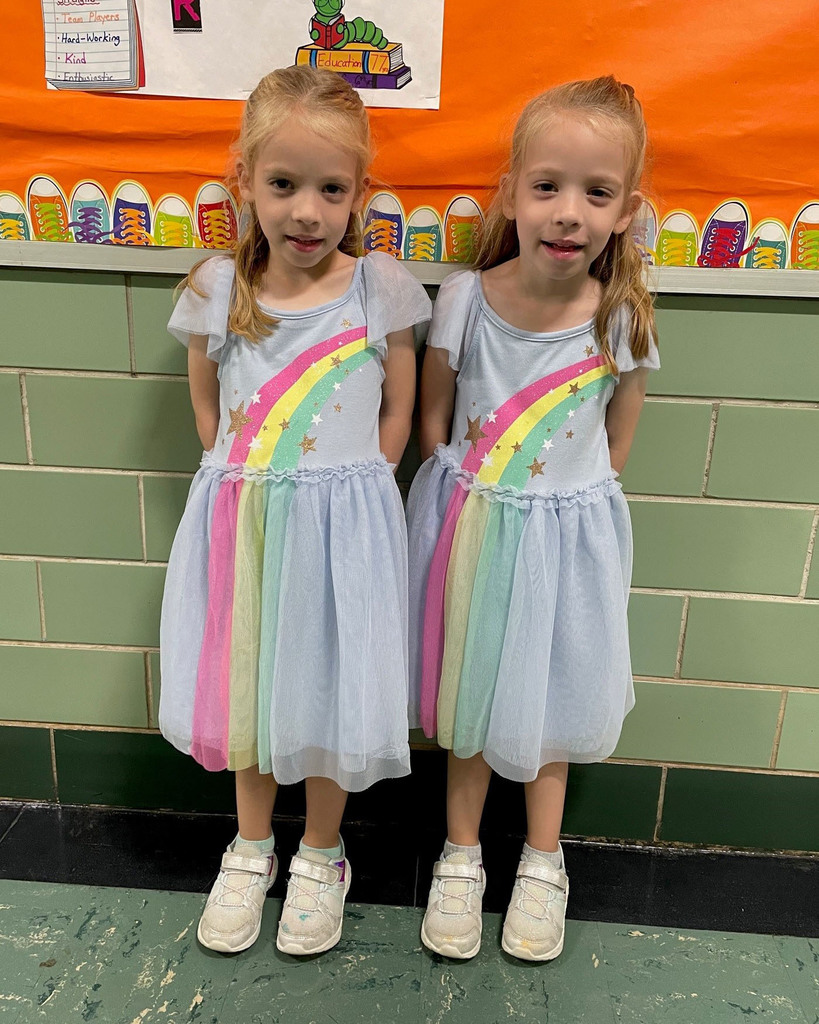 WHHS students received a visit from Boston University representatives in the Career Center!

Carrigan celebrated 'International Dot Day' on September 15th, which was inspired by Peter H. Reynold's book, 𝙏𝙝𝙚 𝘿𝙤𝙩. An inspiring story for doubting artists to go out and "make your mark". The dots are now on display in the Carrigan Cafe Gallery!




WHHS Athletic Hall of Fame info 👇 Congratulations to all of our inductees!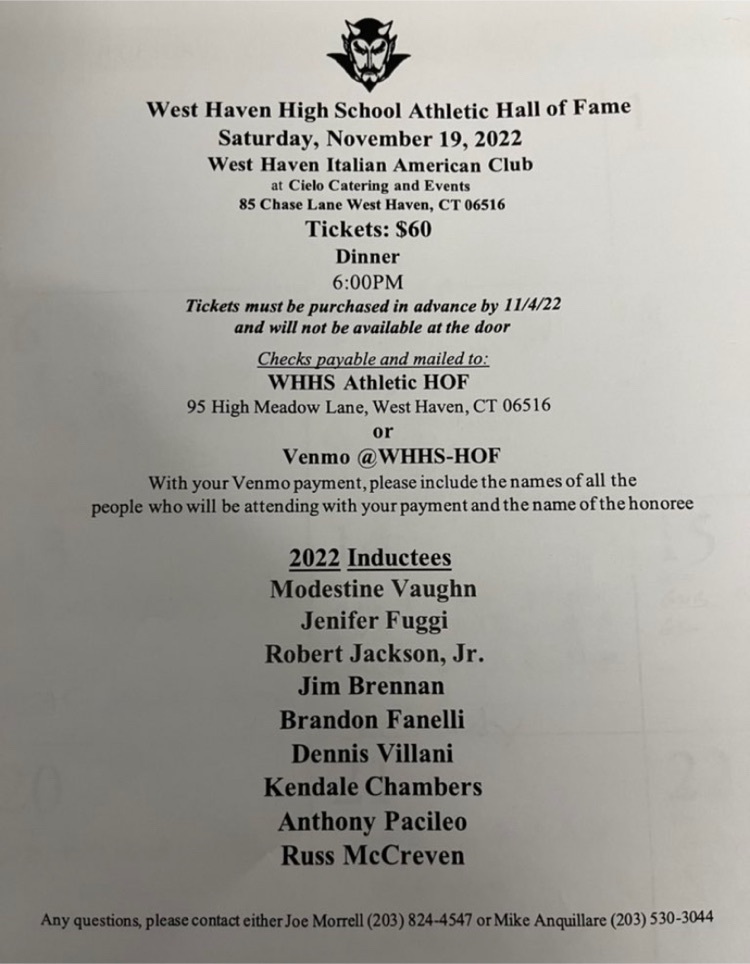 🌟 𝗡𝗘𝗪 𝗧𝗘𝗔𝗖𝗛𝗘𝗥 𝗦𝗣𝗢𝗧𝗟𝗜𝗚𝗛𝗧 🌟 In our next teacher spotlight, we'd like to introduce you to 𝐀𝐥𝐲𝐬𝐨𝐧 𝐖𝐚𝐝𝐞, a 4th-grade teacher at Savin Rock! Get to know Ms. Wade 👉
https://bit.ly/3BSq89g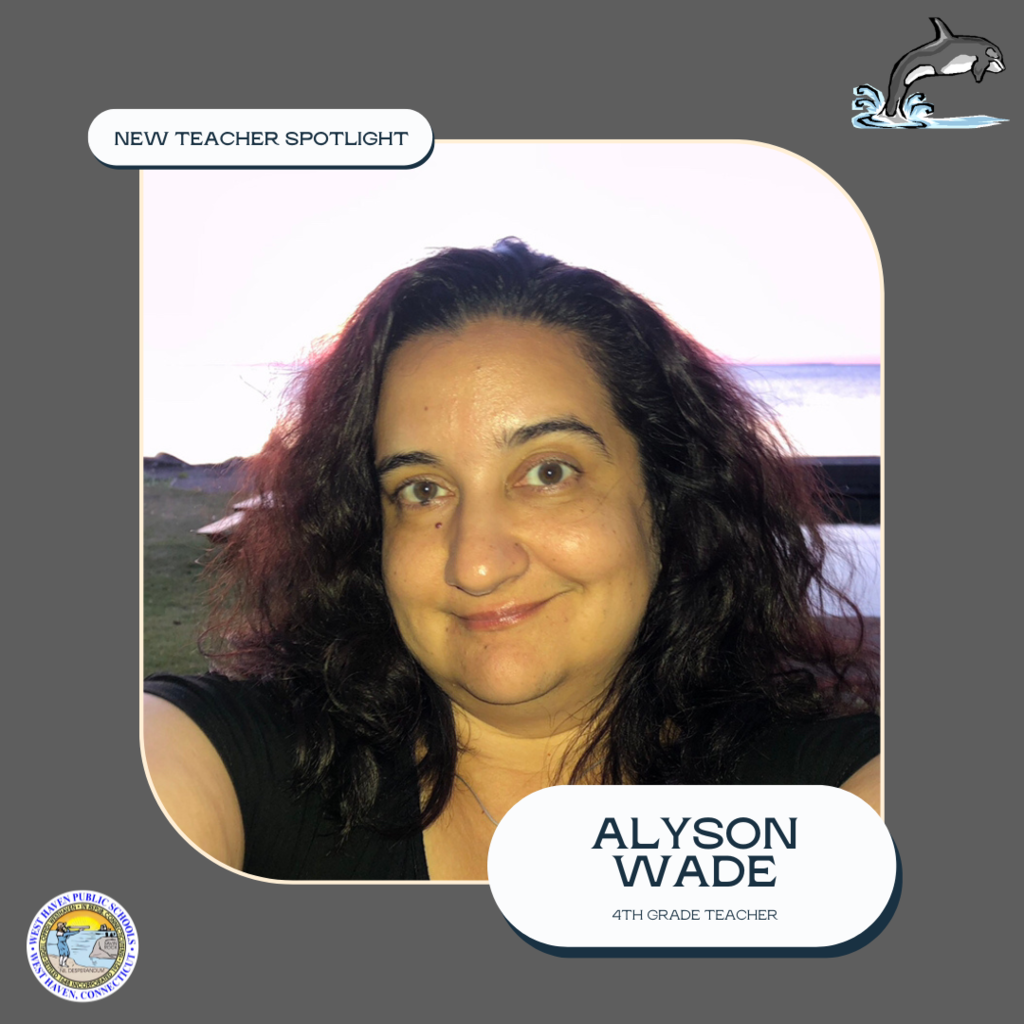 WHHS Sculpture students created assemblage sculptures using cardboard! Their creations were inspired by the work of Louise Nevelson.

The 𝐋𝐞𝐚𝐫𝐧 𝐭𝐨 𝐒𝐤𝐚𝐭𝐞 𝐏𝐫𝐨𝐠𝐫𝐚𝐦 for children ages 4 - 12 years old begins October 16th! Check out the flyer below for more information.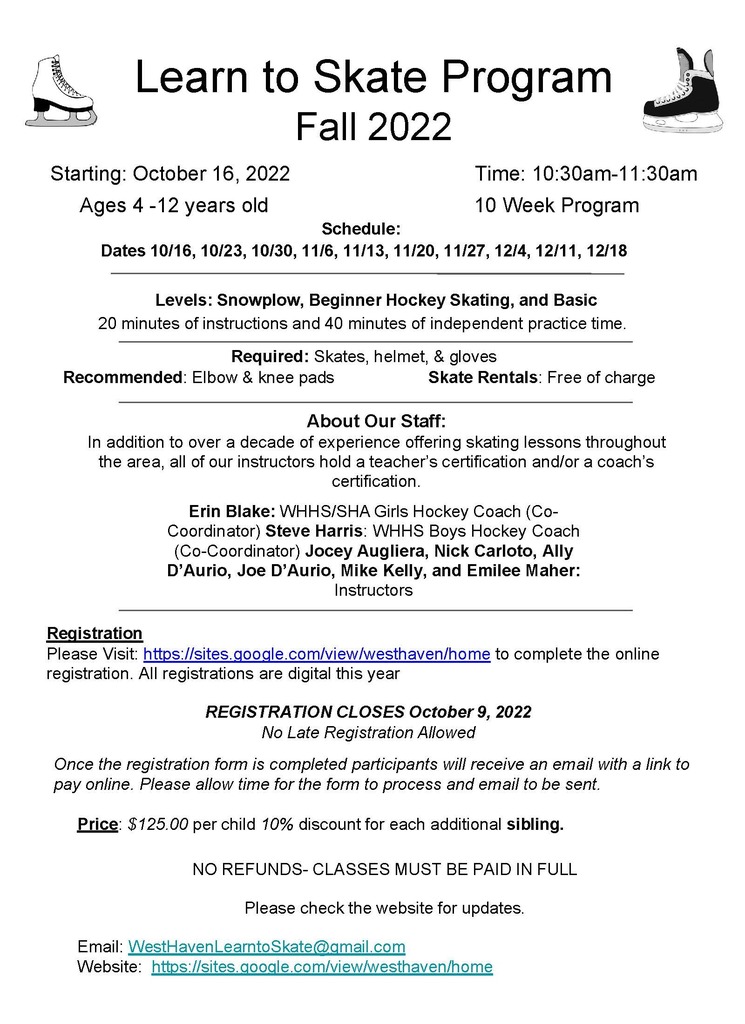 Every morning during homeroom at WHHS, grades 10-12 participate in an interest-based activity for students to share similar interests with their peers and teachers, whether that's music, sports, etc. Pictured here are 2 students playing their guitars in Mrs. Mattson's homeroom!

🌟 𝗡𝗘𝗪 𝗧𝗘𝗔𝗖𝗛𝗘𝗥 𝗦𝗣𝗢𝗧𝗟𝗜𝗚𝗛𝗧 🌟 In our next teacher spotlight, we'd like to introduce you to 𝐂𝐡𝐫𝐢𝐬𝐭𝐢𝐧𝐚 𝐂𝐨𝐥𝐨𝐧, an art teacher at Seth Haley! Get to know Mrs. Colon 👉:
https://bit.ly/3qGjGf3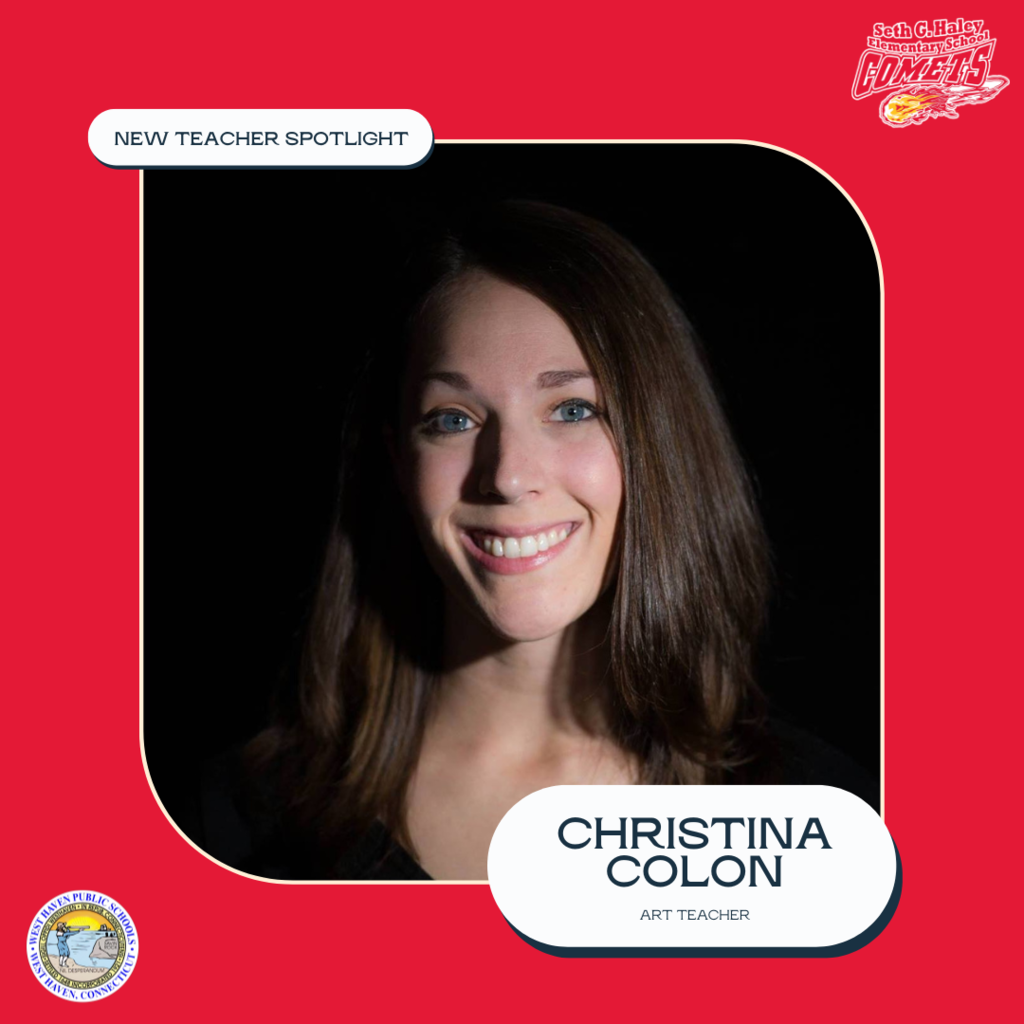 A big THANK YOU to School Resource Officer Rivera for speaking to the WHHS Criminal Justice Cohort today!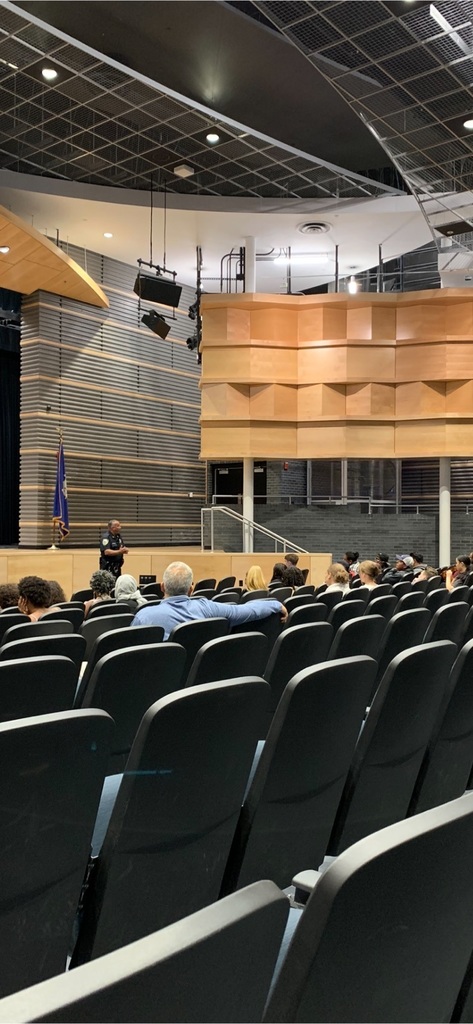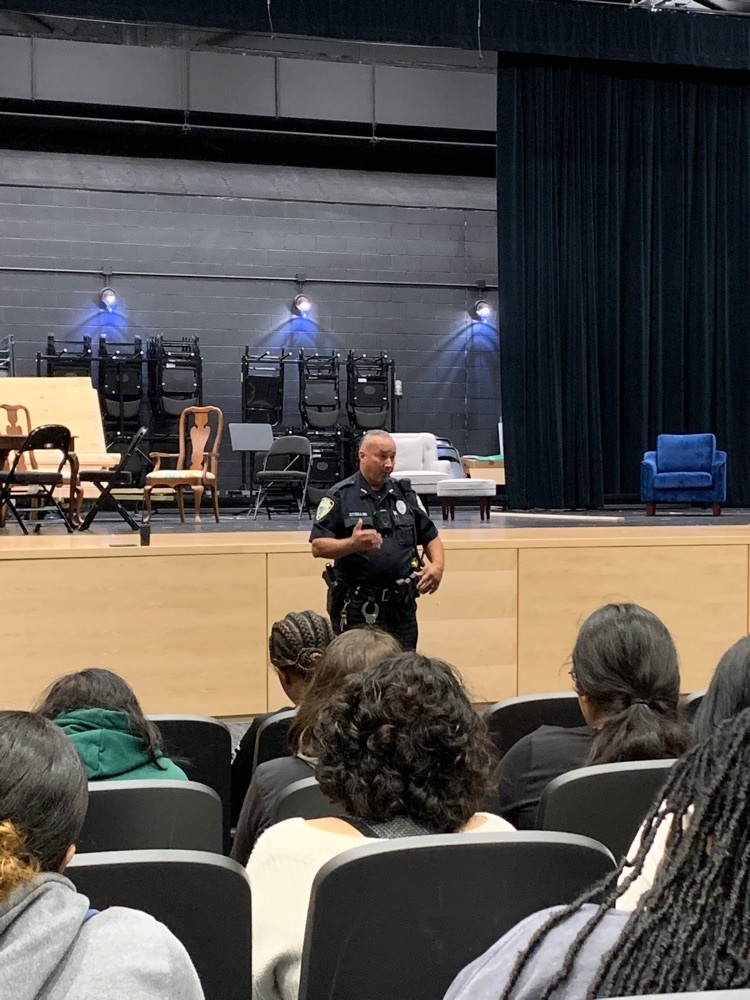 Check out this list 👇 of all the schools planning to attend the West Haven School College / Career Fair! The event is scheduled to take place on Oct. 5th in the WHHS Gymnasium from 6:30 PM to 8:30 PM.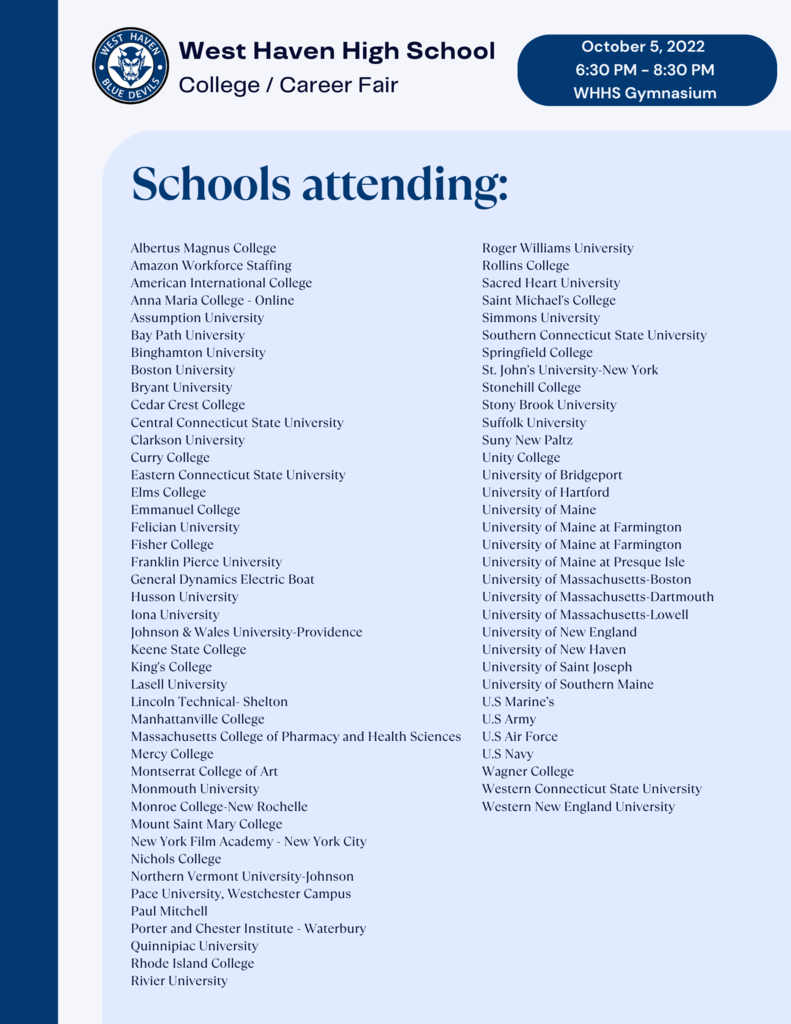 Ms. Fallanca teaching her 6th grade science class about the layers of the Earth 🌎 using a promethean board!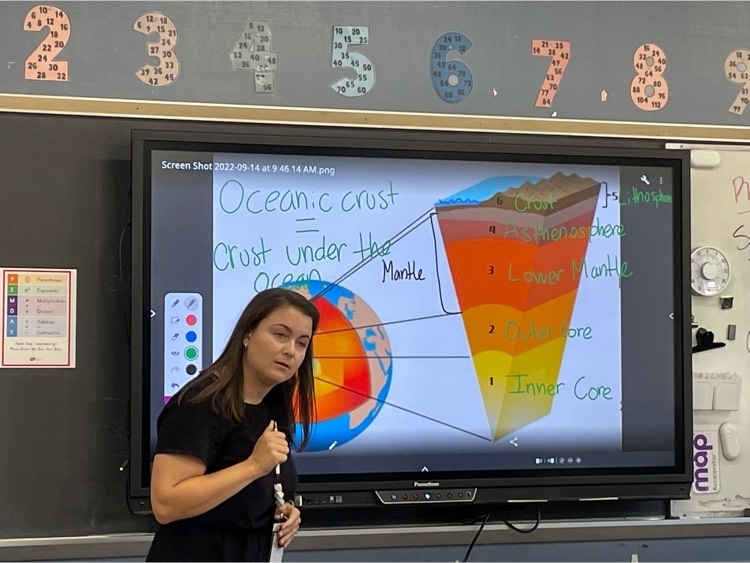 West Haven Board of Education employees and families, please check out the flyer below with information regarding Fall Flu Clinics!

🌟 𝗡𝗘𝗪 𝗧𝗘𝗔𝗖𝗛𝗘𝗥 𝗦𝗣𝗢𝗧𝗟𝗜𝗚𝗛𝗧 🌟 In our next teacher spotlight, we'd like to introduce you to 𝗪𝗲𝘀𝘁𝗼𝗻 𝗧𝗵𝗼𝗺𝗮𝘀, a 3rd-grade teacher at Washington! Get to know Mr. Thomas 👉
https://bit.ly/3U53WQg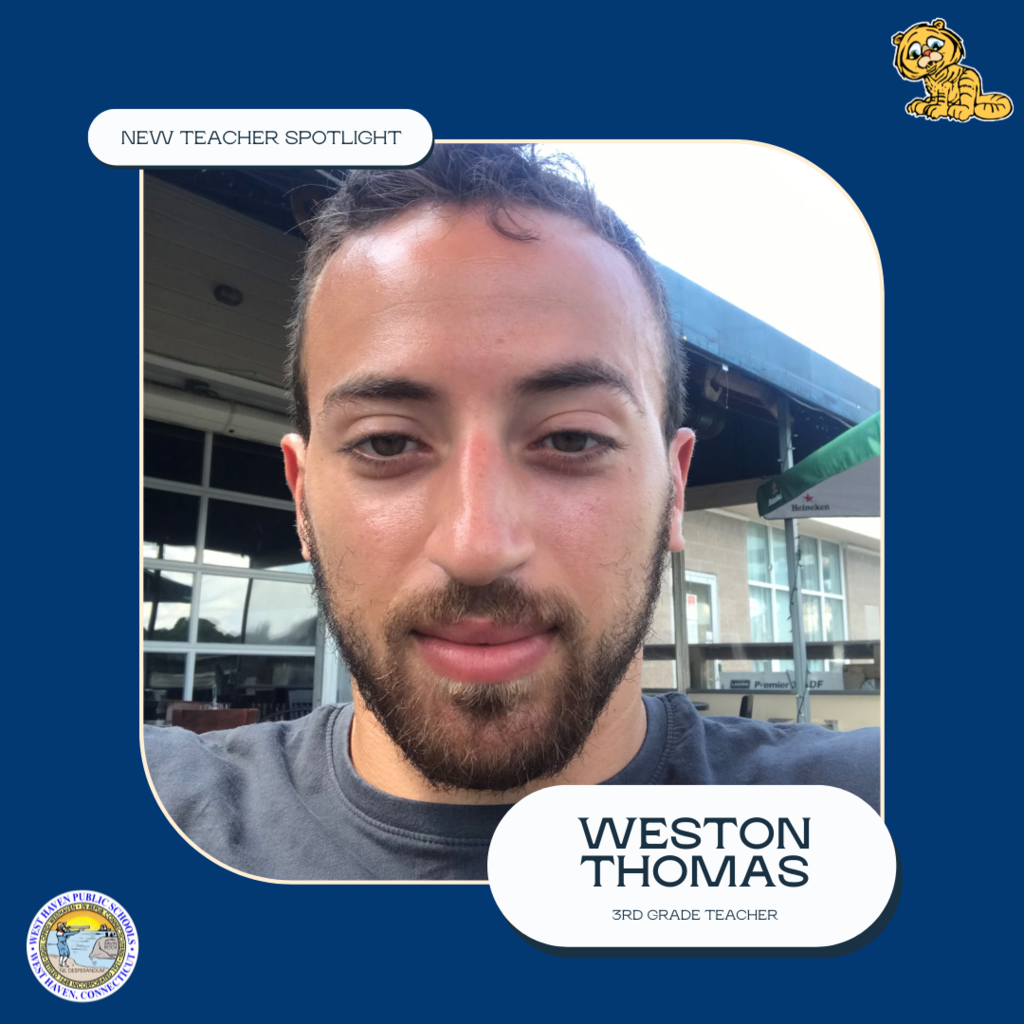 🔊 West Haven High School will host a "𝐂𝐨𝐥𝐥𝐞𝐠𝐞/𝐂𝐚𝐫𝐞𝐞𝐫 𝐅𝐚𝐢𝐫" in the WHHS cafeteria on October 5th, 2022 from 6:30 PM to 8:30 PM! ALL STUDENTS AND THEIR PARENTS ARE INVITED TO ATTEND! All staff and anyone in the community interested in college and career opportunities are welcome to attend this important event as well. There will be representatives from local and nearby colleges and career institutions, and the military. Any questions contact
Rose.McDonnell@whschools.org
.

West Haven fall captains took part in the SCC captains council today! Good luck to all our captains and teams this fall. #GoBlueDevils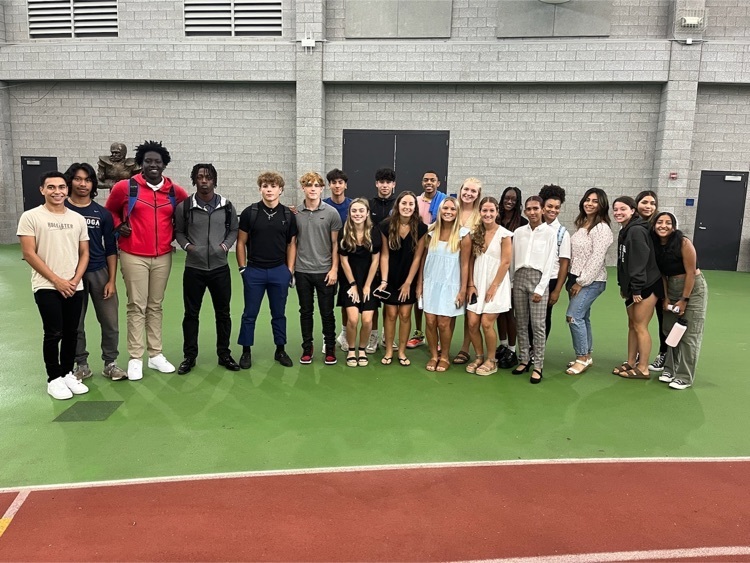 🌟 𝗡𝗘𝗪 𝗧𝗘𝗔𝗖𝗛𝗘𝗥 𝗦𝗣𝗢𝗧𝗟𝗜𝗚𝗛𝗧 🌟 WHPS is excited to welcome several new teachers to the district for the 2022-23 school year! First up in our weekly feature is 𝗡𝗶𝗰𝗼𝗹𝗲 𝗩𝗲𝗴𝗮! Get to know Señorita Vega 👉
https://bit.ly/3AT5G6l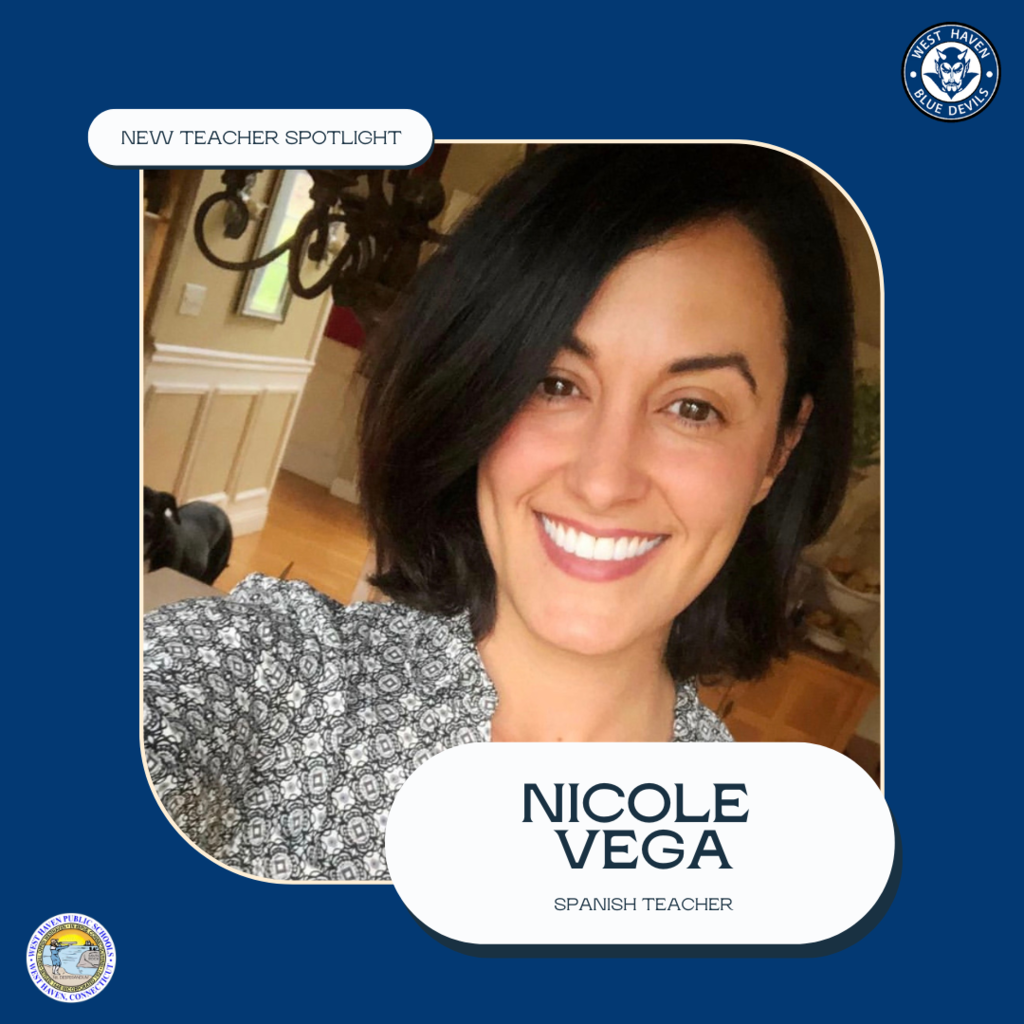 Tonight's Board of Education meeting is scheduled for 6 p.m. in the WHHS Cafe. To watch the meeting live, click here >
https://bit.ly/3lGNeXd
. And you can view the meeting's agenda by clicking here >
https://bit.ly/3TFWCul
.

Attention Parents | Schools will be dismissed at regular schedule today but due to current weather conditions and street detours, busses may take longer than usual.

REMINDER | There will be no school on Monday, September 5, 2022 in observance of Labor Day. Have a great 3-day weekend everyone!