Kindergarten students in Mrs. Gregoriades' class recently learned about the life cycle of a butterfly! Students loved the experience as they watched them go from caterpillars to releasing them as butterflies! 🦋

Meteorologist Sam Kantrow of WTNH Storm Team 8 visited 3rd and 4th graders at Mackrille this morning to speak to our students about the weather! ☀️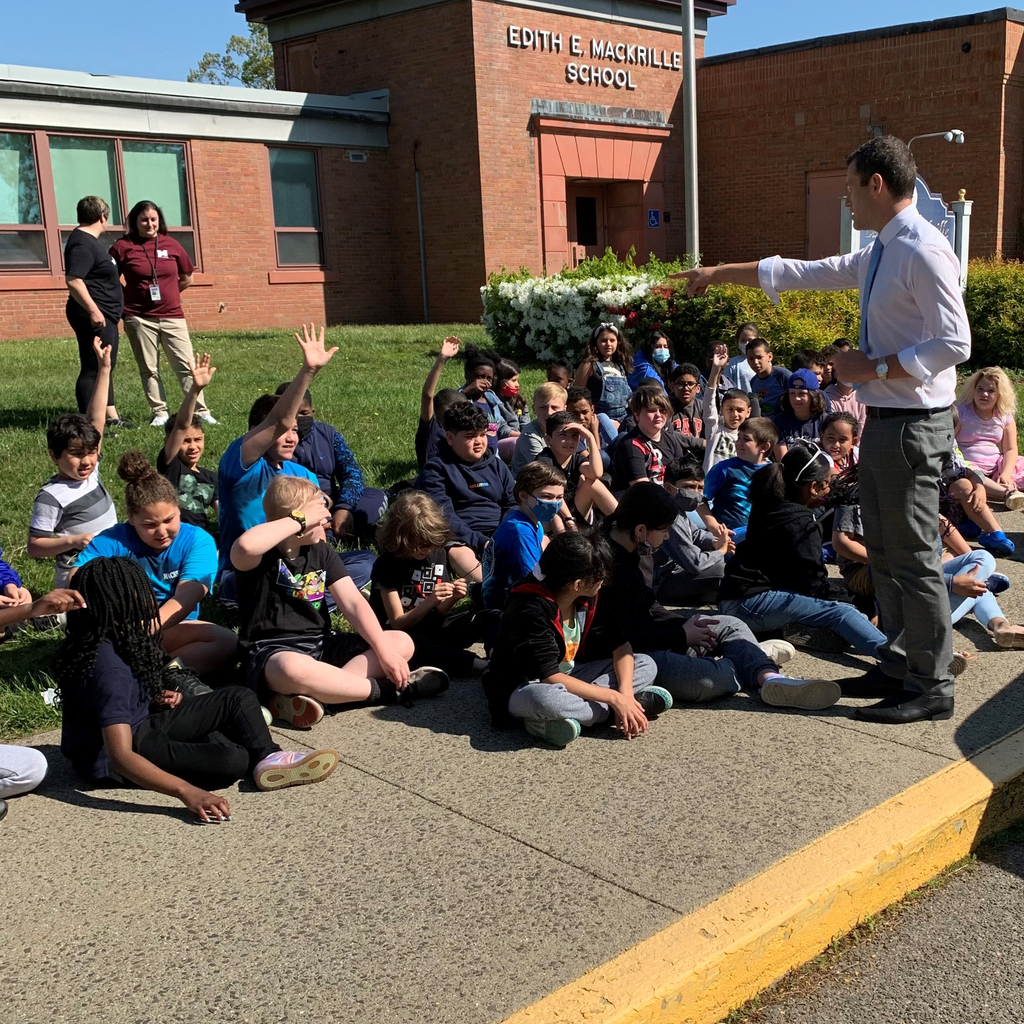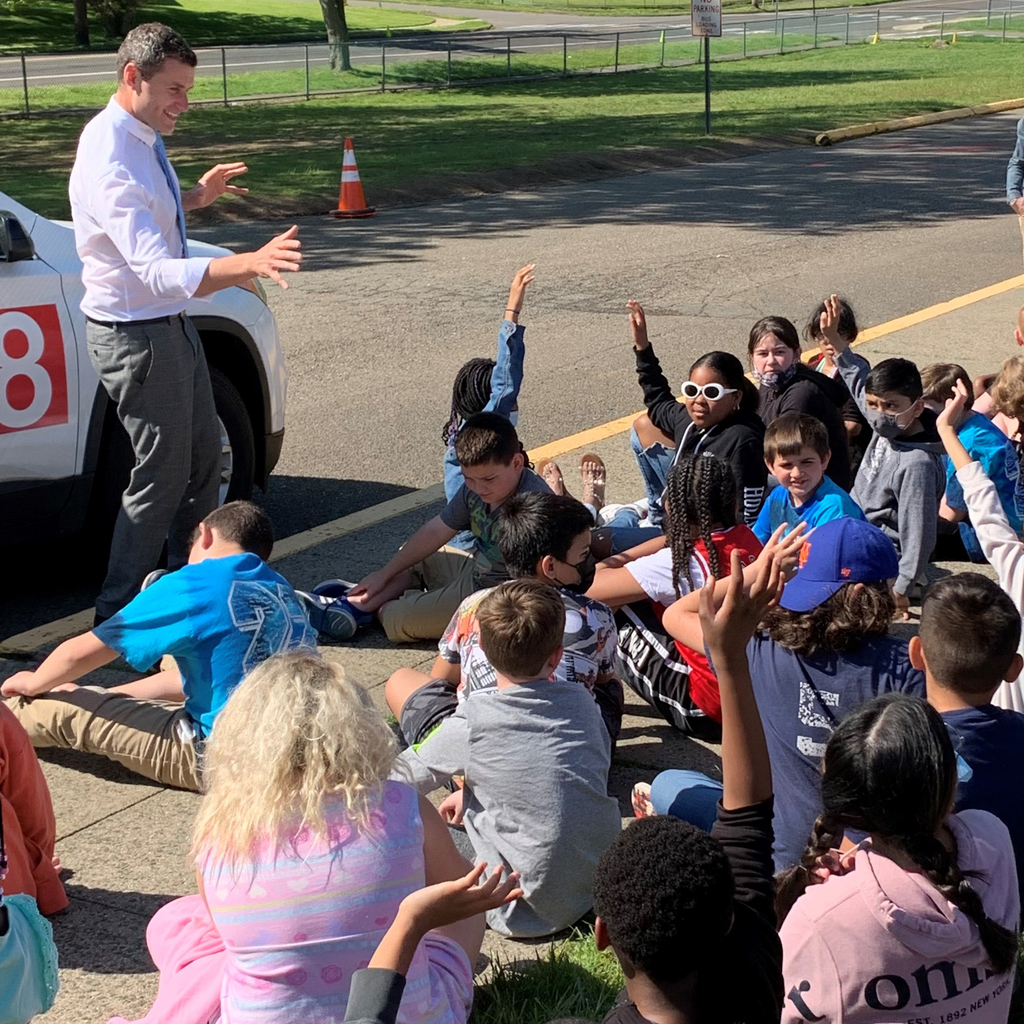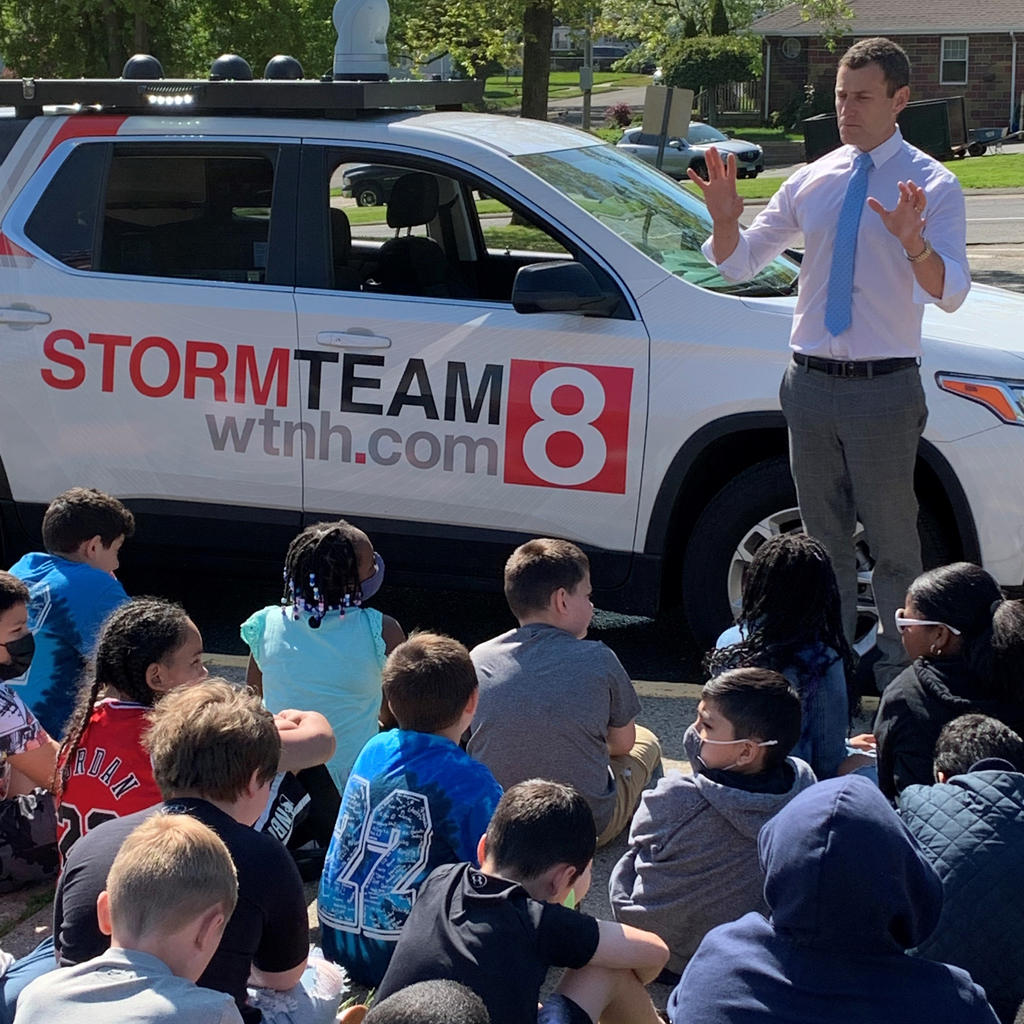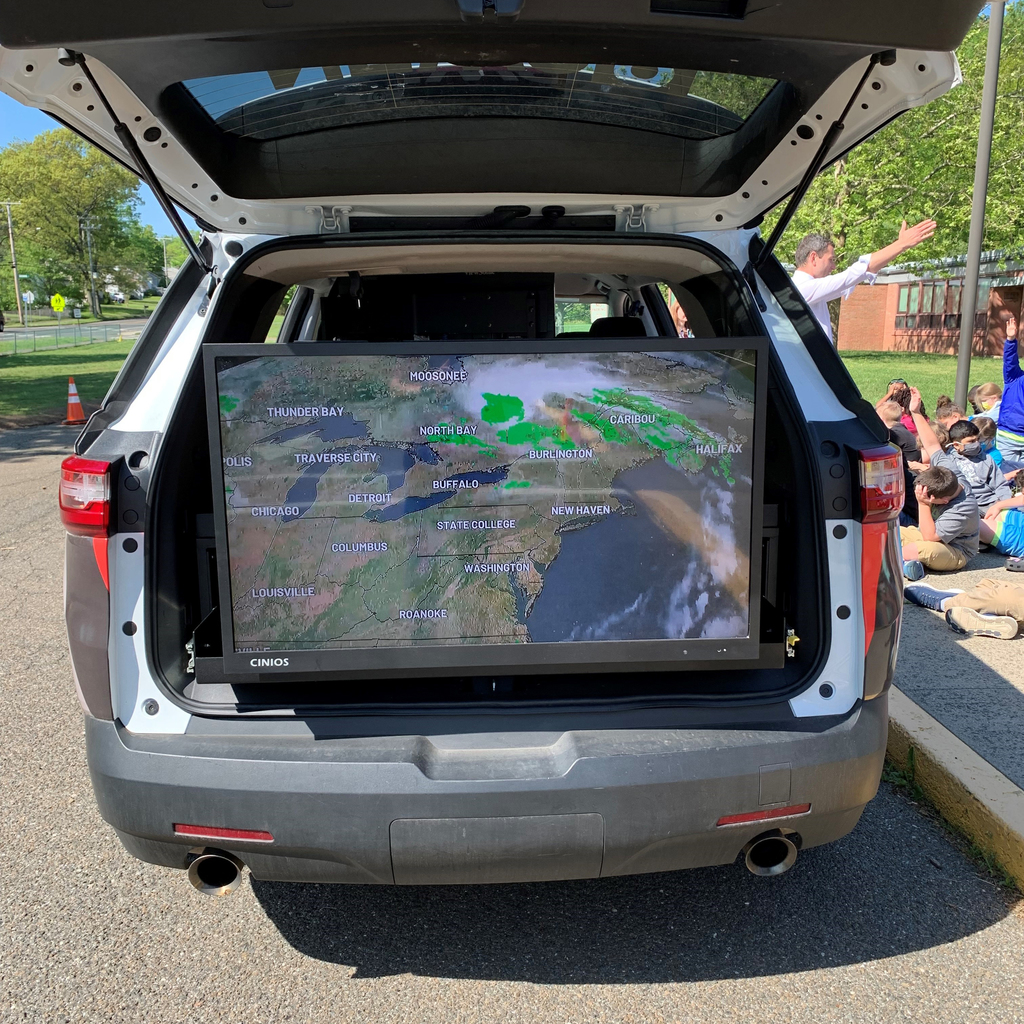 Teachers at Bailey enjoyed playing pickleball on the beautiful brand new courts today after school! 🏓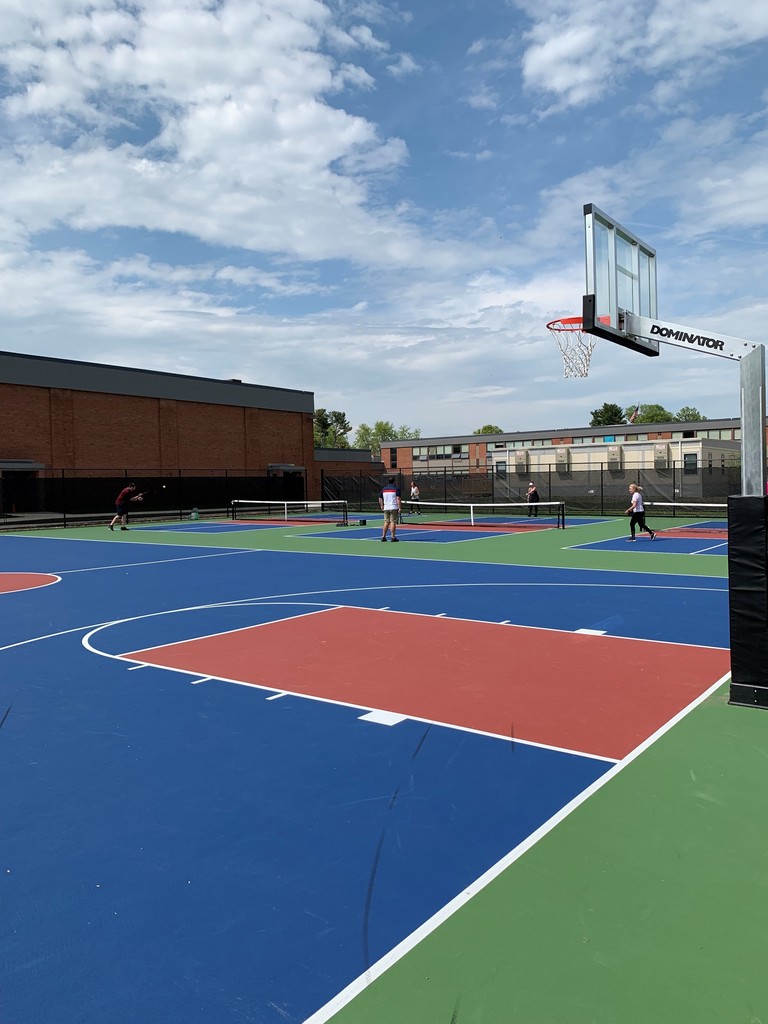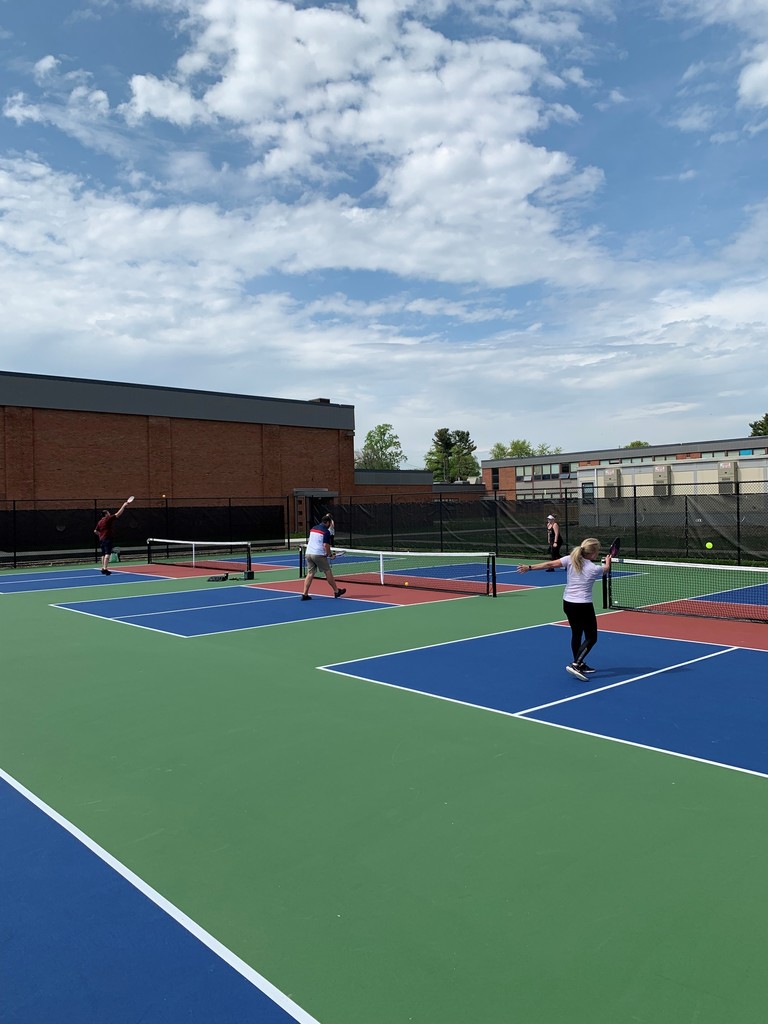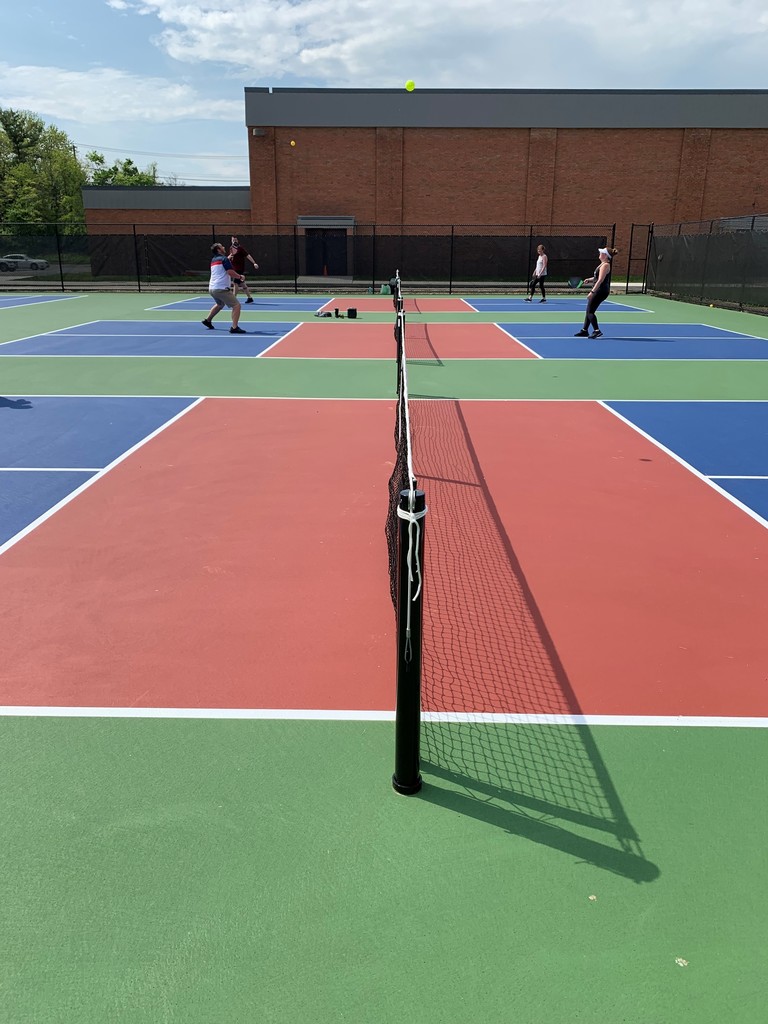 Carrigan Intermediate School will have its first indoor concert in over 2 years tonight at 6:30 pm! Check out the 5th grade Band and Chorus performing for their classmates earlier today during the dress rehearsal! 🎼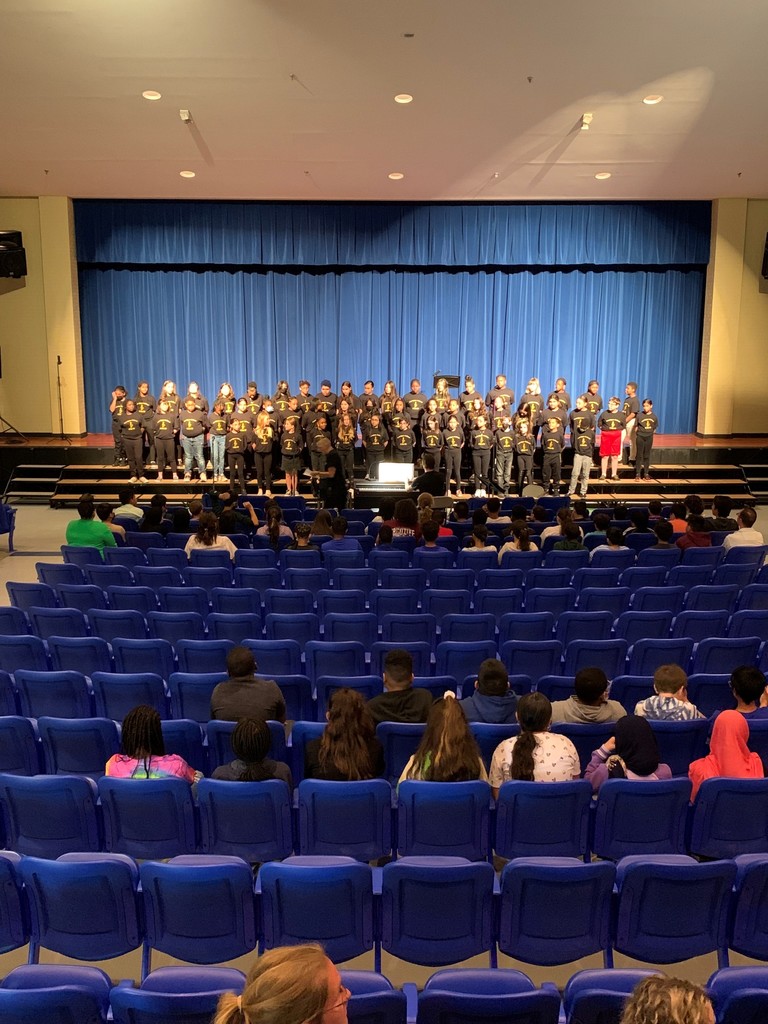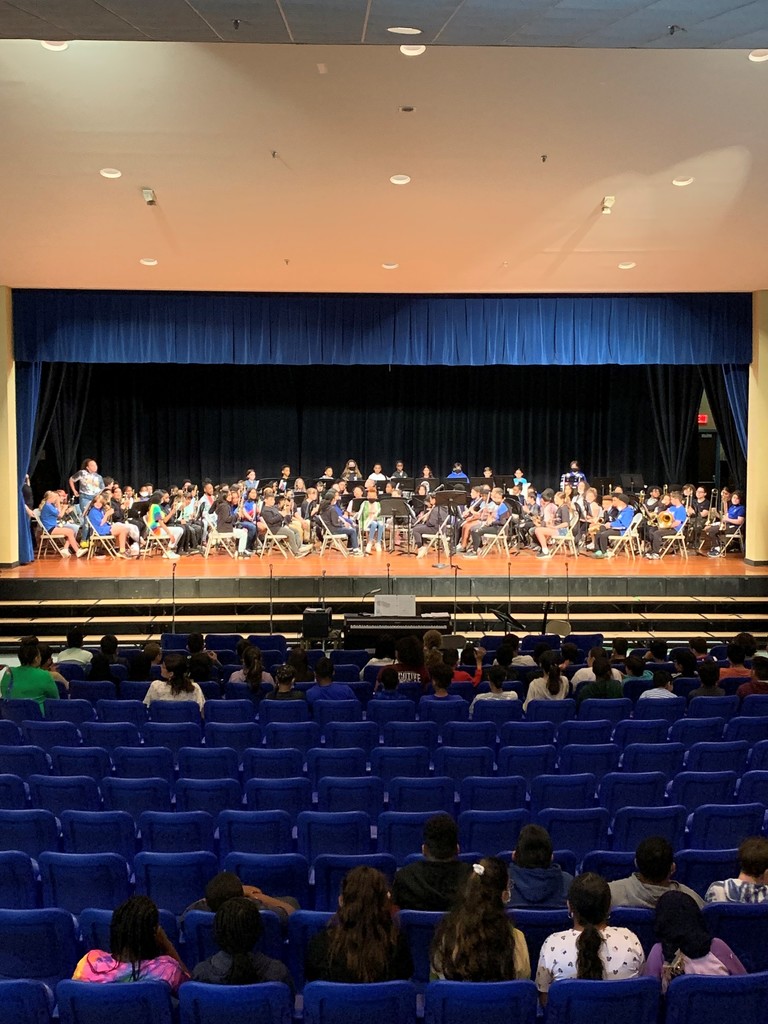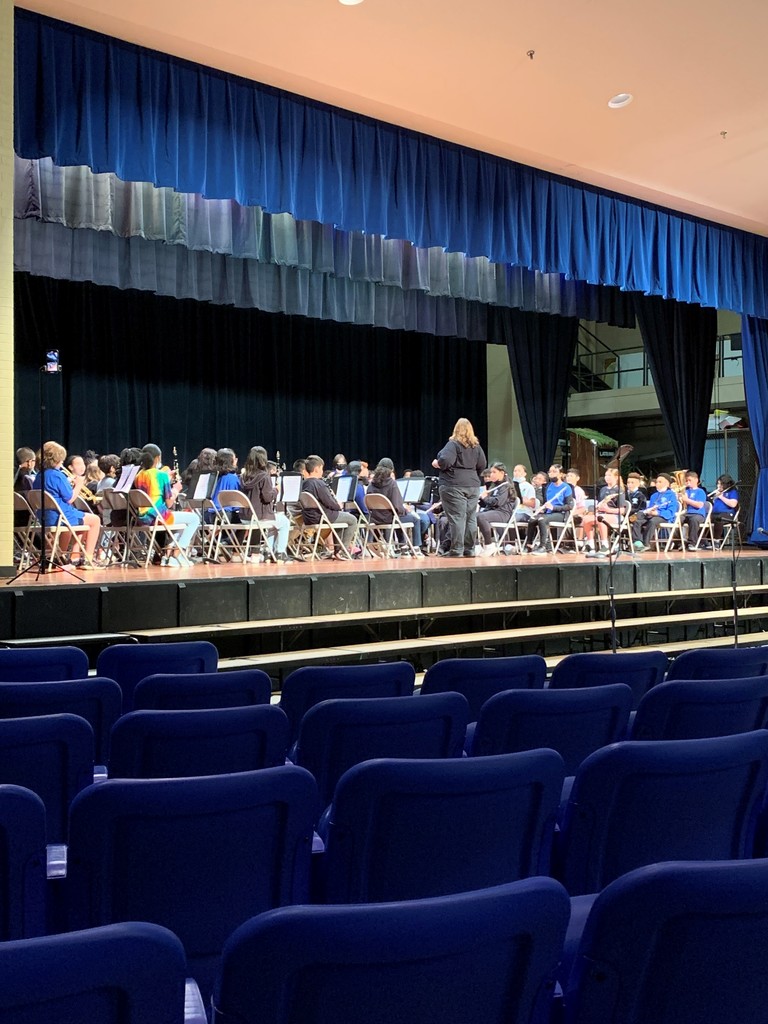 This morning, WHHS Principal Dana Paredes honored the Top 20 students in the Class of 2022 with a breakfast celebration at West River Hall! The ceremony featured speeches from Mayor Nancy Rossi and Board of Education members Rob Guthrie and Kim Kenny, as well as a few of their favorite teachers! Congratulations to each one of these seniors who finished in the Top 20 out of 301 students!! Check out 👀 some photos from today's event 👇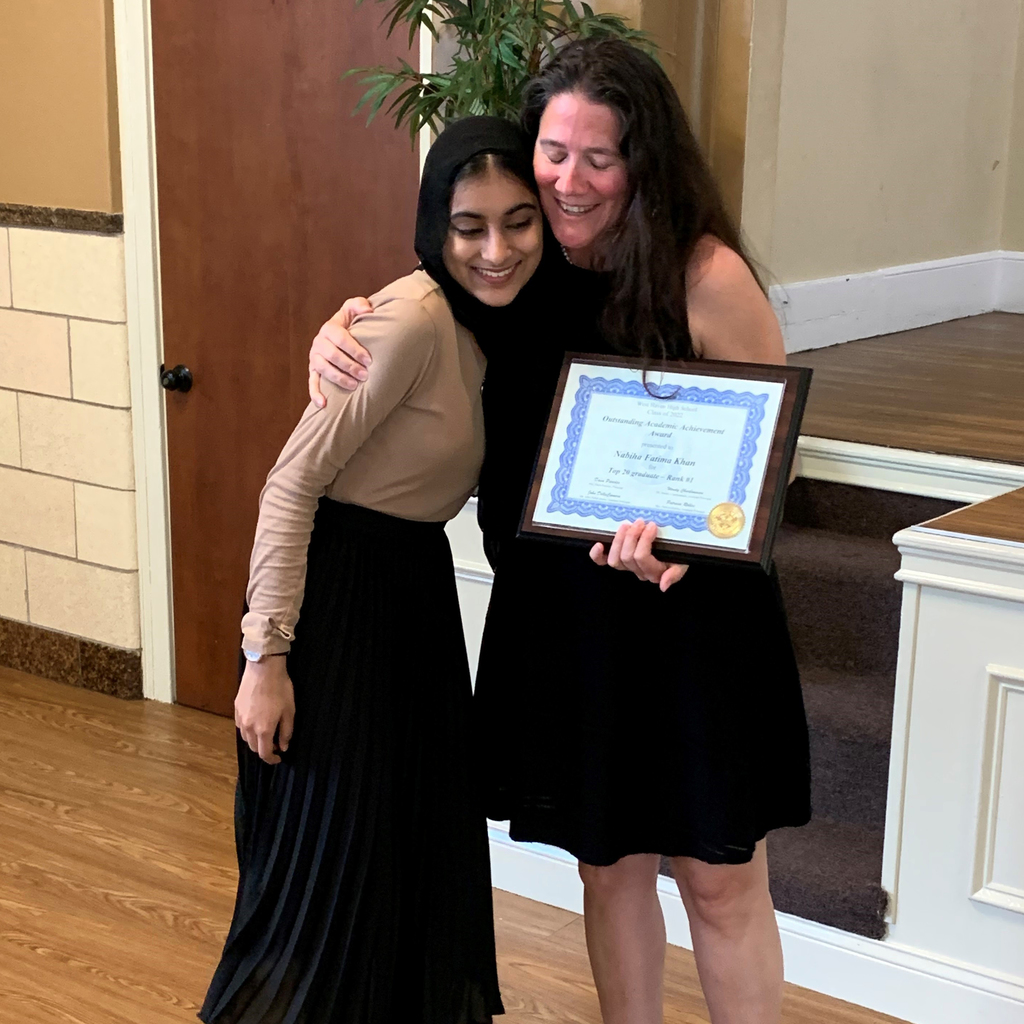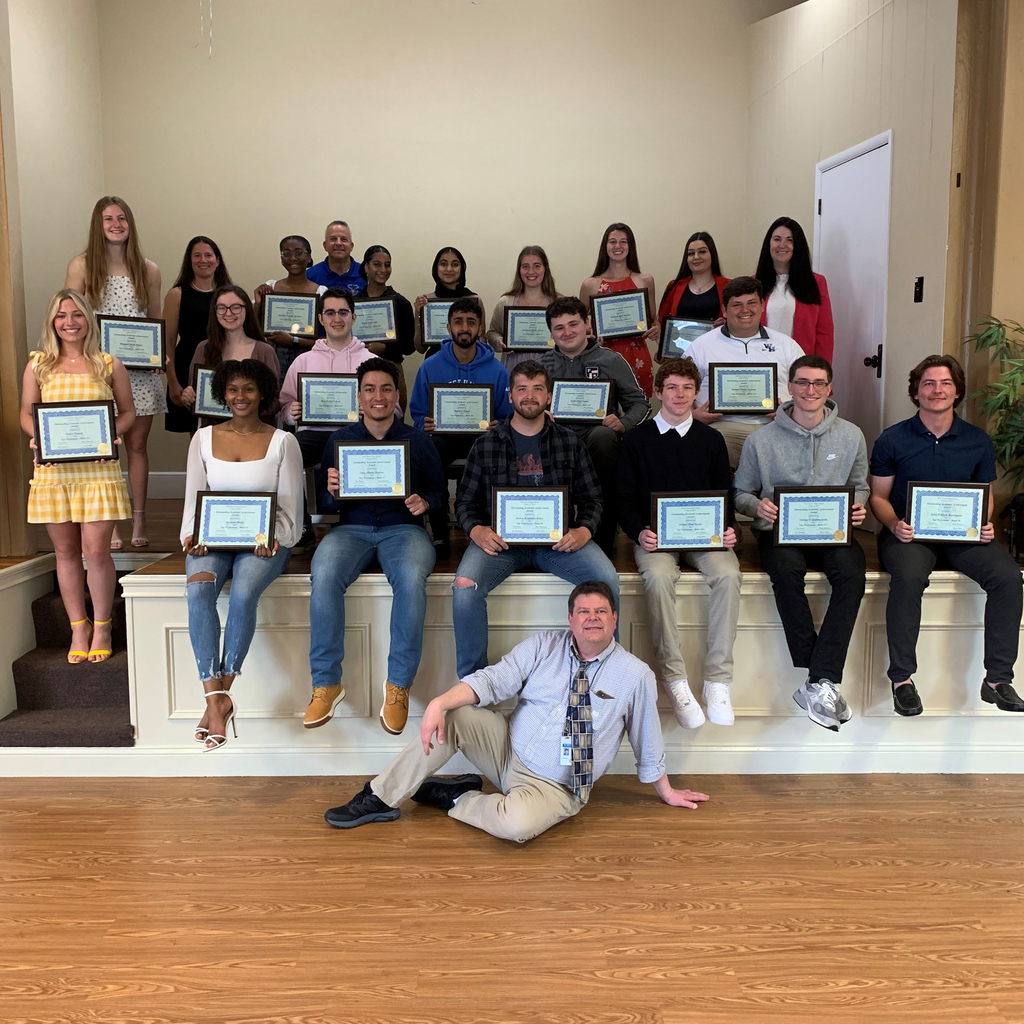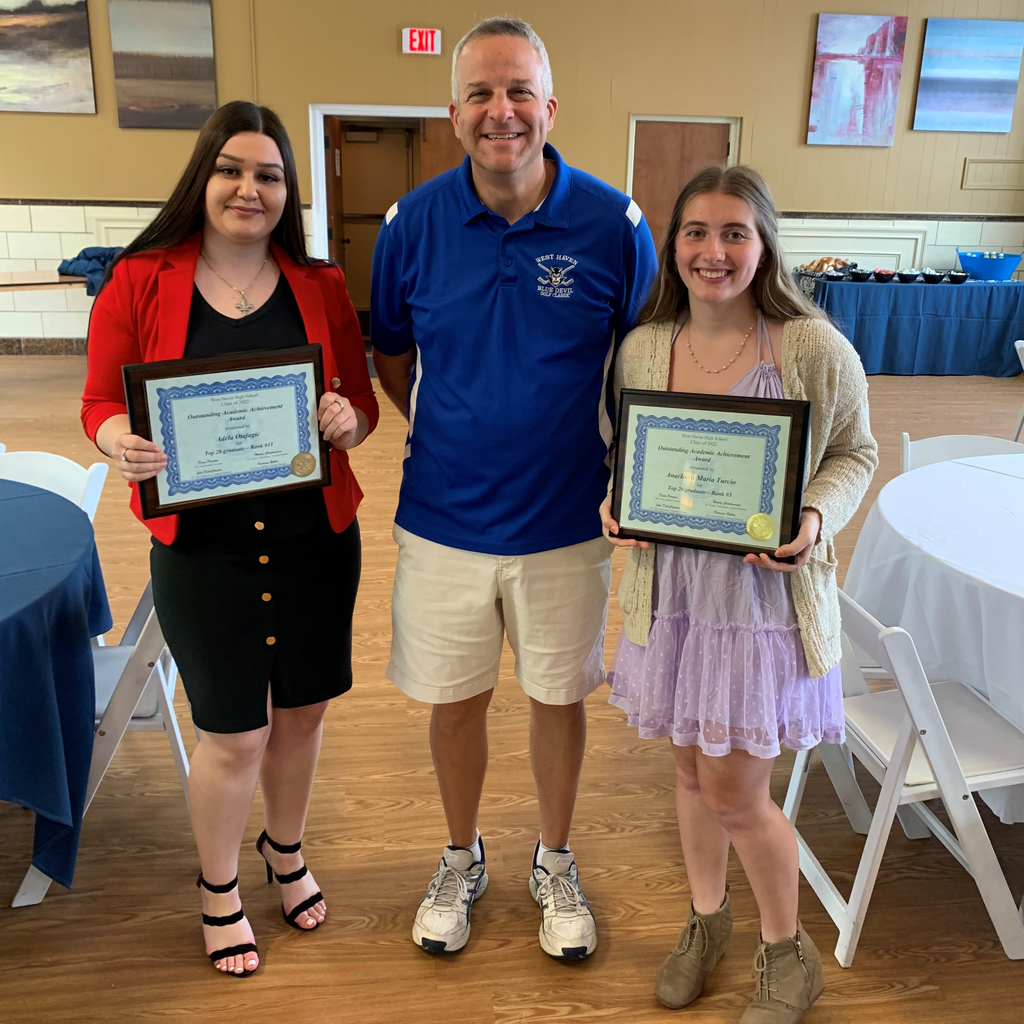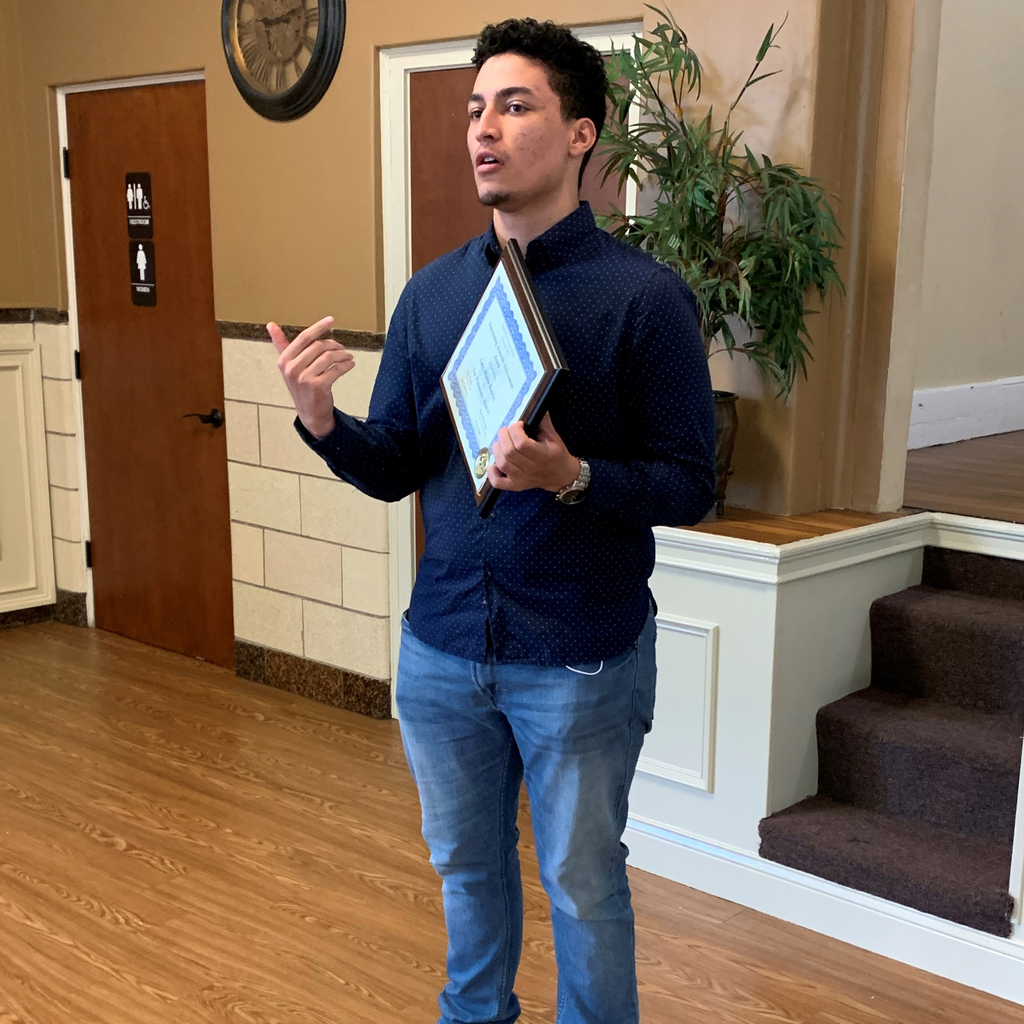 Washington's 1st & 2nd graders visited WHHS today for "Fractured Fairytales." The students loved visiting and said the high school students did a great job! They wanted to tell them thank you, and they want to thank Mrs. Stratton for the invite!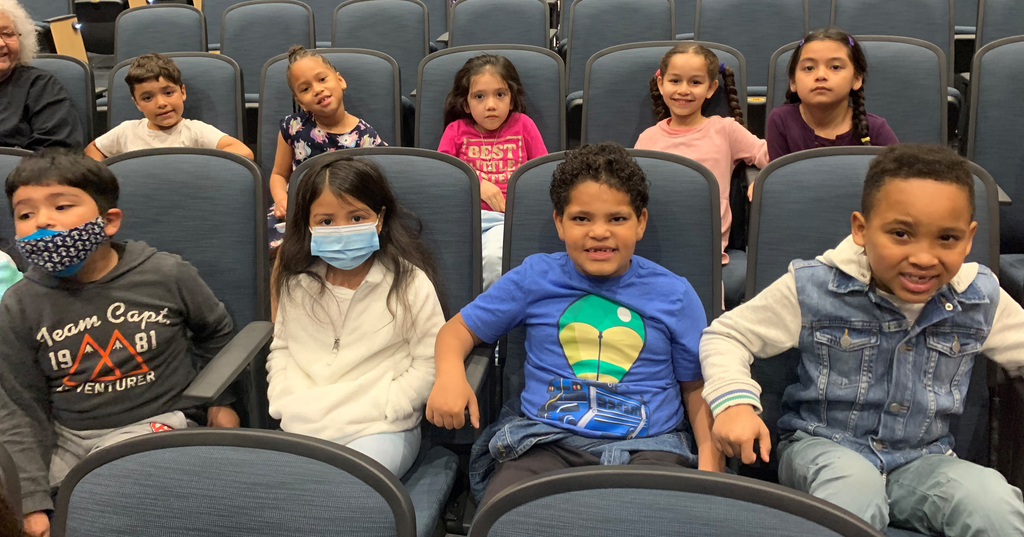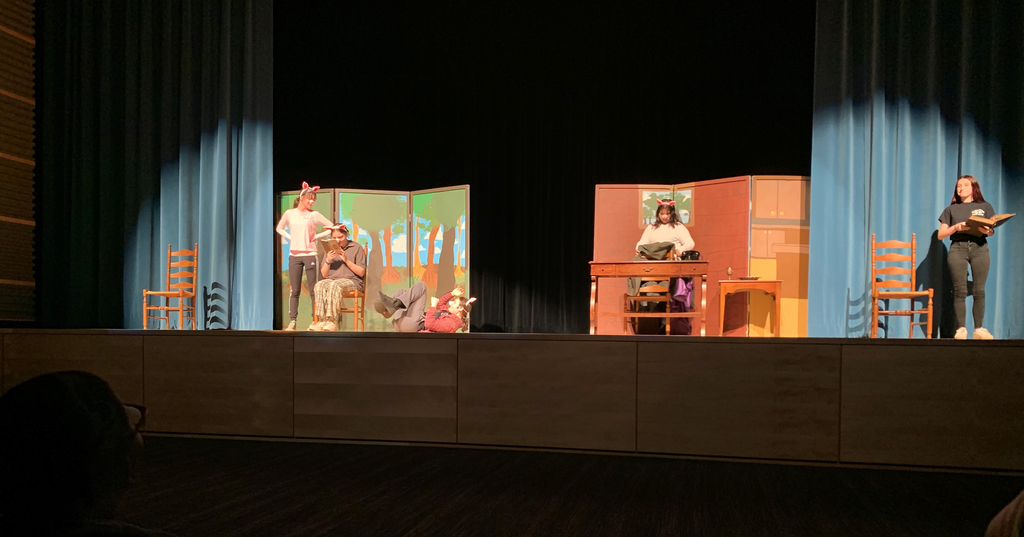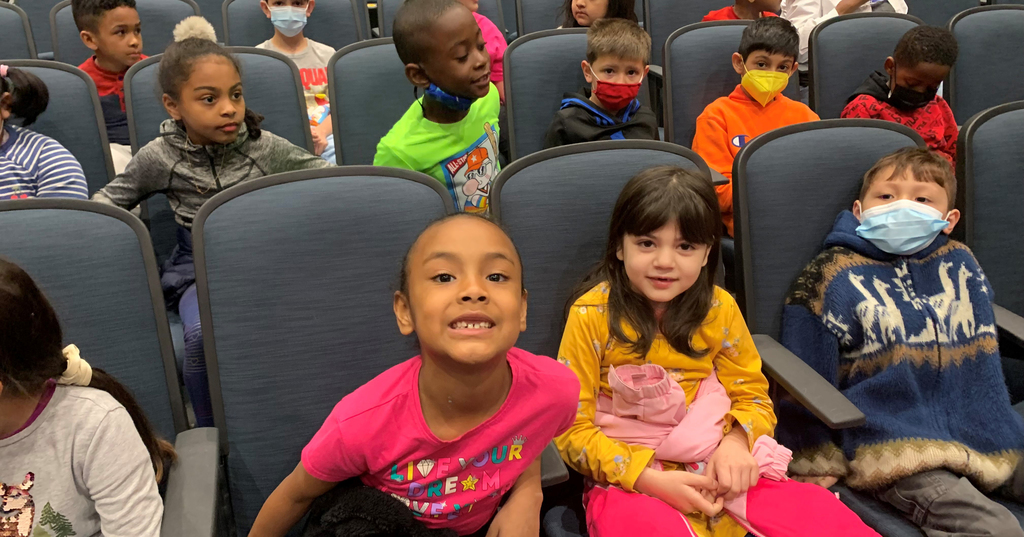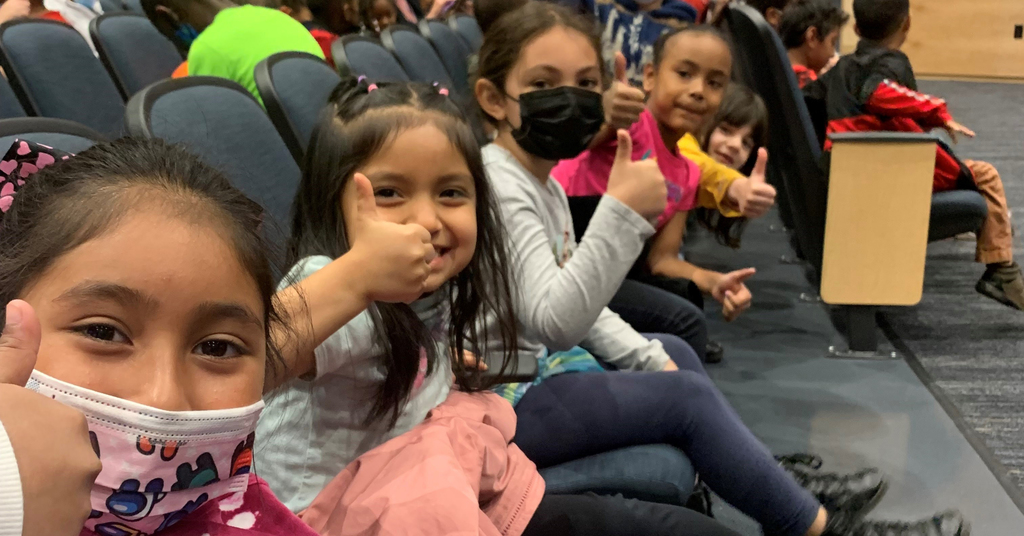 WHHS names its Valedictorian and Salutatorian! Congratulations to Nabiha Khan who was named Valedictorian and Henry Slomba who was named Salutatorian! The students were announced during the school's annual parade.

ATTENTION WHHS CLASS OF 2023! You can now sign up to take your Senior photos. Go to 'seniors.legacystudios.com/west-haven-hs/' to sign up for an appointment.

Students and staff celebrating the 1️⃣ 0️⃣ 0️⃣ th day of school at Mackrille! Students in 4th-grade dressed like they were 100 years old, solved 100th Day challenges, and completed a multiplication color by number!

Carrigan Intermediate School is currently in 2️⃣ nd-place in its middle school bracket in the Learning Ally's Great Reading Games! The 7-week event is proven to help educators engage students and increase reading stamina. Learn more at the link 👇 🔗 : learningally.org/educators/great-reading-games

In honor of National School Counseling Week, today we'd like to thank and acknowledge the incredible work done by Bailey's school counselors Elizabeth Dorsi (8th-grade) and Lenny Adams (7th-grade)! Elizabeth has been a school counselor in West Haven for 22 years while Lenny has been a school counselor in West Haven for 11. Elizabeth and Lenny have had a tremendous impact in helping students achieve school success for many years. THANK YOU! #NSCW22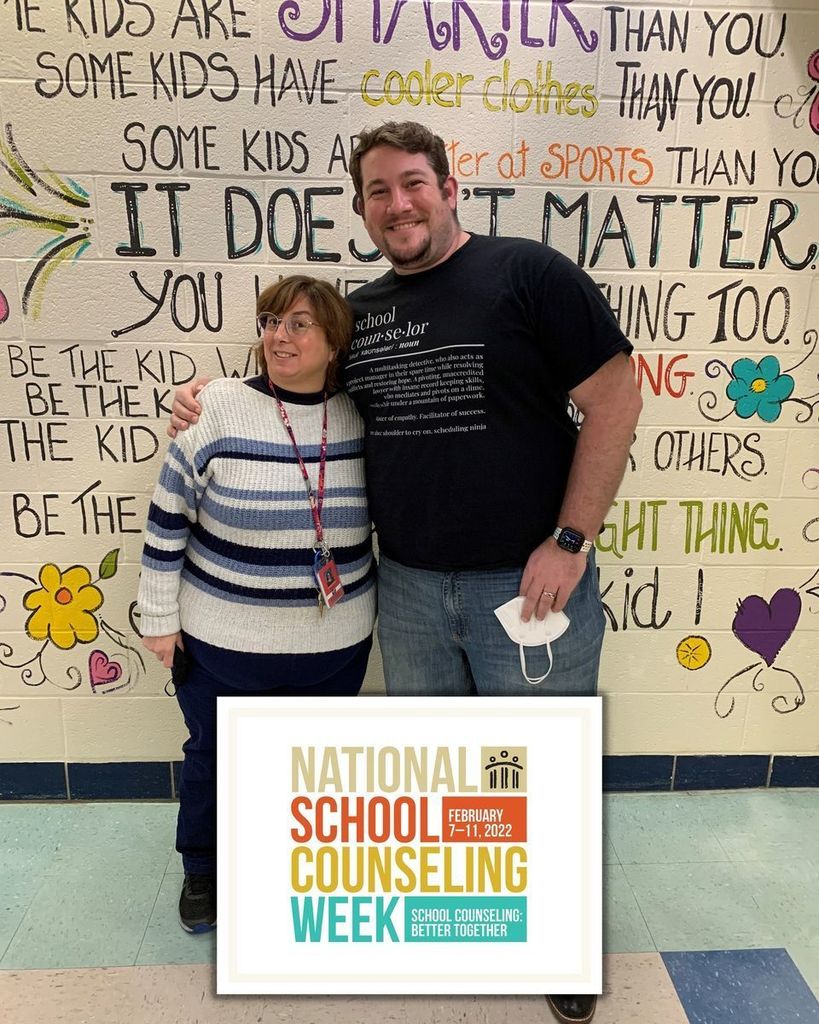 𝗠𝗲𝗲𝘁 𝘁𝗵𝗲 𝗖𝗮𝗽𝘁𝗮𝗶𝗻𝘀 | Today, let's introduce you to junior star Amani Abuhatab of the girls' basketball team! 🏀 ▪️ Amani attends ESUMS ▪️ She plays both the guard and forward positions ▪️ She's been playing since she was in third grade ▪️ She was named to the GameTime CT All-State First Team, New Haven Register All-Area, and the All-SCC First Team as a sophomore Amani has been a key contributor to the team's success in which the Blue Devils currently hold a 13-2 record! Congrats on a great season so far and best of luck the rest of the year!

4th-grade students at Seth G. Haley Elementary School ate lunch with Principal AJ Palermo today. These students were chosen for their superior behavior and academic standing!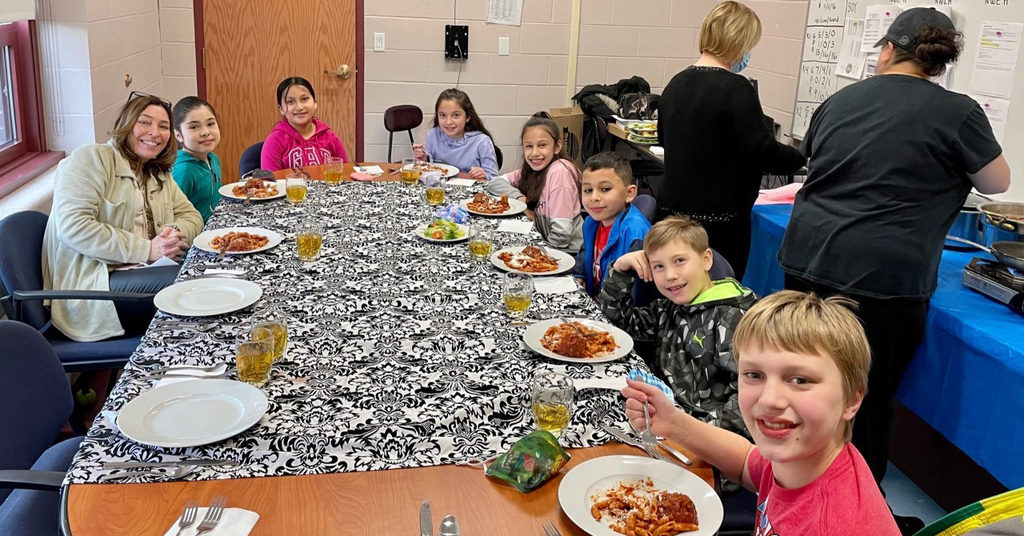 The central office for West Haven Public Schools closed on 2/4 at 1 pm today.

📝 | It has been 10 years since the STEM (science, technology, engineering, and mathematics) department at WHHS was created, and the program continues to flourish. Read all about the STEM Department 👇 & hear what students are saying about it! 🔗 :
https://bit.ly/3shM1ZB