We can't wait to have our incredible students back for another fun school year! Less than a week to go!!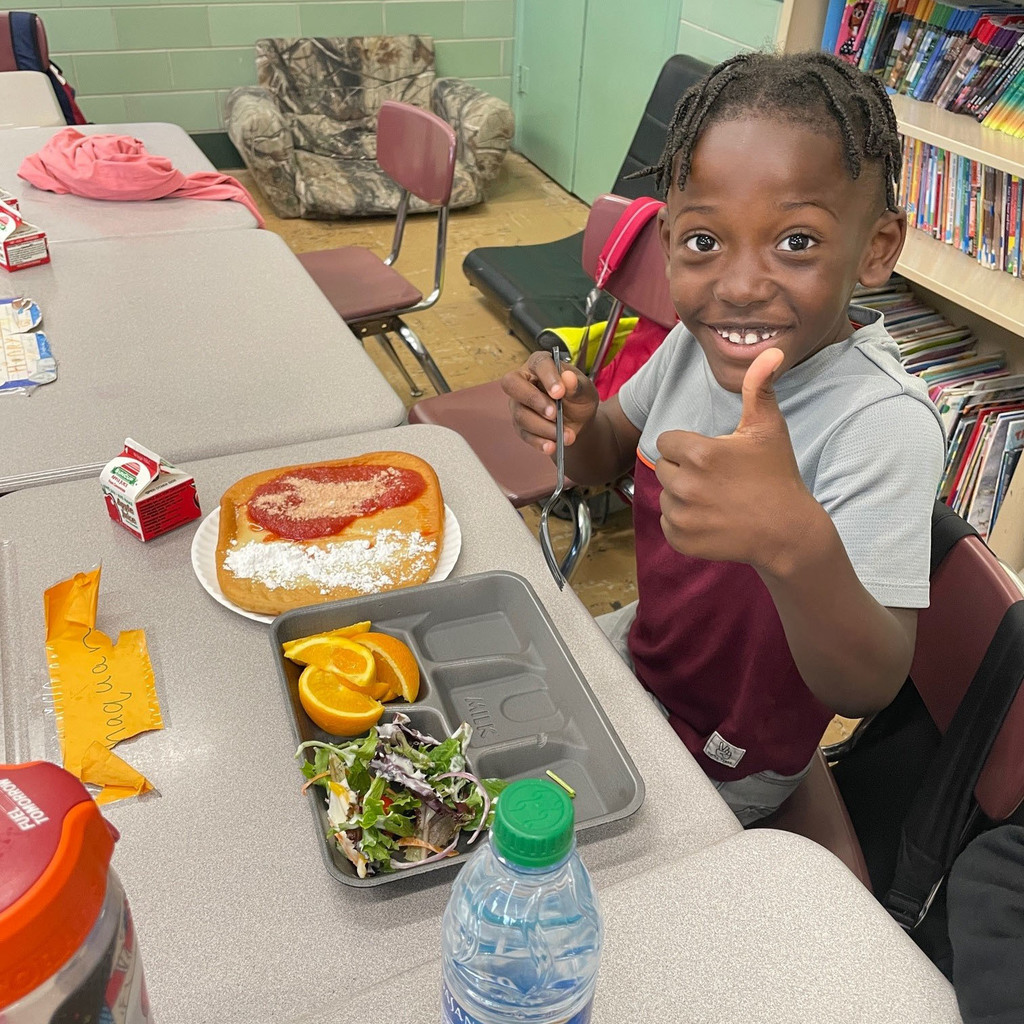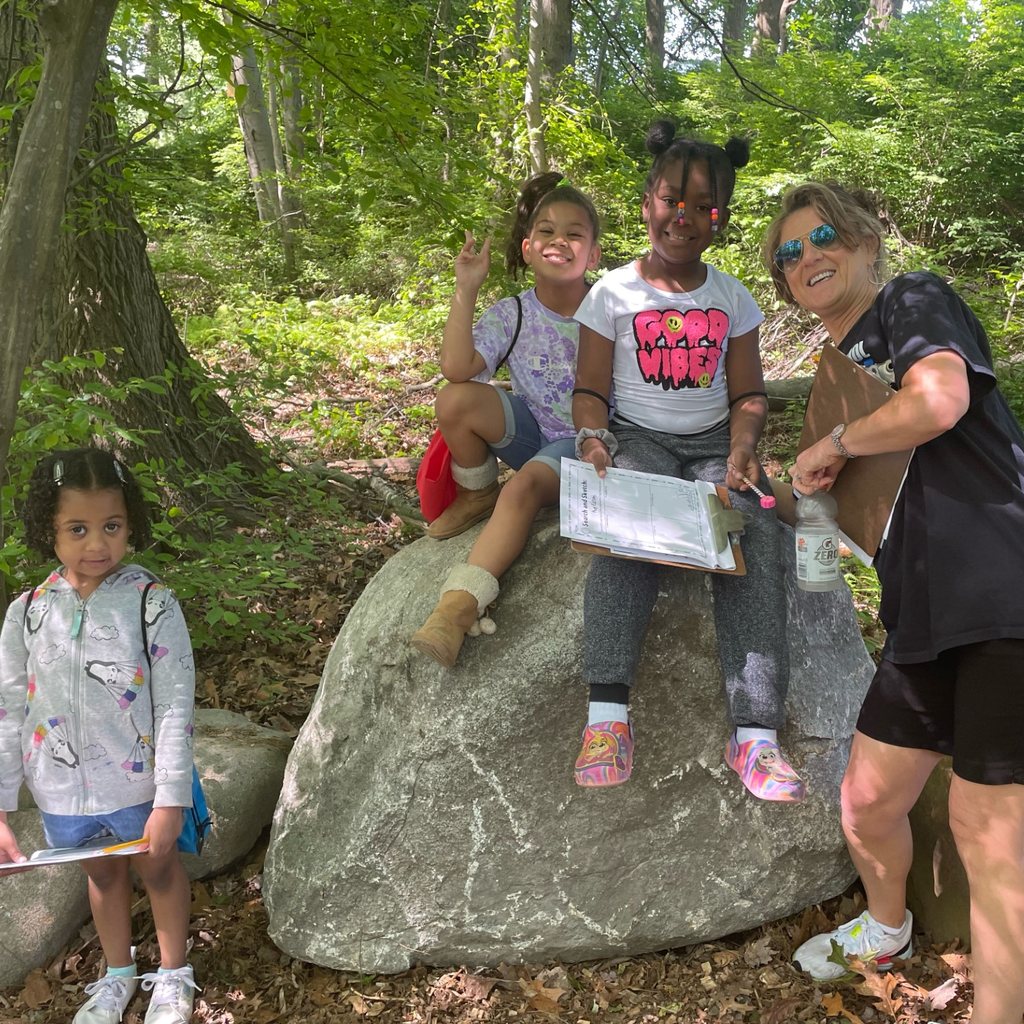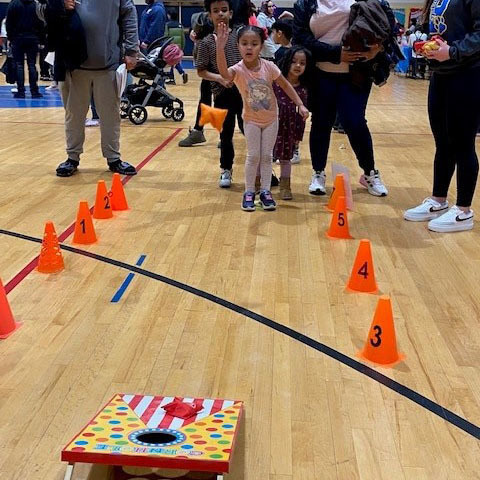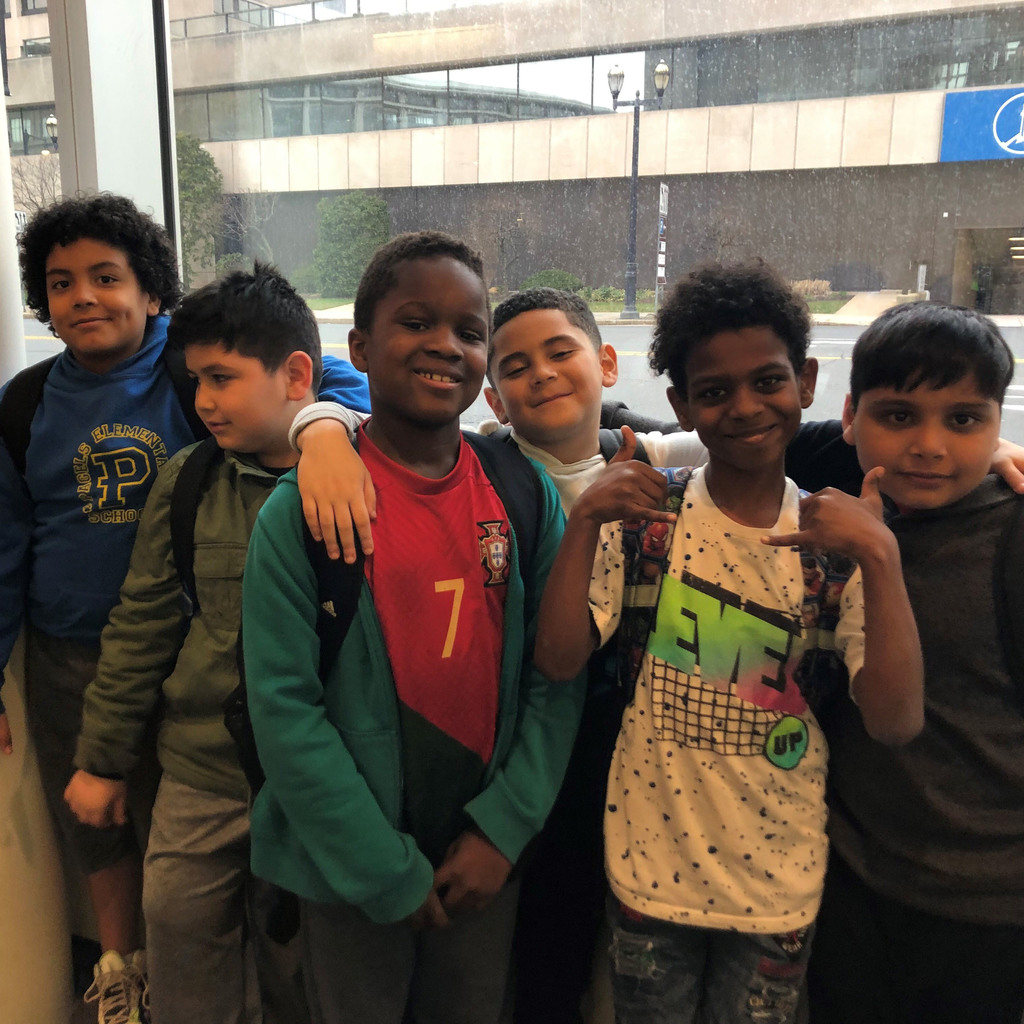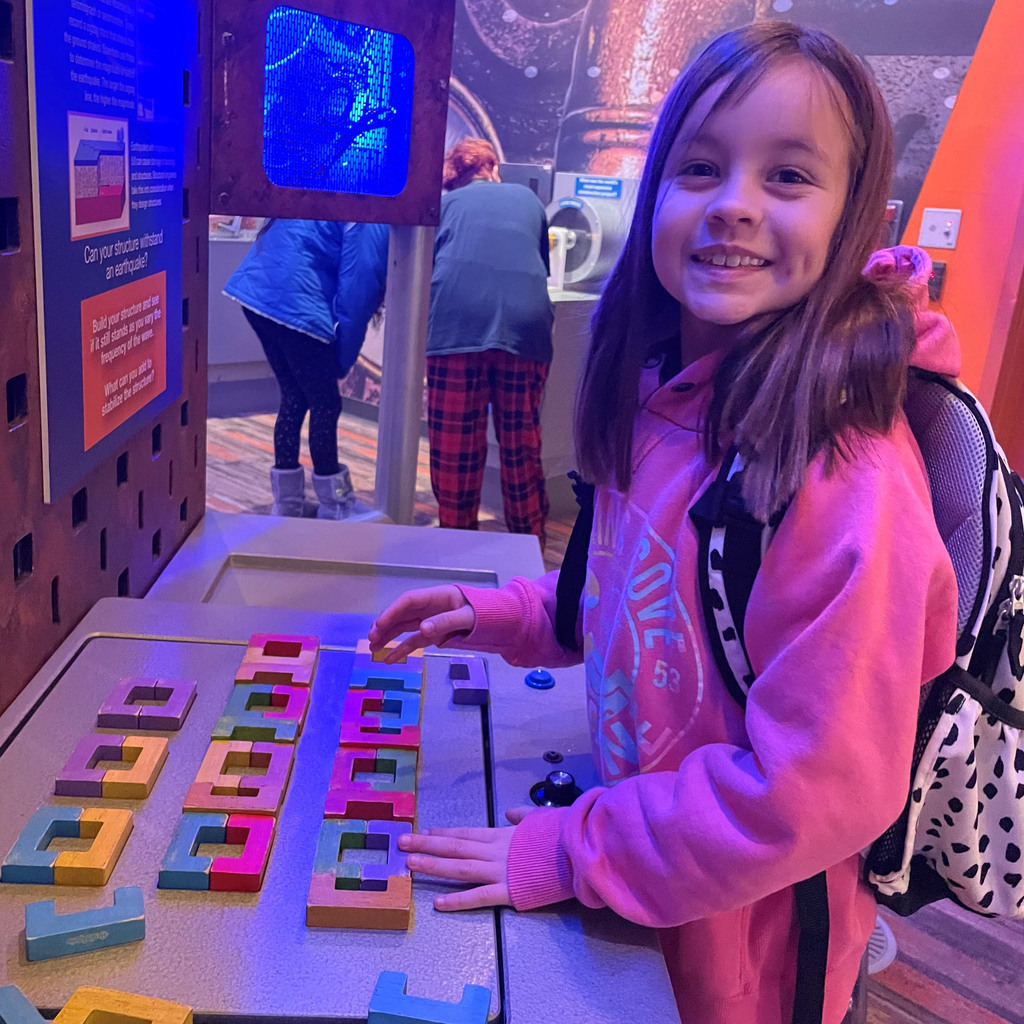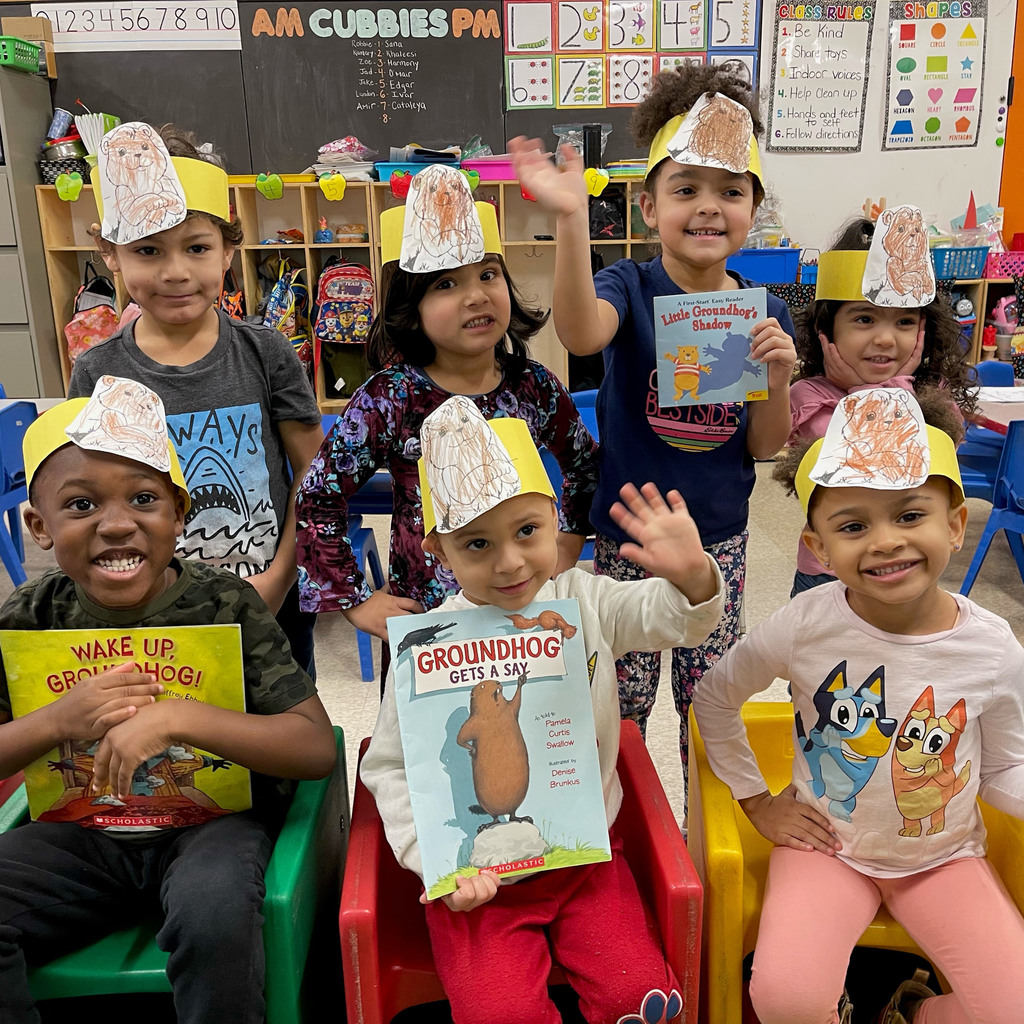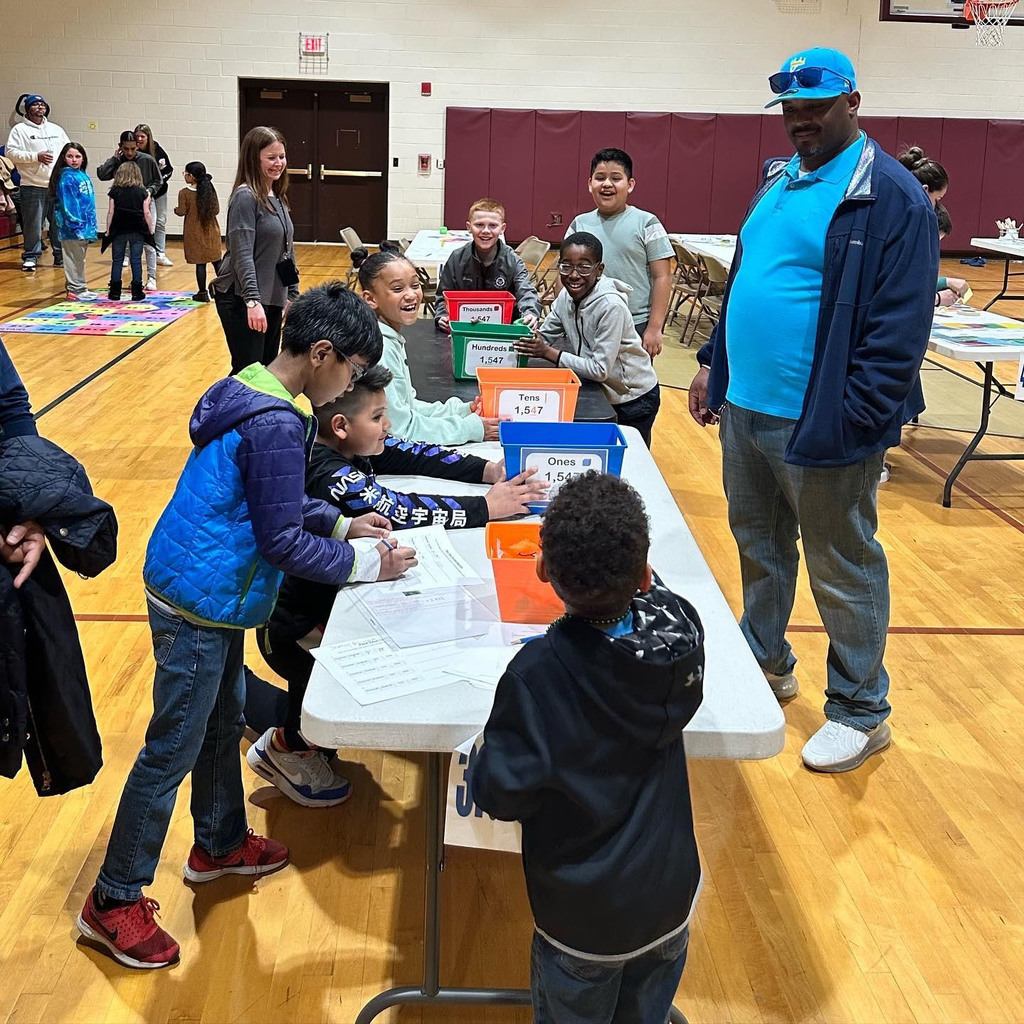 Today, we welcome our new teachers to the district with our New Teacher Orientation! Breakfast was provided this morning in the West Haven High School library while Superintendent Neil Cavallaro addressed the group! Following introductions, our new teachers broke up into 2 groups to watch presentations as they prepare for the new school year.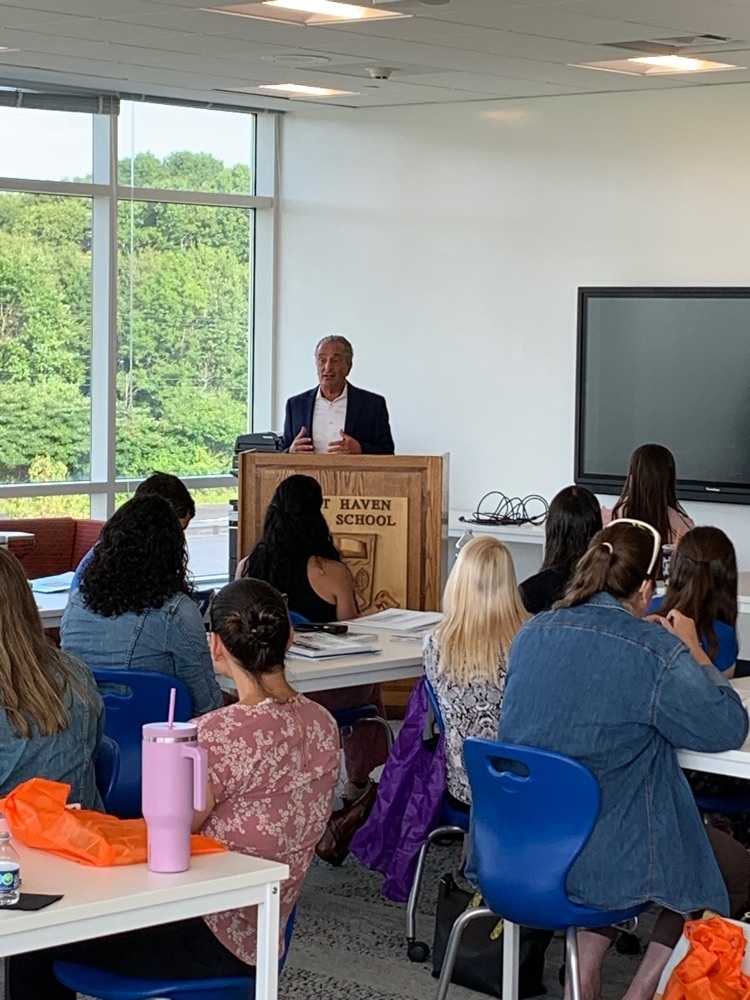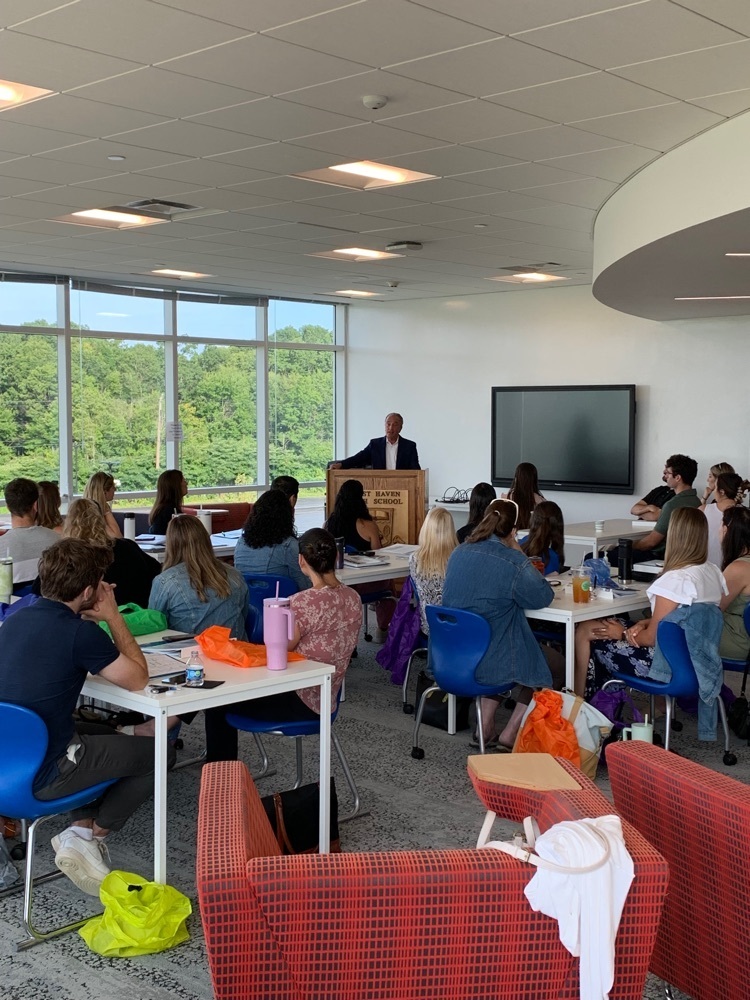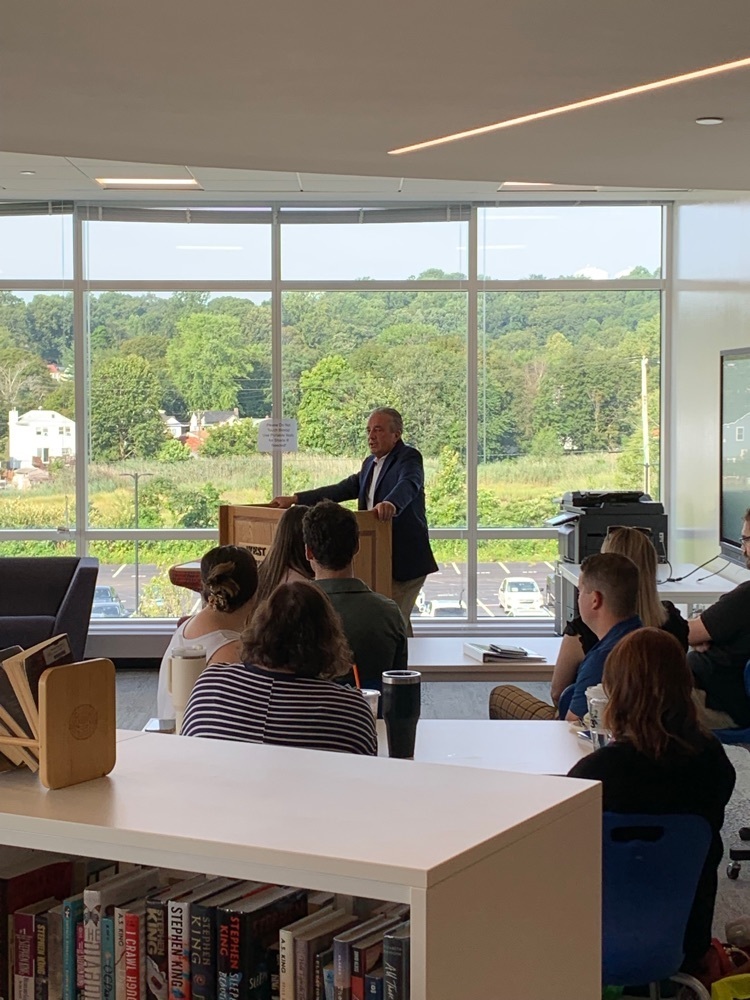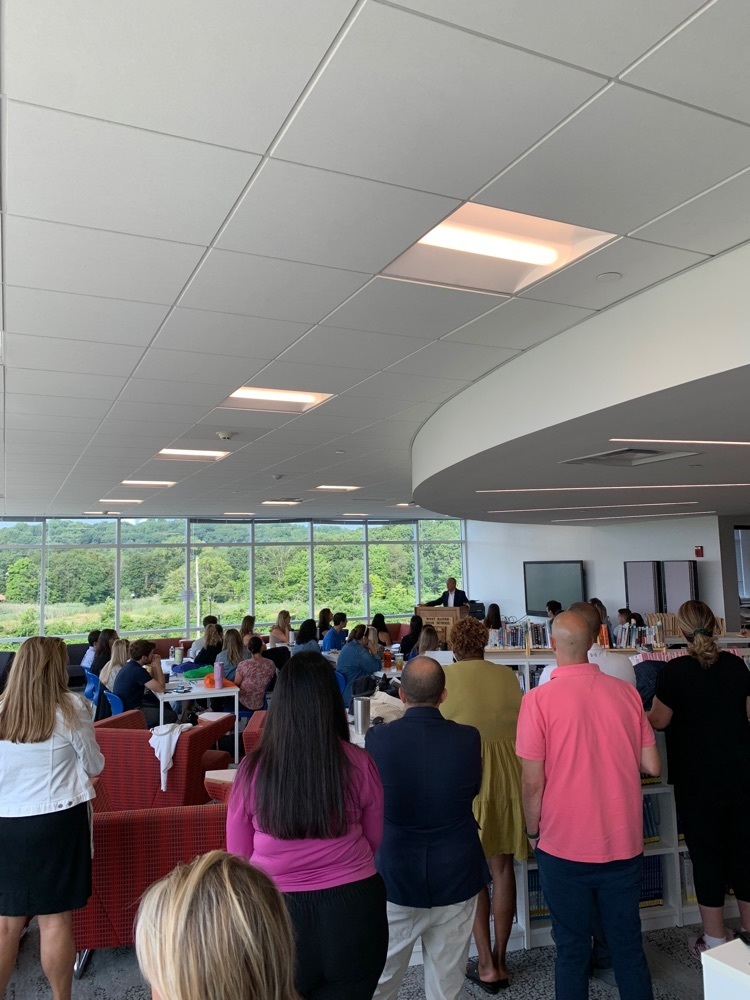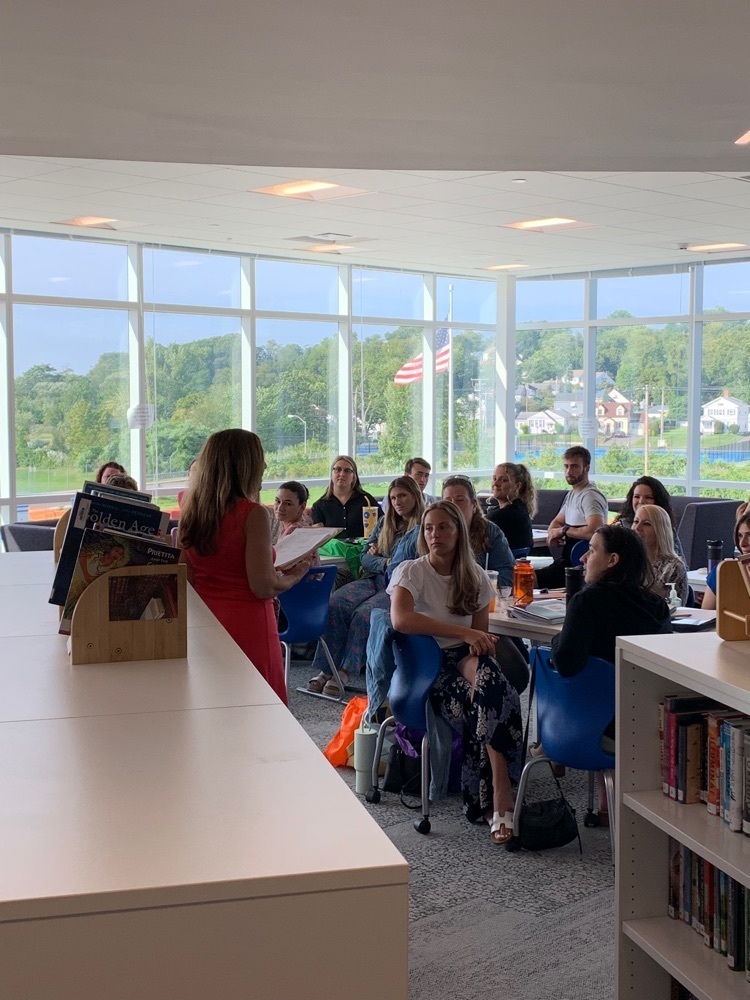 Construction for the Pam Gardner Lecture Hall at West Haven High School is underway! Pictured here are members of the Gardner family, Superintendent Neil Cavallaro, WHHS Principal Dana Paredes, Building Committee Chairman Ken Carney, and a few of the Gilbane construction crew!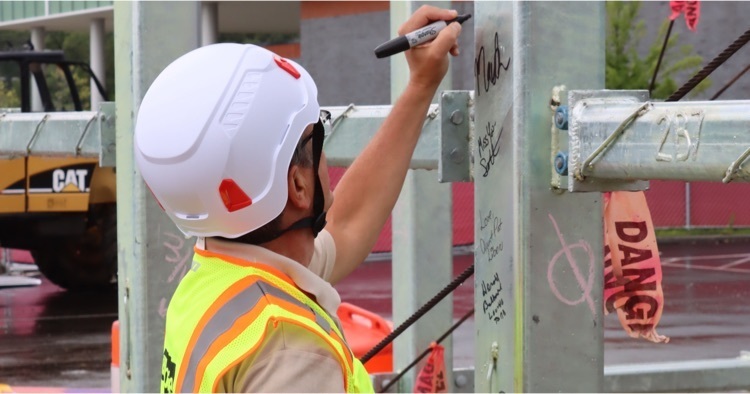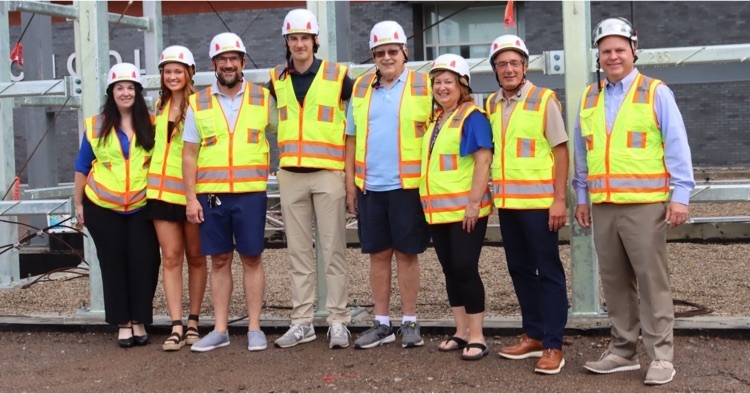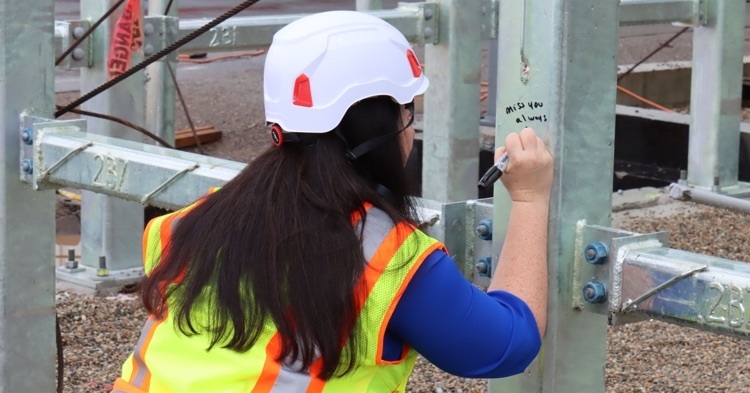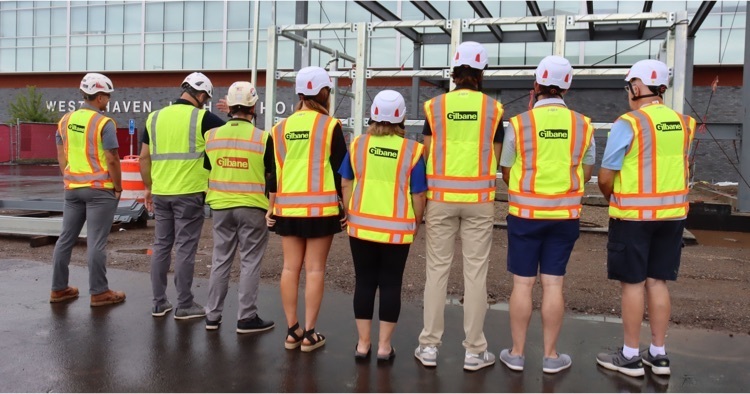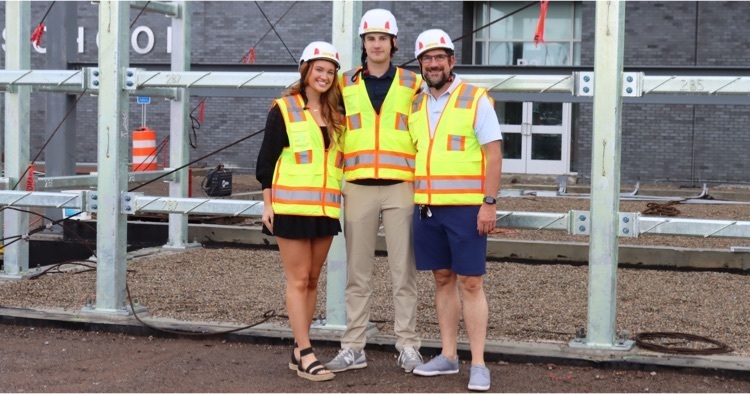 BOE MEETING | The agenda for the board of education meeting scheduled for Monday, August 21, 2023, is now available here >
https://5il.co/22kcs
.

Breakfast and lunch menus for August and September are now available on whschools.org! You can find them on the district's homepage or on your respective school's website underneath the large rotating images at the top of the page.

PARENTS | The bus routes for the upcoming school year are now available on our website. You can access them by clicking the link here:
https://bit.ly/448GTrL

𝗪𝗲𝘀𝘁𝗶𝗲𝘀 𝗼𝗻 𝗪𝗵𝗲𝗲𝗹𝘀 helped nearly 500 West Haven Public School students get ready for the upcoming school year! Thank you to everyone who donated!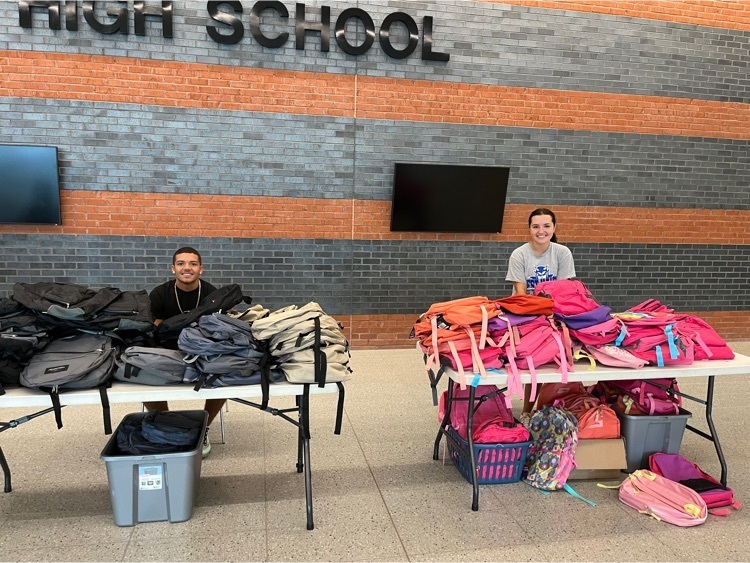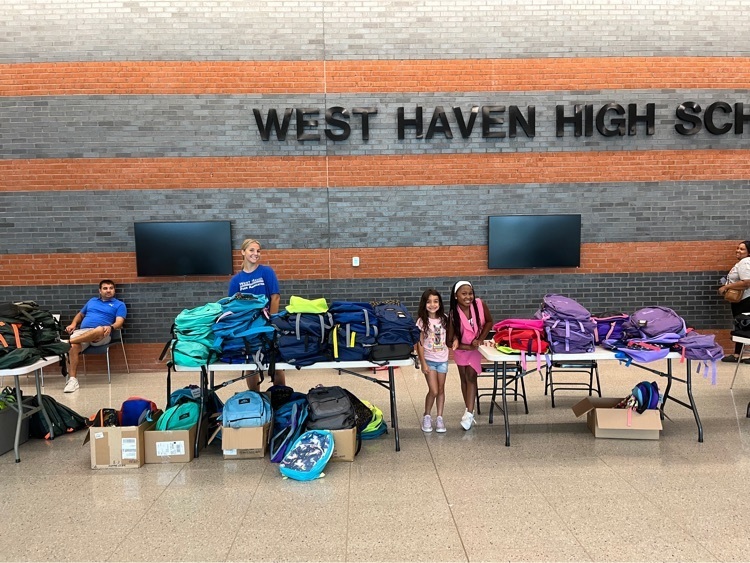 BOARD MEETING NOTICE | The next regularly scheduled Board Meeting will be held on Monday, August 21, 2023, at Molloy School, 255 Meloy Road, West Haven, CT 06516. The meeting will begin at 6 pm.
https://5il.co/21zdn


Savin Rock hosted a Book Fair yesterday in the library during its ESY activities! Students got to pick a book and a prize! #westhavenpublicschools #whps #westhavenct #savinrock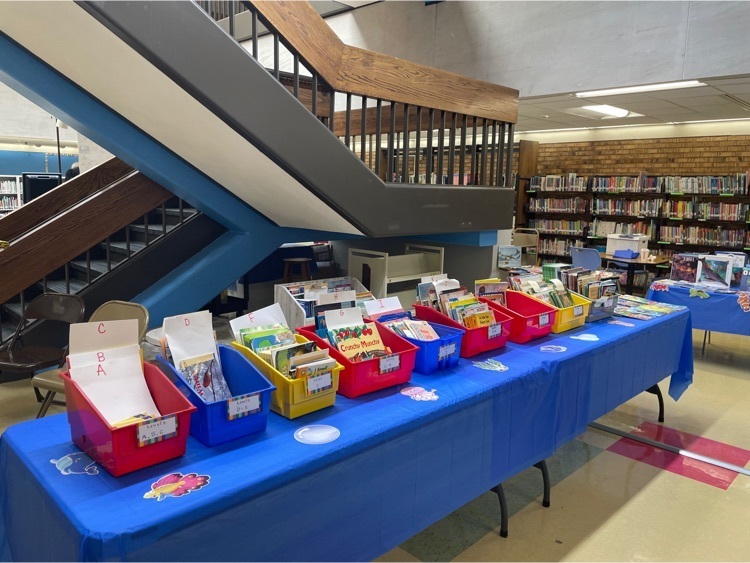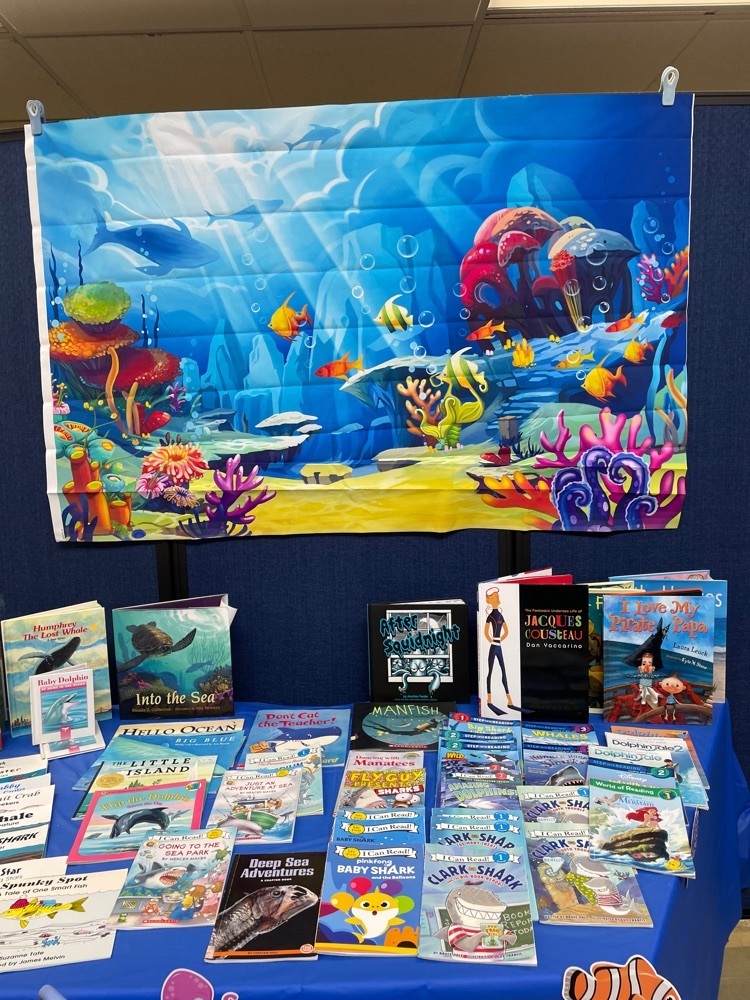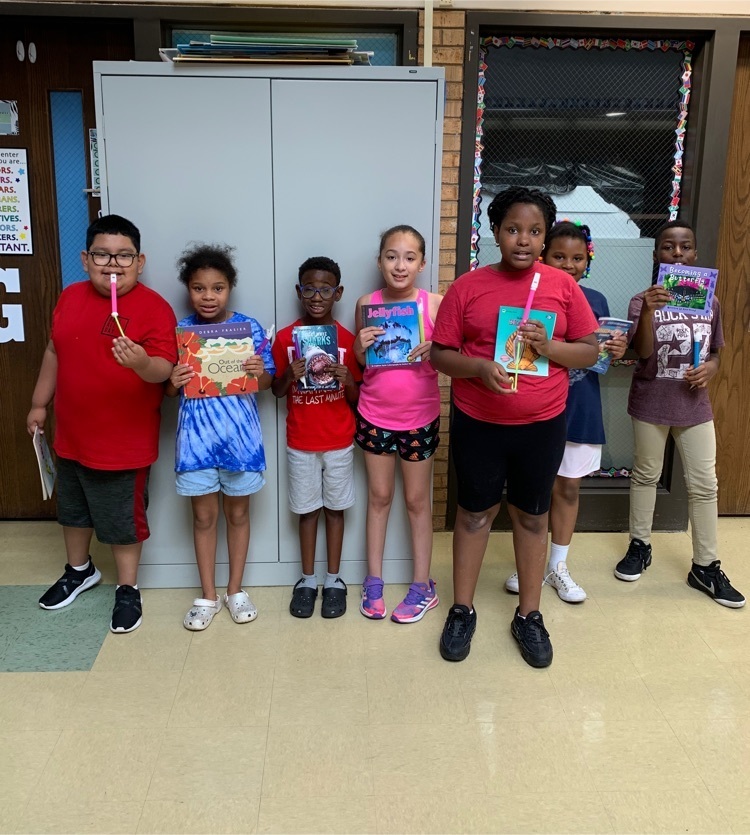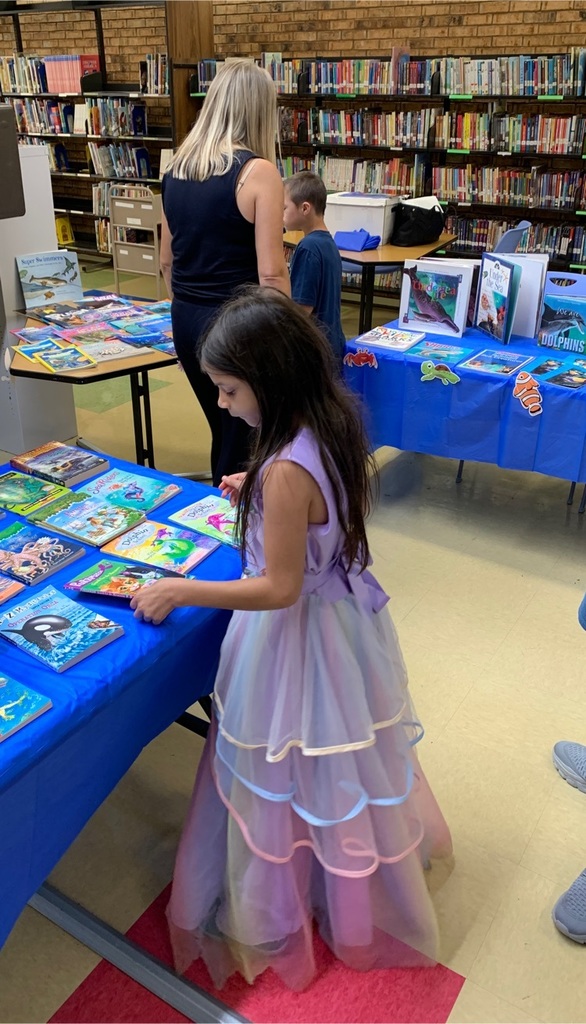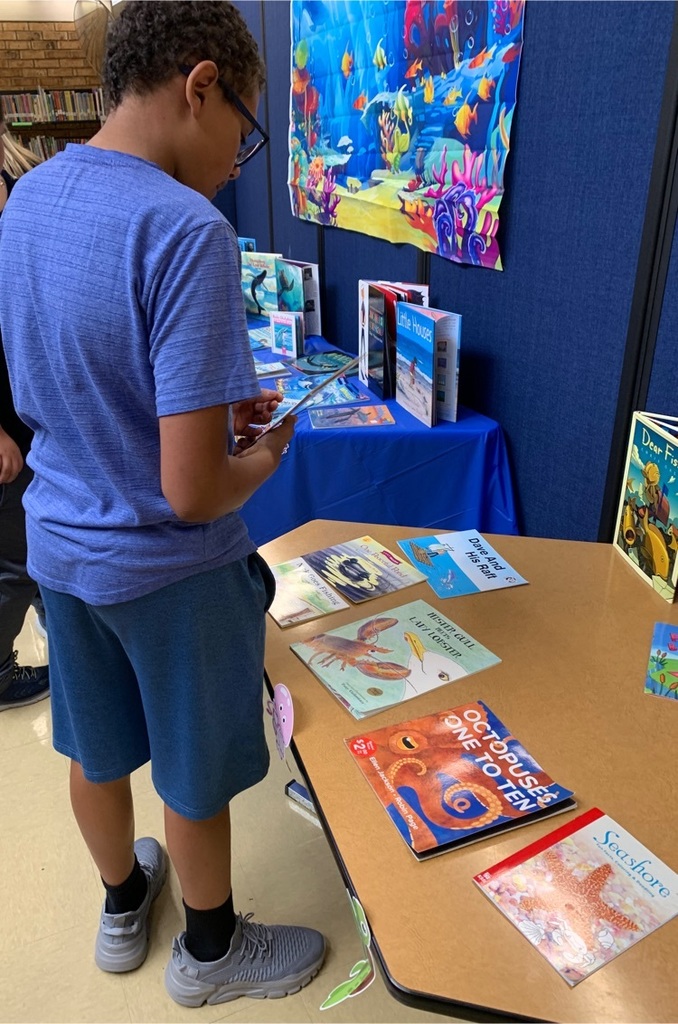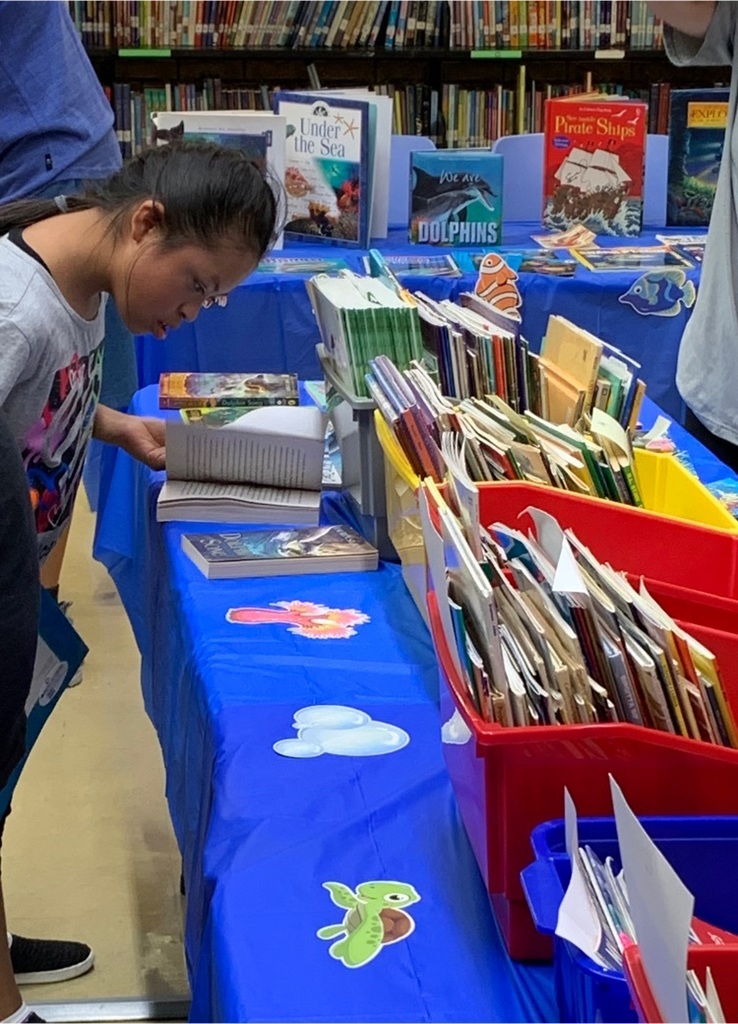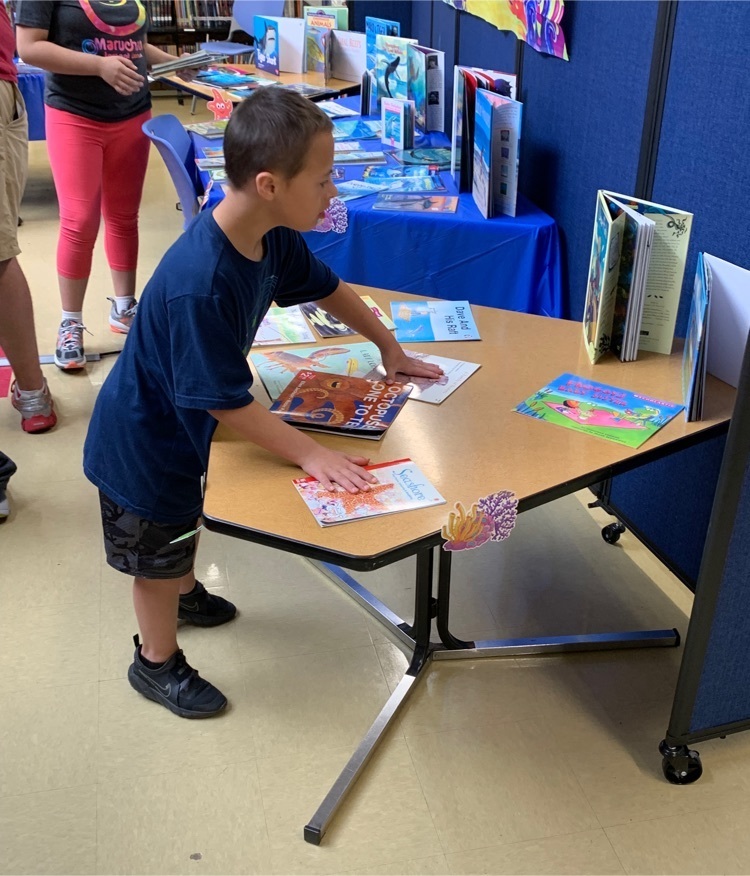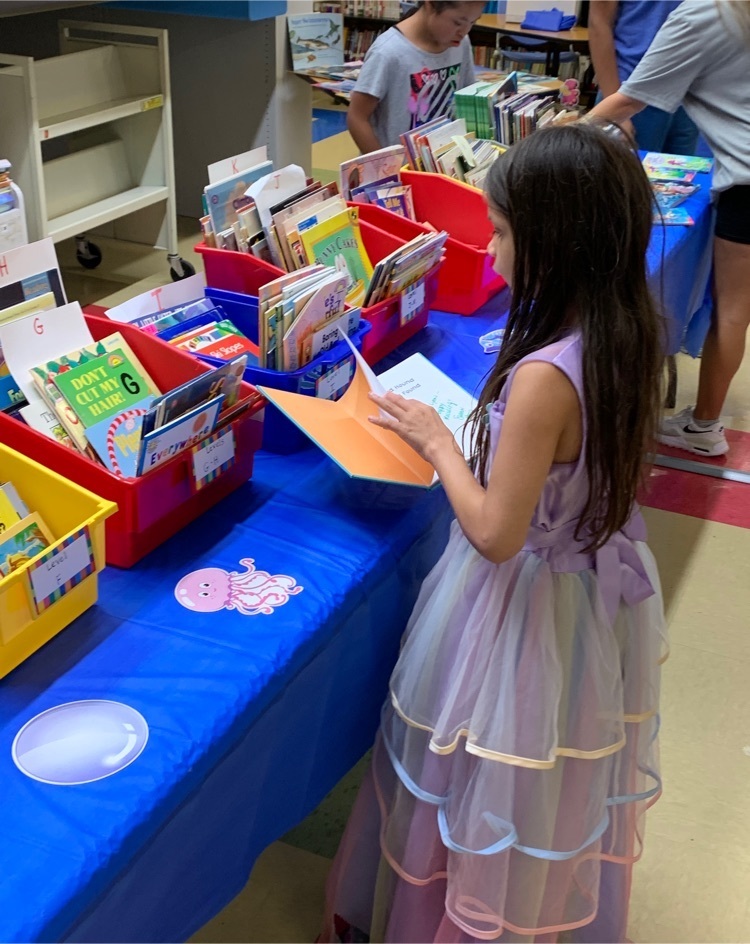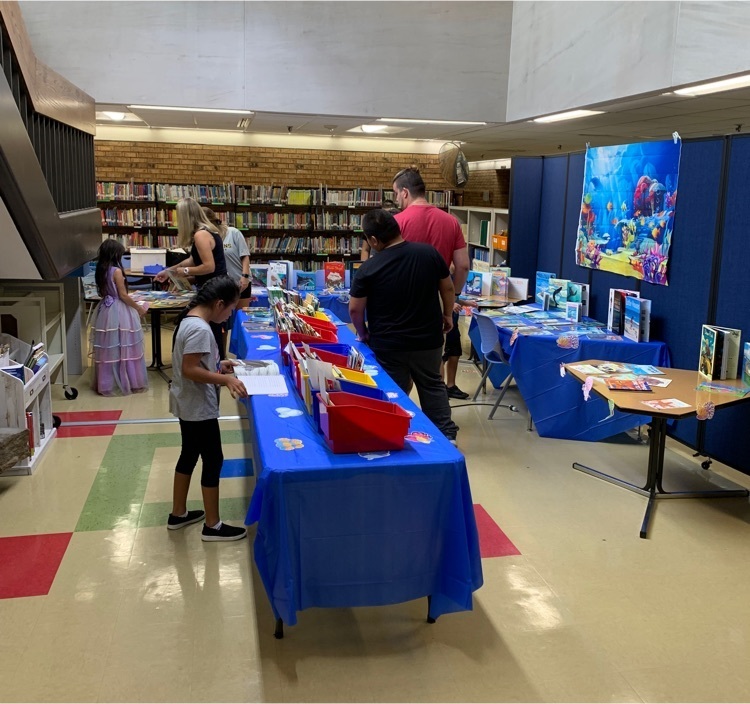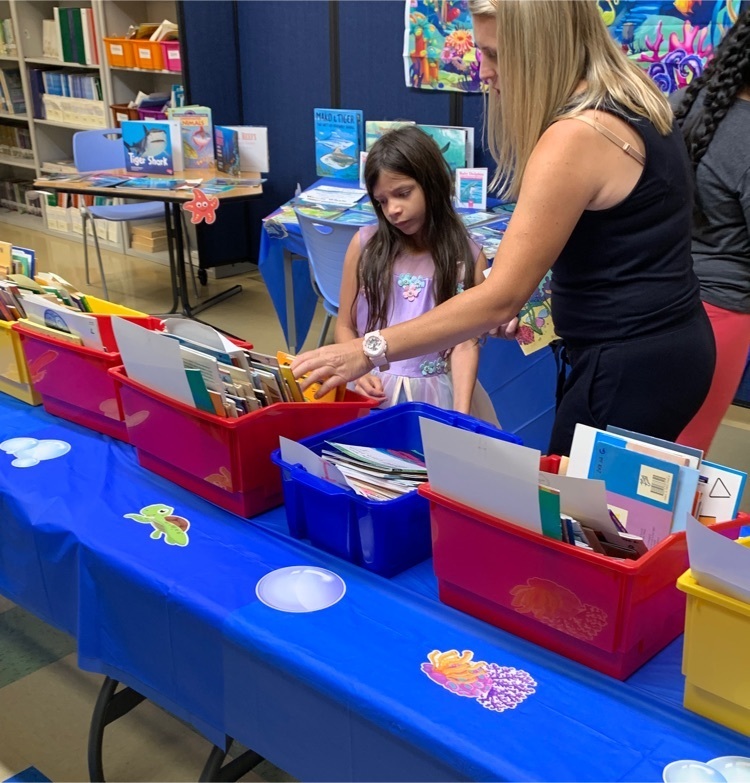 For the past two weeks, students have attended EL Summer Academy at Savin Rock! Students have learned about plants, space, the body, and food. Special events have included a book fair and an ice cream social. Students have had recess and gym class too!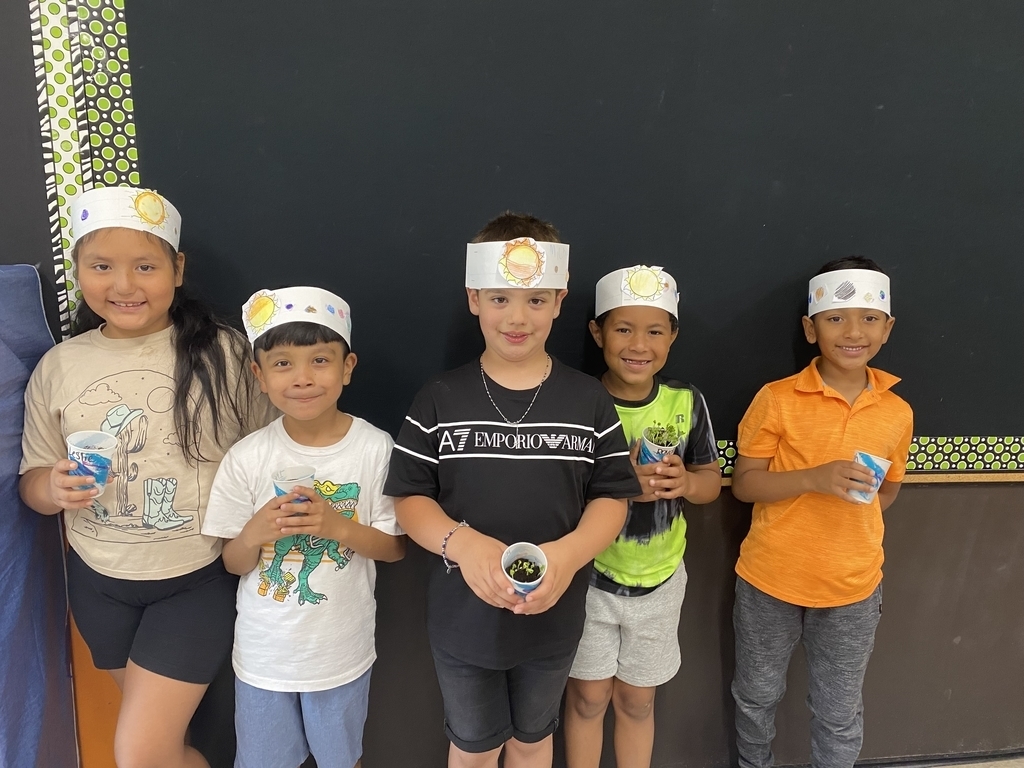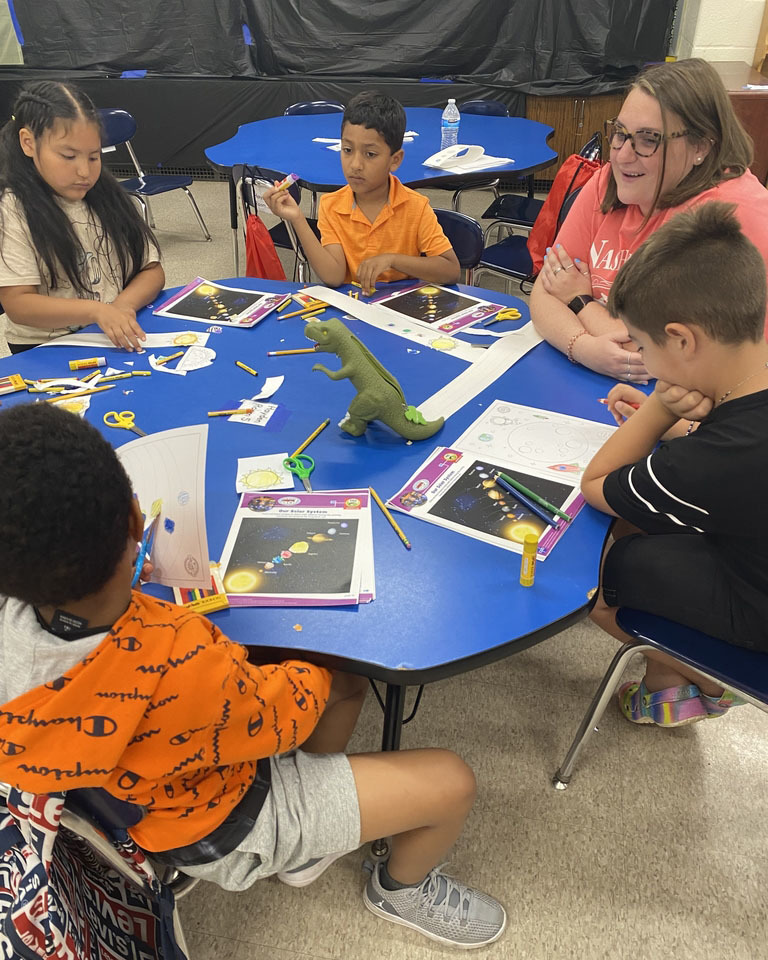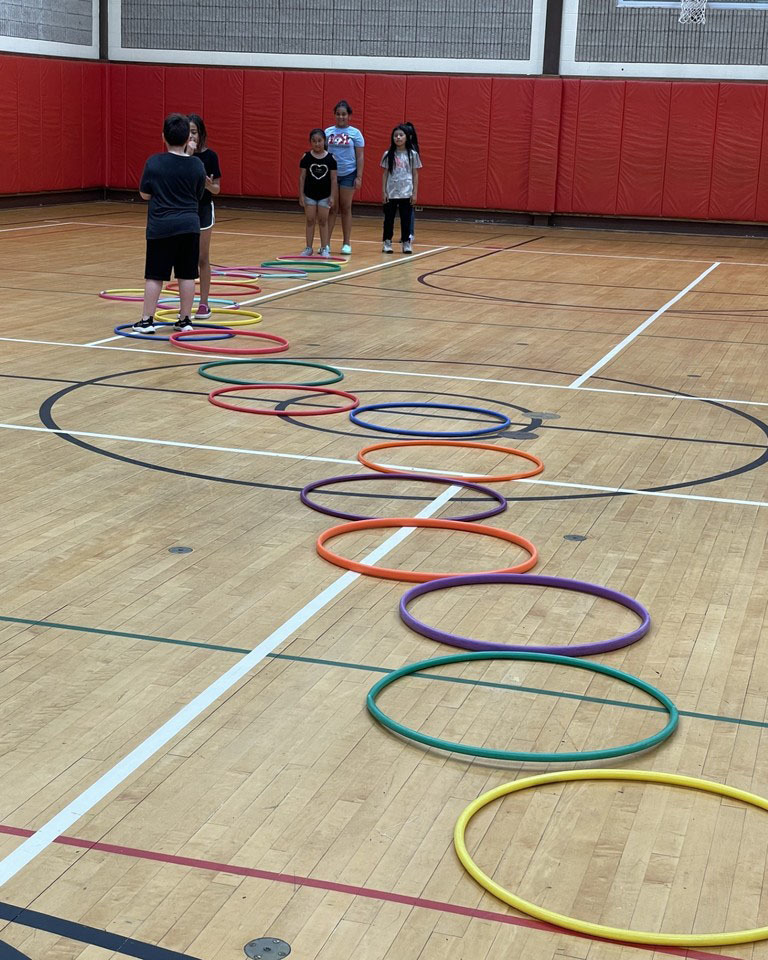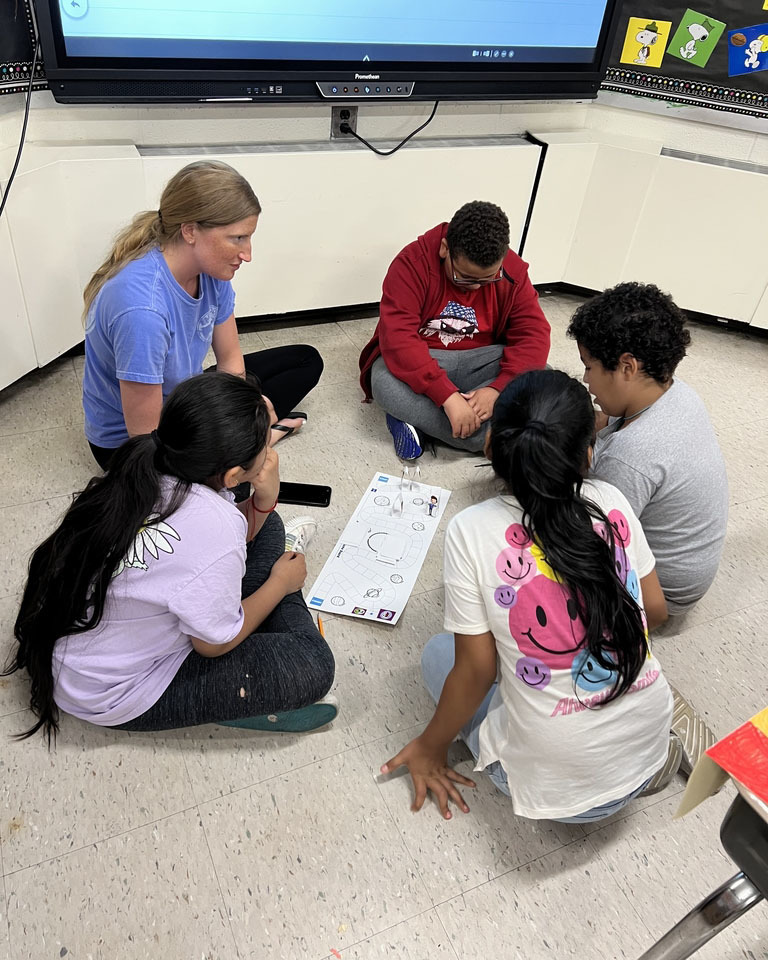 UPDATE | The Board of Education meeting scheduled for Monday, July 17, 2023, has been rescheduled to Monday, July 24, 2023, at 6 p.m. in the West Haven High School Cafe.

Congratulations to the 803 West Haven High School students that made the honor roll in Quarter 4! Additionally, out of those 803 honor students, 488 earned high honors!

Pictured here is last week's annual distribution of summer reading books at Forest School! Pat Roy, Joy Northam, and Mary Howland, aides at Forest, organized the bookroom a.k.a. "The Owl's Nest" so that students would be able to select books of interest. Research has found that books in the home can be a factor in academic success, so these books are going into the homes!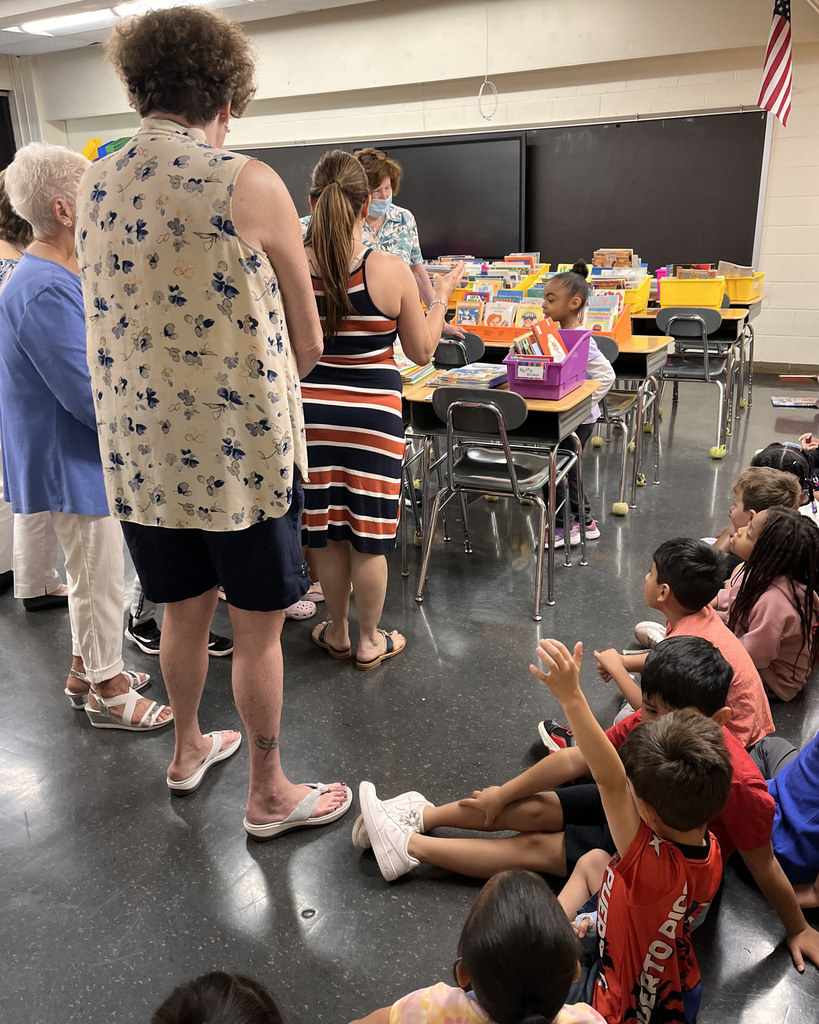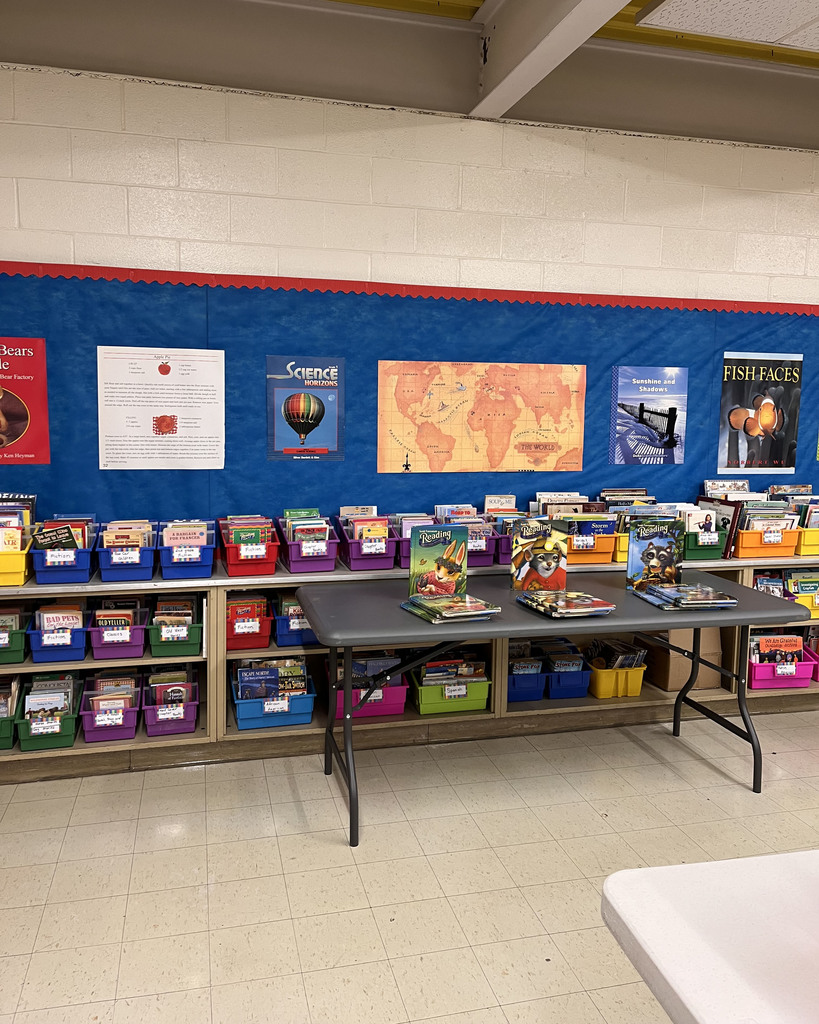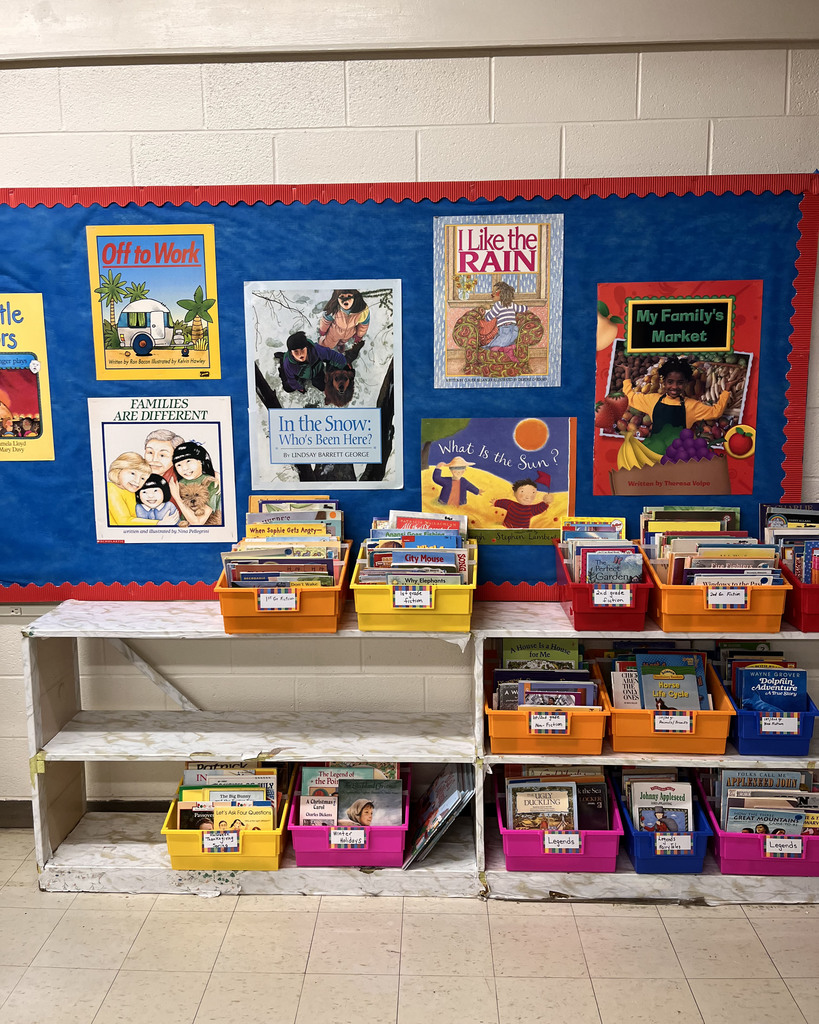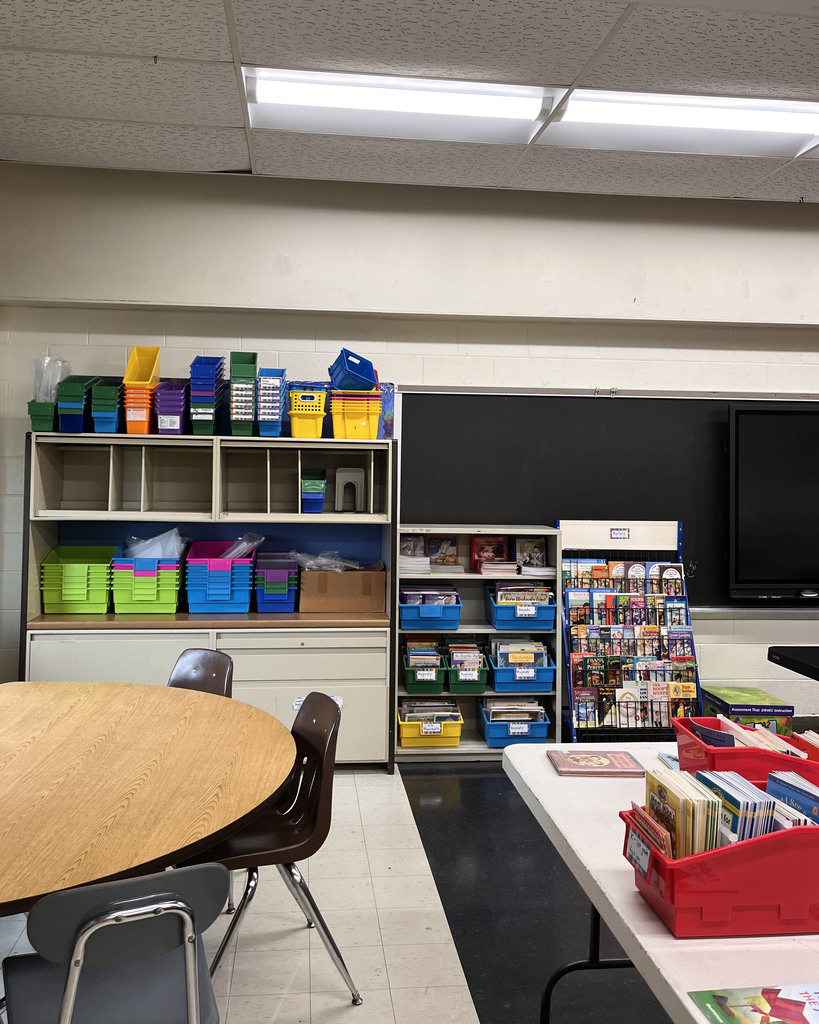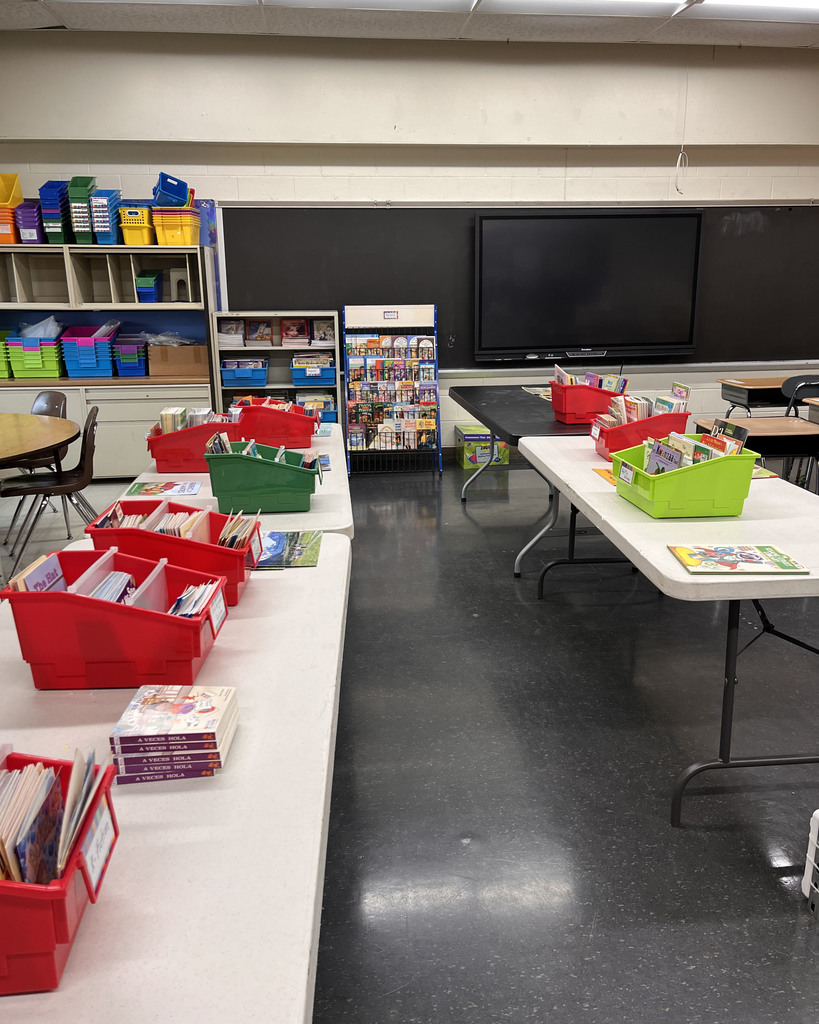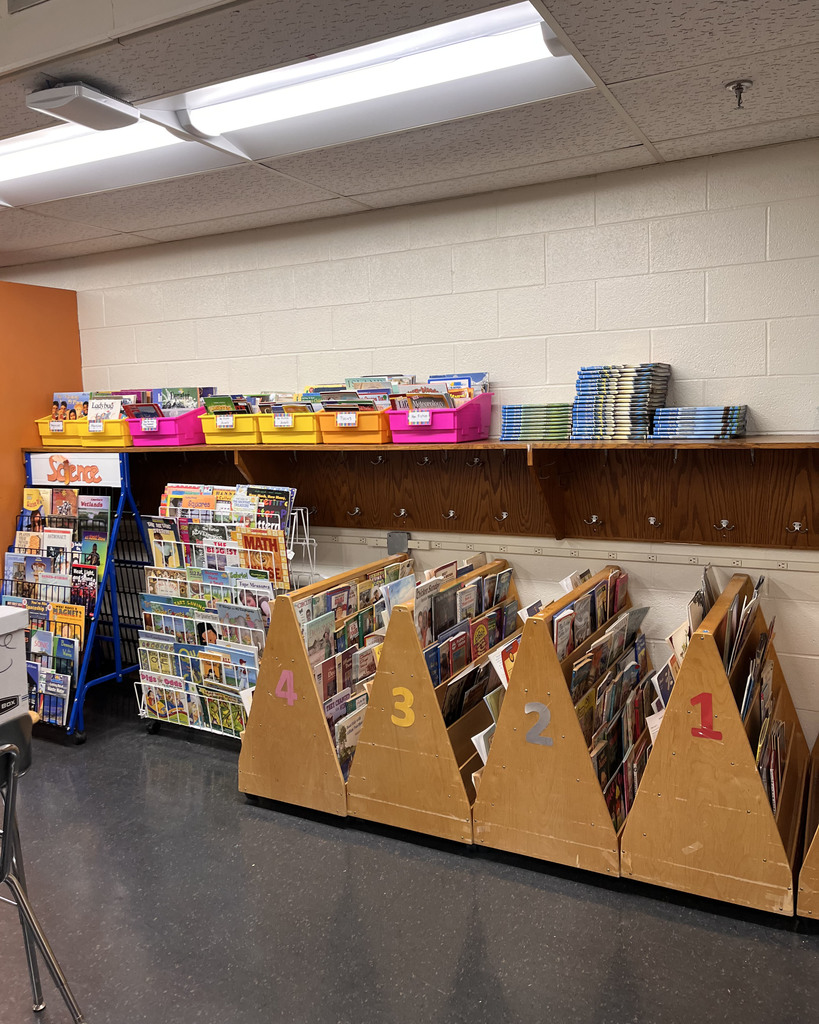 What a day! Check out some photos from yesterday's graduation, courtesy of WHHS teacher Todd Dandelske! Congrats once again to these incredible students & we wish you the very best as you enter this next chapter of your life! View the full album here >
https://bit.ly/42RUVNT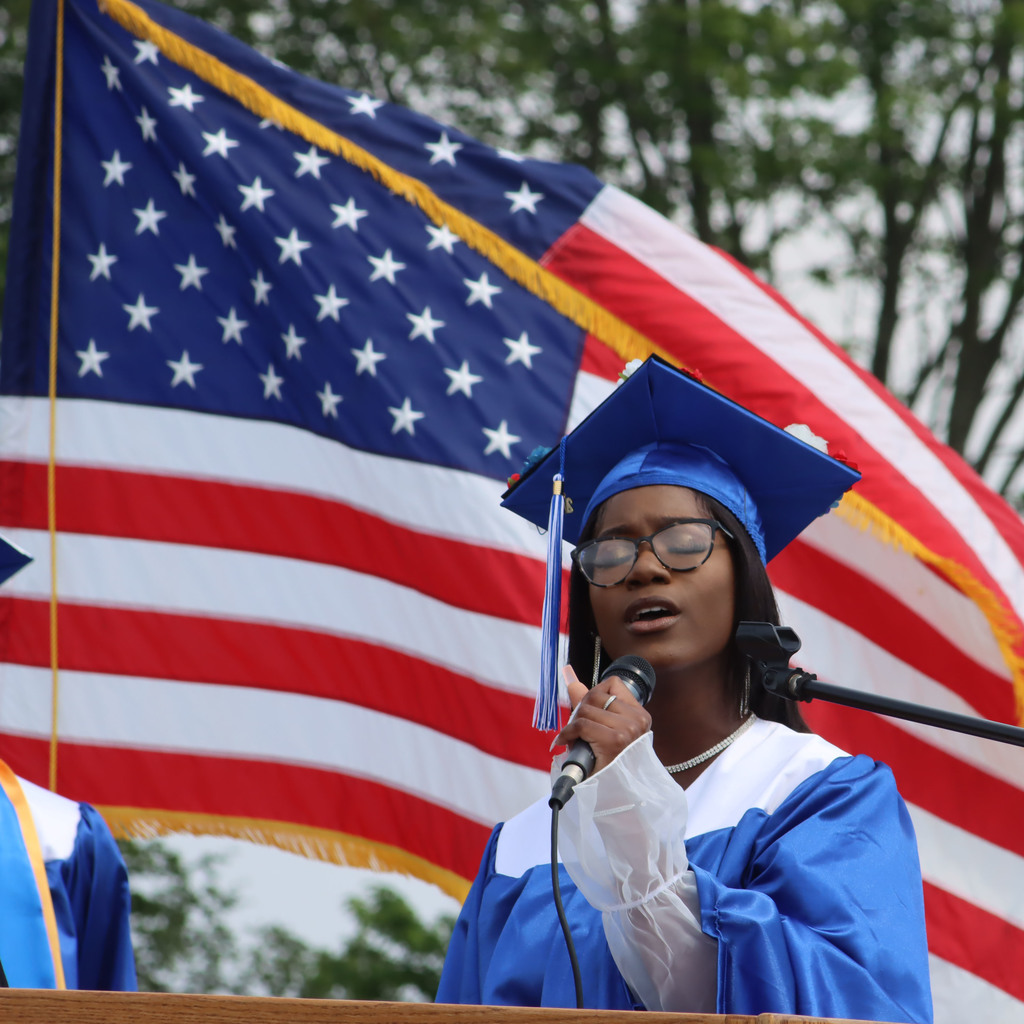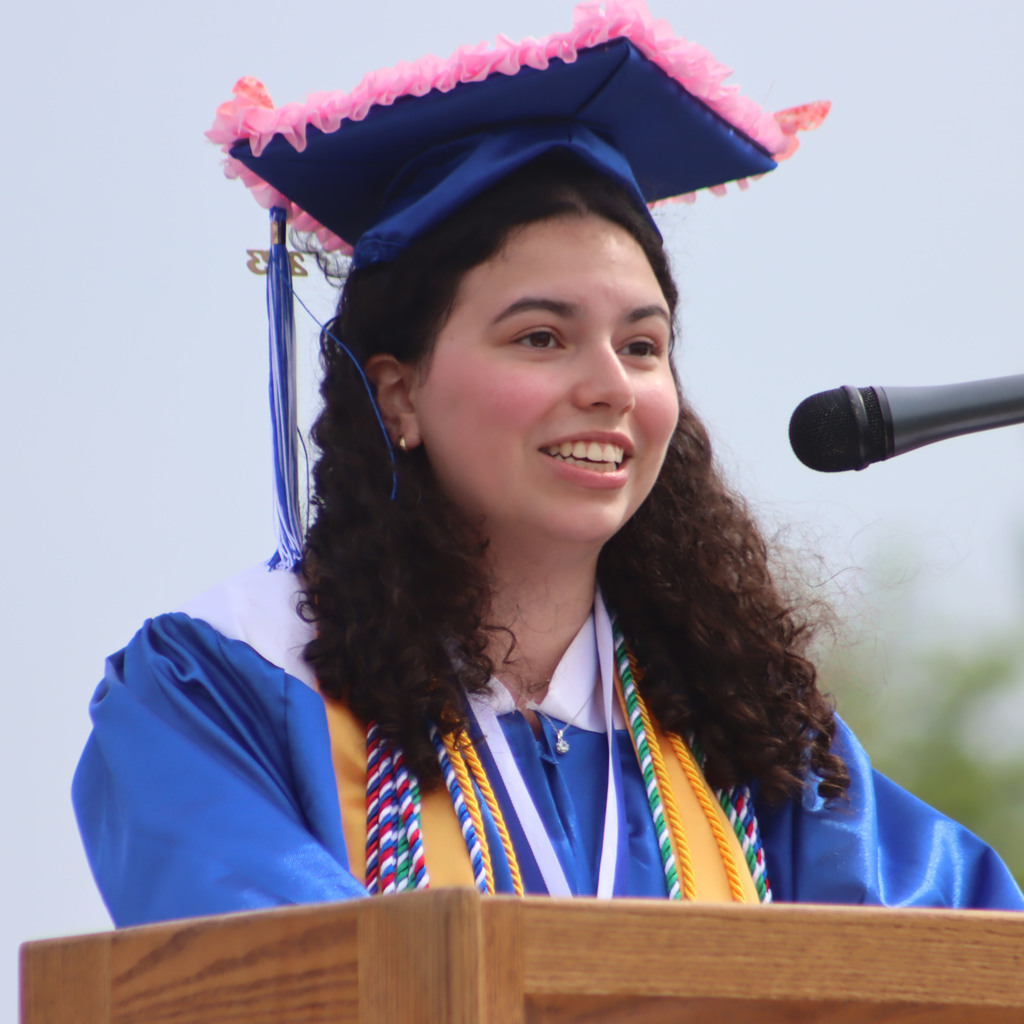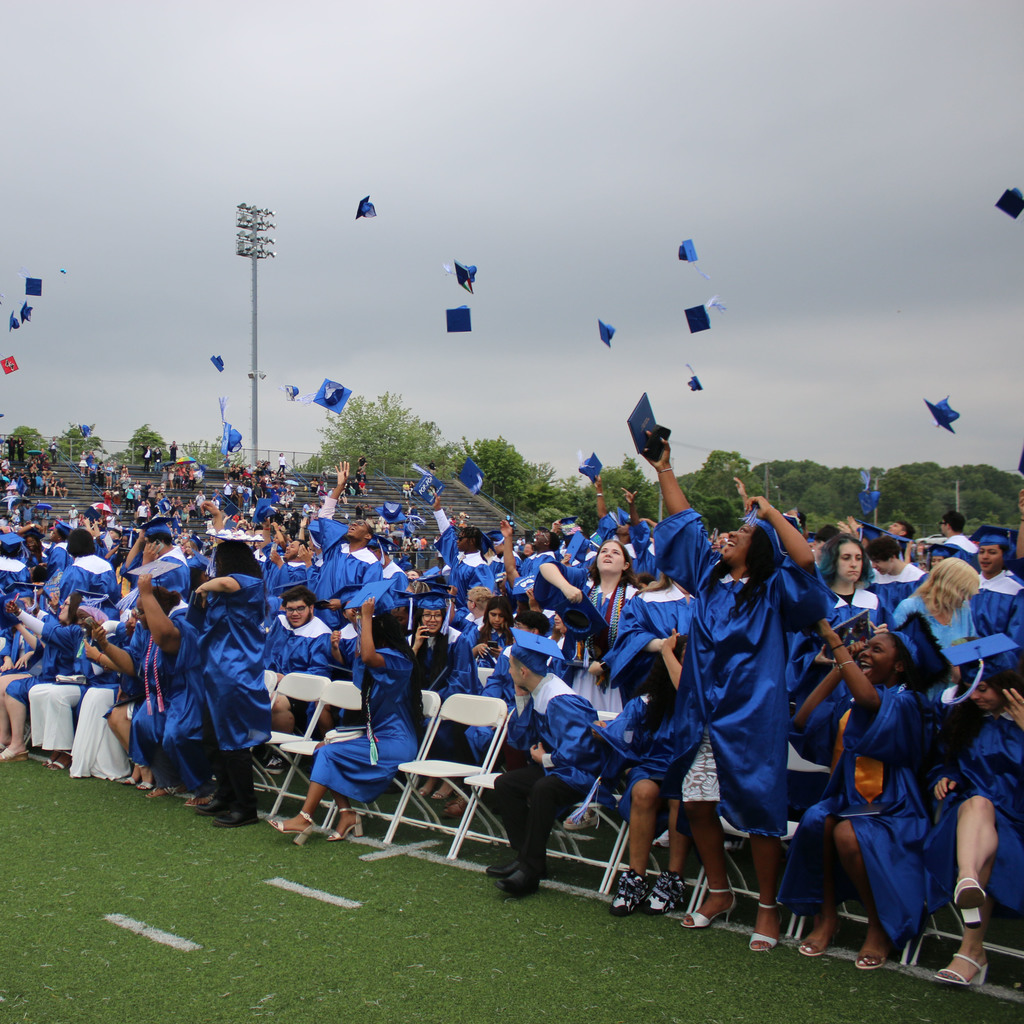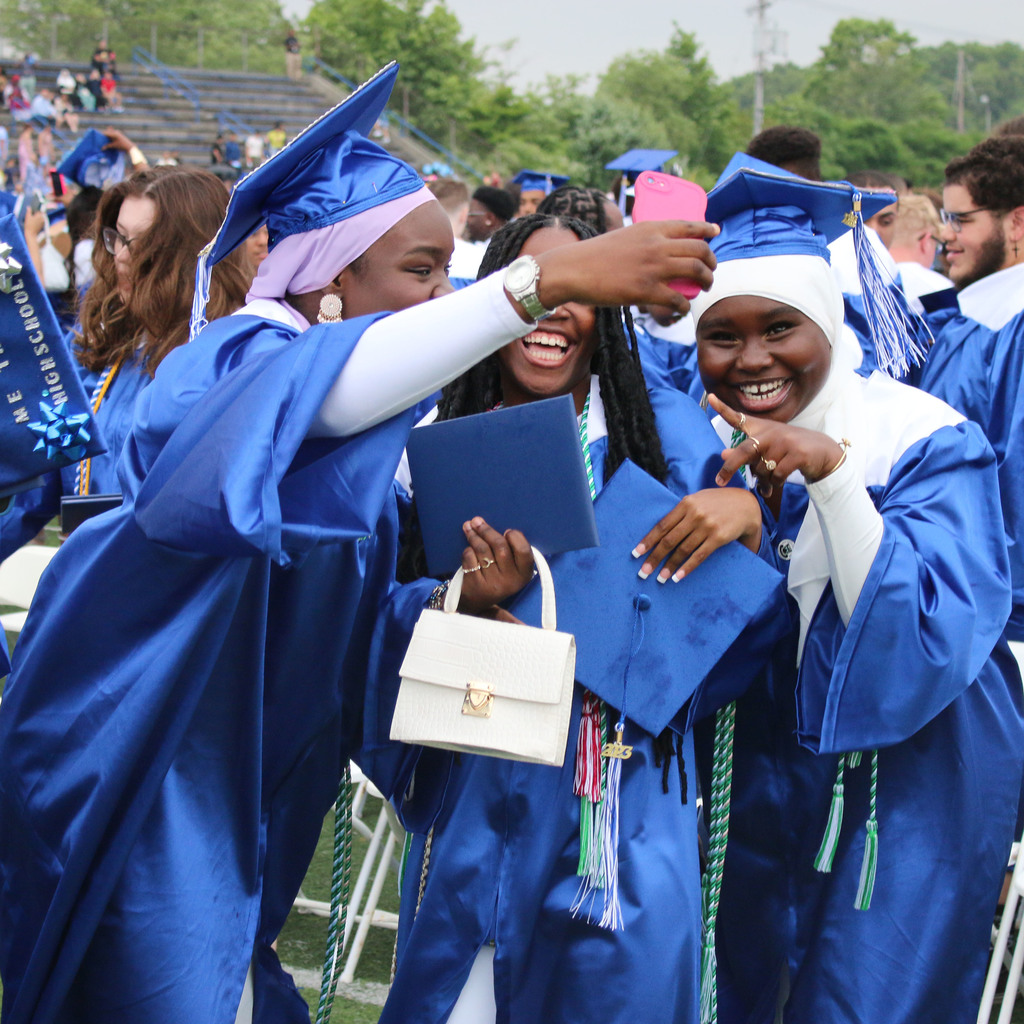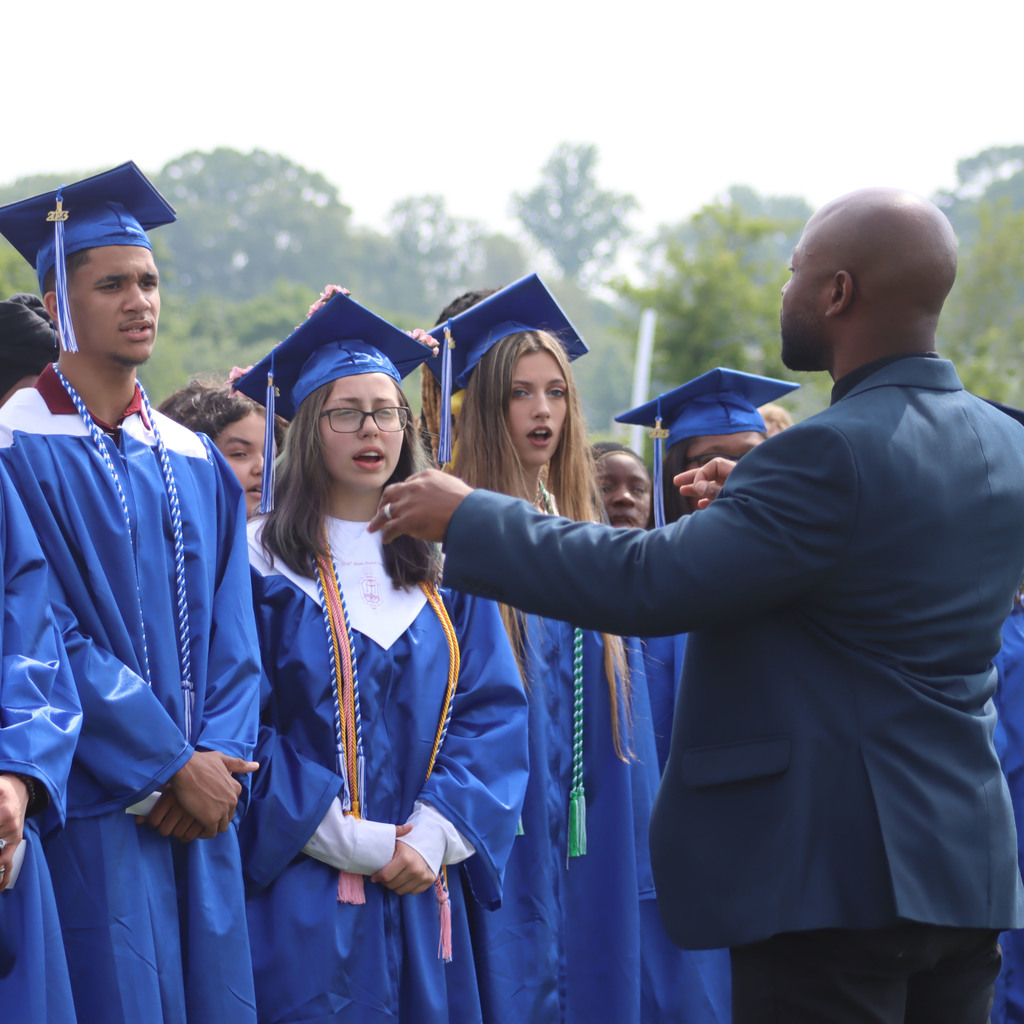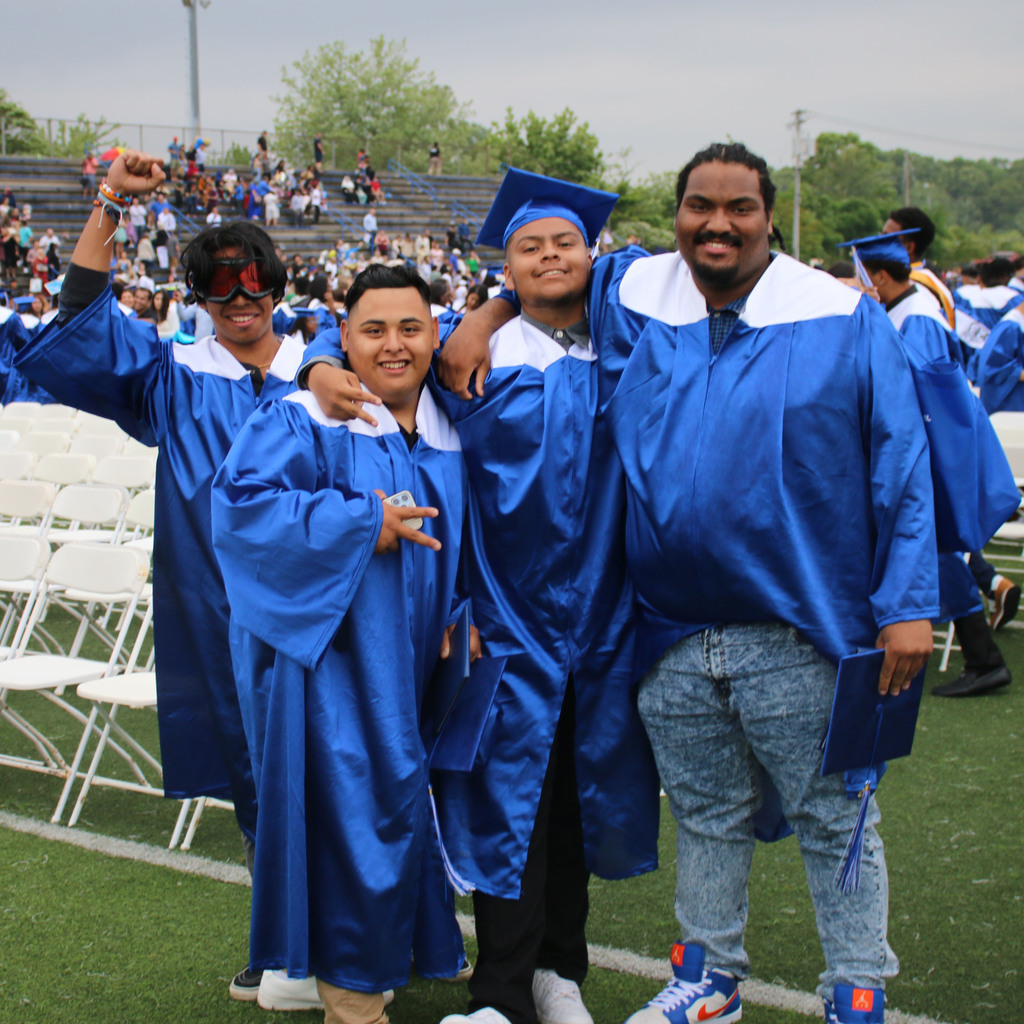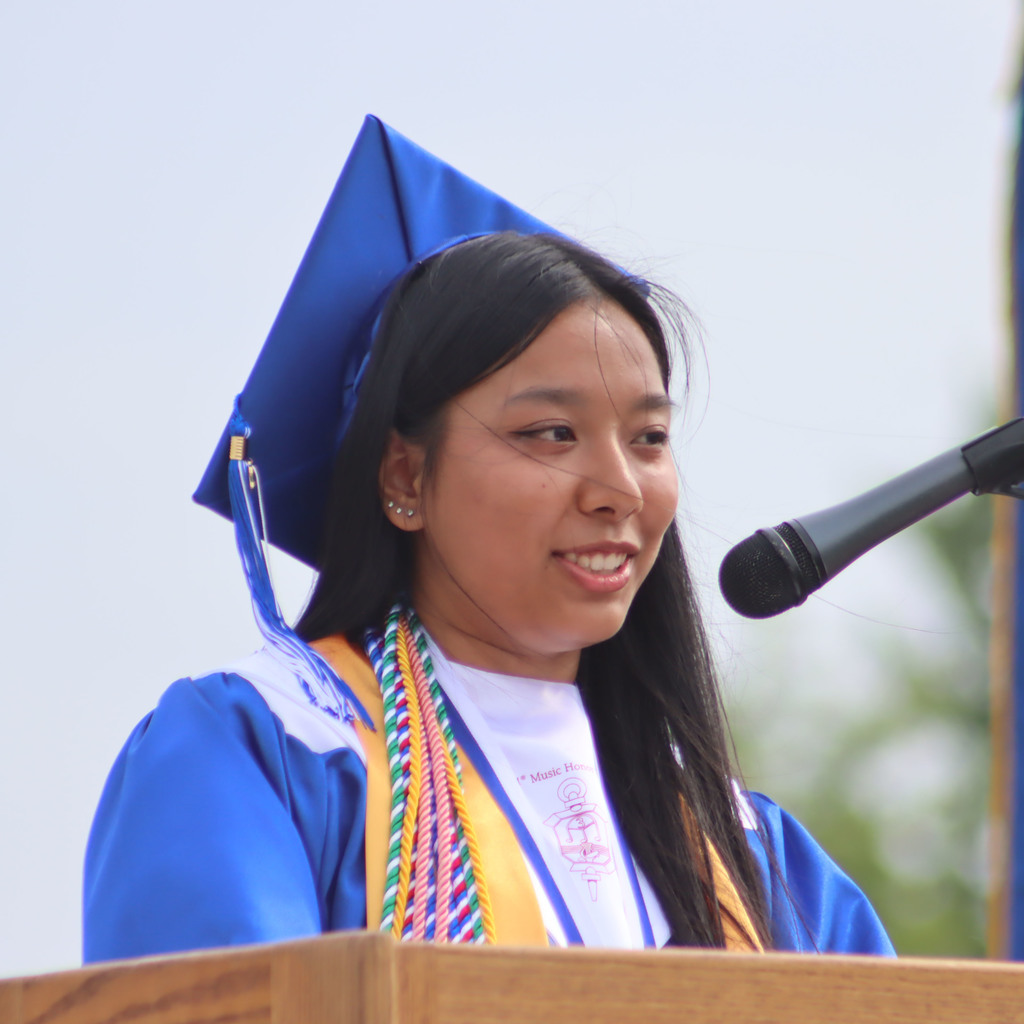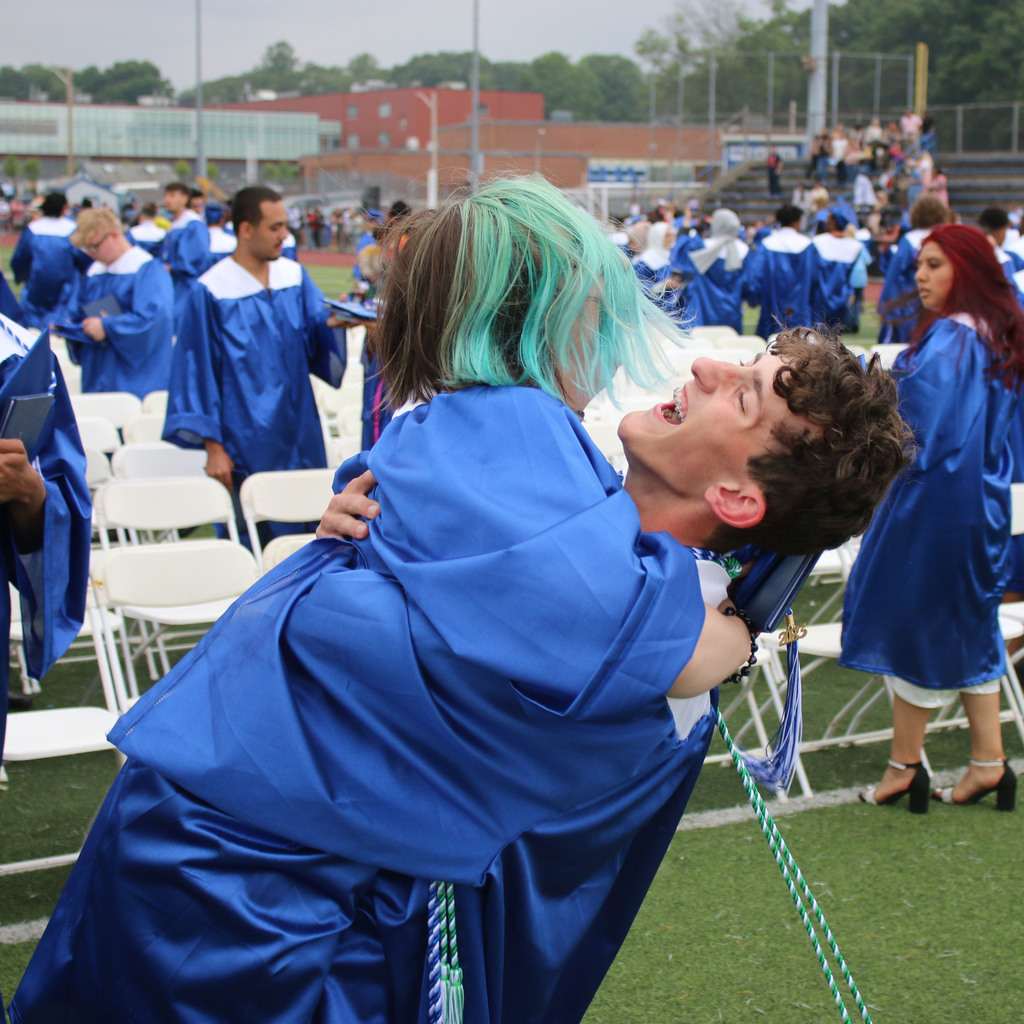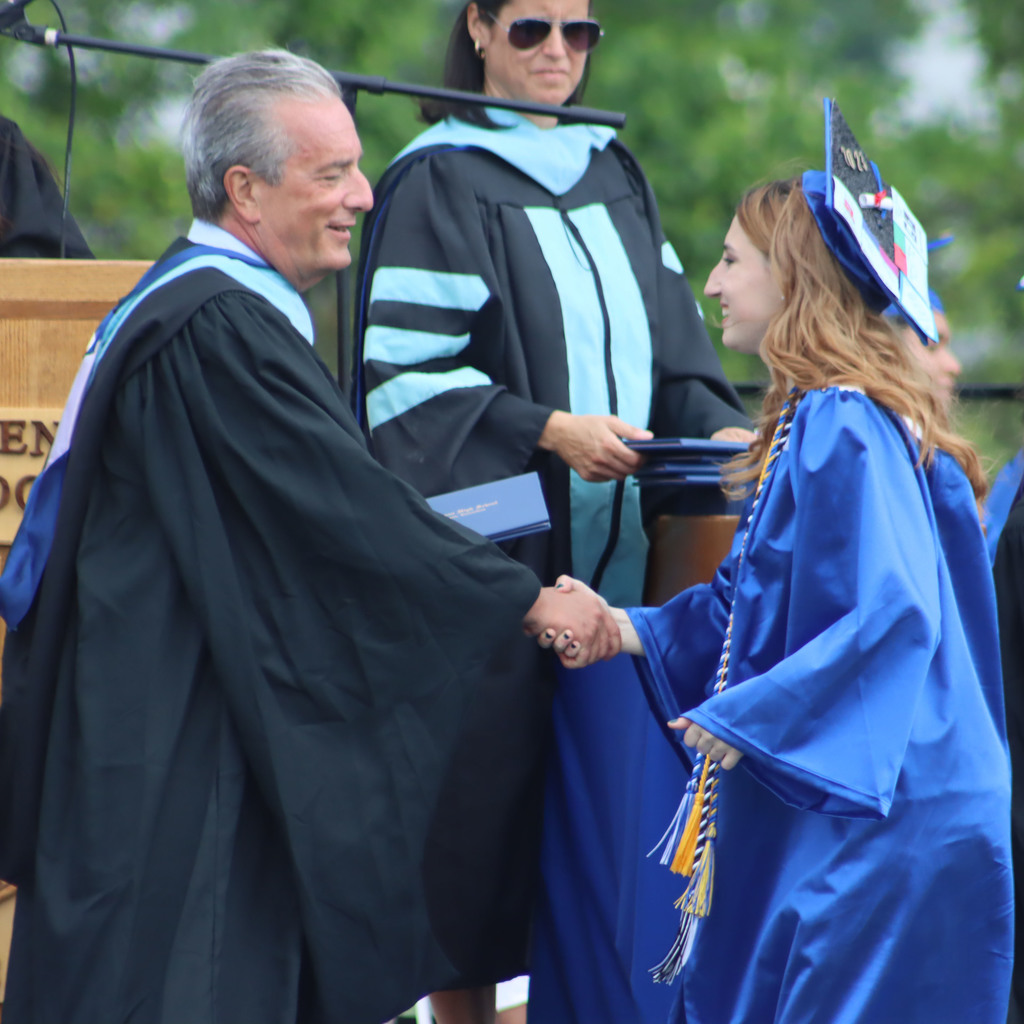 Today is the last day of school! We hope everyone enjoys their summer and comes back in the fall refreshed and ready for another great school year!

Happy Graduation to the WHHS Class of 2023!!!

Washington School held its Field Day today! We thank our Bailey Buddies for helping us play all the great games Mr. Bellonio scheduled! And thank you to food service for our picnic lunch!!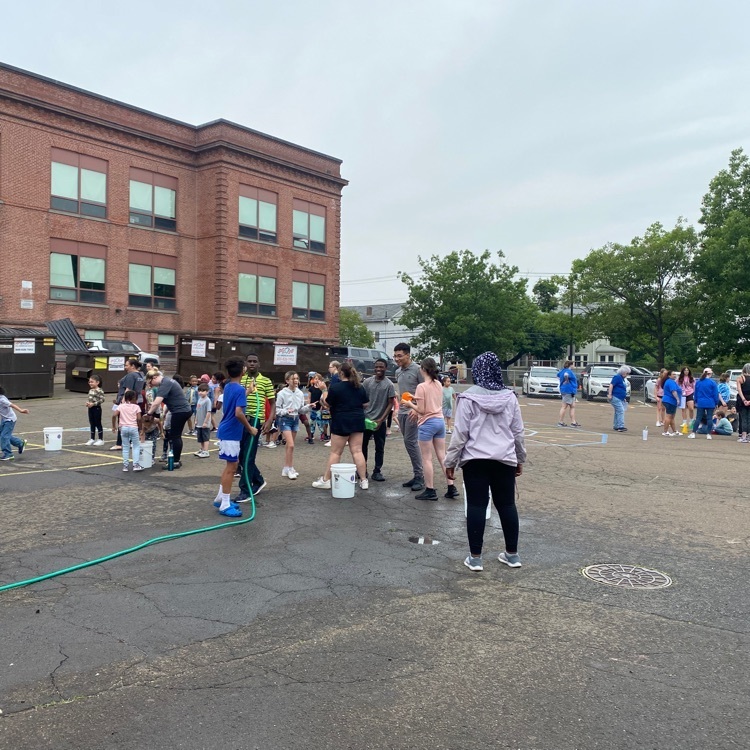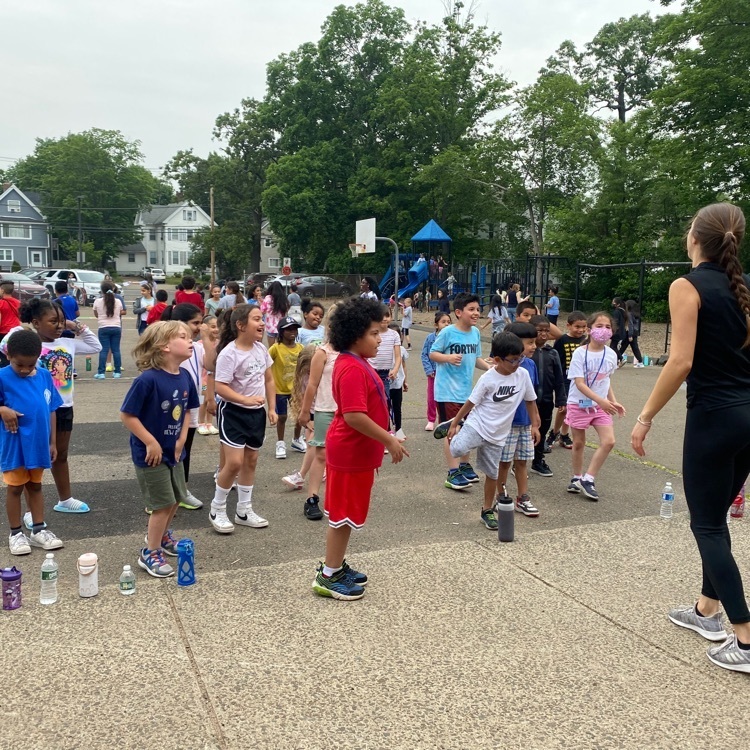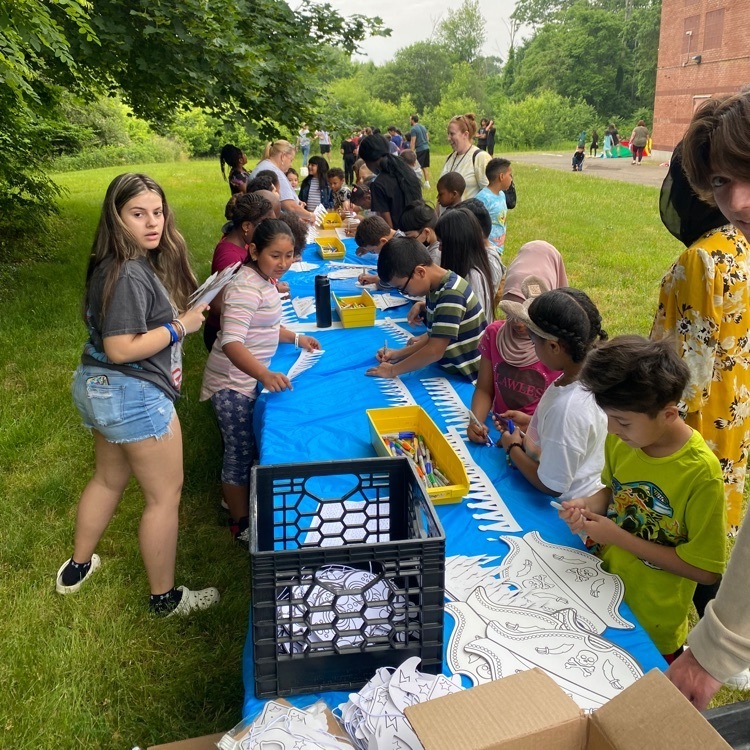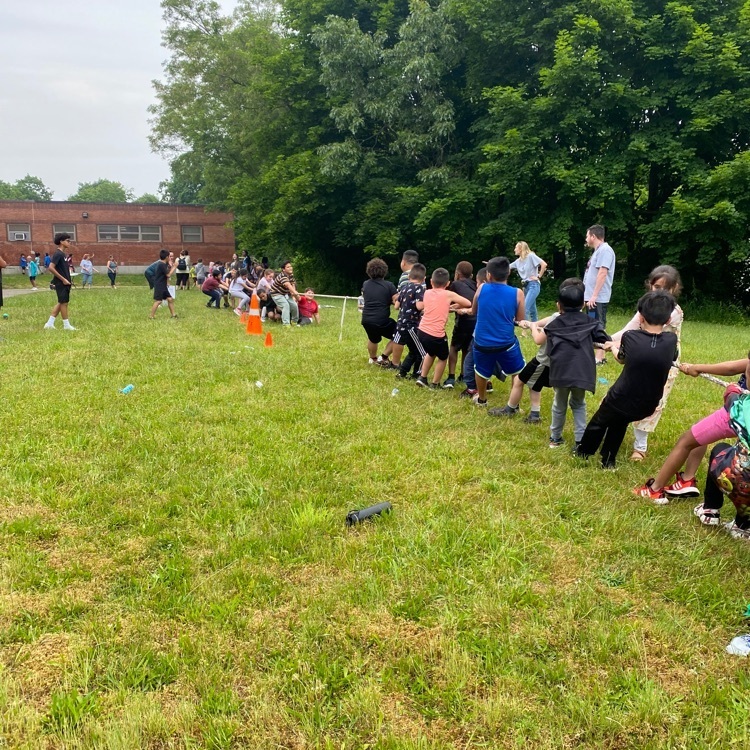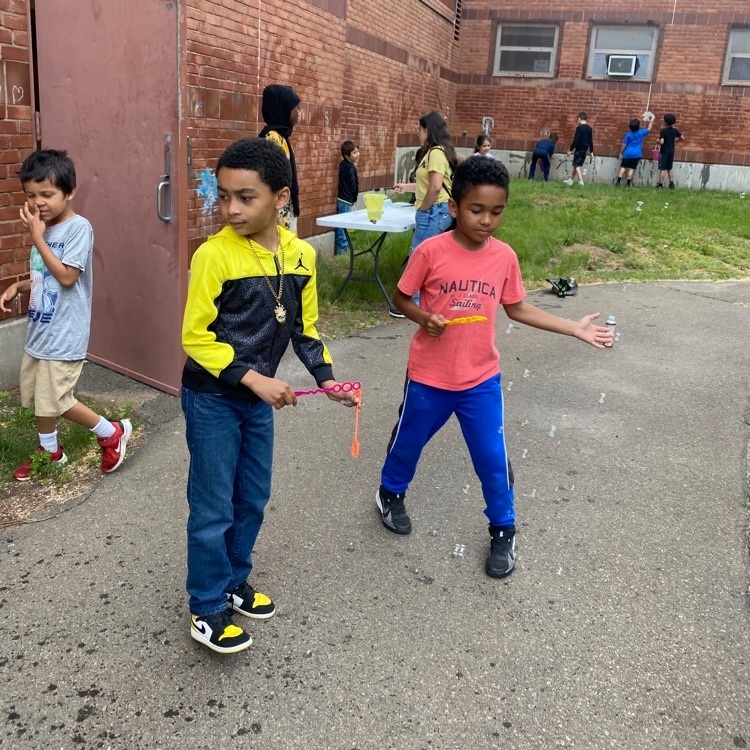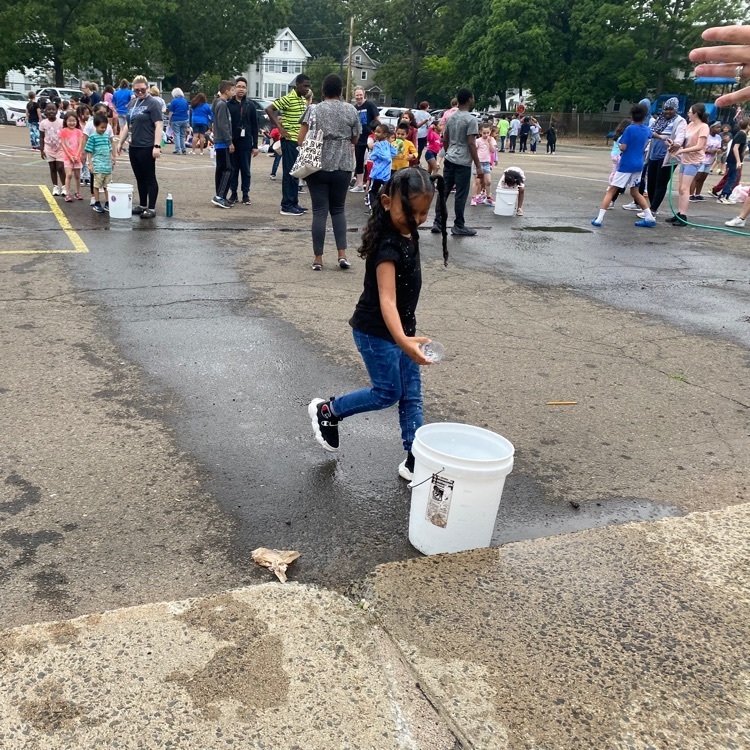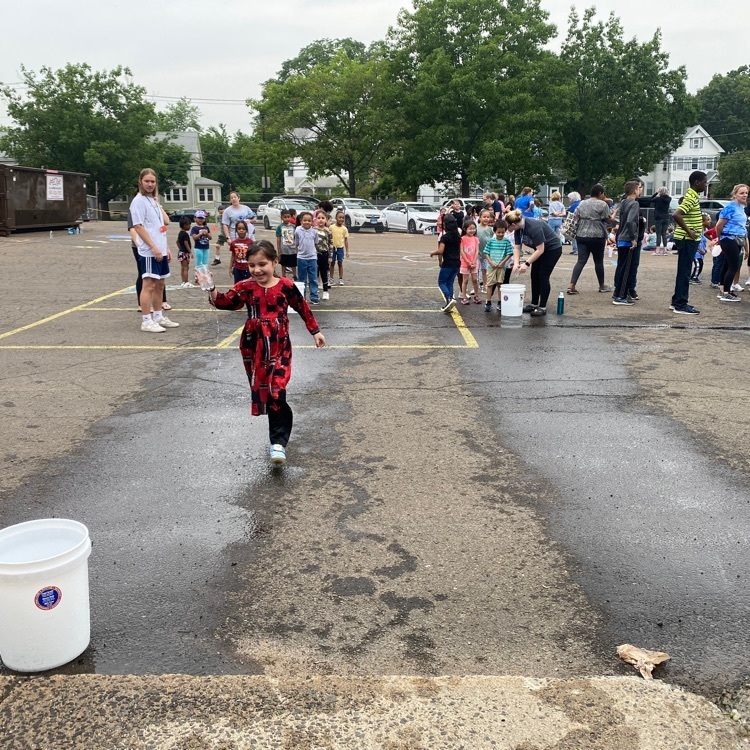 The West Haven High School graduation will take place today, June 12, 2023, at 3:30 pm on the turf at Ken Strong Stadium. Here's a look at our Class of 2023's Top 10 students! #westhavenpublicschools #whps #westhavenct #whhs #top10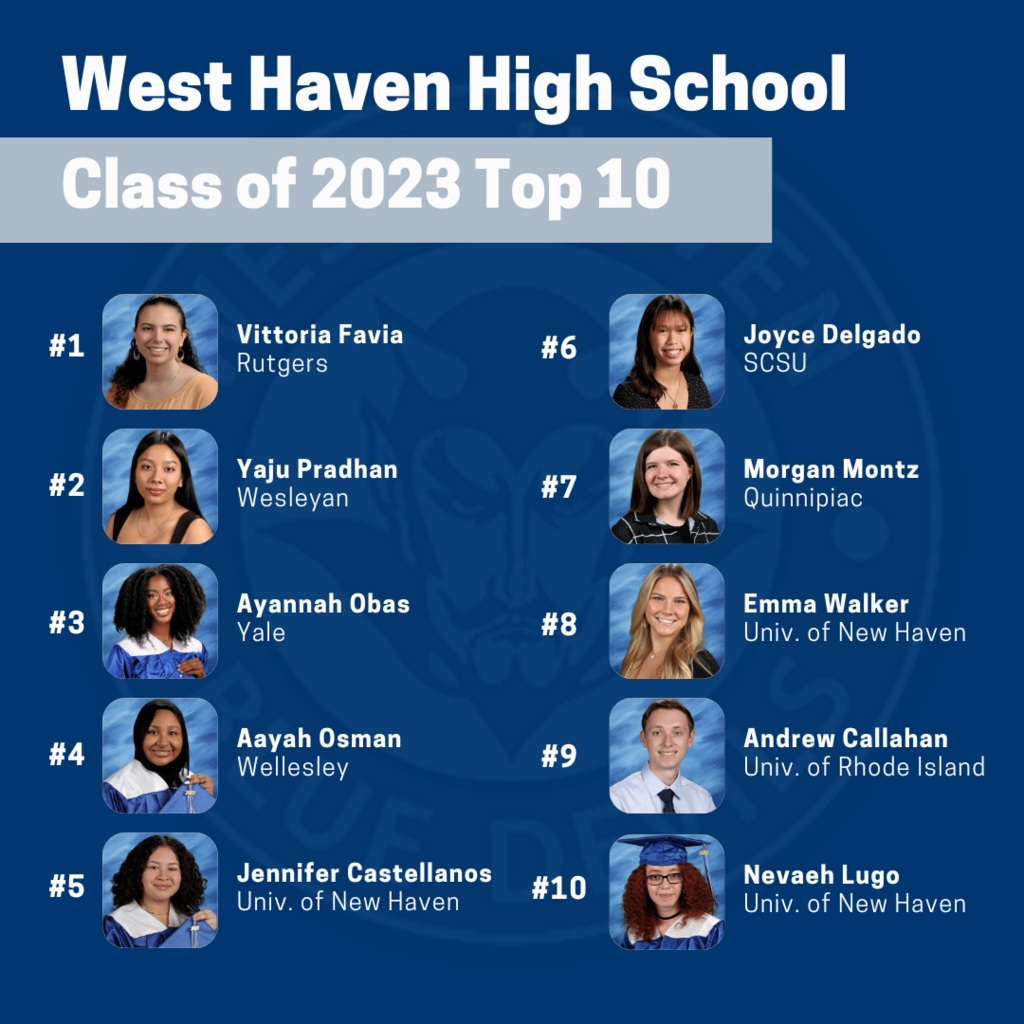 Congratulations to all our 4th-grade graduates at Seth Haley, who were promoted today and will move on to the 5th grade next year!