In honor of National School Counseling Week, today we'd like to thank and acknowledge the incredible work done by Bailey's school counselors Elizabeth Dorsi (8th-grade) and Lenny Adams (7th-grade)! Elizabeth has been a school counselor in West Haven for 22 years while Lenny has been a school counselor in West Haven for 11. Elizabeth and Lenny have had a tremendous impact in helping students achieve school success for many years. THANK YOU! #NSCW22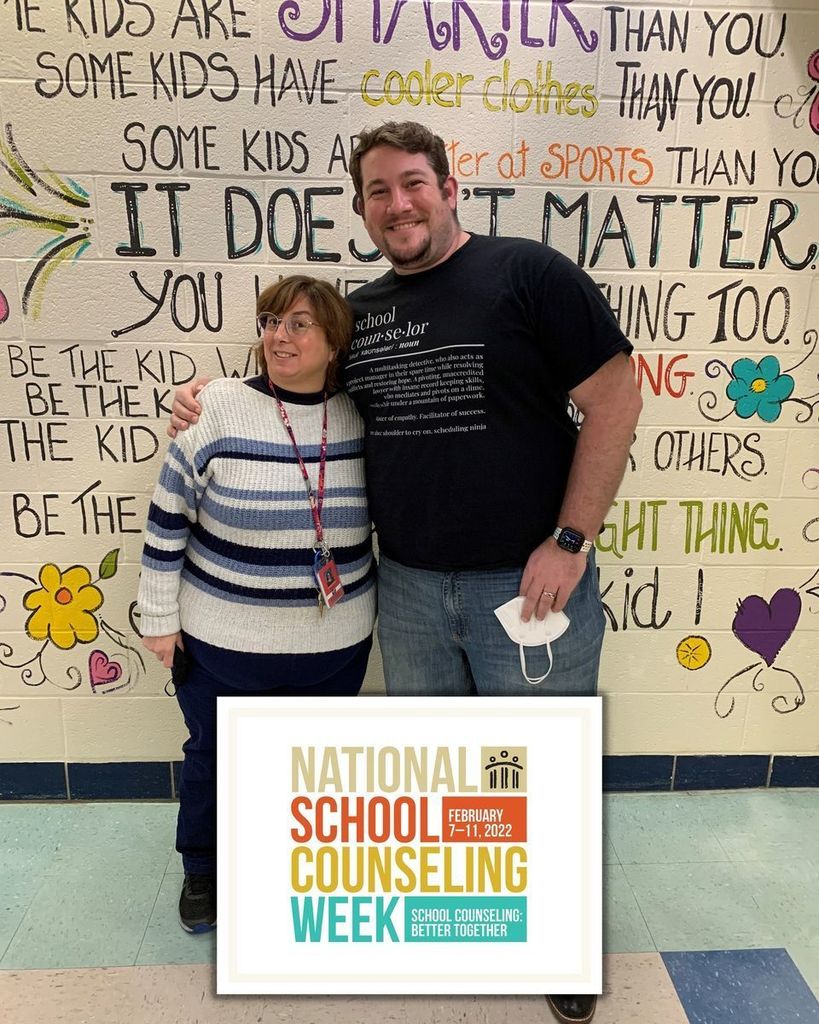 𝗠𝗲𝗲𝘁 𝘁𝗵𝗲 𝗖𝗮𝗽𝘁𝗮𝗶𝗻𝘀 | Today, let's introduce you to junior star Amani Abuhatab of the girls' basketball team! 🏀 ▪️ Amani attends ESUMS ▪️ She plays both the guard and forward positions ▪️ She's been playing since she was in third grade ▪️ She was named to the GameTime CT All-State First Team, New Haven Register All-Area, and the All-SCC First Team as a sophomore Amani has been a key contributor to the team's success in which the Blue Devils currently hold a 13-2 record! Congrats on a great season so far and best of luck the rest of the year!

4th-grade students at Seth G. Haley Elementary School ate lunch with Principal AJ Palermo today. These students were chosen for their superior behavior and academic standing!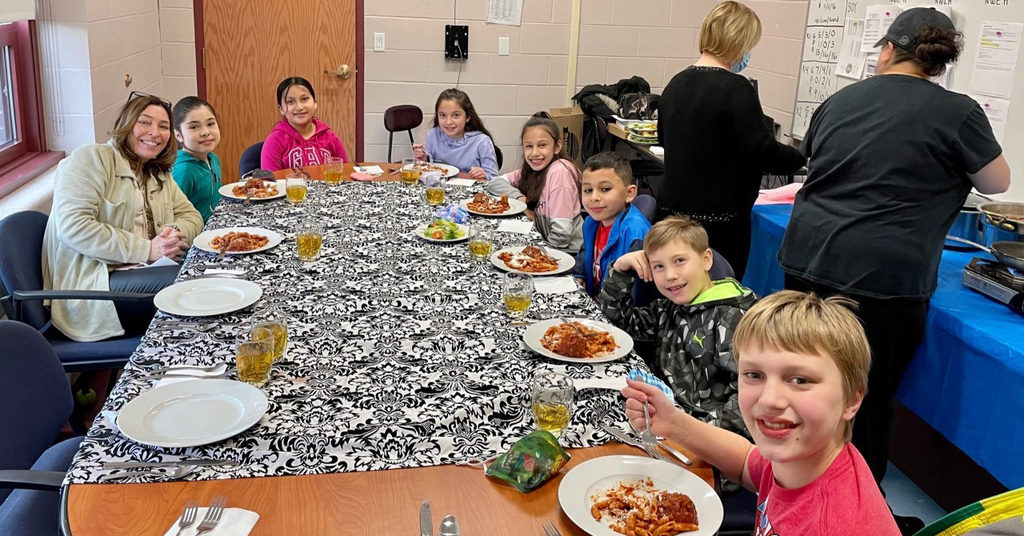 The central office for West Haven Public Schools closed on 2/4 at 1 pm today.

📝 | It has been 10 years since the STEM (science, technology, engineering, and mathematics) department at WHHS was created, and the program continues to flourish. Read all about the STEM Department 👇 & hear what students are saying about it! 🔗 :
https://bit.ly/3shM1ZB