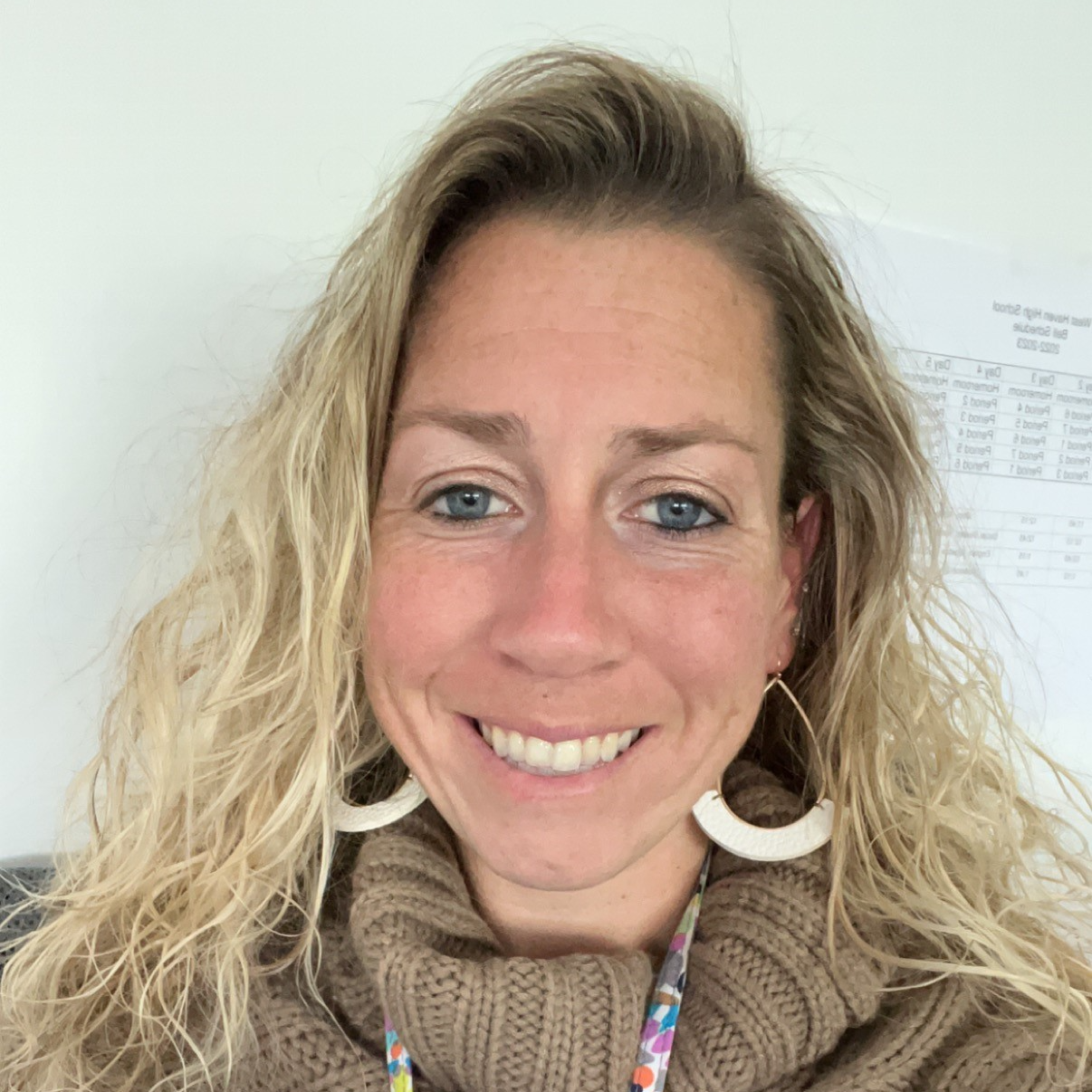 Bridget teaches Mathematics and Special Education. This is her 10th year teaching, all of which have been at WHHS.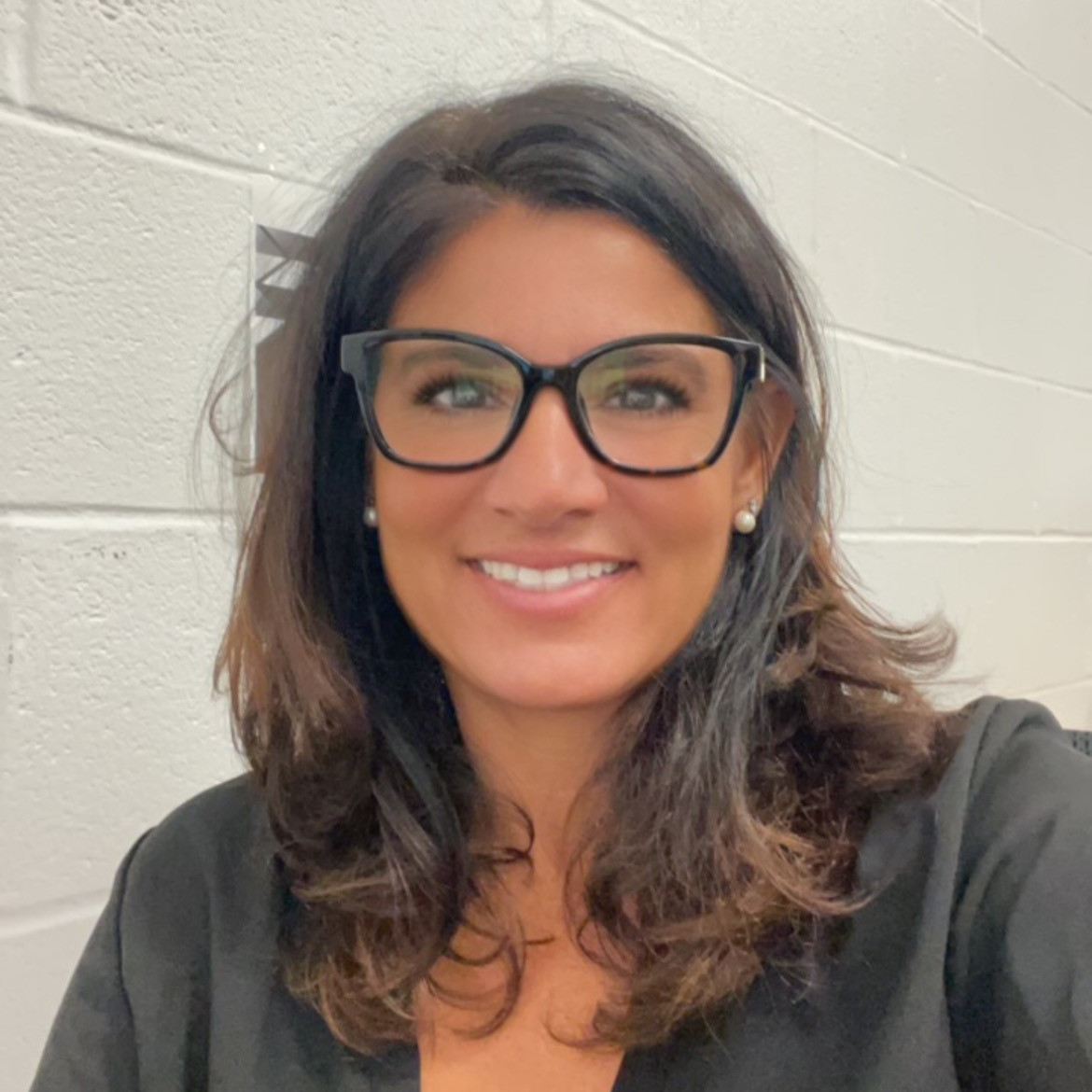 Michelle is a Special Education teacher teaching Biology. She has been teaching for 25 years, all at WHHS.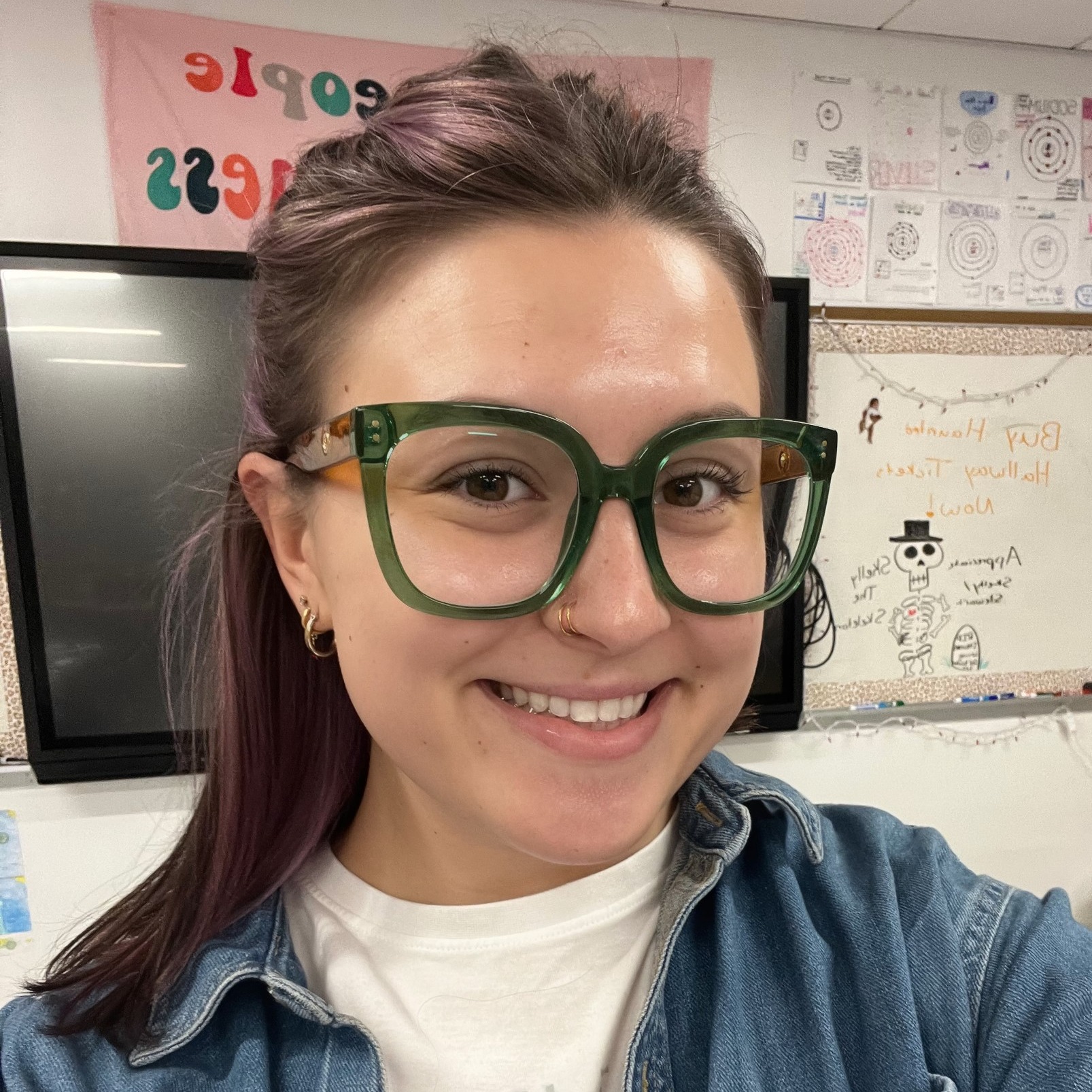 Emily has been teaching for 3 years and has been at West Haven High School for less than 3 months. She teaches Chemistry and Integrated Science.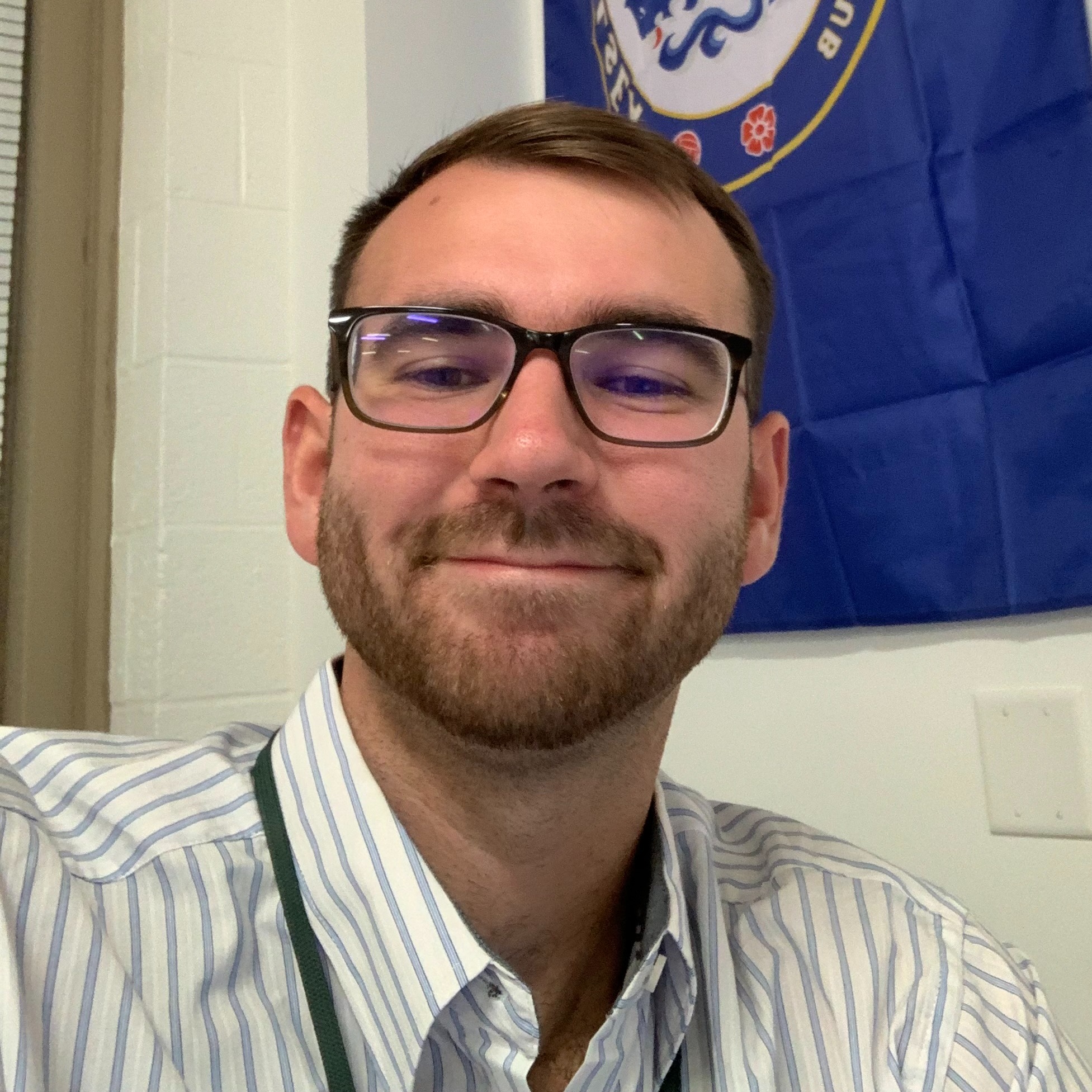 Adam teaches U.S. History & Philosophy. This is his 2nd year teaching and 1st year at WHHS.